The head of the Union of Local Authorities of the Philippines (ULAP) on Thursday appealed to the national government (NG) to accelerate COVID-19 vaccine supply deliveries as he acknowledged that prioritizing Metro Manila and regions with higher COVID-19 infections may help prevent the spread of the disease to the rest of the country.

According to ULAP National President and Quirino Gov. Dax Cua, "by protecting the most vulnerable, we are protecting the larger majority. By reducing the transmission, and lessening the infection, we increase the chances of safety for most."
"With each delay, we lose ground in the campaign to save Filipino lives."
The former lawmaker pointed out that "the decision in which city or province to allocate the so far limited number of vaccines is up to the national government."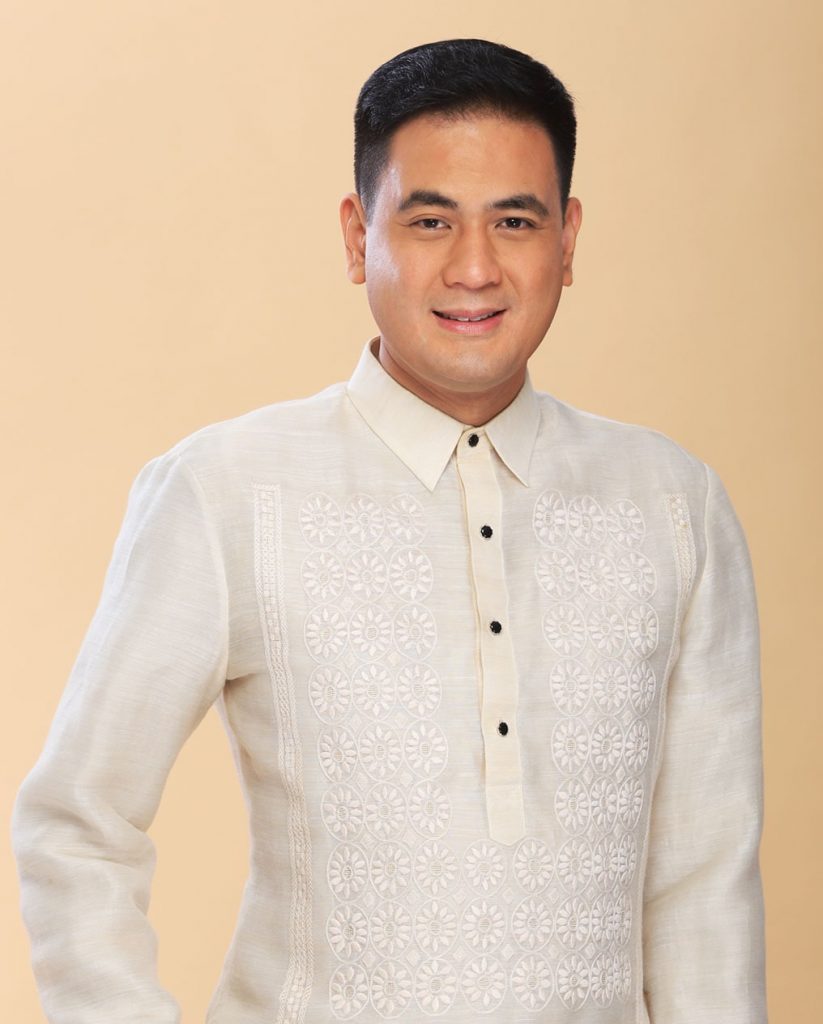 "Our only prayer is that they who see the bigger picture act faster, not only in terms of utilizing what we have but, more importantly, in producing what we need."
Cua stressed that the safety and health of over 100 million Filipinos depend on the ability of the government to secure vaccine supplies and administer these properly to the population.
"Our only prayer is that they who see the bigger picture act faster, not only in terms of utilizing what we have but, more importantly, in producing what we need."
"Nakasalalay sa bilis ng ating mga lider ang buhay at kaligtasan ng ating mga kababayan. Sa bawat araw o oras na may bakunang hindi nagagamit ng tama, o hindi nakakarating sa ating bansa, buhay ang katapat o katumbas," said the local government executive.
"We need to do better and act faster," said Cua, who warned that "time is not on our side."
"With each delay, we lose ground in the campaign to save Filipino lives," lamented Cua.
"The way to ultimately win the war against COVID-19 is to successfully implement our national vaccine deployment plan––to do it right, to do it fast, to do it now."
With the bulk of vaccine supplies yet to arrive in the country, government has begun considering prioritizing Metro Manila in the roll-out of vaccines as it is the site of a majority of new COVID-19 cases. Broached by Vaccine Czar Sec. Carlito Galvez, Jr., the recommendation now reportedly has the support of NCR mayors and the private sector.