As calls mount for the establishment of a Department of Overseas Filipino Workers (DOFW), Union of Local Authorities of the Philippines (ULAP) National President and Quirino Gov. Dax Cua on Thursday is calling on local government units (LGUs) in the country to develop incentives and programs to entice OFWs and overseas Filipinos to retire and invest in their respective areas, while touting the benefits of "buhay probinsya."
Cua enumerated the advantages of retiring in the provinces outside Metro Manila, such as the more relaxed environment, the much lower cost of living––and zero traffic.
"You get all the benefits of the modern world, without modern-day problems like traffic."
"Our provinces have a tremendous value proposition for OFWs and Filipinos currently living abroad: you get much more bang for the buck if you choose to live and retire in the countryside."
Cua pointed out that the cost of property and food in the provinces can be far lower than in urban areas like Metro Manila.
"For example, if you have three million pesos or around 62,000 US dollars, that may only be enough to get a studio-sized condominium unit in a good location in Metro Manila," said the University of the Philippines business major.
"In the province, however, with that amount you can get a substantial parcel of land, build a spacious house, and not have to deal with expenses like condominium dues," explained Cua.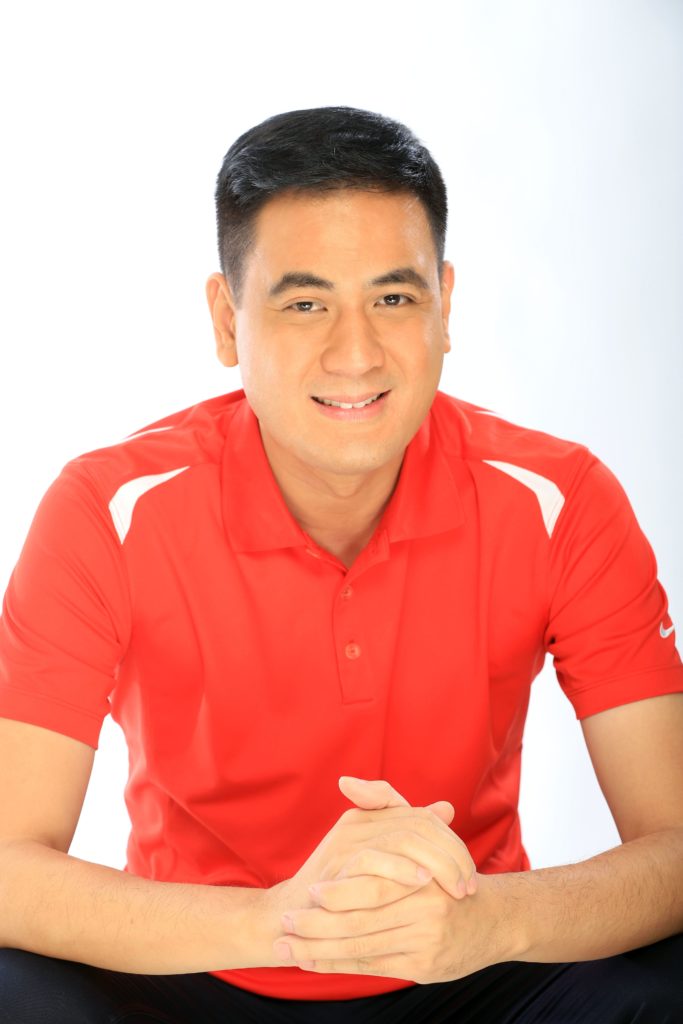 "Pagdating naman sa pagkain, sa probinsya, mas mura generally ang pagkain, especially if you're close to the sources of the food. If you live near the sea, for example, seafood can be very much cheaper; malaking bagay ito if you are living on a pension," he added.
The former legislator added that with the accelerated pace of telecommunications infrastructure in the country, OFWs and overseas Filipinos who choose to retire in the countryside will no longer feel "disconnected" from the world, especially their loved ones and friends abroad.
"Dati pag nasa probinsya ka, feeling mo napakalayo mo sa mundo. It was difficult to keep in touch because international long-distance calls were expensive," said Cua.
"But now with the ubiquity of the internet and the President pulling out the stops to make sure the whole country is online, retirees can be anywhere in the country's 7,000-plus islands and still see their children, grandchildren, or friends, wherever in the world they may be. They can go online to do banking, they can go online to shop for items that may not be available at the local store; in short, they will not miss out on anything," explained Cua.
"We should all be forward-looking and find a way to provide a great place for our hardworking OFWs and overseas Filipinos to retire and enjoy the fruits of their labors."
"You get all the benefits of the modern world, without modern-day problems like traffic."
That being said, Cua urged "to step up efforts to encourage OFWs and overseas Filipinos to retire in their jurisdictions by developing incentives for them."
Cua stressed that "LGUs have to convince retirees that they would be better served to invest in the provinces––for example, farms––instead of in traditional investments like Metro Manila property."
"This means making it easy to set up businesses and finding ways to improve accessibility by working with the national government to improve roads and transport hubs. We should all be forward-looking and find a way to provide a great place for our hardworking OFWs and overseas Filipinos to retire and enjoy the fruits of their labors."