To encourage the younger generation to go into farming and involve the breed of youngbloods in the food production agenda of the government, the Department of Agriculture (DA) proposed to include Agriculture as a subject in the current curriculum for elementary and high school students.
This was according to Agriculture Secretary Manny Piñol, who announced that he has already discussed this proposal with Department of Education (DepEd) Secretary Leonor Briones.
"I had the chance to talk with Secretary Briones and she said they will take a look at it," Piñol said.
"This is an opportune time as the DepEd is in the process of reviewing the current curriculum for public schools," he added.
To oversee that the initiative will be prioritized, the agri chief directed Undersecretary for Policy and Planning Segfredo Serrano to lead the DA coordination team that will closely work with the DepEd.
Piñol stressed the need to involve young generation in farming, and encourage them to be agri-entrepreneurs.
"I urge the young adults that should you wish to invest in agriculture, organize into groups and present to us your proposals, and we will help market your products," he said.
"DA will provide finance credit assistance," the agri head added.
He also encouraged the young farmers to sell their produce at the TienDA Farmers' and Fishermen's Outlet located at the BPI compound in Malate, Manila.
TienDA, a direct-market initiative launched on July 28, provides farm producers a steady outlet for their produce which can be availed at farm gate prices. The project ensures consumers access to affordable fresh food and higher incomes for the food producers because products will be sold without middlemen.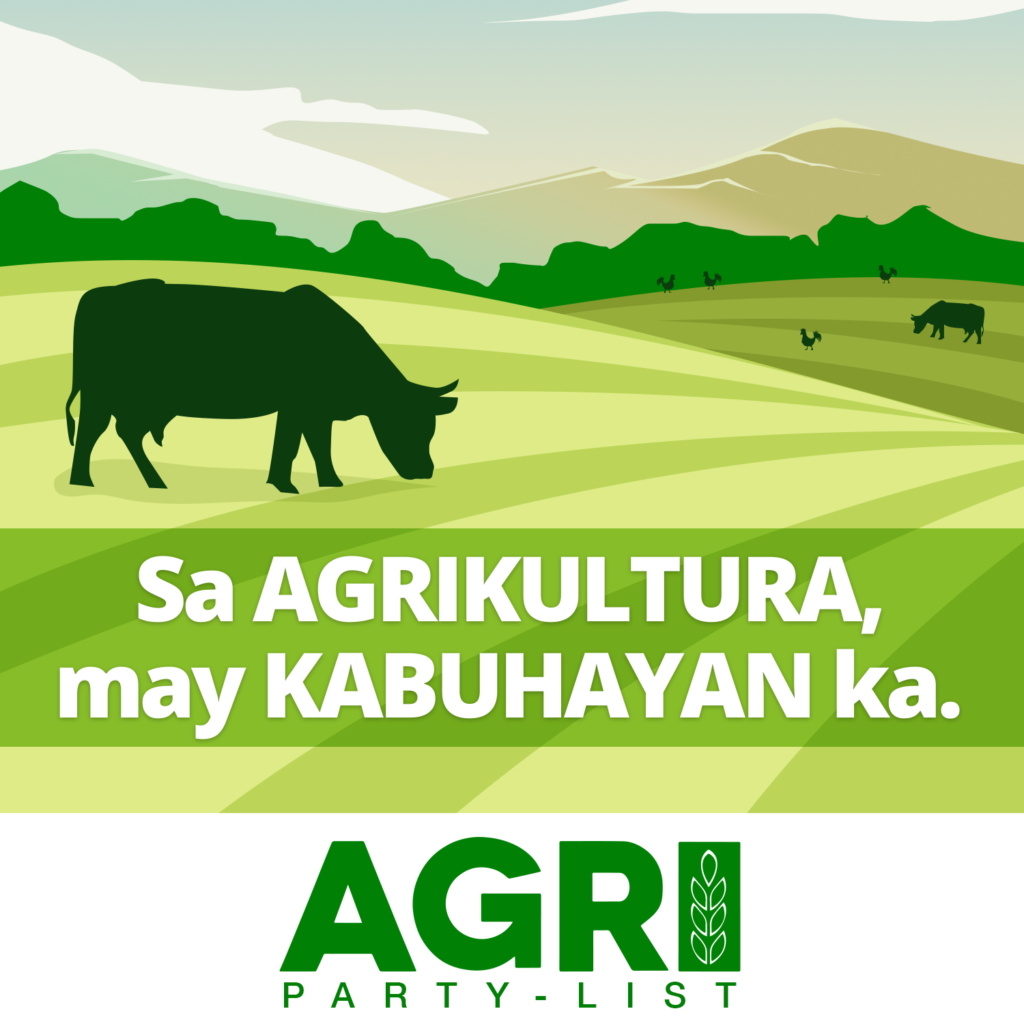 Share this article: