The Department of Agriculture (DA) and Universal Robina Corp. (URC) signed a P5 million program to boost the country's potato industry.
In a ceremonial planting of potatoes at the remote village of Balutakay, Bansalan, Davao del Sur, Agriculture Secretary Manny Piñol said under the partnership, URC will provide high quality Granola potato seeds from Canada, a widely-cultivated variety, while DA, through its High-Value Crops Development Program, will provide farm inputs to identified potato farmers' cooperatives.
URC initially handed over 17 metric tons or 17,000 kilograms of G3 Granola seed tubers.
Piñol said the DA will oversee the program implementation and will connect URC and farmers to research opportunities that will lead towards a more sustainable, science-based, and market-oriented regional potato industry.
"DA will oversee the program implementation."

"URC will teach our farmers the proper way of planting and during their harvest, URC will check the quality of their produce and will buy it if it will pass their standards," the agriculture chief said.
The program also aims to help farmers get access to farm inputs such as quality seeds and fertilizer, training and market opportunities.
The program also aims to help farmers get access to farm inputs.
The farmers' cooperative beneficiaries were the Highland Farmers Agri Cooperative from Barangay Kapatagan, Digos City, Davao del Sur, Mt. Apo Potato Farmers Association from Barangay Managa, Bansalan, Davao del Sur, and Alegre Arabica and Vegetable Growers Association in Barangay Alegre, Bansalan, Davao del Sur.
Aside from the DA and URC, the Bureau of Plant Industry-National Seed Quality Control Services (BPI-NSQCS) will also conduct and train potential seed growers to make quality potato seeds available in the Davao Region.
The Southern Philippines Agri-Business and Marine Aquatic School of Technology (SPAMAST) will provide research and development assistance through monitoring the yield performance and the occurrence of pests and diseases in Granola seeds from Canada under Davao del Sur conditions.
In 2017, the country's table potato demand reached 380,333 metric tons while local production was only at 116,783 metric tons. This is a whopping 69 percent local supply shortage.
In the same year alone, the country imported 121,652 MT pre-processed fries, which is equivalent to 243,304 metric tons of fresh potatoes.
According to the Philippine Statistics Authority, the production of white potato in the country reached 116,783 metric tons in 2017 with Davao Region as the country's second leading potato producer with 9,846 metric tons average annual production.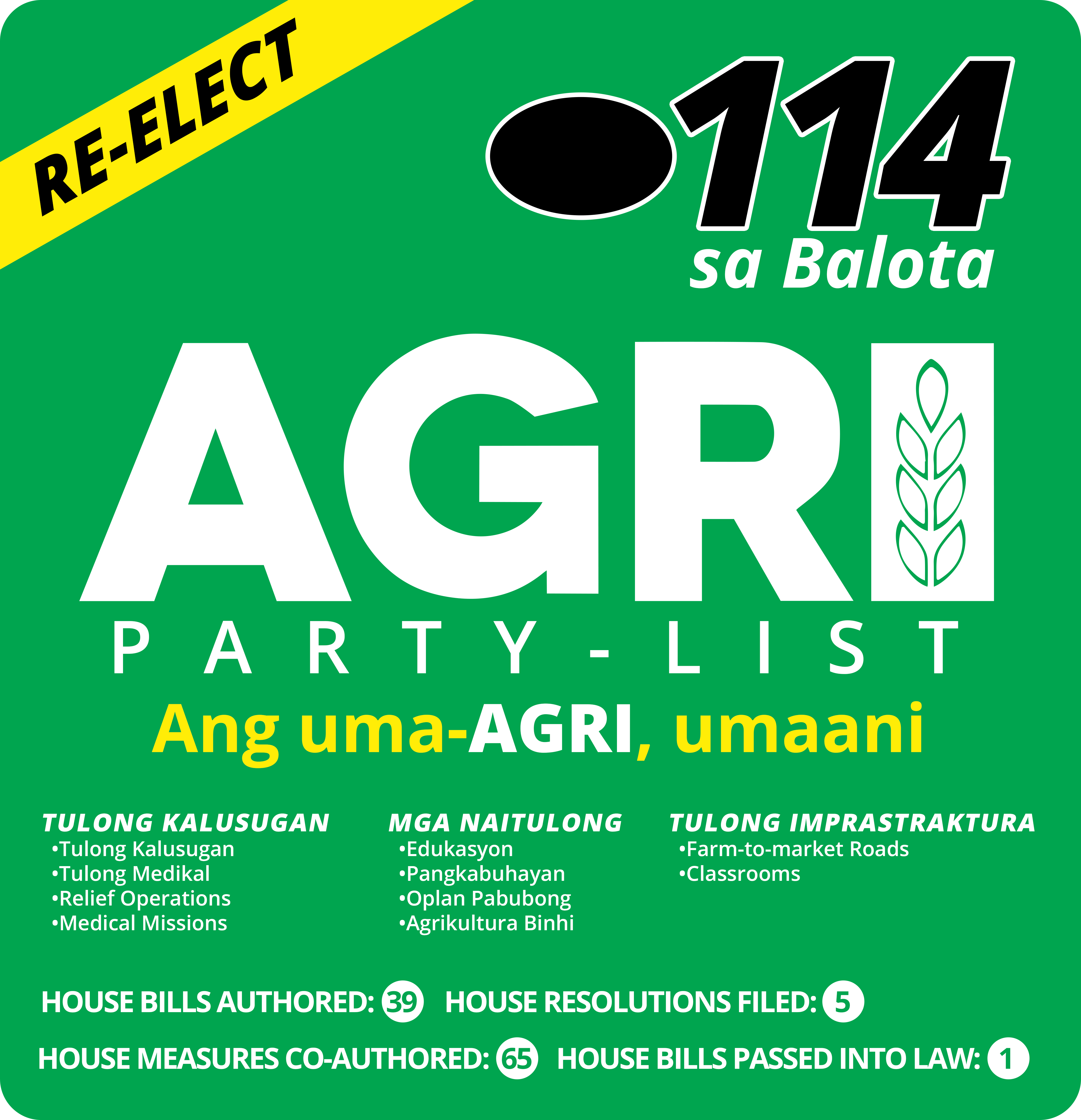 Share this article: