Public Works and Highways Secretary Mark Villar expressed confidence that the Central Luzon Link Expressway (CLLEX) will be an efficient alternate route for the motoring public going to Nueva Ecija when it opens.
"Despite work slowdown due to the pandemic, the first 18-kilometer segment of CLLEX will be of service to motorists from SCTEX/TPLEX connection in Tarlac City up to the intersection of Aliaga-Guimba Road in Aliaga, Nueva Ecija this July 2021," Villar said.
The public works chief said that contract packages 1 and 2 covering Tarlac Section and Rio Chico River Bridge Section having a combined length of 10.5 kilometers are already completed while construction of 9.2 kilometers contract package 3 – Aliaga Section is 87% finished.
The public works head, together with Undersecretary for Unified Project Management Office (UPMO) Operations Emil Sadain and Region 3 Director Roseller Tolentino, personally checked on the project's progress.
"We made sure that the road is built with quality construction materials and specifications."
"The project already has an overall accomplishment of 94%. We made sure that the road is built with quality construction materials and specifications," he said.
Construction of the ₱11.811 Billion road project funded by loan with Japan International Cooperation Agency is implemented by UPMO-Roads Management Cluster 1 headed by OIC Project Director Benjamin Bautista.
"The delivery of right of way requirements are being fast-tracked."
In his report to Villar, Sadain said that the delivery of right of way (ROW) requirements are being fast-tracked, with the assistance of the Office of the Solicitor General (OSG) for expropriation complaints and other ROW-related cases.
"We are hopeful that we will finally secure full site possession of the remaining required ROW to allow our construction activities to go on full throttle," Sadain stressed.
Expropriation proceedings with the appropriate court were initiated for properties whose owners were unable to grant the request to donate or accept price offers for negotiated sale within a given timeframe.
More available ROW and favorable weather conditions will enable DPWH to catch up and finish the 10.3-kilometer Contract Package 4 – Cabanatuan Section which is now 88% completed.
Meanwhile, the Zaragoza Interchange Section under Contract Package 5 is at 26%.
It involves the construction of the 113-meter Zaragoza Interchange Bridge, a 4.88-kilometer access road, two pre-stressed concrete deck girder bridges with a total length of 19.4 meters, five reinforced concrete box culverts for equalizer and farm passage, and seven irrigation canals.
"Once fully completed, the 30-kilometer CLLEX will shorten the usual travel time of 70 minutes between Tarlac City and Cabanatuan City to just 20 minutes," Villar stressed.
This new expressway will also form an important east-west link for the expressway network of Central Luzon to ensure a continuous seamless traffic flow for the motoring public from Metro Manila and vice versa passing through NLEX, SCTEX/TPLEX.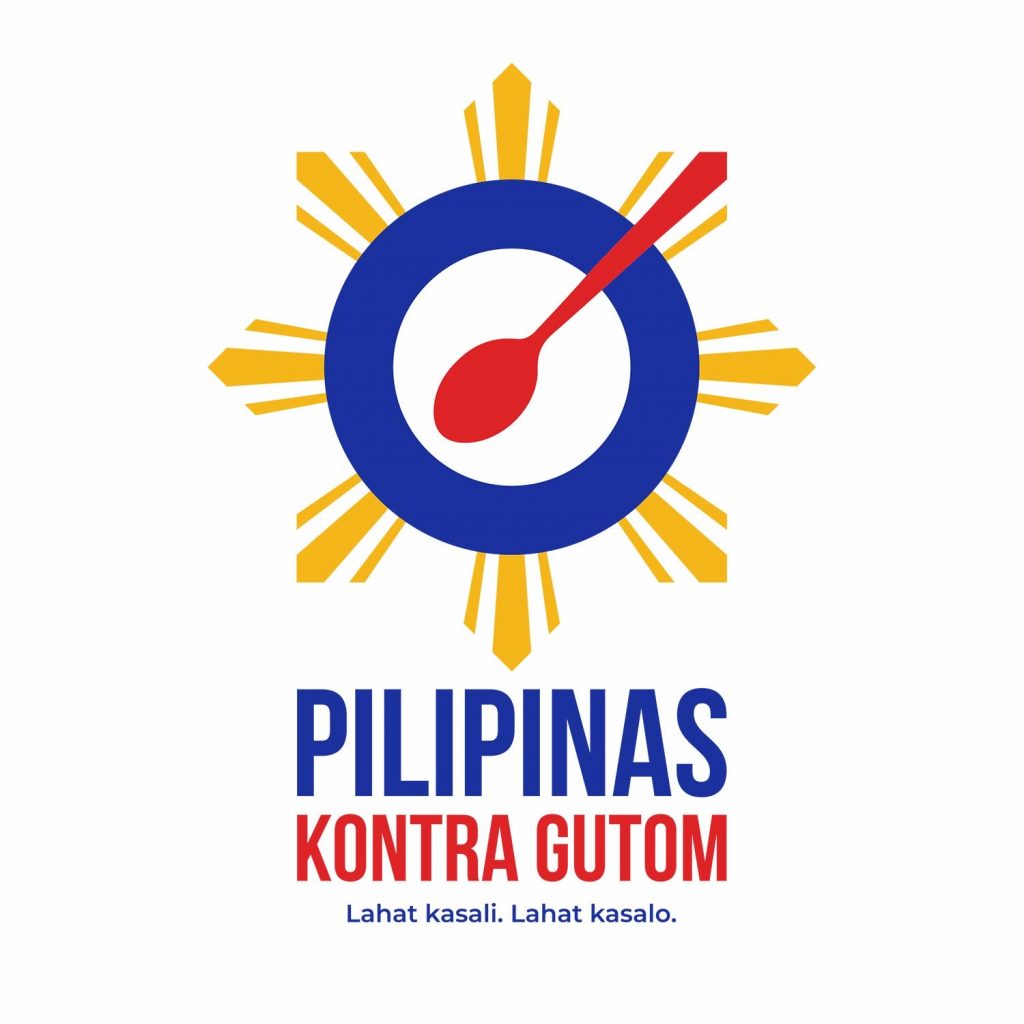 Share this article: