Are you seeking new places where you could dine and unwind? Have you had enough of the same dishes whenever you are out and about? If so, check your tires, get your keys ready, and start your engine because we will go on a metro road trip.
Driving around Metro Manila can go from exhilarating to downward frustrating, thanks to our moody traffic conditions. But, wherever your next destination will be, there is no reason to let the traffic jam ruin your vibe. Don't let it take away the fun of discovering new places, trying out local dishes, or perhaps, meeting new people in the most unexpected of places.
So, if you stumble upon this article while searching for places where you can fill your stomach while also filling your heart with great memories, you are in luck. From north to south, and east to west, we are listing down some of the places you might not have visited yet. But if you already have, give them another chance to charm you. Who knows? The experience might just turn out great.
8065 BAGNET
7702, 1203 St Paul St, Makati, Metro Manila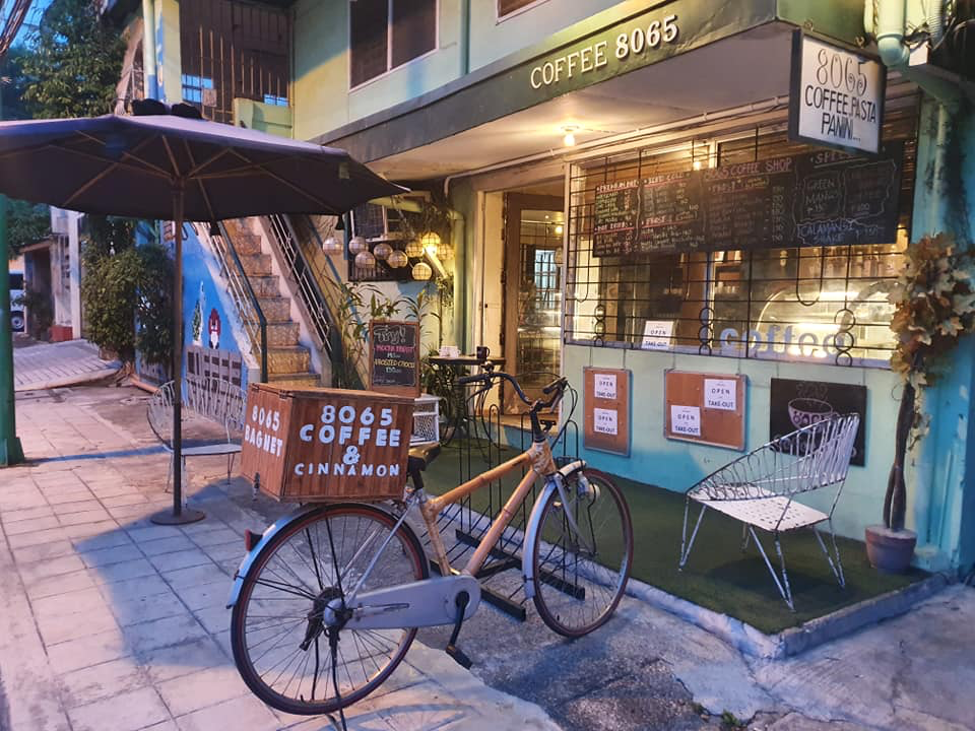 May gusto ka bang sabihin? The restaurant that serves arguably the best bagnet in town is owned by the OG singer-songwriter Kitchie Nadal, patron saint of pop-rock millennials. Whether you enjoy the traditional and classic bagnet, or you want some twists in it, 8065 Bagnet might just have what you are craving for. Their sinigang na bagnet is their all-time bestseller, but you are free to try out their other dishes if your heart can take it.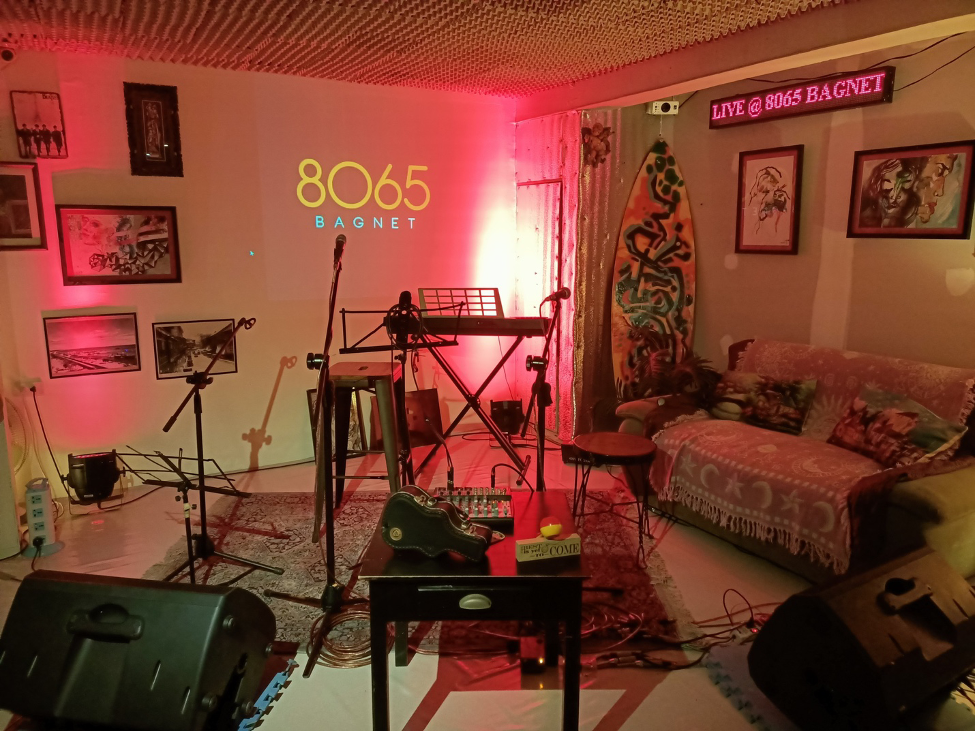 And yes, it is also a place for people who simply love to sing, even if singing doesn't love them. Kidding aside, 8065 Bagnet has live and acoustic bands—a true hole-in-the-wall for OPM lovers, and bagnet lovers, most especially.
THE CURATOR
134 Legazpi St. cor. Palanca St., Legaspi Village, Makati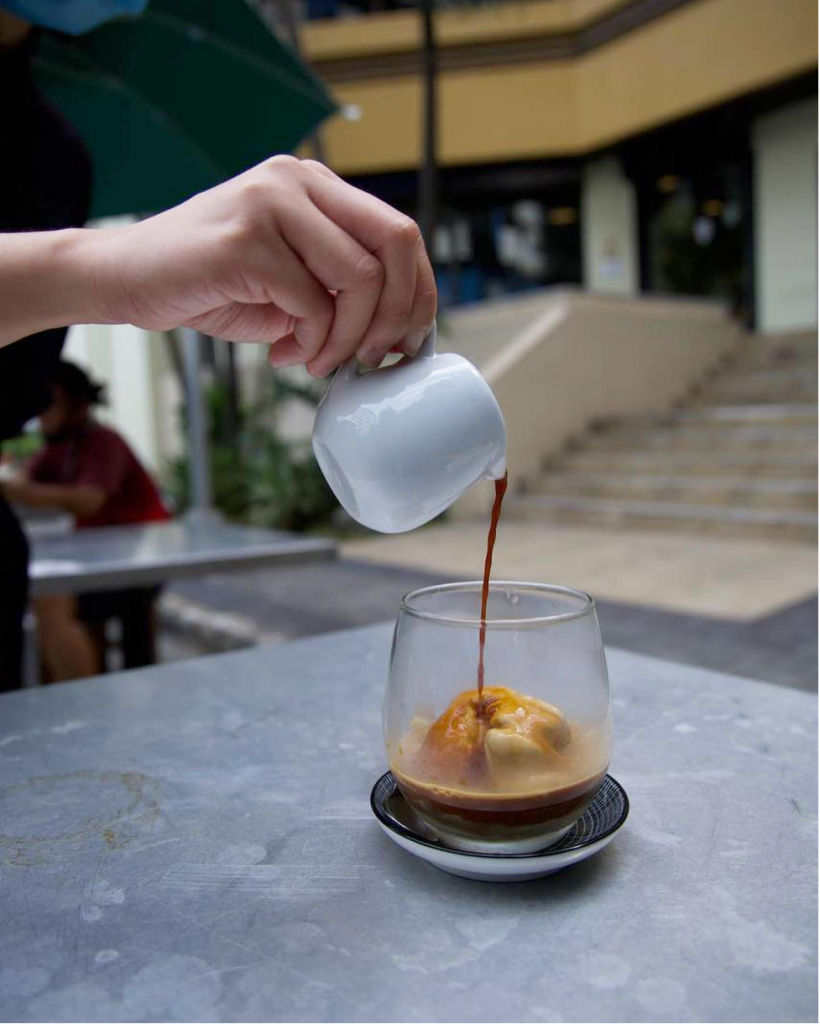 Since you are already in Makati, after having a good bite in 8065 Bagnet, just a few minutes' drive to a nearby village, we figure you might want to have some booze. Whether you prefer coffee over cocktails, the Best Bar in the Philippines will have you covered. The Curator is a specialty coffee shop and craft cocktail bar located in the heart of Makati Central Business District.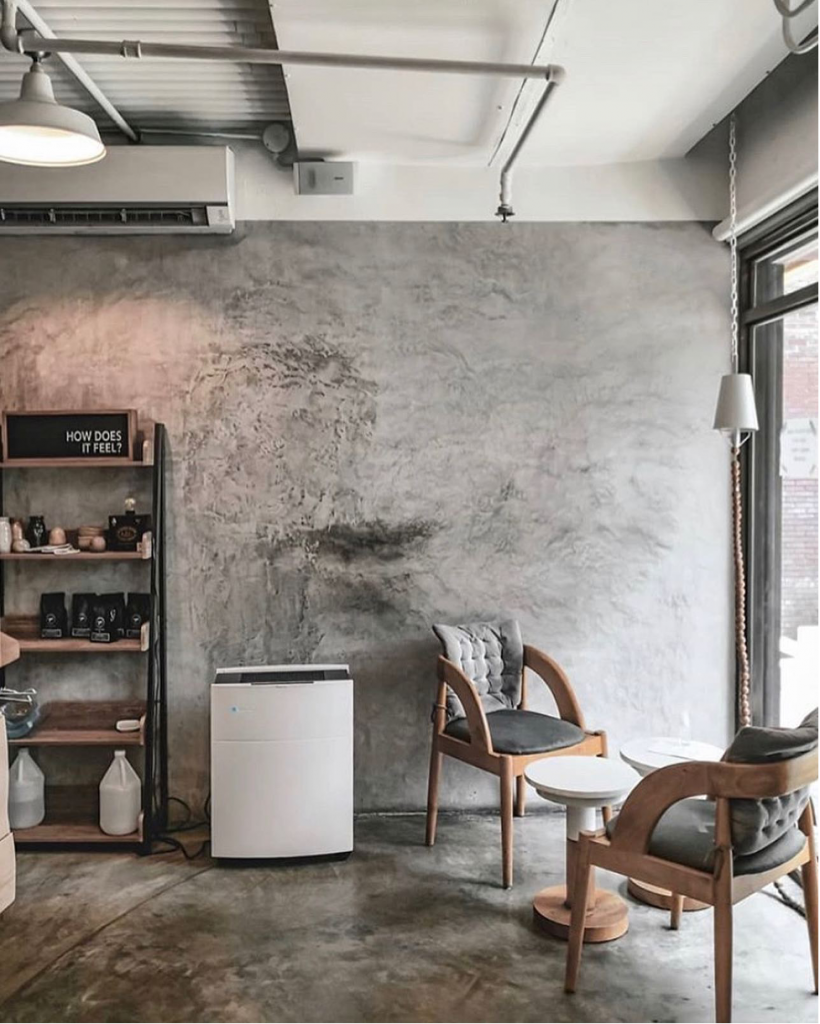 Away from the noise of the busy streets of Ayala, The Curator offers not only drinks but also ambiance for some time alone. Plus, across the adjacent street are two famous parks in Makati; Legaspi Active Park and Washington Sycip Park. The Curator is one of those perfect places where memories are made, and ideas are curated.
LA CATHEDRAL CAFÉ
398 Cabildo Street corner Beaterio Street, Intramuros, Manila City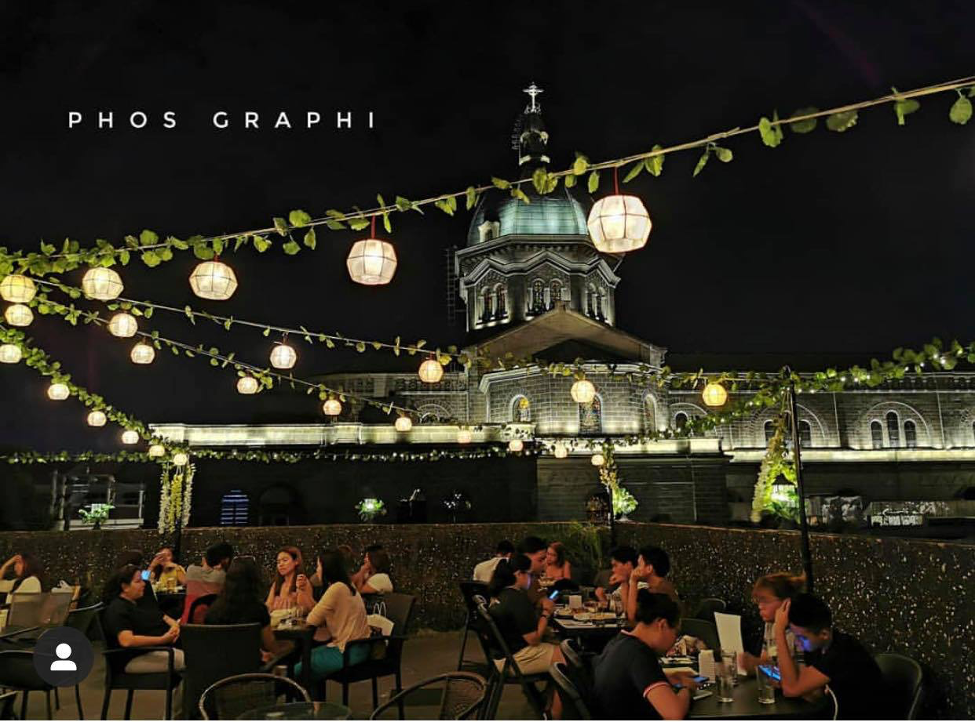 The sight of bumper-to-bumper cars in a sea of red is an eyesore. What better way to give your eyes a break than to change the scenery? La Cathedral Café inside the walled city, Intramuros, might just be your best bet to get a stunning view of one of the country's oldest churches, the Manila Cathedral. Plus, this place could get romantic as the night approaches.
THE DESSERT MUSEUM
Seaside Boulevard, Coral Way, Pasay, 1300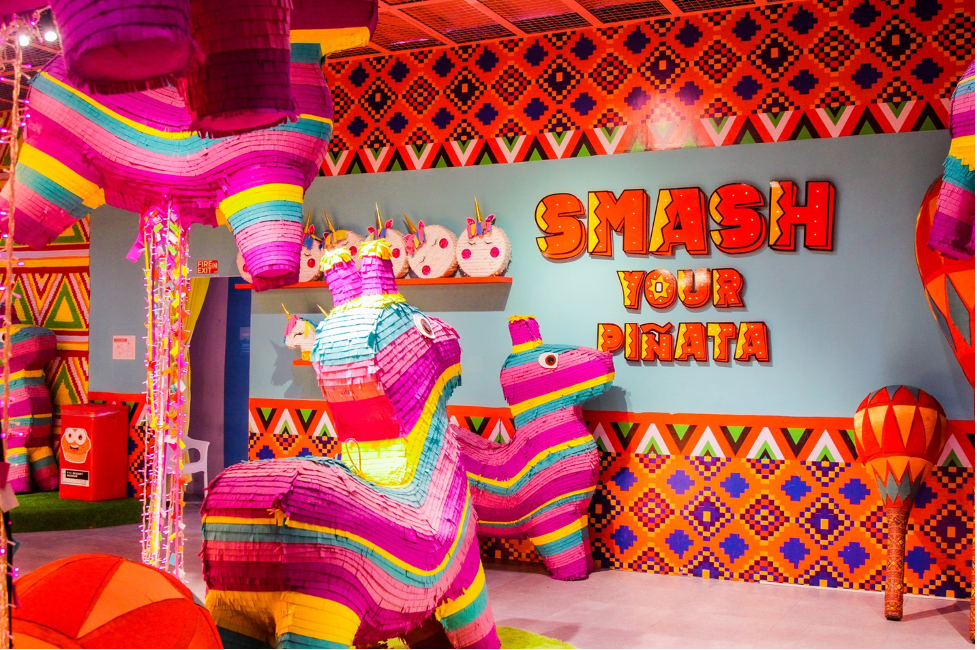 Ah, the dessert wonderland for kids and kids-at-heart. When you combine the words dessert and museum, this Instagram-worthy place in Pasay will be the end product. The Dessert Museum has eight mouthwatering rooms that offer a unique experience in enjoying your favorite sweets. This is the place where you can exercise your creativity while giving your sweet tooth a feast.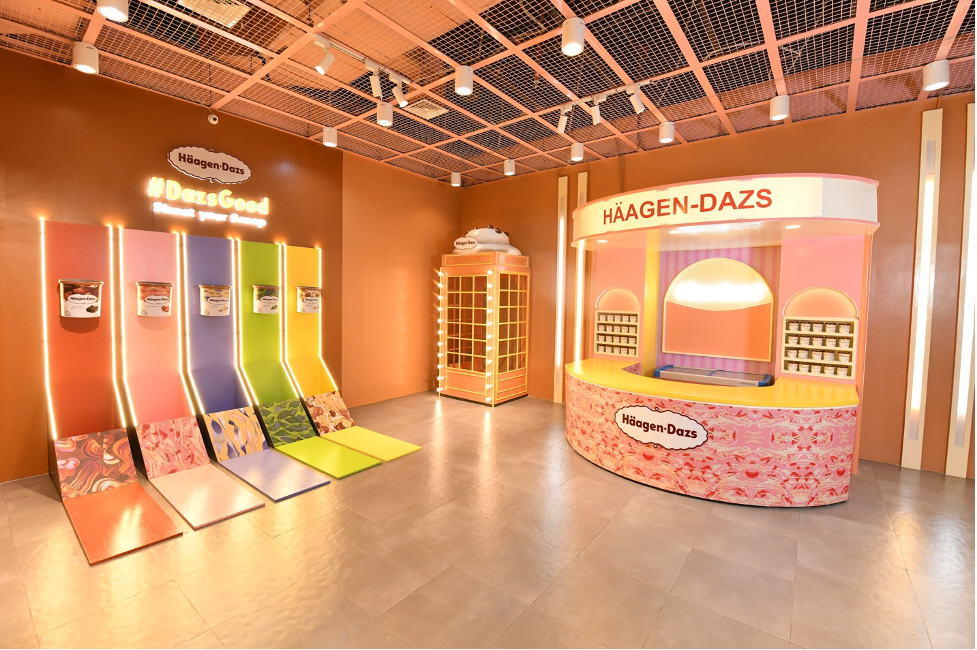 The Dessert Museum is practically the dream destination, especially after getting stuck in traffic along the way—a wonderland of sorts that can take the stress away. After all, sweets produce dopamine, and dopamine makes people happy.
HABANERO KITCHEN BAR
Araneta Center, Cubao Expo, General Romulo Ave, Cubao, Quezon City, 1109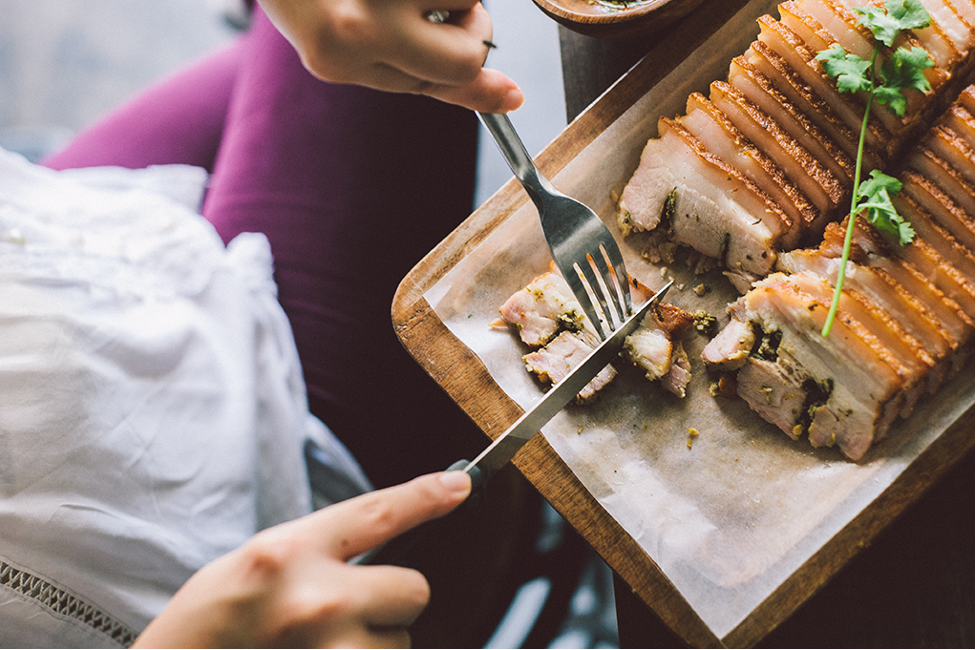 Up north, Cubao Expo is the OG haven for hipsters and artsy people, which became more popular thanks to Popoy and Basha's One More Chance. But perhaps the best restaurant in this corner of Araneta City is just a few stalls away from Bellini's. Habanero Kitchen Bar serves great food you can enjoy with friends while adoring the laidback vibe of the art hub it's in.
KAPE CINCO
5 Mount Airy St. Mountain View Subd. Sta Elena, Marikina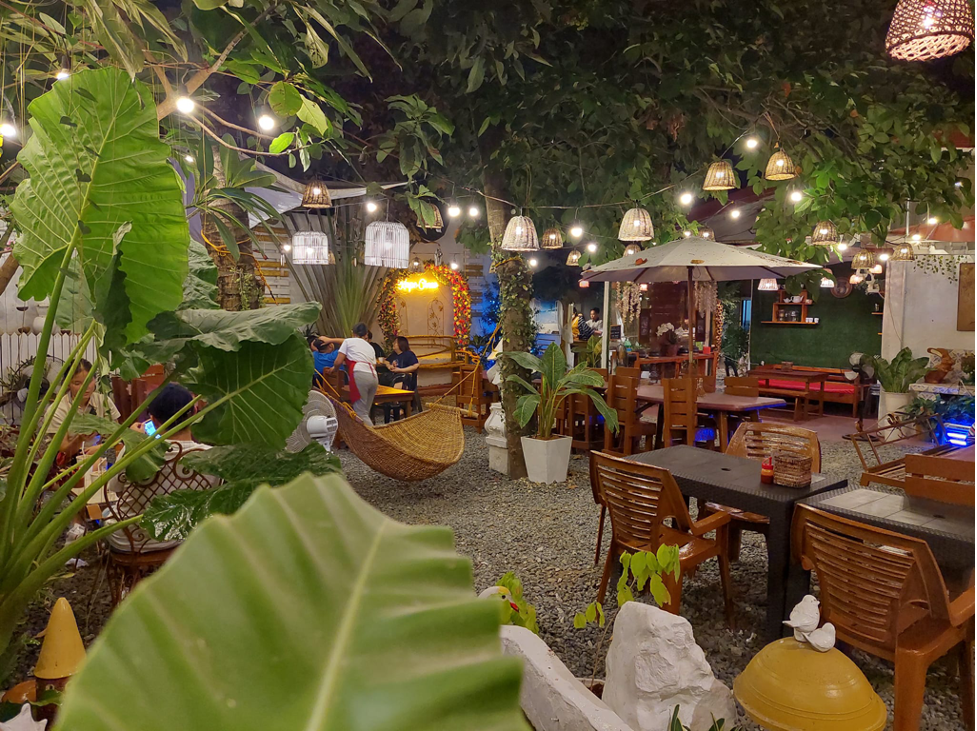 Now, to the west. Marikina is known as the Shoe Capital of the Philippines. But other than shoes, the city is also filled with restaurants and chill places that cater to different patrons. One of them is Kape Cinco. Cafés in Metro Manila tend to follow a specific modernistic trend. A trend that Kape Cinco decided to ditch by sticking with simple aesthetics while supporting local products which makes this place a standout. So, if you are looking for a new chill vibe, this might just be the place for you.
There are many more places undiscovered in the metro. Drive around and discover them. Just make sure your car will not suddenly stop in the middle of the road. But if the unfortunate thing happens to you, you are still in luck if your car battery is by Motolite. So don't fret. Go to the Motolite RES-Q app and tap on the service you need. Whether it's for a flat tire, a drained car battery, or even a replacement, Motolite will send you a service specialist to help you so you can carry on with your road trip and discover more places in the metro.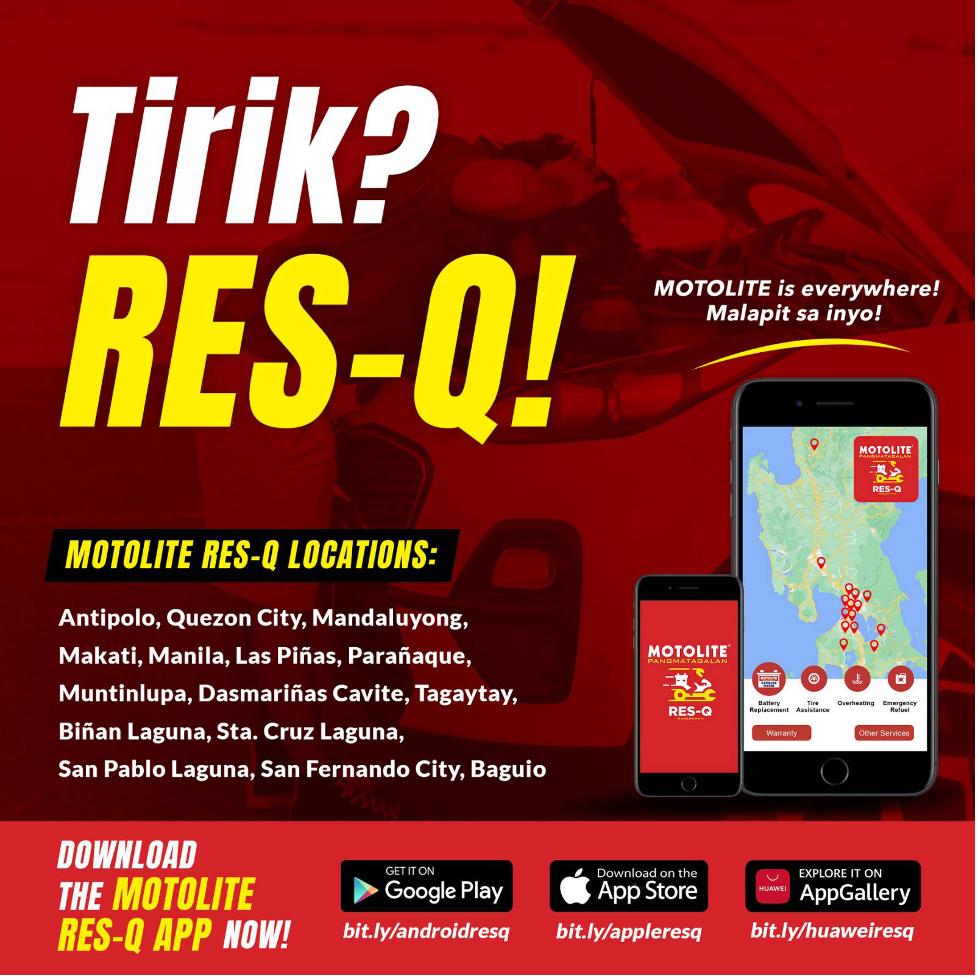 Not yet a Motolite user? Check out their page to learn more about their products and services. It is never too late to hop on the most trusted car battery in the Philippines.