The Philippine Board of Investments (BOI) recently gave approval to Taxumo Inc.'s Php5 million start-up project in Bonifacio Global City as a new creative industries/knowledge-based services provider under the preferred activities of the 2017 Investment Priorities Plan (IPP).
The project is the first digital startup firm approved by the BOI under the 2017 IPP which promotes micro, small and medium enterprises (MSMEs) and innovation-driven activities by creating a conducive environment and support system for startup firms through fiscal incentives and other non-fiscal support.
"Digitalization is a great equalizer that levels the playing field among small and large firms. Adopting an innovation-led business model, like the integration of digital strategies and e-commerce, enables MSMEs to scale-up their status and become competitive in the long run," Trade Secretary and BOI Chairman Ramon Lopez said.
"We must effectively tap the potential of MSMEs as it forms a significant part in of our country's growth resurgence and nurturing them not just as backbones of our economy but also one of the prime movers of both domestic and regional growth," he said.
Trade Undersecretary and BOI Managing Head Ceferino Rodolfo said, "BOI supports entrepreneurial startups as an engine for economic development and as a key driver of economic diversification and job creation. While the Philippine start-ups sector is at a nascent stage, our large young internet-savvy population and growing economy make the country a hot-bed for technology-driven activities." He stressed "the need to have a forward-thinking mentality that is anchored on providing entrepreneurs and startups with the necessary support to start and grow right from the earliest stages of development."
The project also complements the overall strategy of the Startup Ecosystem Development Program (SEDP) of the Department of Trade and Industry (DTI). SEDP is a five-point program developed by the trade department as an industry cluster program to foster inter-enterprise linkages among MSMEs and strengthen collaborative networks. With this plan, the government aims to create high-growth and high-impact startups that will nurture innovation, sustain economic growth and generate large-scale employment opportunities. The five-point program targets to increase culture and collaboration, address legal and regulatory barriers, support through government services and capital resources, create national startup council and establish a startup economic zone.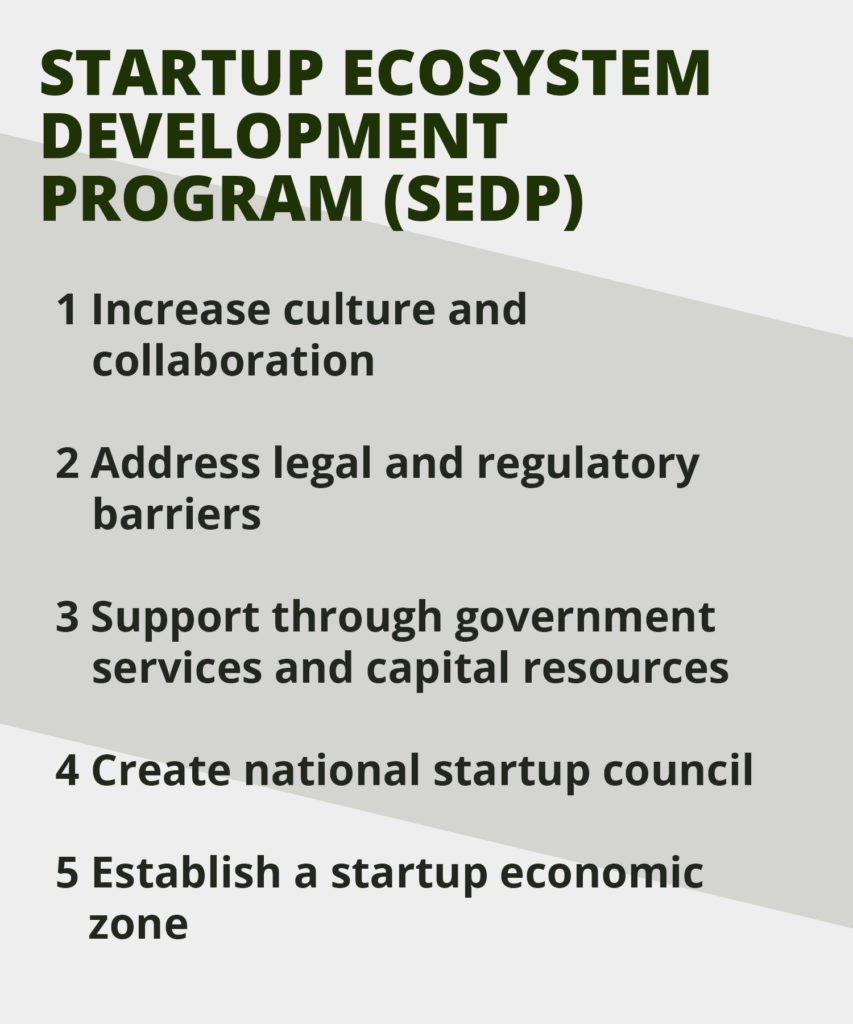 Taxumo is focused on the development of an end-to-end, do-it-yourself tax preparation software that aims to change how the preparation of taxes is being done in the country. The software will greatly allow for a more accurate filing of Bureau of Internal Revenue (BIR) forms of the taxpayer resulting in more revenue for the government. This will help self-employed individuals and professionals with their tax filings, from submission to payment. Users simply enter their income/expense figure in the system which then fills out the relevant tax forms (BIR Form 2551M for Monthly Percentage Tax Payments and Form 1701 for Quarterly Income Tax Payments) with calculations based on the data entered by the user.
Taxumo Inc.'s Php5 million start-up project was approved by BOI under the preferred activities of the 2017 Investment Priorities Plan (IPP).
Formal operation has already begun in July 2017 after a trial run from November 2016 to June 2017. The services being rendered by the project is fully automated and does not require human intervention. The 24 personnel hired only acts as quality controllers and customer support representatives. The project has been in beta stage since December 2016. This is a phase wherein the firm opened its services to early adopters or users which helped the firm discover bugs and defects and request features that will allow the firm to launch a complete and effective product. No fees were charged during the trial run as they only solicited feedback and comments from the users. Once formally operational, Taxumo will earn from subscription fees that users pay in either monthly terms or annually to use the system.
Taxpayers can go to the website, taxumo.com and for a free one month trial. If satisfied, they can then subscribe to the different plans as outlined in the site. Every Filipino small business owners and professionals can register with an email and provide the necessary information. Then Taxumo will make it easy for them to prepare, compute and pay for their taxes.
Taxumo co-founder E.J. Arboleda believes the "platform will empower MSMEs and individual taxpayers to become better corporate citizens with a Do-It-Yourself (DIY) platform that allows for efficient filing, payment and monitoring of their tax returns. This is a win-win situation for both the entrepreneur and the government. We are happy to foster such collaboration." Arboleda said he is grateful that the BOI has given the attention to companies like Taxumo because the start-up industry needs all the support it can get to move forward.