Sen. Cynthia Villar opened an exhibit featuring the seven Philippine sites which are declared Wetlands of International Importance by the Ramsar Convention.
Villar said the exhibit, called Wetland Wonders of the Philippines, was mounted at the second floor of the Senate "to highlight the importance of wetlands and why we all advocate for its conservation."
"This is part of our campaign for fellow lawmakers and the public to support policies crafted to protect our wetlands given the benefits offered in providing sanctuary for the birds, a breeding ground of marine species, a show window of our abundant flora and fauna, and protective barriers against disasters, among countless other benefits," Villar said.
Recently, the World Wetlands Day was celebrated to mark the adoption of the Convention on Wetlands on February 2, 1971 in Ramsar, Iran. The convention is an international treaty for the conservation and sustainable use of wetlands and the Philippines is one of the signatories. It lists over 2200 sites around the world as Wetlands of International Importance.
Seven sites in the Philippines were included in the list, namely; the Las Pinas-Paranaque Critical Habitat and Eco-Tourism Area (LPPCHEA) in Manila Bay; the Puerto Princesa Subterranean River National Park in Palawan; the Tubbataha Reefs National Marine Park in Sulu; the Agusan Marsh Wildlife Sanctuary in Agusan del Sur; the Naujan Lake National Park in Oriental Mindoro; the Olango Island Wildlife Sanctuary in Cebu; and the Negros Occidental Coastal Wetlands Conservation Area in Negros Occidental.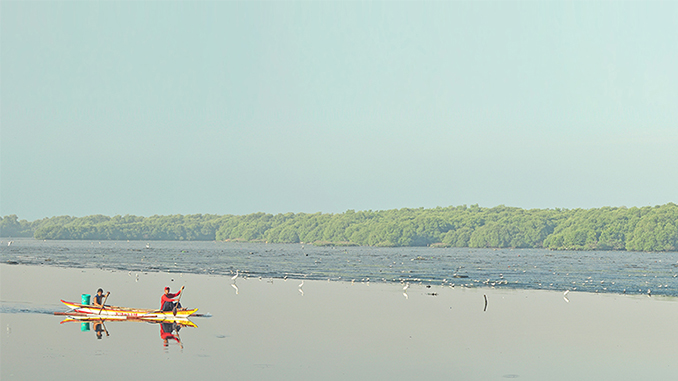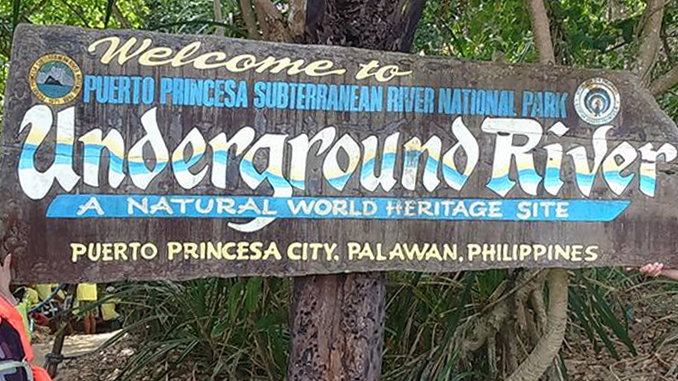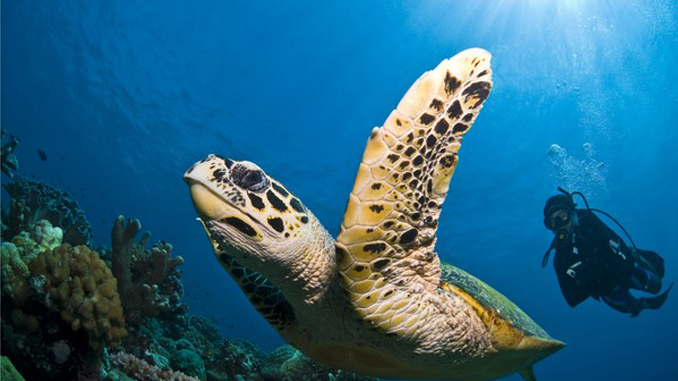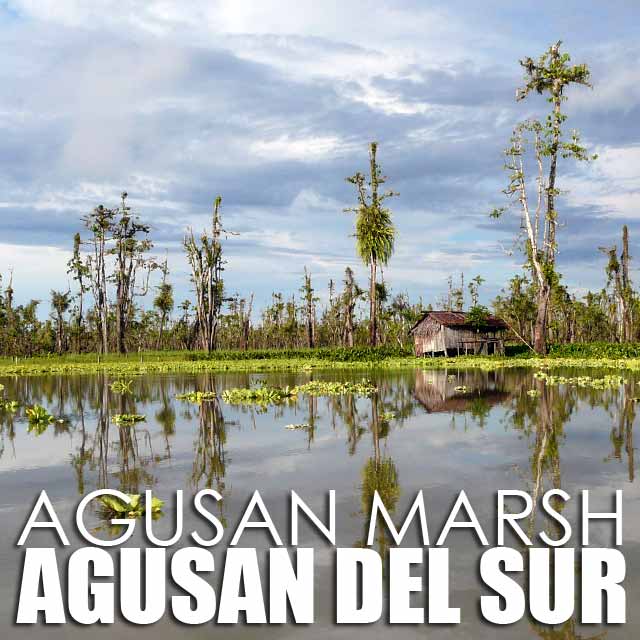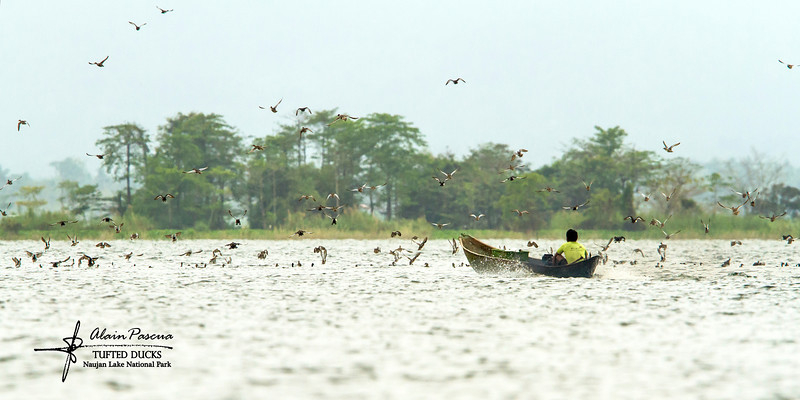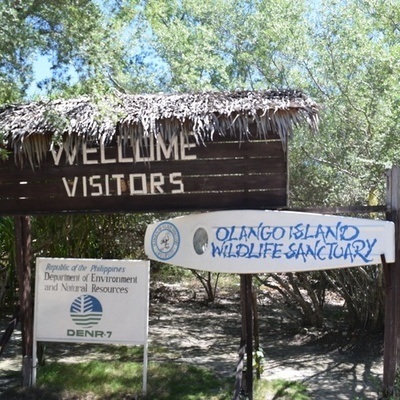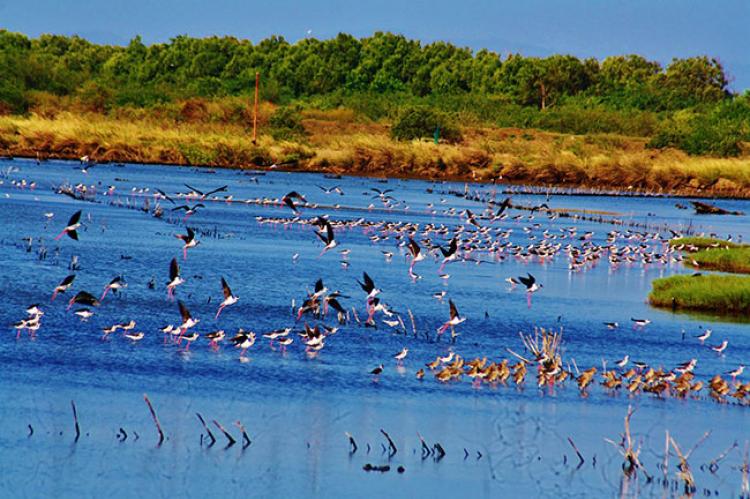 Villar has been in the forefront of the fight to protect and conserve wetlands, particularly LPPCHEA, a 175-hectare coastal urban wetland and bird sanctuary situated in Metro Manila. She has been regularly holding cleanups and treeplanting activities in the area. She has also petitioned the Supreme Court for a Writ of Kalikasan to protect the habitat from reclamation.
The wetlands exhibit also features a miniature scale representation of the soon-to-rise Las Pinas-Paranaque Wetland Park at LPPCHEA. The Tourism Infrastructure and Enterprise Zone Authority (TIEZA) Board of Directors has approved the budget of P45 million for the conservation of LPPCHEA, including the construction of the Wetland Centre, Birdhives, Boardwalk and View Towers at the Long Island. The Department of Environment and Natural Resources (DENR) has also appropriated P10 million for the construction of the Nature Hall and Boardwalk at the Freedom Island and the long island and the installation of electricity & water. Villar Sipag will construct the Visitors Centre.
During the formal opening of the exhibit, Villar announced the holding of the logo design competition spearheaded by the Society for the Conservation of Philippine Wetlands. The winning logo will be used to identify the wetland centre as the premiere learning environment for urban wetlands in the Philippines. The top 3 logo designs will be given the following prizes: P 10, 000 (1st place), P 7, 000 (2nd place), P 5, 000 (3rd place).