It's the second Christmas season we'll be celebrating in a time of the pandemic. Some of us were forced to stay indoors and be away from our families for months. Others, to this day, still couldn't spend time with their families due to the restrictions in their hometowns. Our chances of being with our family for the holiday season and reconnecting with friends and relatives grow bigger as the country eases on some of these restrictions.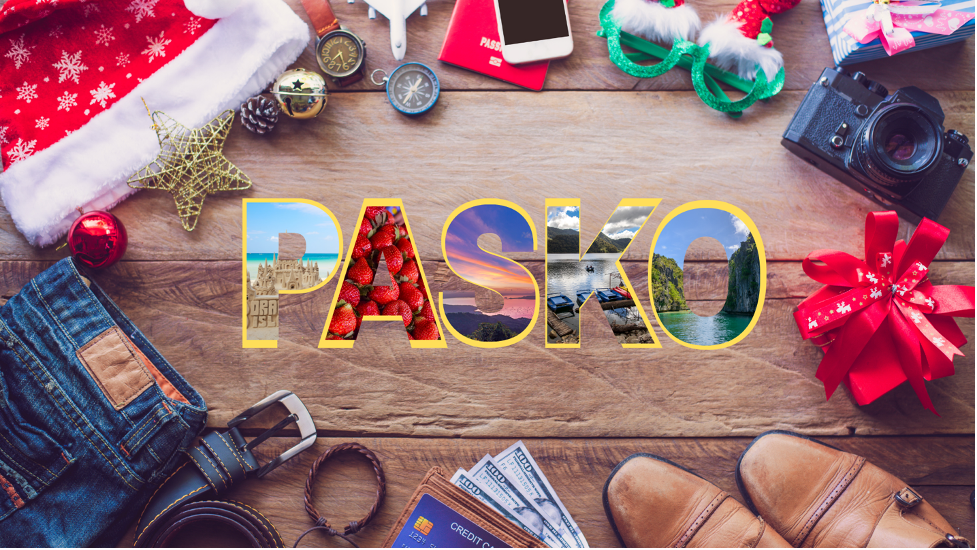 But just in case you still can't be with the people important to you this Christmas, depending on where you are located, here are some places you can visit to feel the season of hope and giving. After all, no one should be left behind, especially in the joyous time of the year.
Experience Christmas in BAGUIO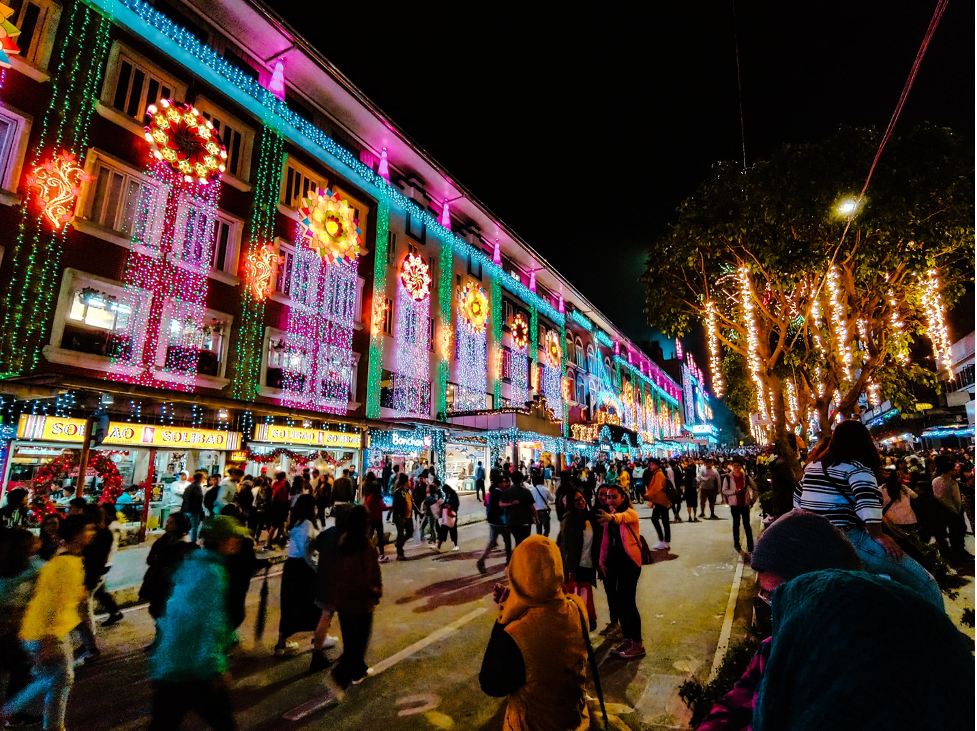 If you haven't seen the recent posts about Baguio, the city has finally unveiled their Christmas tree and the lighting of the buildings along Session Road. Truly, if you want to feel Christmas in the air, Baguio is the best place for it.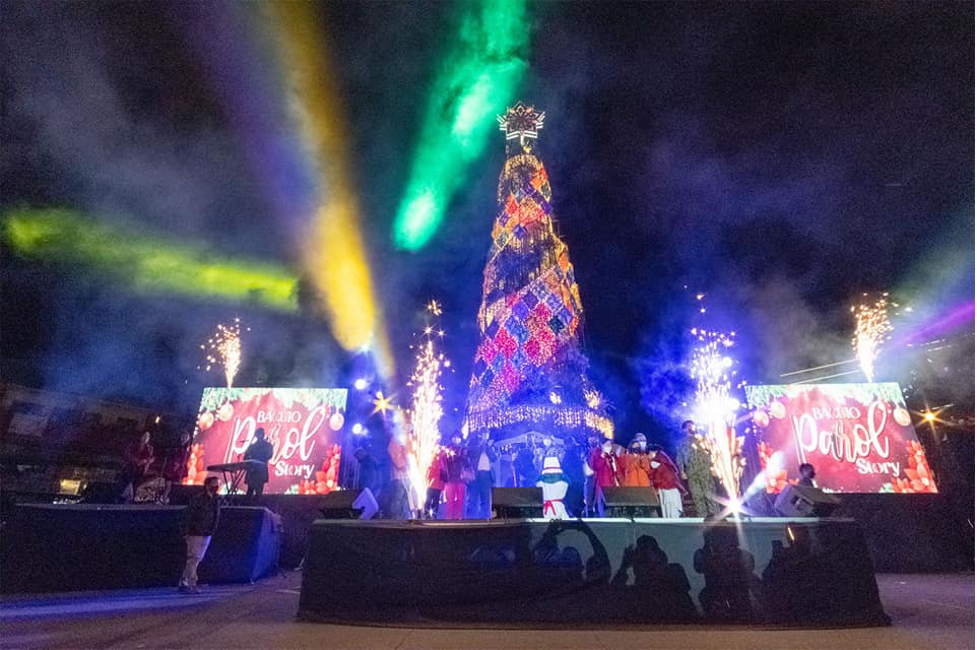 In November, the city reopened its borders to fully vaccinated travelers who wished to enjoy their beautiful sceneries and culture. All you have to do is schedule your visit via Baguio VISITA and upload the necessary documents. Aside from the colorful night lights of Session Road, we highly recommend you visit Baguio Country Club's Christmas Village.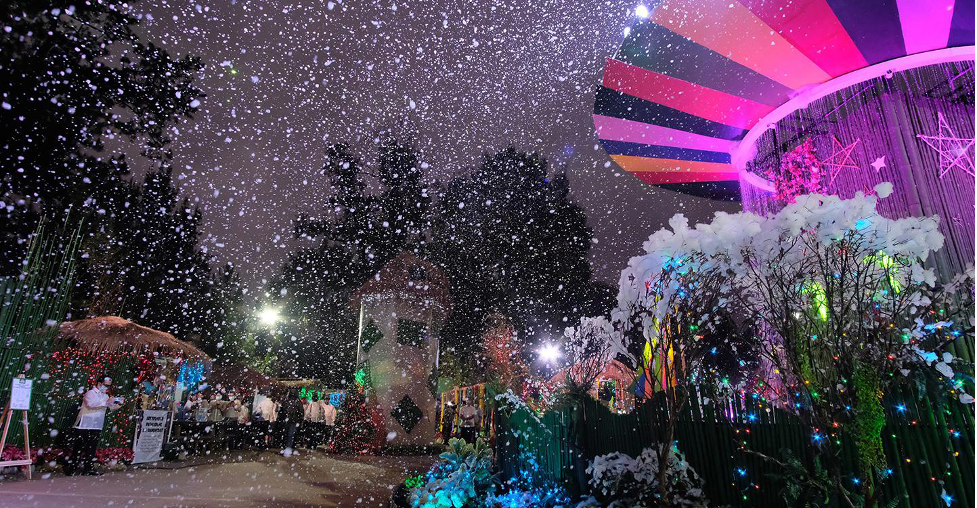 Christmas by the beach in BORACAY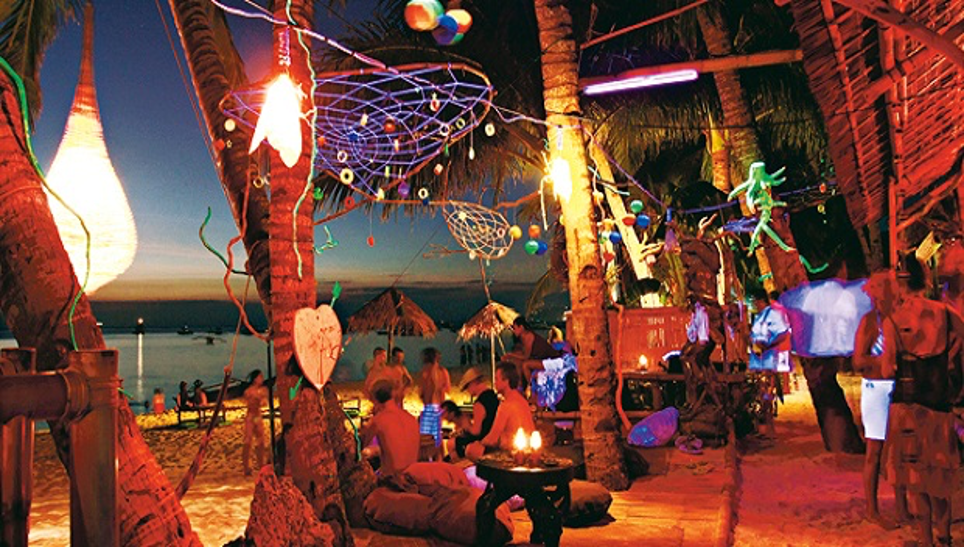 Christmas on the beach? Sounds like a perfect getaway! Whether with friends or family, Boracay has always been a go-to destination to spend the Christmas season. An unforgettable experience to cherish with the people you value.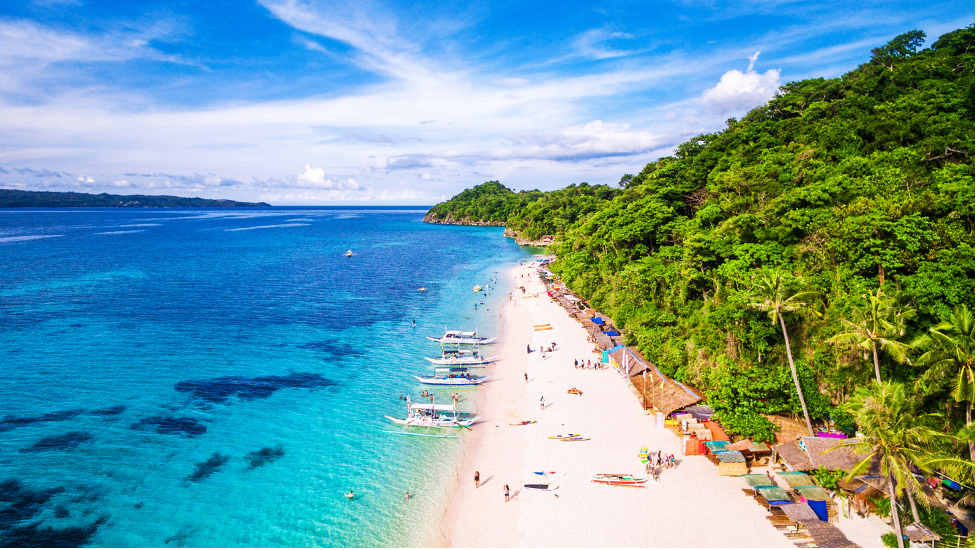 Just like Baguio, Boracay was one of the first to lift the testing requirements for domestic travelers. Check out their official page for more details on how to visit the world-famous white-sand beaches of Boracay.
TAGAYTAY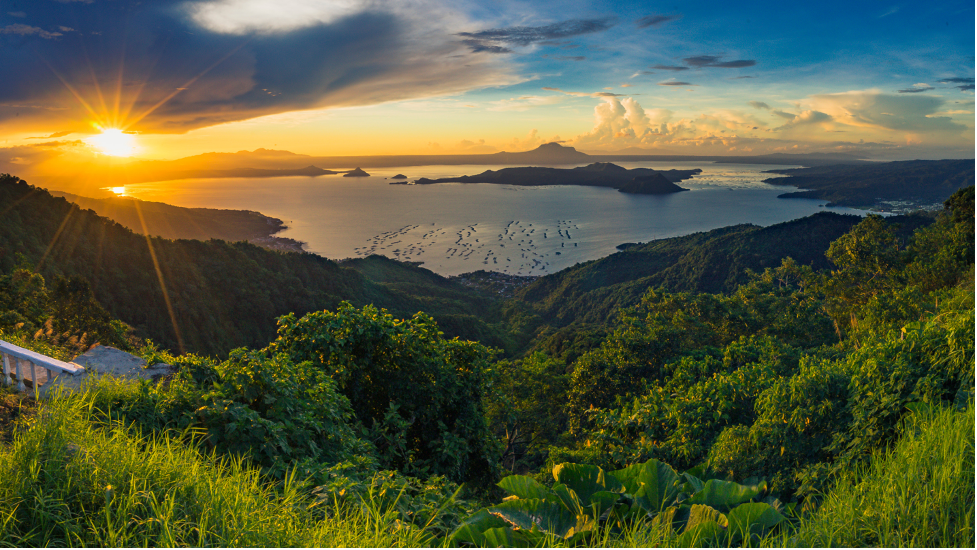 Tagaytay is one of the most visited places outside the metro during Christmas. From their great food to the magnificent natural sites, it is one of the best places you can surely enjoy with friends and family.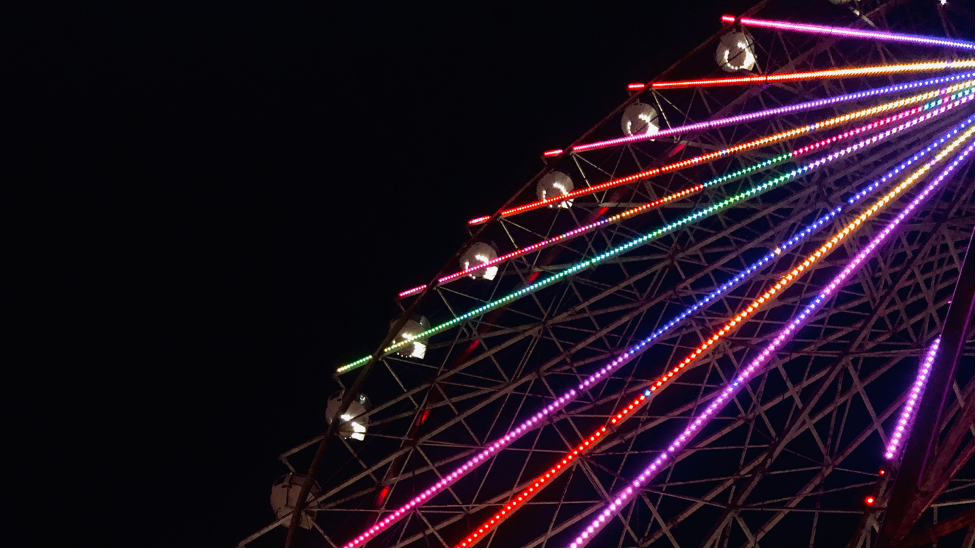 Tagaytay has also lifted its testing requirements. Full vaccination cards are mandatory if you plan to stay in any accommodations in the city.
DUMAGUETE
Be mesmerized by the beauty of the City of Gentle People, and see for yourself why the place is such a popular spot for tourists. Aside from their beaches, Dumaguete also offers unique cuisine that visitors fall in love with.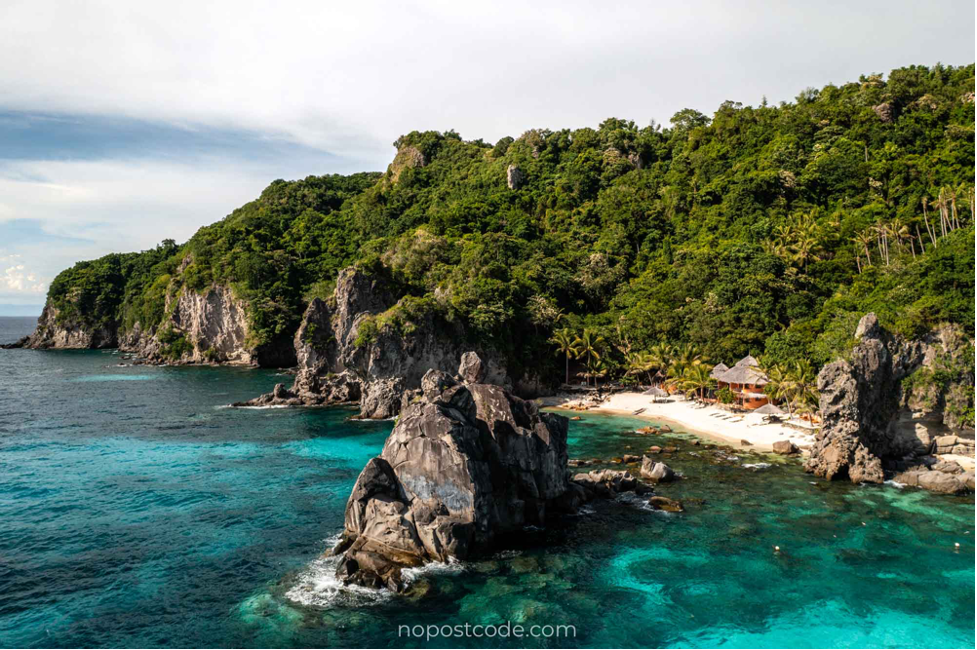 Check the official pages of Dumaguete for updates and more details.
This Christmas, we get the chance to spend time with the people close to our hearts. If there is one thing this pandemic is teaching us, it is how connecting and keeping close ties with the people we value can make any challenges bearable.
While we slowly see improvements, we highly suggest everyone to take extra care still and, as always, follow health protocols in place. Protecting ourselves is also protecting others.