Filipinos love anything Korean. Food, music, K-dramas, name it, we sure can say a thing or two about it. Their highly-addictive mix of food and entertainment made us appreciate not just their country but also their culture. If you need further proof, check out the songs playing on the radio and think about how many Samgyeopsal places are in your area (get it?).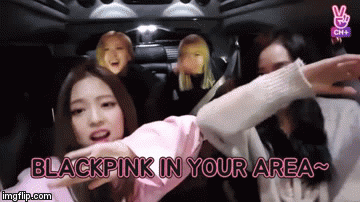 But speaking of culture, Koreans love going to recreational places, too, to relax, unwind, and bond with friends and families. One particular favorite is going to jjimjilbangs, or the traditional Korean bathhouses. Since Korea experiences a freezing winter season from December to March every year, this likely explains their affinity for hot baths and saunas. Lucky for us, even before the popularity of Kpop and K-dramas went through the roof, there was already a place in Metro Manila that offered this Korean brand of relaxation.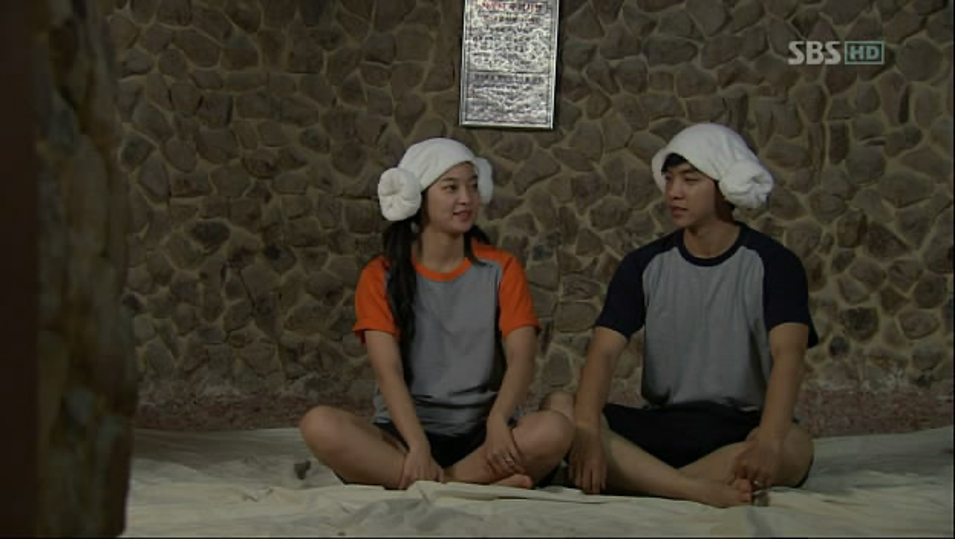 The New Lasema Spa and Jjimjilbang
The Lasema Spa is the first authentic family-oriented Korean spa in the Philippines. It has been around for over a decade and continuously serves as the go-to place for people who need a cozy spot for resting and pampering since their package offers a 12-hour stay inside the spa.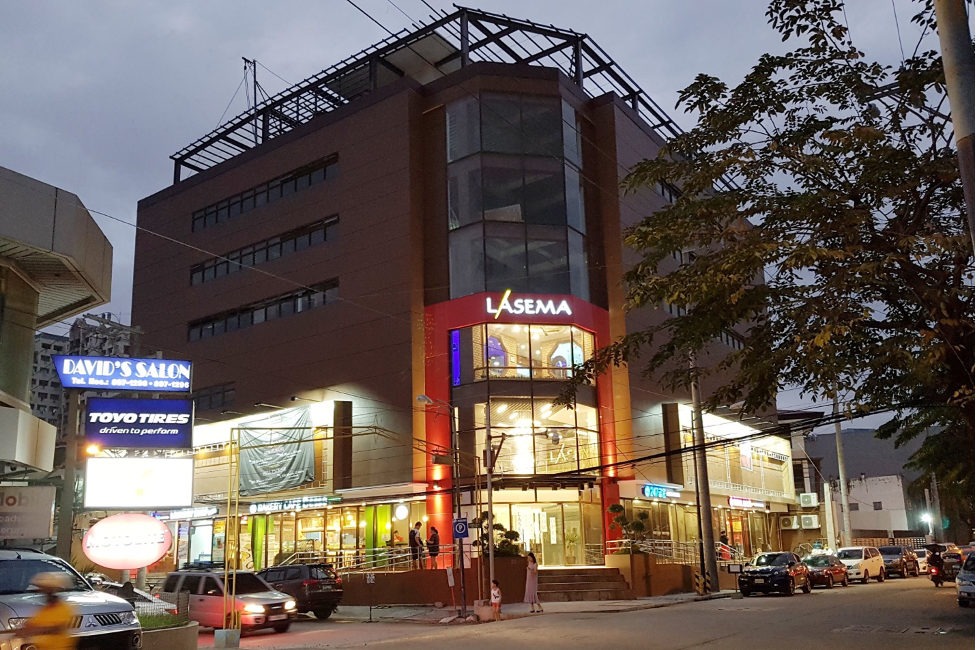 When Lasema Spa transferred to a new location in San Antonio Village, Makati, the experience became even more pleasing. From a smaller venue, the New Lasema Spa and Jjimjilbang is now occupying an entire building. Many k-dramas we have seen, by far, have shown a scene where the characters enjoy some relaxation inside a jjimjilbang. Guess what? You will see the same thing when you get inside the New Lasema Spa.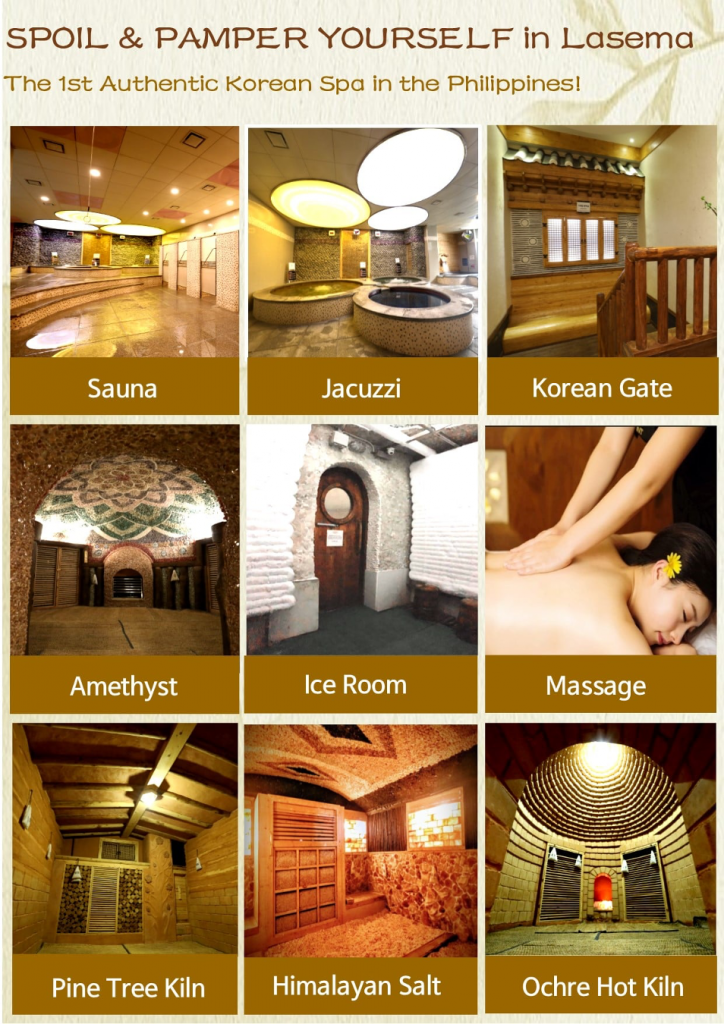 From hot jacuzzies, different kilns, steam rooms, an ice pool, and sleeping caves to massages and other salon services, one might even say that 12 hours would not be enough. Though they do not offer a buffet, they have a canteen mainly serving Korean food like ramyeon, gimbap, and tteokbokki. Perhaps one of the reasons this palatial haven became so popular with young professionals is that they also have a designated sleeping quarter for those who need a place to crash for some snooze time.
There is also a KTV room, fitness gym, playground for kids, and entertainment area that will surely cover all bases for every family member. Inside the wet area (separate for men and women) are three hot jacuzzies you could choose from. One has antioxidants like ginseng, and the other two are laced with jasmine and green tea. For 12 hours, you can either go through all the activities above or go straight to enjoying an hour of relaxing massage, as part of the jjimjilbang package.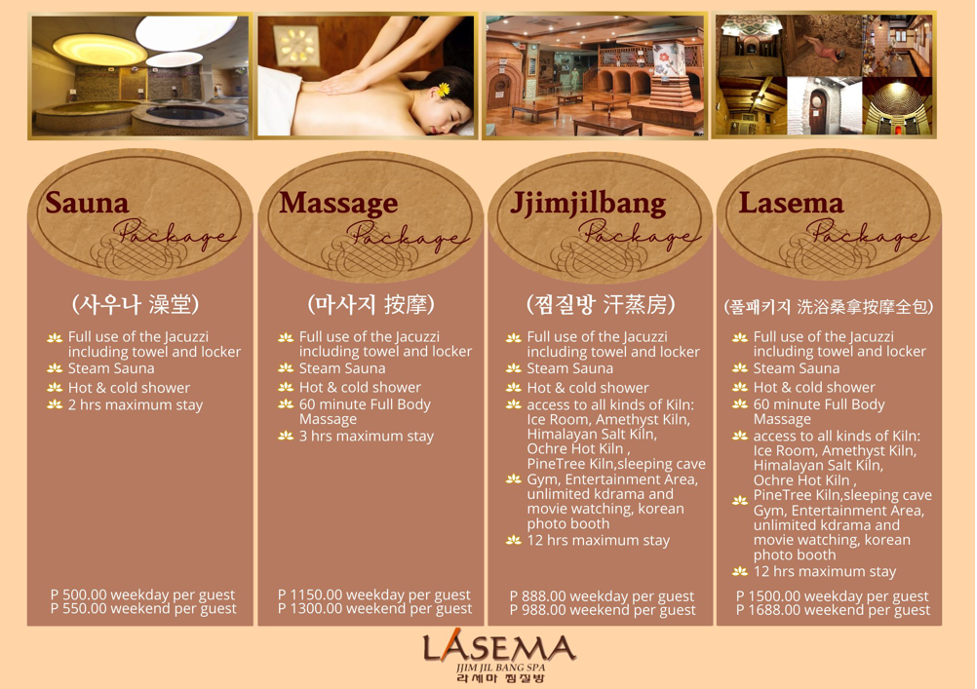 Some things to take note of
While they operate 24/7, depending on the time of the day, the place could get packed, especially during weekends. They also only accept cash payments for the time being, so it's best to get some cash before you go to the place since it's in a village. Though they have an ATM right on the ground floor, there is a chance that it could be temporarily unavailable, which will force you to walk outside the village to get to the bank or ATM nearby.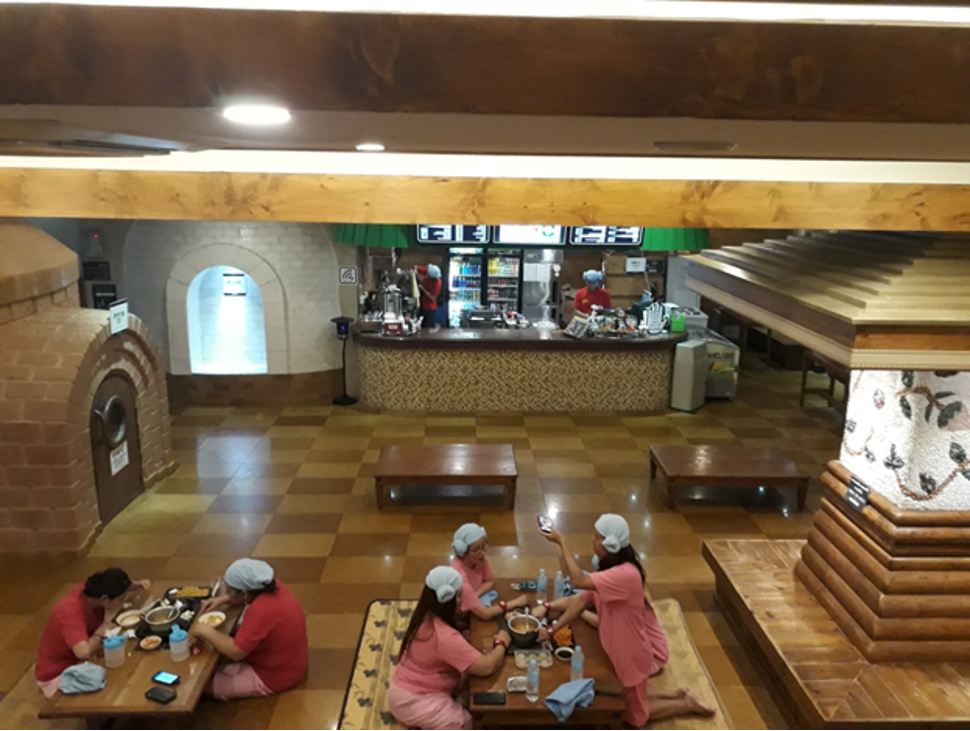 So, if you are thinking of where to take your family or friends for your next getaway, the New Lasema Spa and Jjimjilbang can be one of your candidates for a relaxing weekend well-spent. Check out their Facebook page to learn more about their services. Don't forget to take a snap with your jjimjilbang head towel on!