Stop whatever you're doing and let's take a moment now and talk about that viral Jollibee commercial. They call it "Vow." Social media exploded when this video came out on Facebook days before Valentine's Day. It upgraded the friendzone to a whole new and painful level. Oh Jollibee, why you do this???!
Now let's try to dissect the ad and try to appreciate every beautiful and painful moment.
1. When everything stopped, music played in your ears, and saw your new crush approaching with a smile brighter than the sun.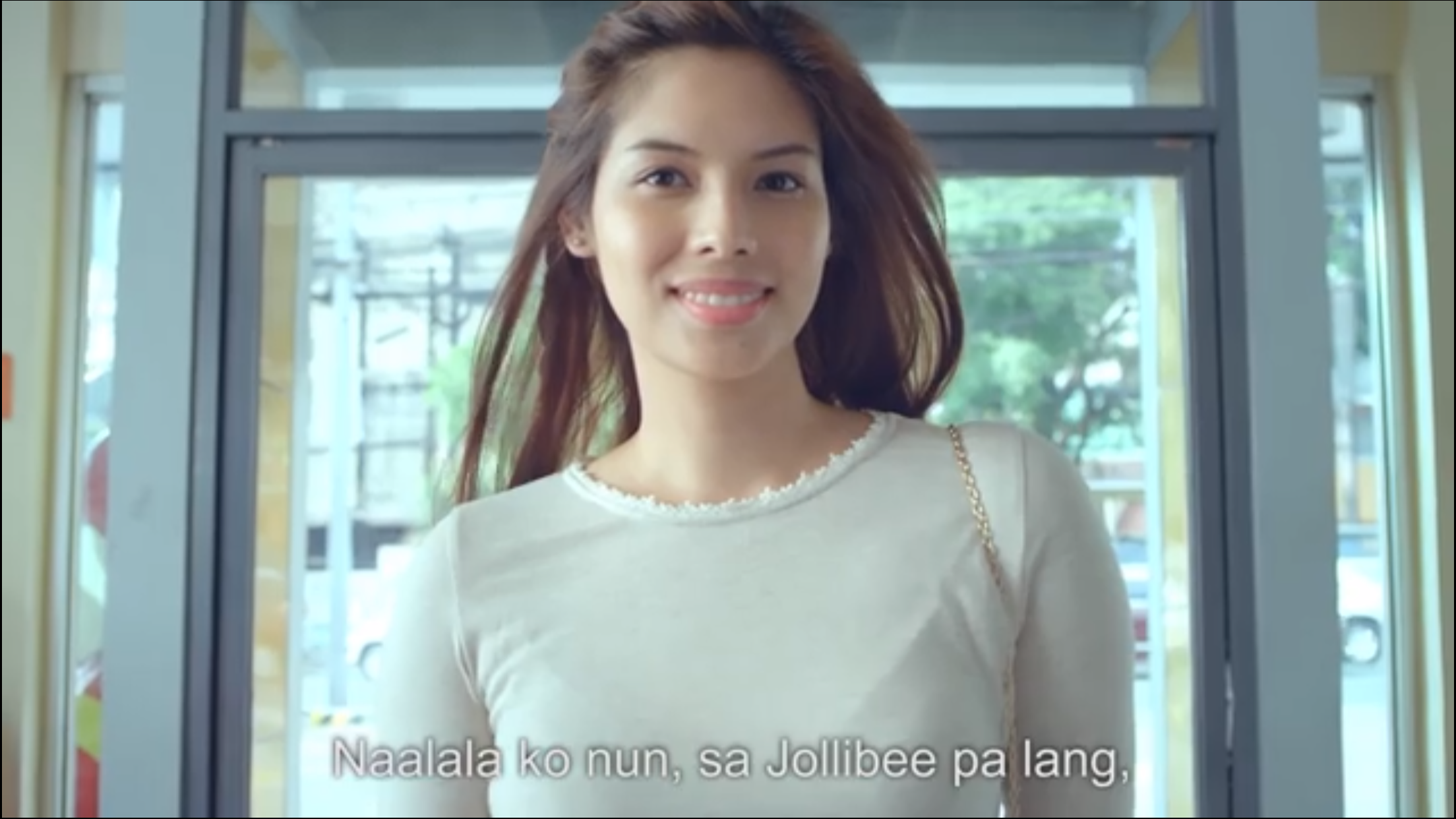 2. When you suddenly imagined that person as your wife/husband, walking in the aisle of your wedding.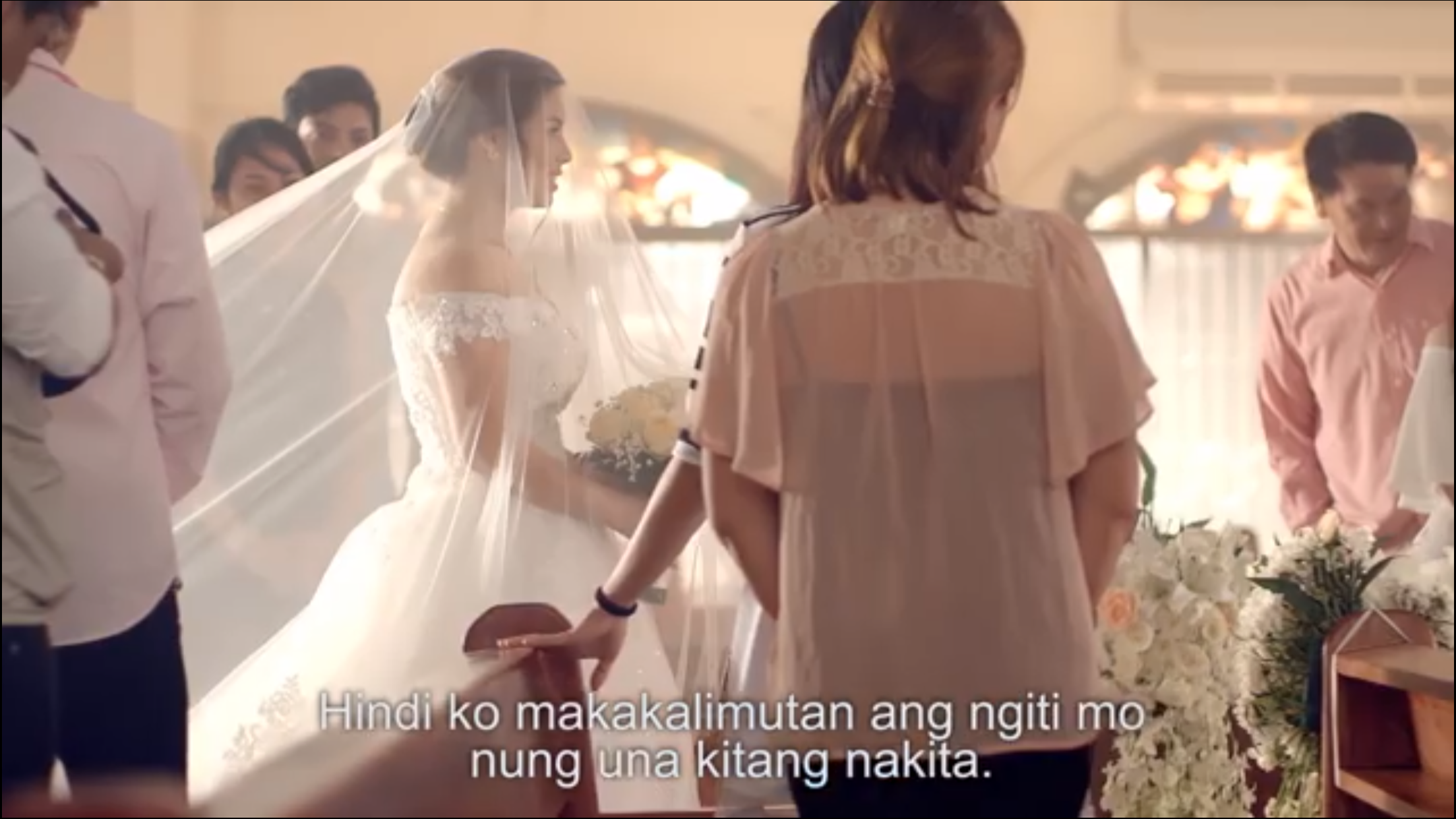 3. When you can't believe that the universe let your crush stand beside you. What did you do to deserve this?!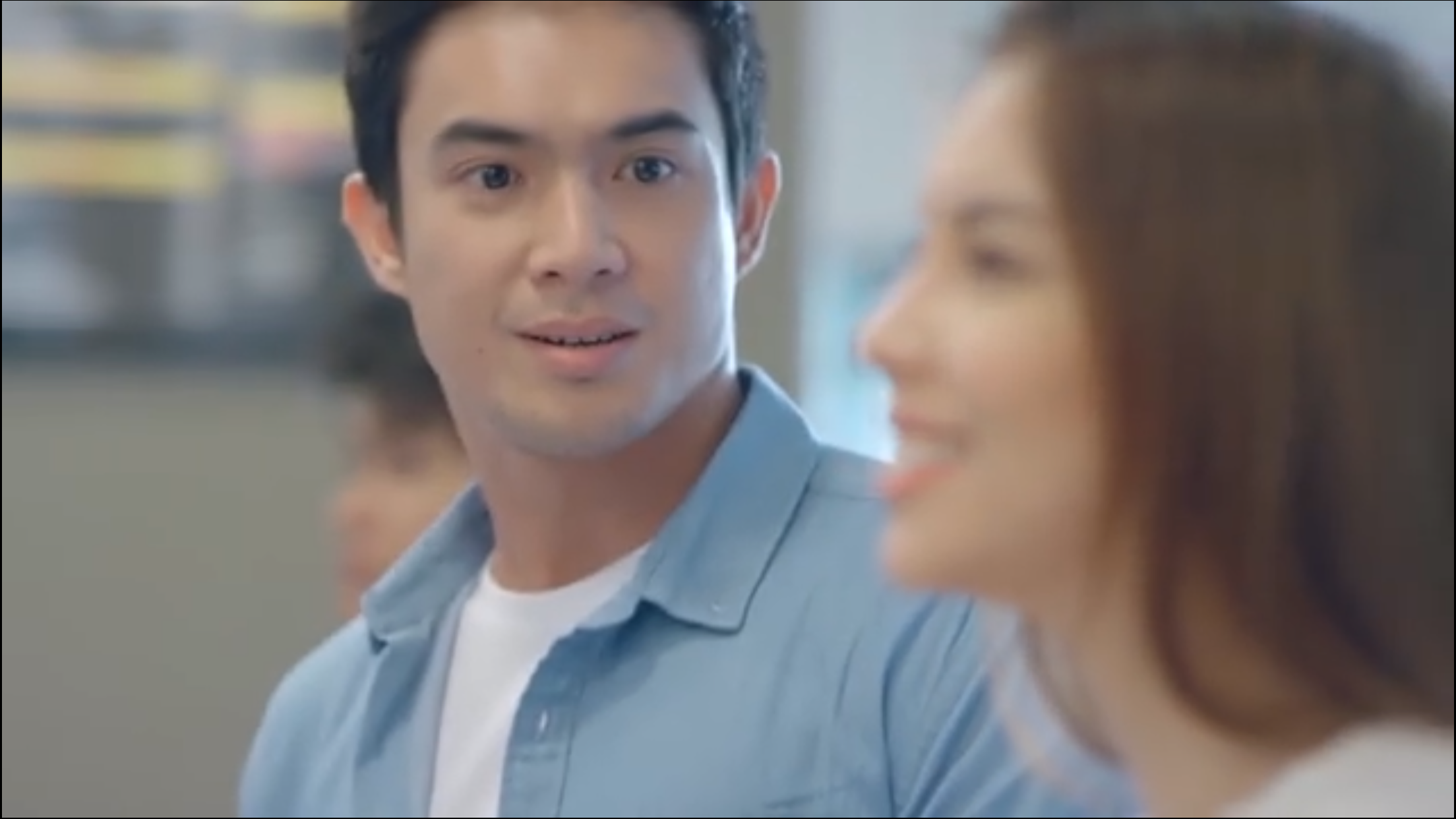 4. When you guys said and like the exact food and made you believe that this could be a start of something new.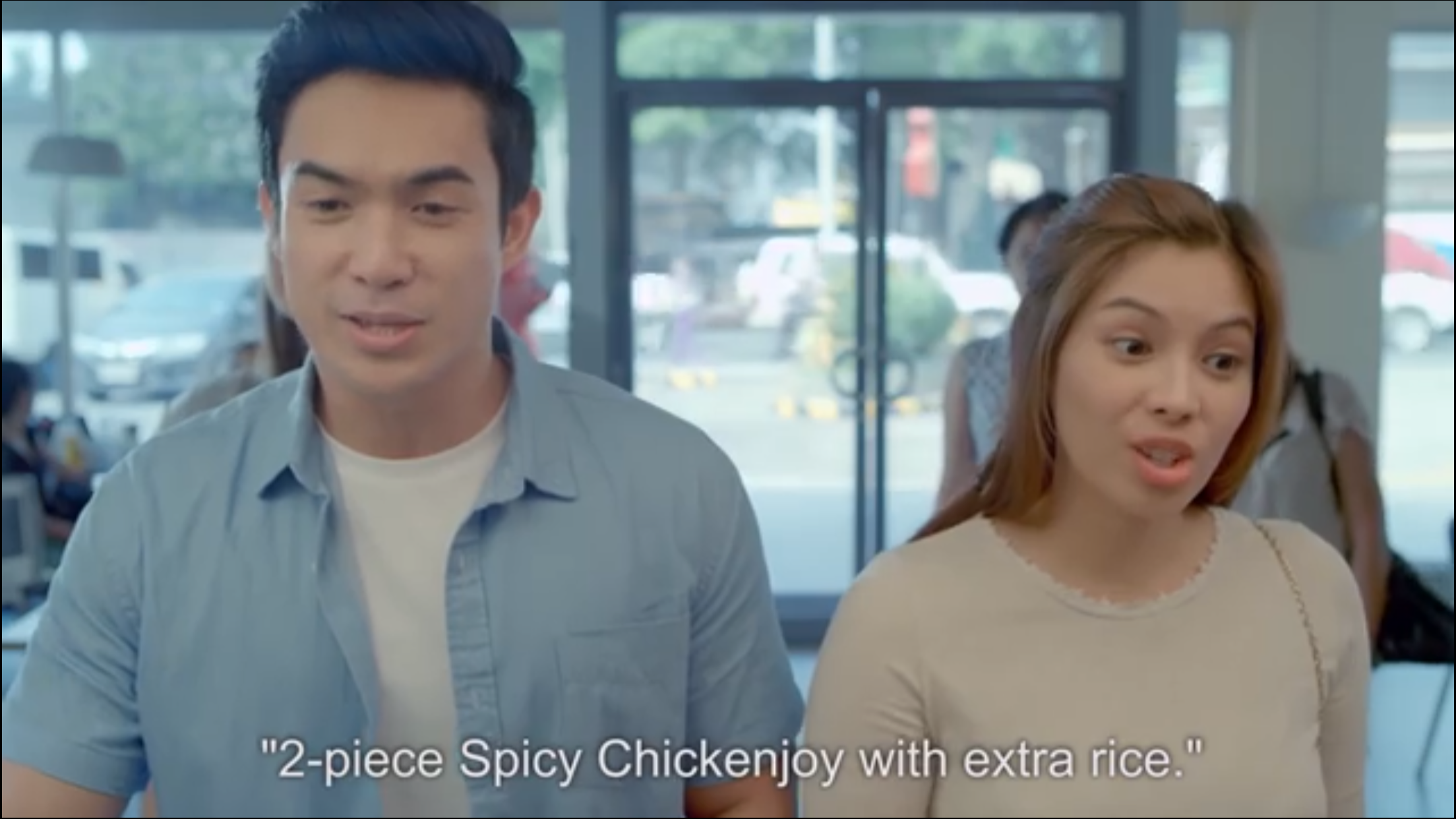 5. When people around you witness a love story in the making which made you think you guys are legit and a real deal.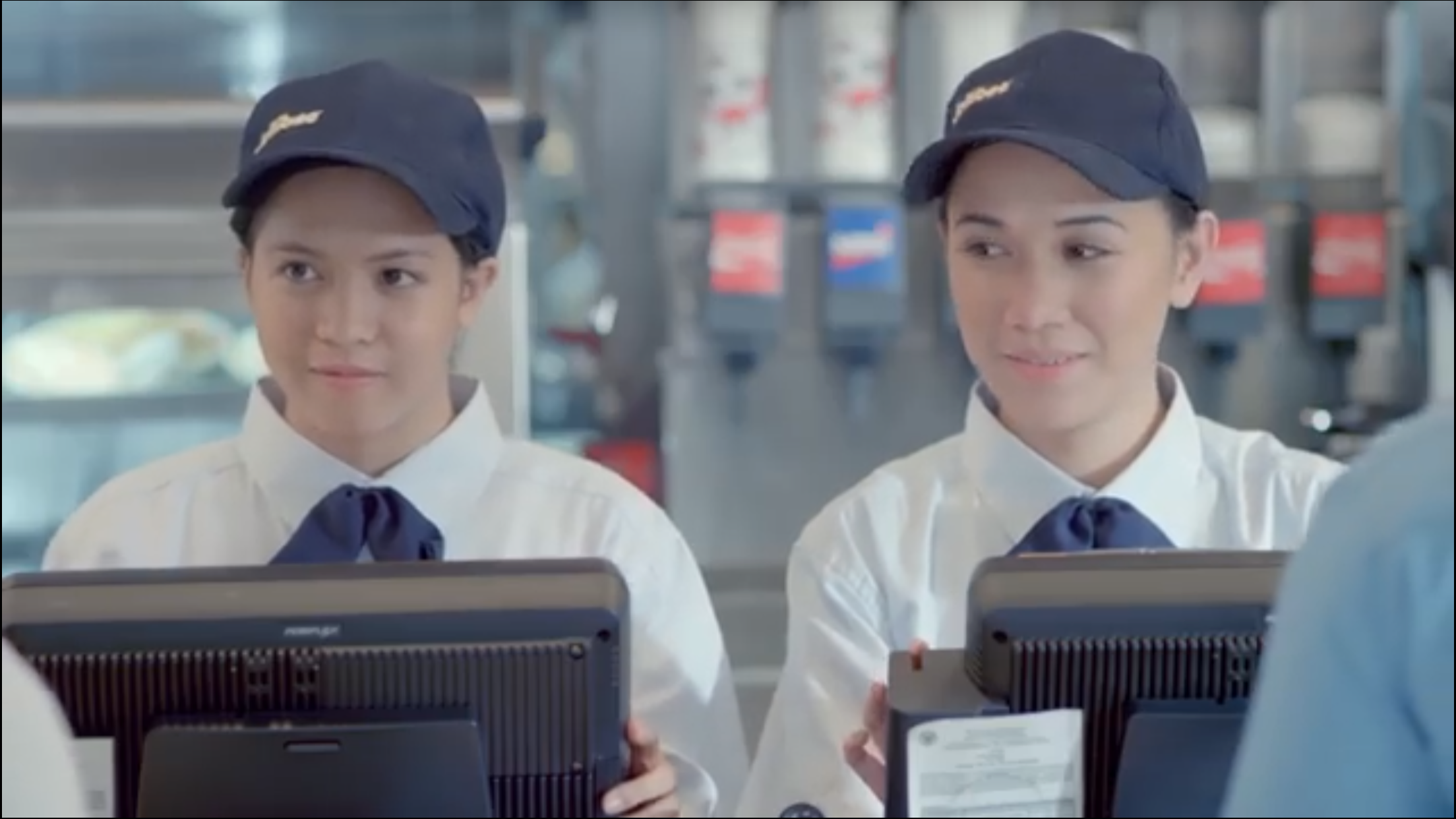 6. When you were quite too sure that, man, I've found my 'forever.' Tara, let's sit together. #LaLaLandi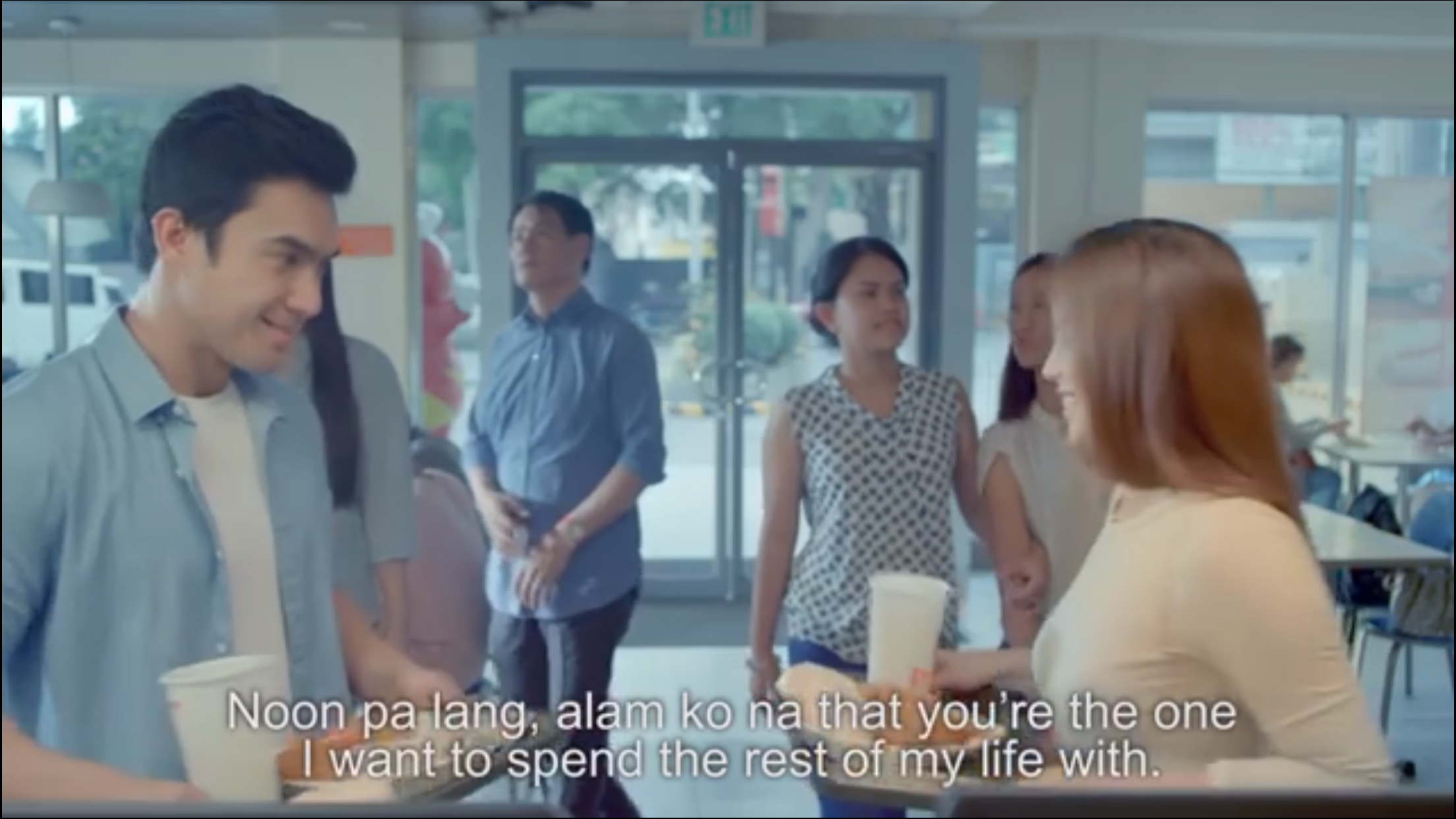 7. When you had to be her/his study buddy and PA but that's okay 'coz you thought you have her/him already as a…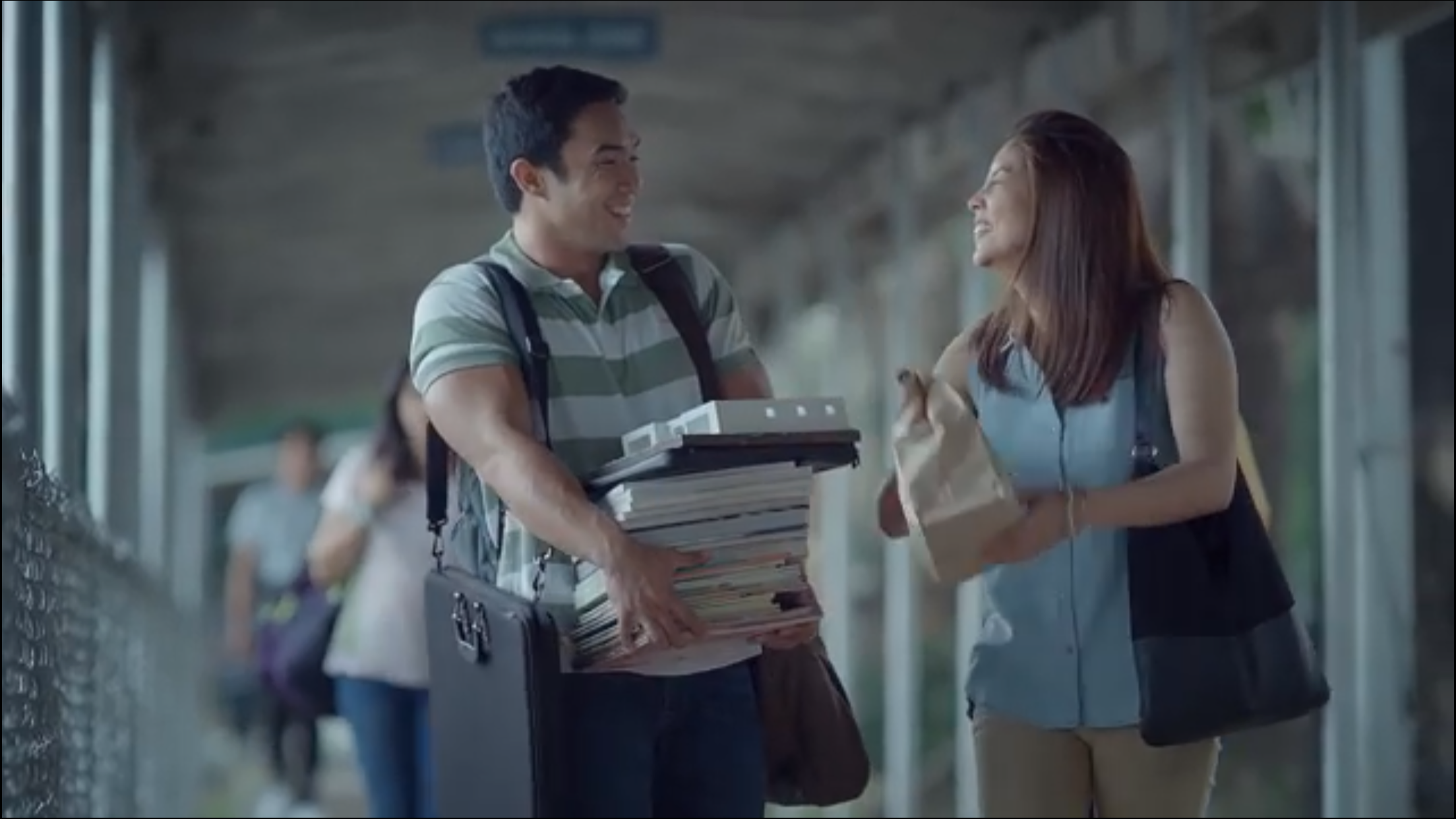 8. When it's fine to look like a fool just to make her/him smile and happy. Rawr.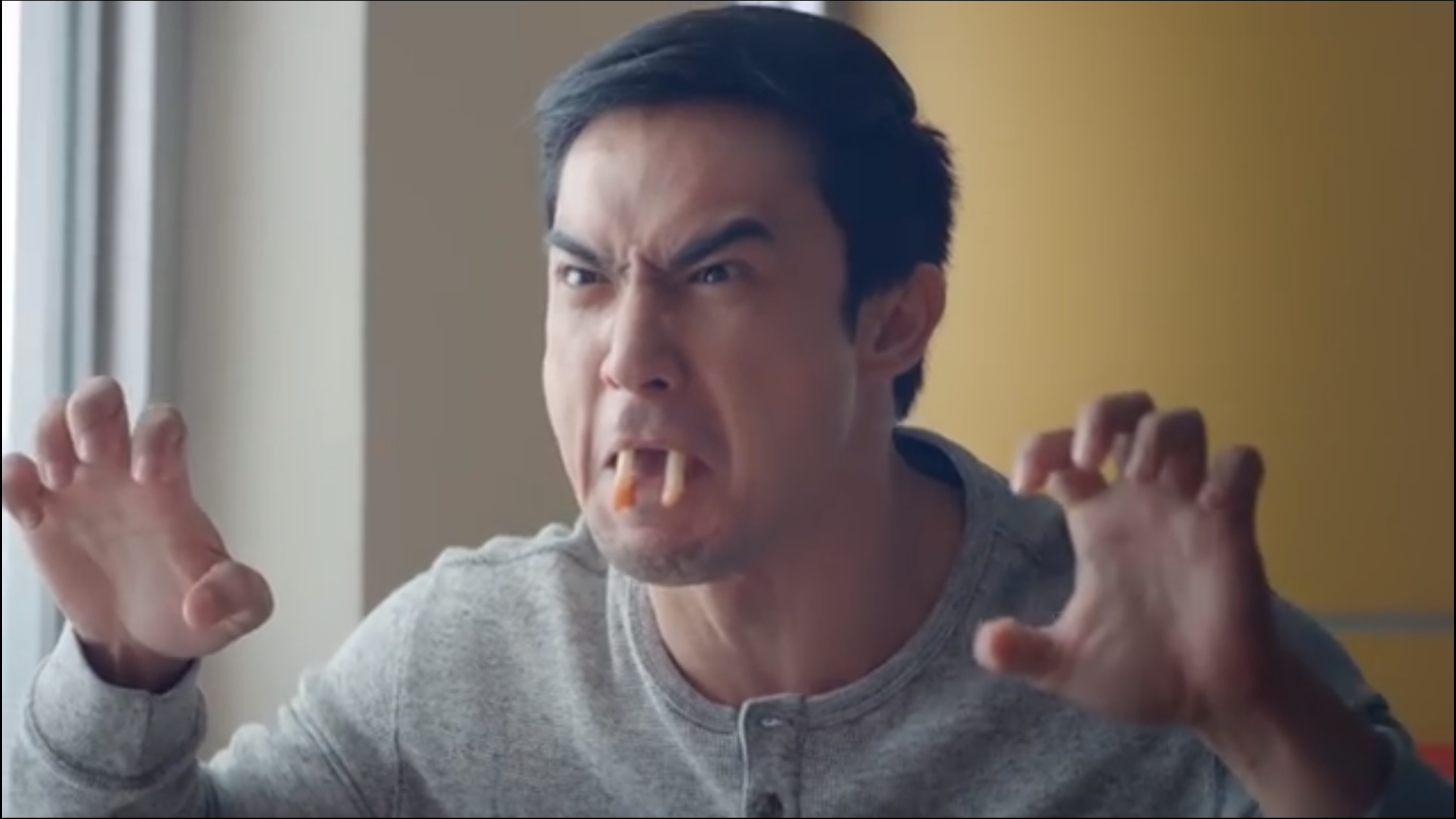 9. When you had to do almost everything just to please her/him. *Cue: "Gagawin ko ang lahat pati ang thesis mo…"*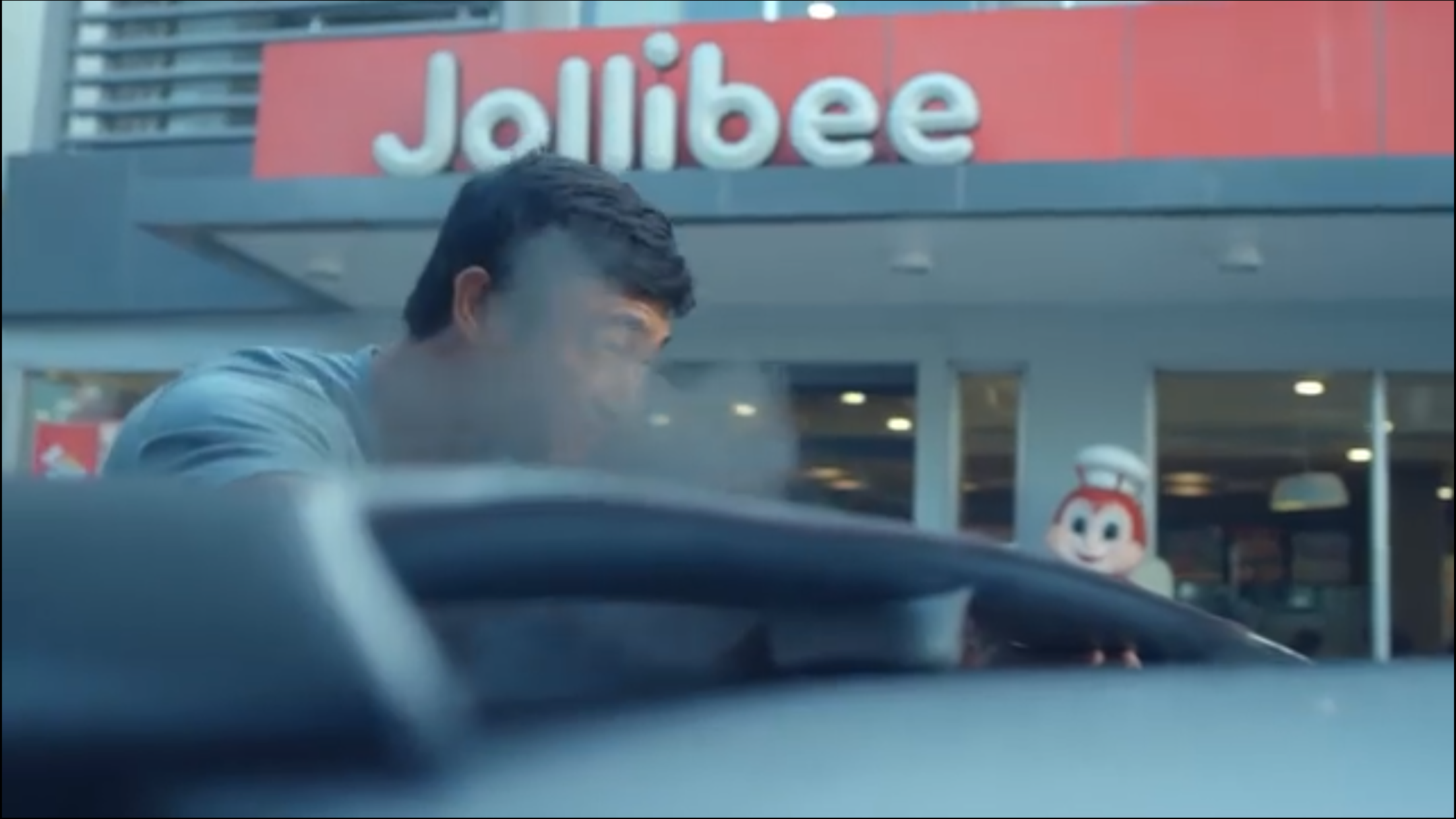 10. When you convinced yourself to be patient 'coz deep inside, you were expecting for something. C'mon, don't deny it.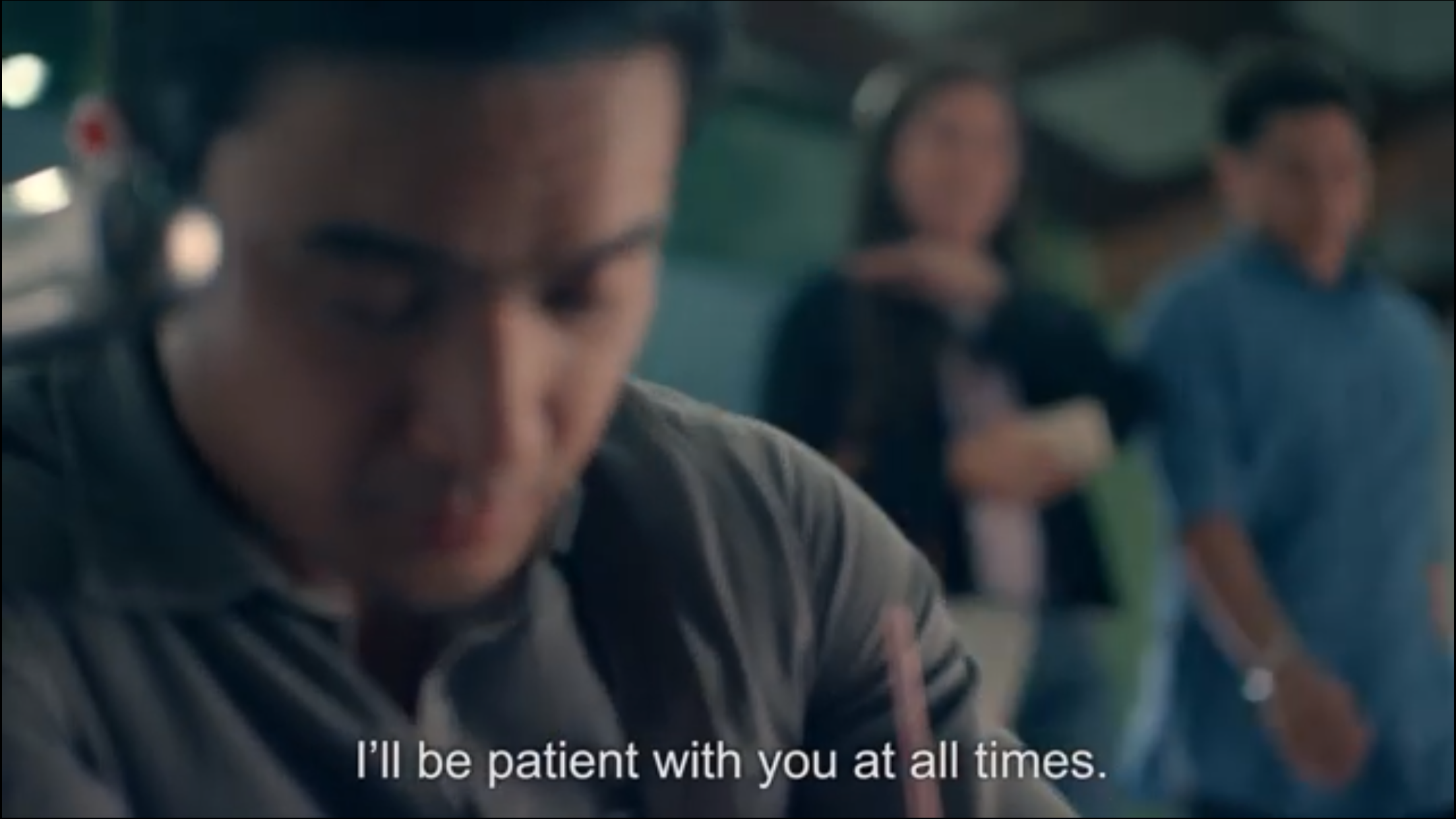 11. When you just wanted that at all times, she/he will be the happiest, no matter what.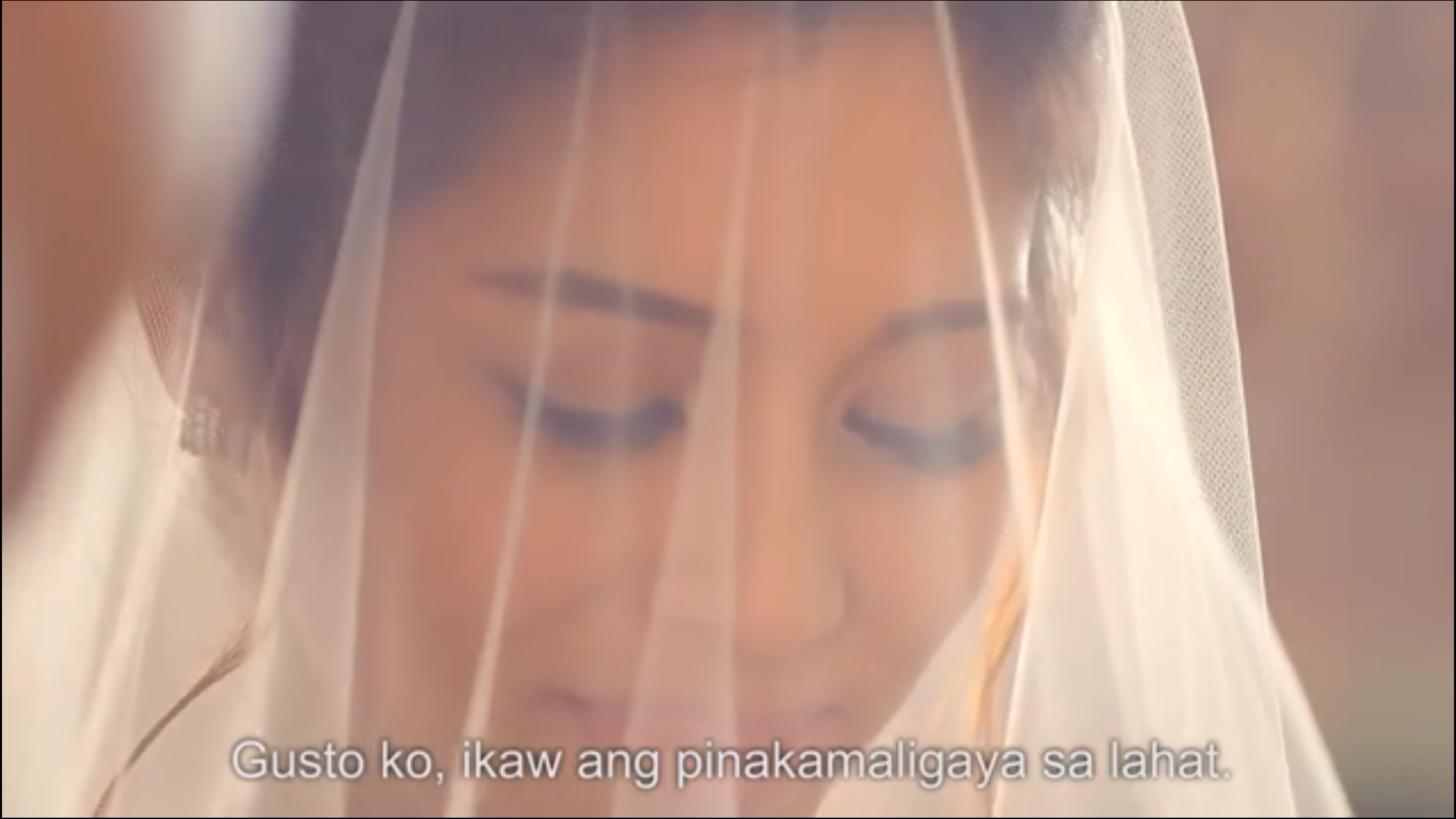 12. When at last you had the guts to reveal your feelings for her/him upfront.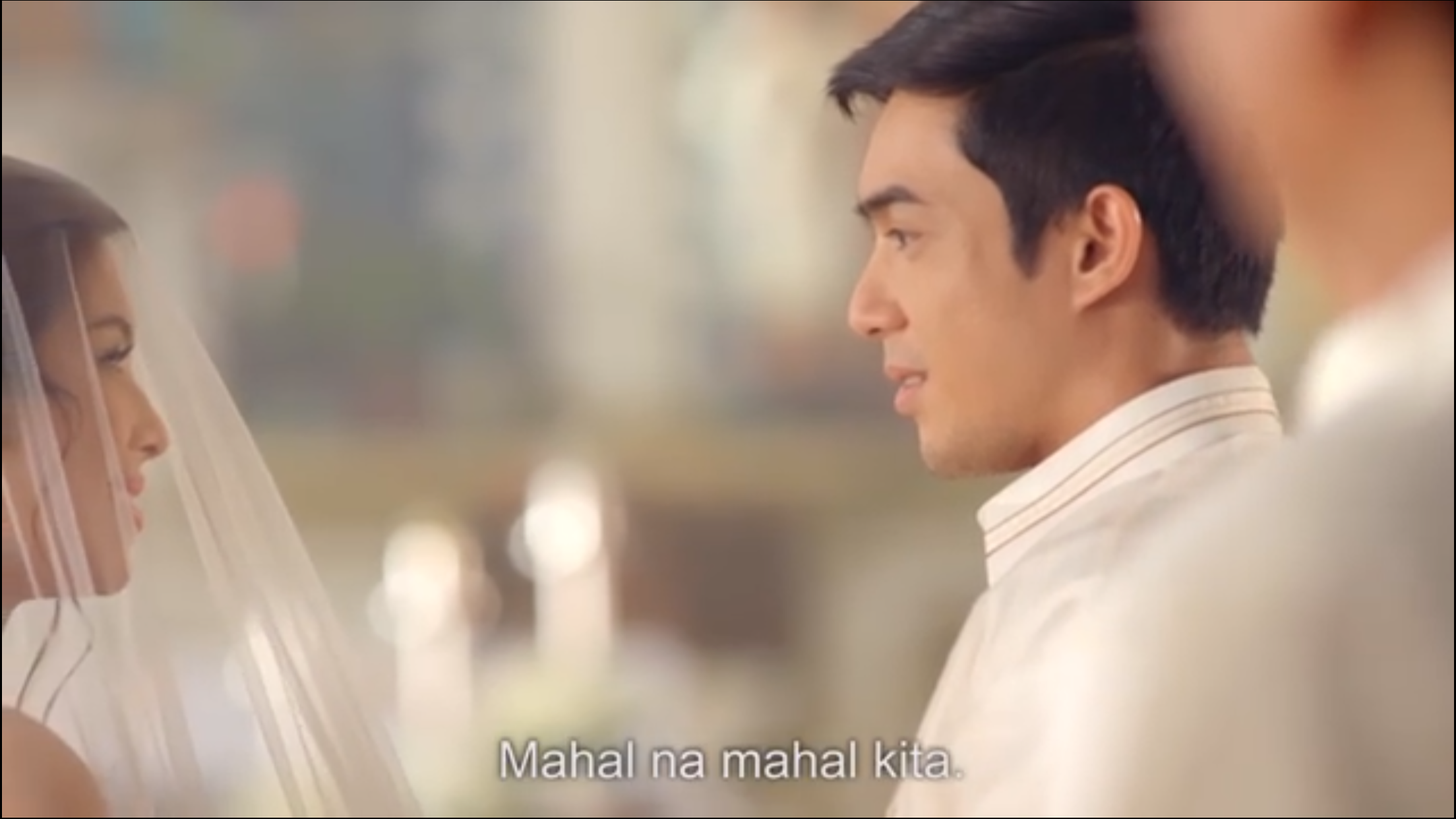 13. When you felt like being a star in a viral ice bucket challenge. Damn, reality hits and bites you hard. There, there. Cannot be, cannot be. Walang alarm or anything. Anyare. I thought.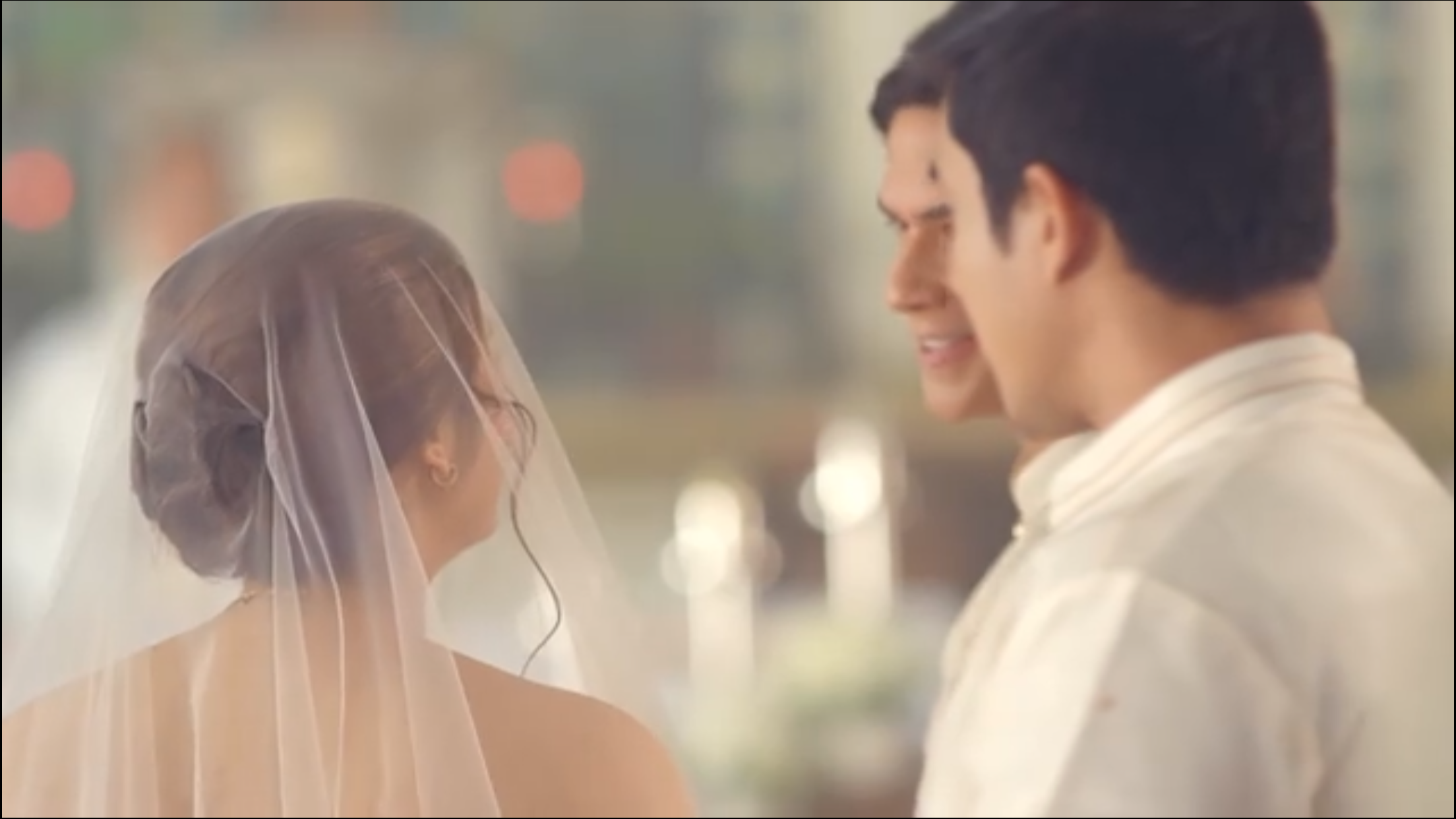 14. When you had to be strong, carry on, and tell her/him that you will never change. What a martyr.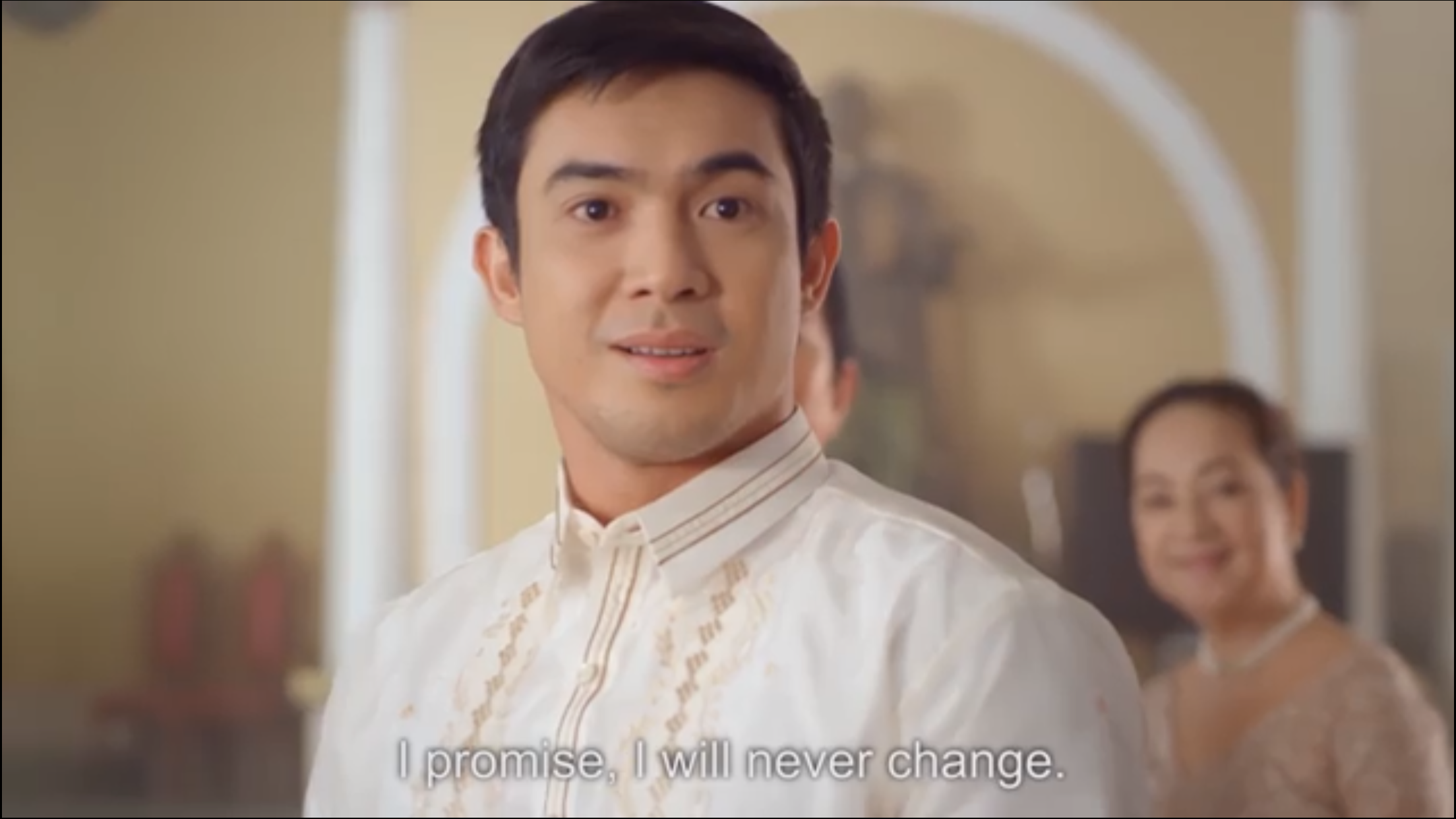 15. When you had to skip denial, anger, and depression, so you can fast forward to accept that after all, you guys were just best friends. Since that Jollibee moment. Ouch.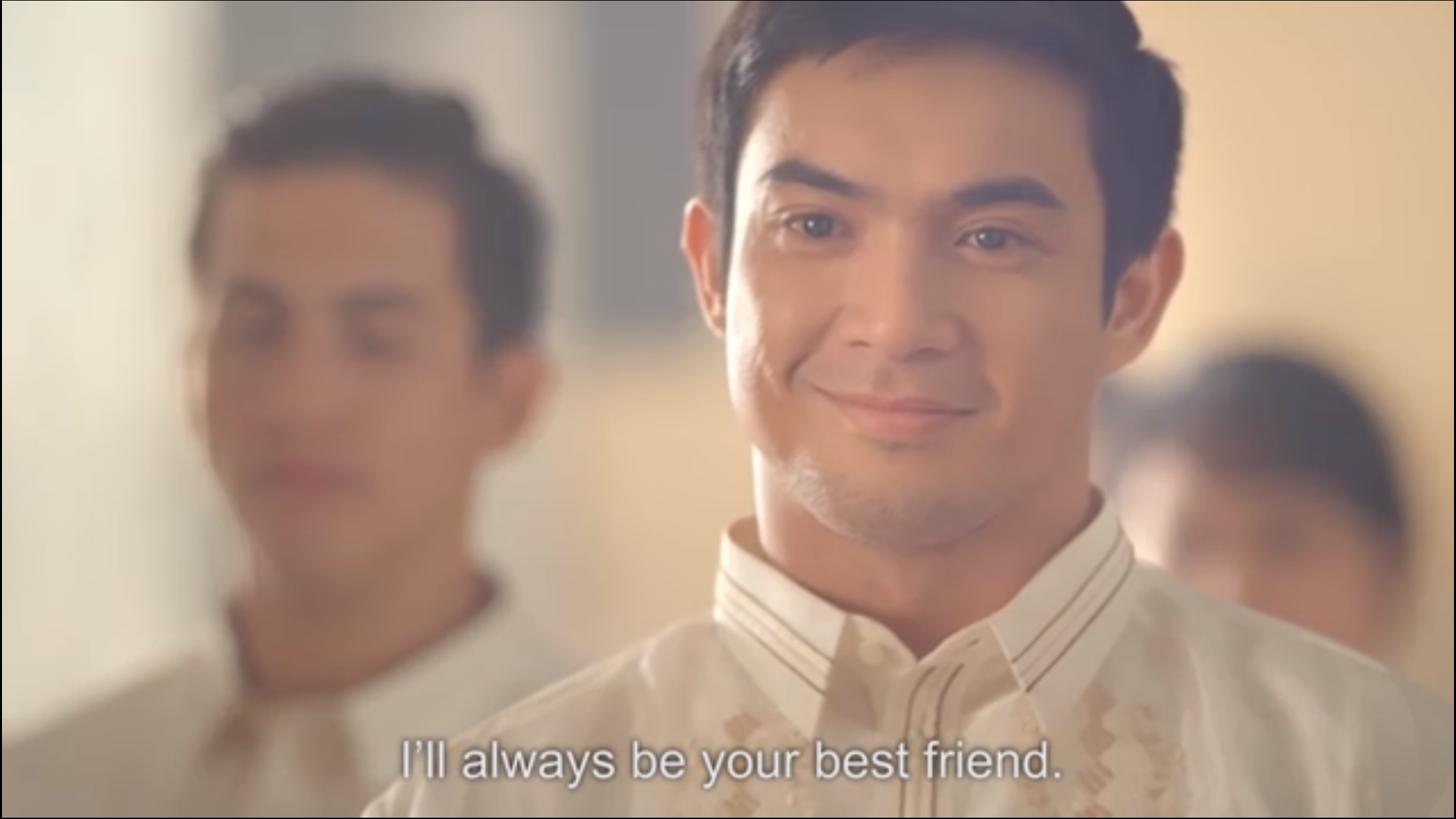 So there you go guys, Happy Love Month from the Team "Bida Ang Saya!"
Now the wait begins for the Valentine ad of McDonald's, and okay of Angel's Burger as well.
But seriously, they won social media. Congratulations, Jollibee. You really have a sting.