To kick off its 10th anniversary next year and in line with its dedication to provide excellent skin care to Filipinos, DermAsia Skin Care Center franchisor Catherine Pangan announced the launching of the first ever DermAsia Skin Care Elite Branch in Timog Area, Quezon City on Sunday, September 29.
The Elite franchise is part of DermAsia Skin Care Center's rebranding strategy.
DermAsia Skin Care Center is one of the steadily growing aesthetic clinics in the country today. It owes this growth to its openness to innovation so that it is able to provide, with finesse, clinically proven treatments that are affordable. In fact in 2016, DermAsia Skin Care was hailed as one of the "15 New Franchise Stars" by the Philippine Franchise Association and FranCorp Philippines.
DermAsia Elite Timog Branch will offer the same quality and personalized care known for all other DermAsia clinics. In addition, the clinic is equipped with upgraded and state of the art machines.
Clients will also be treated like royalty with DermAsia Elite's tastefully arranged interiors.
Aside from the usual services like basic facial treatment, Tripolar Radio Frequency and IPL laser hair removal DermAsia Elite offers the latest advances in aesthetics such as the Diode Laser, Oxygeneo Bright 3-in-1 Super Facial, Exilis Elite, Derma Jet Infusion, LED Light Treatment and Cosmelan.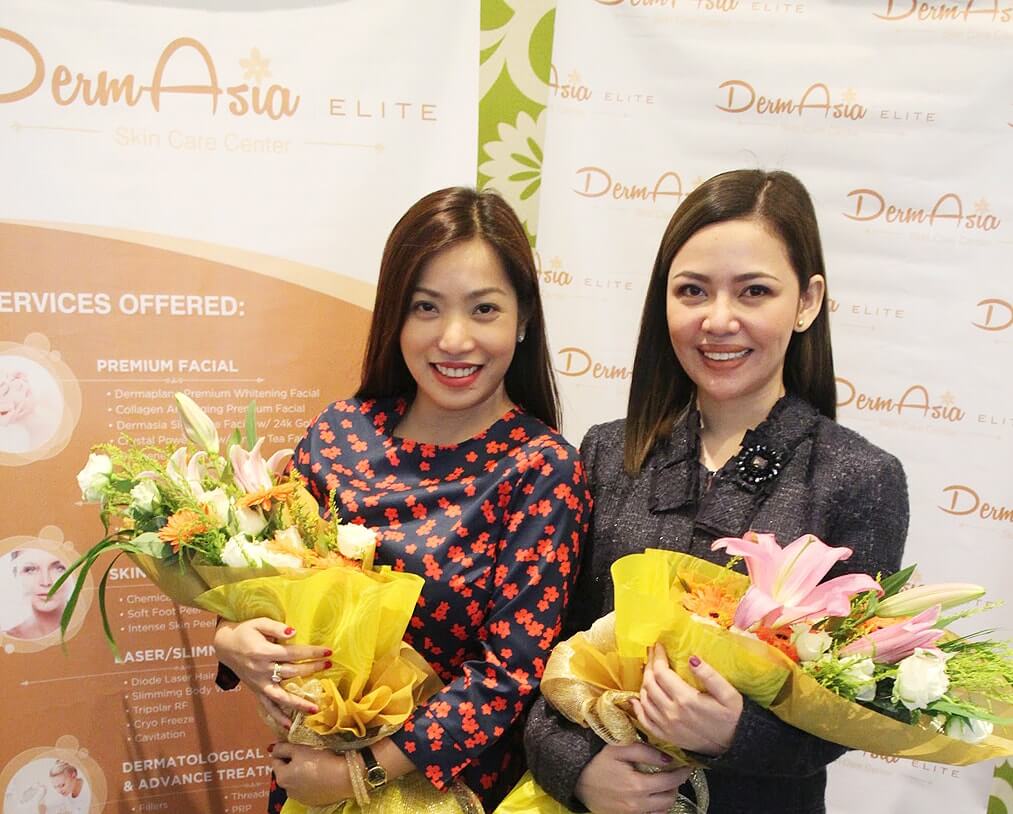 According to DermAsia Elite franchisee Clarice Salon, clients are assured of a signature aesthetic experience at the new clinic and will be provided with excellent personalized client care by its team of experts in an atmosphere designed to make them relaxed.
"DermAsia Elite clients will be pampered and treated with utmost care by our dedicated team of professionals. We can promise you that we will be your trusted partner in reaching your aesthetic goals," Salon said.
DermAsia Elite is located at Ushio Plaza 1, Timog Avenue, Corner Scout Torillo, South Triangle, Quezon City. For bookings and inquiries, please contact 09203221186.