If you were born in the 1970s like me, the chances are that you thought that by 2020 there would be flying cars in the sky. All of the sci-fi movies of the 1980s such as "Back To The Future" portrayed that by 2020 flying cars would become mainstream. We are a long way behind that prediction but there are many advances being made that may well make it become a reality. In this article, I will explore this subject further and talk about the recent developments in this sector.
There are many companies around the globe that are working on the development of transportation that can carry at least two passengers via roads in the sky. These have been developed for the commercial market along with the attempts to create an aerial taxi service.
There are an estimated 19 different companies trying to develop the flying car of the future. Below are the main companies who are at the forefront of developing the world's first commercially-viable flying vehicle.
Uber Flying Taxis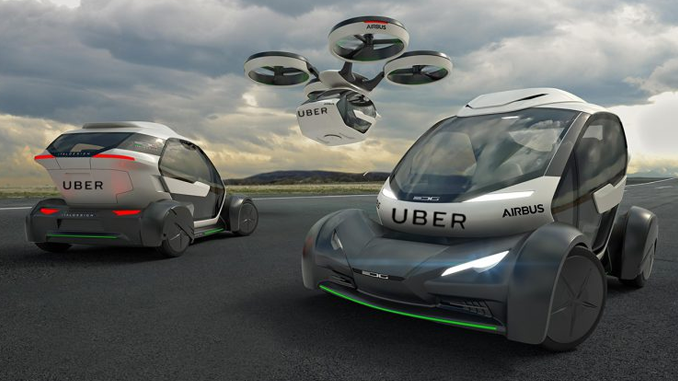 Uber is at the forefront of modernizing the taxi service and is the number one website for private taxi-for-hire services. Its growth has been phenomenal around the world and it is in a battle in large parts of the globe to be able to offer their services. The company is trying to take things to the next level by developing their own aerial taxis which will be a hybrid plane-helicopter that has wings that are fixed along with tilt prop-rotors.
AeroMobil Flying Cars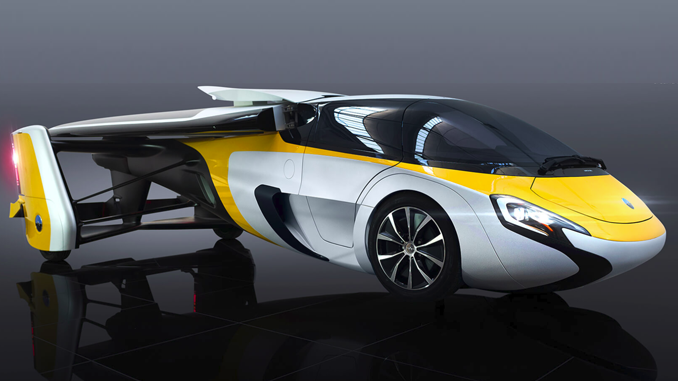 AeroMobil is based in Slovakia and has already developed a working flying car. The company first started development in 1989 and in 2014 they were able to create a flying car that could travel for 430 miles and reach up to 124 mph.
Terrafugia Inc.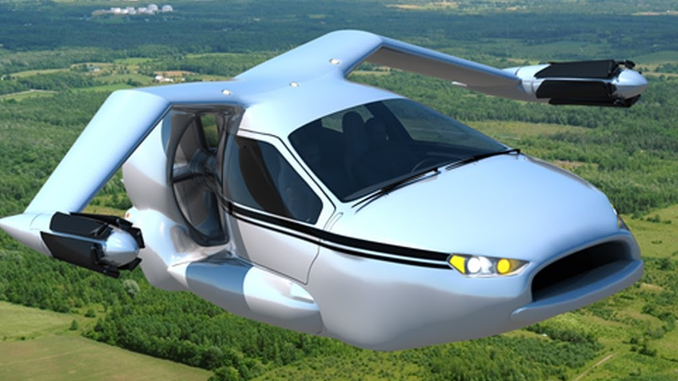 Terrafugia Inc. is based in Massachusetts and has developed a flying car prototype that has successfully completed trials. In 2012 it managed to reach 1,400 feet for a time of 8 minutes and is also able to be taken on the roads due to the fold up wings.
Challenges Ahead For Flying Cars
It is not just the development of a car that can safely fly and drive on the roads that are proving problematic to make this new technology become mainstream. All vehicles will need to be fully licensed and adhere to strict FAA regulations. At present, there are discussions at the highest levels of governments around the world whether or not to give this type of transportation the green light.
There is a long way to go before we start seeing a large number of cars flying over the sky. The technology to produce such vehicles is almost at the point where mass production could start. The main problem will be regulation and there would be a need for a number of years of testing before it becomes available to the general public. With the roads around the world getting more congested than ever before, let's hope that flying cars become a reality to help solve our overpopulation crisis.
Editor's Note: The author is the chief writer of IQS Directory, an industrial quick search manufacturer directory, connecting industry buyers with a vast network of OEM manufacturing companies, suppliers, and distributors – offering the information they need to make more informed purchasing decisions.
Share this article: