Civil Service Commission (CSC) Chairperson Karlo Nograles reminded first time jobseekers (FTJ) seeking government positions that they may request for a copy of a Certificate of Eligibility (COE) from the CSC free of charge.
Chairperson Nograles said that individuals who want to gain employment in the government for the first time may avail of one (1) original and one (1) authenticated copy of their COE at no cost pursuant to CSC Resolution No. 2000363, which was issued on 21 February 2020 in compliance with Republic Act (R.A.) No. 11261 or the First Time Jobseekers Assistance Act (FTJAA).
Since the promulgation of CSC Resolution No. 2000363, a total of 208 COEs have been issued by the Commission to FTJ and indigent applicants.
The said law provides that government agencies shall collect no fees or charges from an FTJ provided that the payment is related to the usual application documents required for employment.
"By giving free pre-employment requirements to qualified individuals, we not only expand access to government services, but we are also able to create opportunities that improve a first-time jobseekers' access to employment," said Chairperson Nograles, who is also one of the signatories of the FTJAA Joint Operational Guidelines along with other implementing agencies of the law.
Under CSC Resolution No. 2000363, the COEs are given to individuals who passed the Career Service Professional and Subprofessional Examination, and to qualified individuals with special eligibilities under special laws and CSC issuances, as proof that they are eligible to apply to positions in the public sector.
To obtain a copy of the COE, the FTJ must be a Filipino citizen and is actively looking for employment. They must also secure and present a barangay certification attesting that they are seeking for a job for the first time.
Upon securing the barangay certification, the civil service eligible may proceed to any of the 16 CSC Regional Offices regardless of their place of examination to get an original and an authenticated copy of the COE free of charge.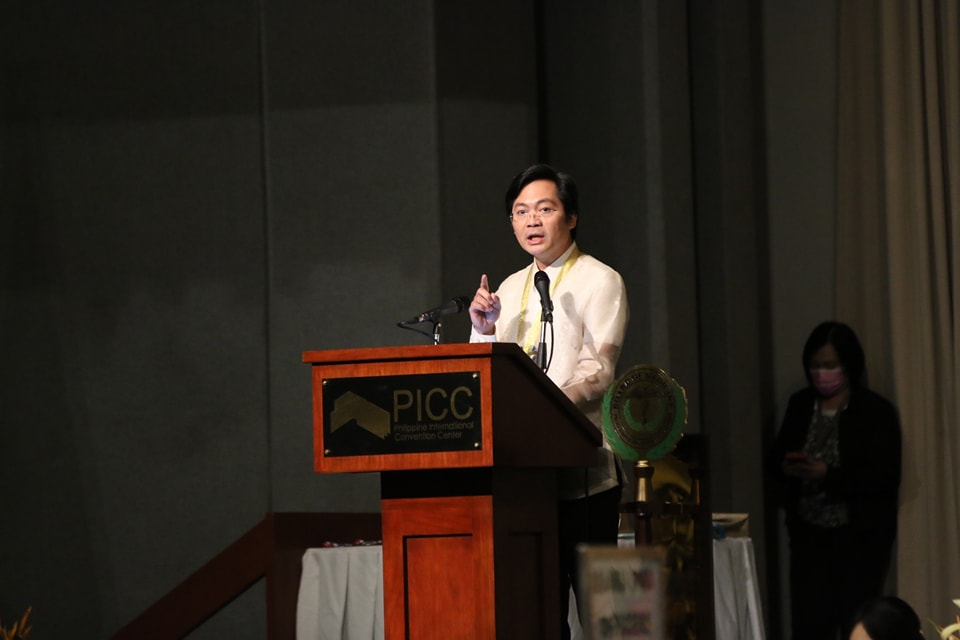 Additional copies are subject to current fees of PHP100 per COE and PHP50 per authenticated copy.
In the event that the records of the CSC indicate that an individual had already applied for a COE in the past but has not yet been employed and is still eligible for the benefits provided by the FTJAA, such person may still be allowed to request another copy of the COE at no cost.
Lastly, the CSC reminds successful first-time applicants to report back to their barangay upon successful employment.
Since the promulgation of CSC Resolution No. 2000363, a total of 208 COEs have been issued by the Commission to FTJ and indigent applicants.
"Inaasahan ng CSC na madaragdagan pa ang magre-request ng libreng COE dahil sa mga estudyanteng magsisipagtapos nang kolehiyo. Sana ay patuloy na maging parte ng career options ng ating FTJs ang pagsabak sa serbisyo publiko at mas dumami pa ang mga mahuhusay na lingkod bayang kabahagi natin sa pagpapaunlad ng ating bansa," said Chairperson Nograles.
Under the FTJAA, an individual who is either a graduate from a college, university, or learning institution; an out-of-school youth (OSY); a student taking a leave of absence from college or tertiary education; or a person intending to work while enrolled in any school or technical-vocational course may be considered as an FTJ as long they are:
• a Filipino citizen;
• a first-time jobseeker, regardless of age;
• actively looking for employment; and
• a resident of the barangay issuing the certification.