Cabinet Secretary Karlo Nograles, in coordination with the National Housing Authority and local government officials, turned over a total of 283 permanent housing units to families in Mayorga, Leyte last November 5, 2021, as part of the housing commitment of Task Force Yolanda to qualified beneficiaries.

"These new units are part of the housing commitment of the Duterte administration to those affected by Typhoon Yolanda to give a chance to Filipino families to fully recover from the calamity after all these years," according to Nograles, who heads the Inter-Agency Task Force for the Unified Implementation and Monitoring of Rehabilitation and Recovery Projects and Programs in Yolanda-affected Areas.
Nograles, who also heads Task Force Zero Hunger, assured that the relocation area is complete with basic amenities and facilities.
In the 58th virtual turnover held for the Mayorga Town Homes site under the Yolanda Permanent Housing Project of NHA Region 8, the Malacañang official mentioned that since 2019, 26,190 housing units have been turned over in various areas of Eastern Visayas.
Completed housing units can be found in the following localities: Carigara, Leyte (2,285 units); Inopacan, Leyte (133 units); Tacloban City, Leyte (9,032 units); Guiuan, Eastern Samar (610 units); Ormoc City, Leyte (1,419 units); Cabucgayan, Biliran (258 units); Biliran, Biliran (1,265 units); Almeria, Biliran (405 units); Basey, Samar (3,926 units); Burauen, Leyte (187 units); Baybay, Leyte (356 units); MacArthur, Leyte (112 units); Mercedes, Eastern Samar (139 units); Gen. MacArthur, Eastern Samar (234 units); Quinapondan, Eastern Samar (623 units); Sta. Fe, Leyte (500 units); Balangiga, Eastern Samar (383 units); Hernani, Eastern Samar (713 units); Almeria, Biliran (524 units); Lawaan, Eastern Samar (949 units); Villaba, Leyte (358 units); San Isidro, Leyte (94 units); Tolosa, Leyte (250 units); Naval, Biliran (1,152 units); and Mayorga, Leyte (283 units).
Nograles expressed appreciation to the tireless efforts of Mayor Alexander De Paz, Vice Mayor Jairo Beltran, and other municipal officers. He likewise heaped praise on the National Housing Authority under the leadership of General Manager Marcelino Escalada Jr, Regional Manager Engr. Dodong Antiniero, District Manager Marilyn Lauzon, and the rest of the agency officials and staff of NHA Region 8 ensured the projects were completed on time despite the challenges of the ongoing Covid-19 pandemic.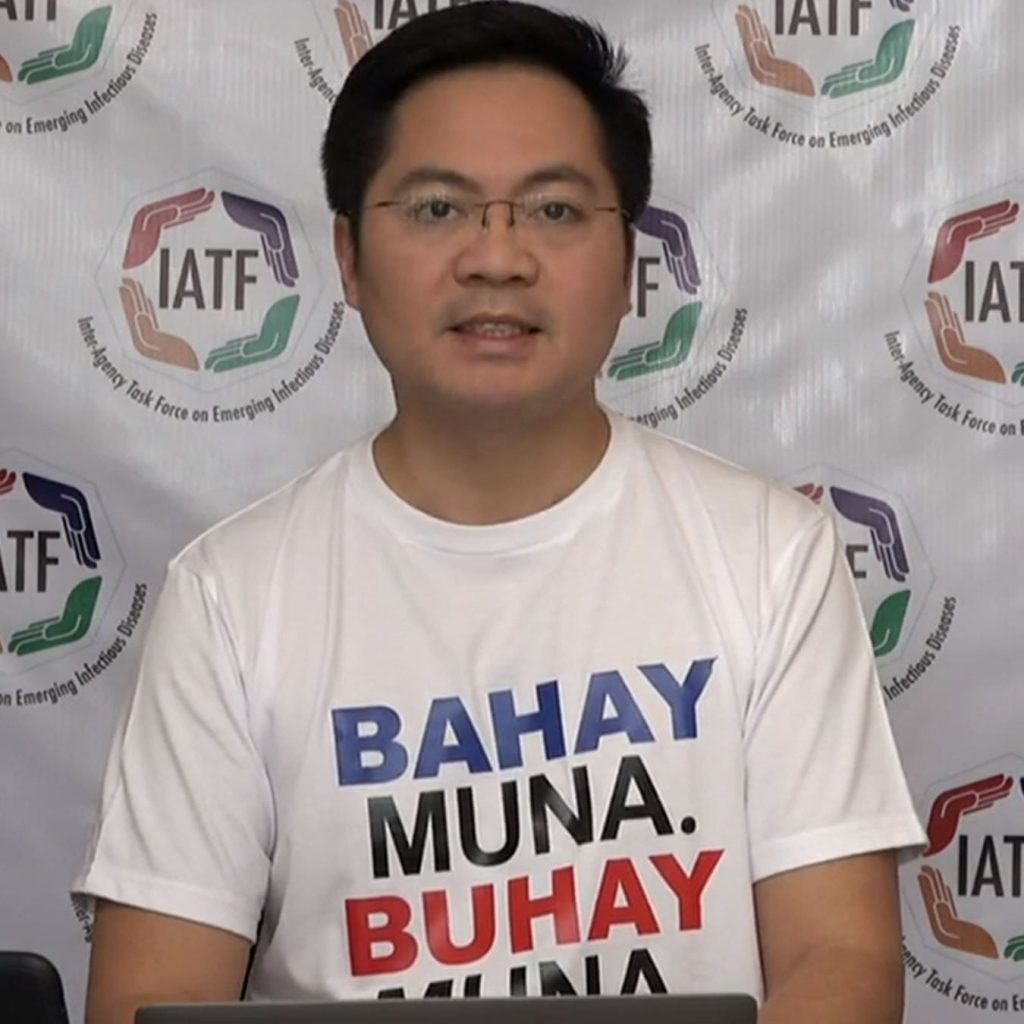 Nograles, who also heads Task Force Zero Hunger, assured that the relocation area is complete with basic amenities and facilities. He also stressed that attaining food security is a priority in all sites in order to address the nutritional needs of the beneficiary- families, especially their children.
"Through partnerships with the private sector and organizations such as Pilipinas Kontra Gutom, we are able to do that and implement livelihood and community garden initiatives at Yolanda Housing sites as part of the programs being implemented after our housing turnovers," the Cabinet Secretary explained.
Mayorga Mayor De Paz expressed profuse thanks to President Duterte, Nograles, and the NHA for fulfilling the promise of quality housing to Yolanda victims, saying that "this valuable gift gives us a sense of closure for the past and hope for the future."