Senator Sonny Angara has called for the full implementation of laws aimed at empowering persons with disabilities (PWDs) with social protection and economic support.
"We have enough laws protecting PWDs, and all that needs to be done is to fully and strictly implement these laws so that we can eliminate the barriers that prevent them from being included and accepted in the society," said Angara, in observance of the International Day of Persons with Disabilities on December 3.
According to the seasoned legislator, these laws are designed to remove barriers to full social and economic inclusion of PWDs, such as inaccessible physical environments and transportation, gaps in service delivery, and discriminatory prejudice and stigma in society.
"Kailangan nating ipadama natin sa kanila na sila ay suportado at tanggap ng lipunan sa pamamagitan ng pakikitungo sa kanila ng may respeto, dignidad at may pagkalinga," the veteran lawmaker said.
One way of showing support for PWDs is to obey laws that aim to empower them, the senator added.
Under the Magna Carta for Persons with Disability, PWDs are entitled to a 20 percent discount when buying medicines in all drugstores, when availing of medical and dental services including diagnostic and laboratory fees, and in the professional fees of attending doctors.
PWDs are also entitled to the same discount from business establishments like hotels and restaurants, admission fees on theaters and movie houses, as well as in the transportation fares for domestic land, air and sea travel.
This law was authored by the late Senate President Ed Angara, who was also responsible for the senior citizen's discount.
Such discount was expanded by the younger Angara who sponsored RA 10754 in 2016 which granted a 12 percent value added tax exemption to PWDs.
To avail of these benefits and privileges, one must apply for a PWD identification card at the city or municipal social welfare office.
However, a Philippine Institute for Development Studies 2010 survey has revealed that only about three in 10 PWDs in the rural areas are aware of the Magna Carta. Because of low awareness, PWDs also have very low participation in discount privileges mainly because they do not have the PWD ID and are unable to go out.
"These laws were passed to give full support to the improvement of the total well-being of PWDs and their integration into the mainstream society. Dapat ay gawing mas madali ang proseso sa pagkuha ng ID upang mas marami sa ating mga kababayang may kapansanan ang makinabang sa mga benepisyong ito," he said.
"These laws were passed to give full support to the improvement of the total well-being of PWDs and their integration into the mainstream society."
The Magna Carta also provides protection for PWDs against ridicule and vilification. It likewise prohibits discrimination against individuals with disabilities in employment, housing, education and access to public services.
In addition, RA 10524 mandates all government agencies and offices to reserve at least one percent of all positions for PWDs.
The Accessibility Law under Batas Pambansa 344, on the other hand, requires certain buildings, institutions and establishments and public utilities to install facilities and other devices that would enhance the mobility of PWDs.
"These laws must be strictly implemented in order to ensure that PWDs have the same opportunity to access and benefit certain services in a similar way as others. We should treat PWDs in a way that respects their dignity and independence," Angara said.
"These laws must be strictly implemented in order to ensure that PWDs have the same opportunity to access and benefit certain services in a similar way as others. We should treat PWDs in a way that respects their dignity and independence."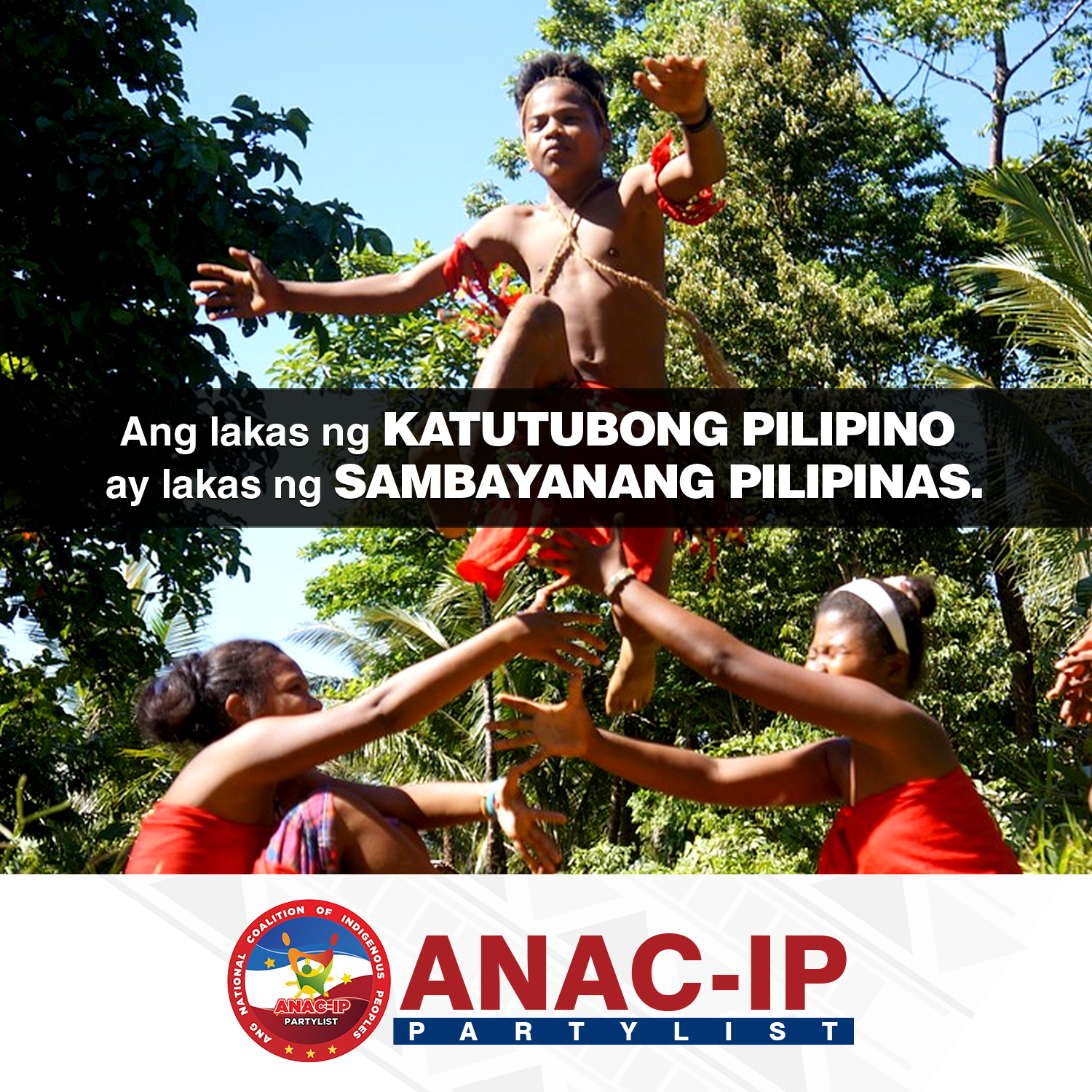 Share this article: