Baguio, The Summer Capital of the country, has reopened its doors to fully vaccinated travellers since the closure of its borders in August due to the rise of COVID-19 cases in the city. Baguio announced that it would be open to welcome 2,000 tourists per day starting October 25. With that, visitors who have been missing Baguio can now visit the City of Pines.
If you are one of those people who are looking forward to taking time off and simply relaxing, you can already schedule your visit through Baguio VISITA. Leisure travels are now permitted for fully-vaccinated visitors who had their second dose taken at least two weeks before the scheduled visit. For those who are not yet fully vaccinated, you could still visit the city. All you need is to follow the same routine entry protocols and secure a negative RT-PCR test within 72 prior to your visit. Minors aged 12 to 17 are also allowed but would need to undergo an antigen test, upon arrival, with the permission of their parents/guardians.
Plan your visit to the city, especially an influx of visitors is expected over the weekend, in time for the holiday. But in case you are wondering where you can have your stomach filled when you reach the city, here are three restaurant recommendations that will surely make your visit a memorable one.
Oh My Gulay, Baguio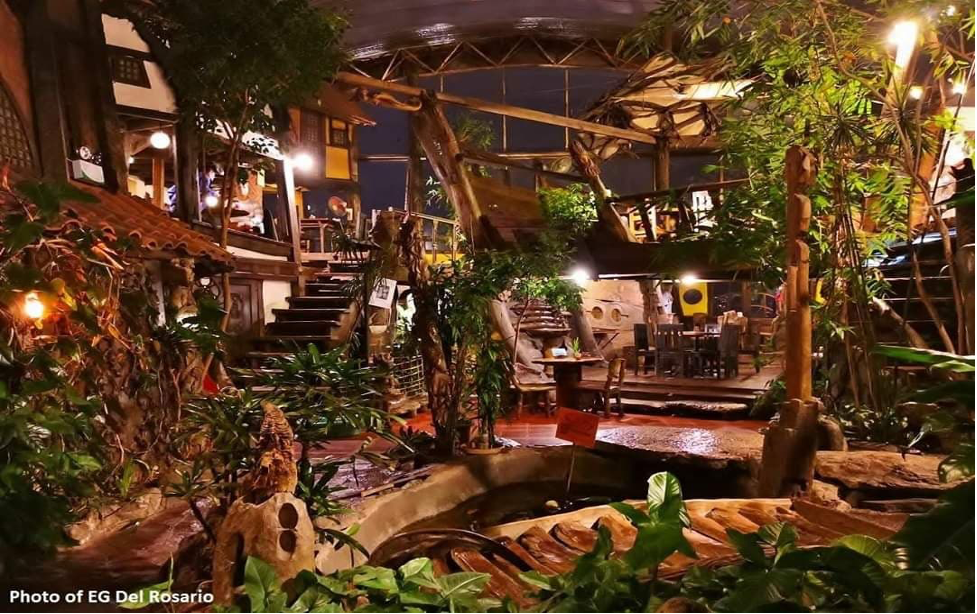 Whether you simply want to have a sip of coffee or enjoy the taste of good vegan food, Oh My Gulay is a must-visit in Baguio. With their Instagram-worthy aesthetics, thanks to Kidlat Tahimik's art all over the place, you are surely going to exclaim OMG! Try out their Dayap iced tea in case the stairs made you parched.
Lemon and Olives Greek Taverna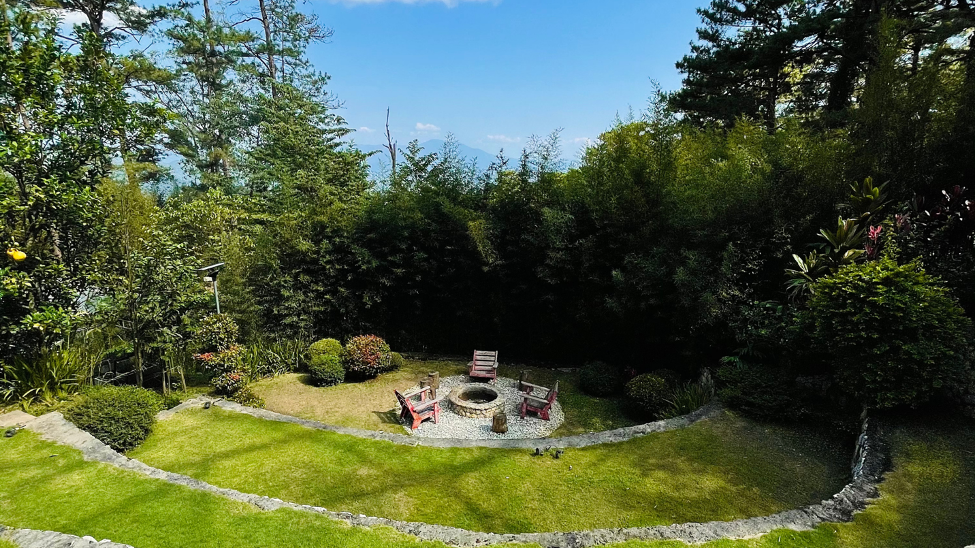 If you are a fan of Mediterranean food, this restaurant will not just make your stomach satisfied; its breathtaking view of the mountains and spacious area will also make your eyes and heart flutter with happiness. Don't forget to visit the garden area downstairs.
Agara Ramen
You can never go wrong with a nice hot bowl of authentic Japanese ramen. Just like how authentic Japanese restaurants go, you get to watch the owner and head ramen master, Ray Costa, prepare your dish like poetry that will go straight to your belly.
During the first week of October, the city was hit by Severe Tropical Storm Maring. The decision of the city government of Baguio to reopen its borders is truly good news. It is a welcomed development, not just to travellers, but most importantly, to Baguio workers who were gravely affected by the typhoon.
Like anywhere else in the country, nay, in the world, following health protocols is a must. Stay responsible when you are outside and be courteous to the workers you will mingle with. These people go out of their houses to work, despite the threats of COVID-19, to make our experience memorable. All set? Get your sweaters ready! Baguio is waiting for you.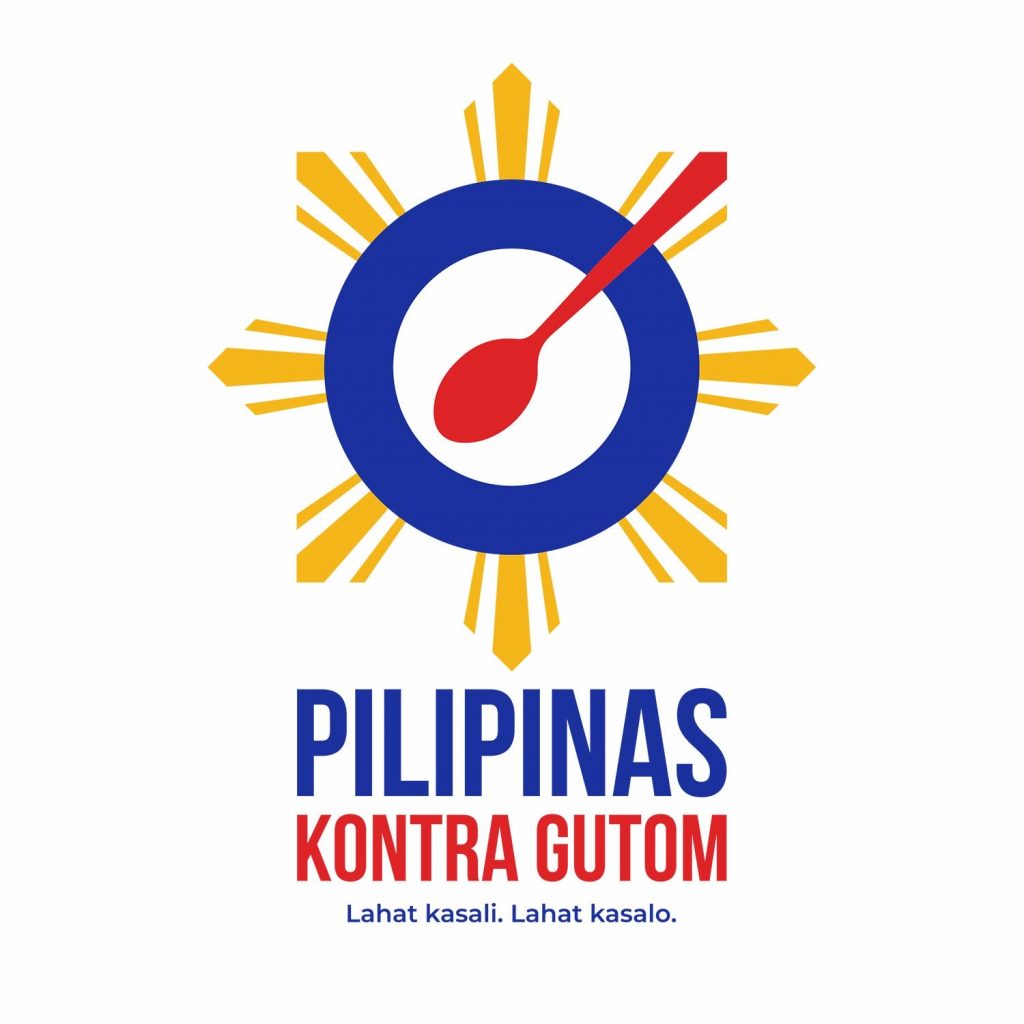 Share this article: