Maybe they are right when they say Baguio is where broken hearts go. Be that as it may, I refuse to believe it's a place to dump brokenness and lost souls wandering through the stillness of Baguio's cozy ambiance. Maybe, instead of thinking of it as a boot camp for our emotional misfits, we should think of it as our home away from home or a friend we could visit for some clarity and solace: a place where nothing else matters but peace and comfort. You can be anyone you would want to be, even just for a day.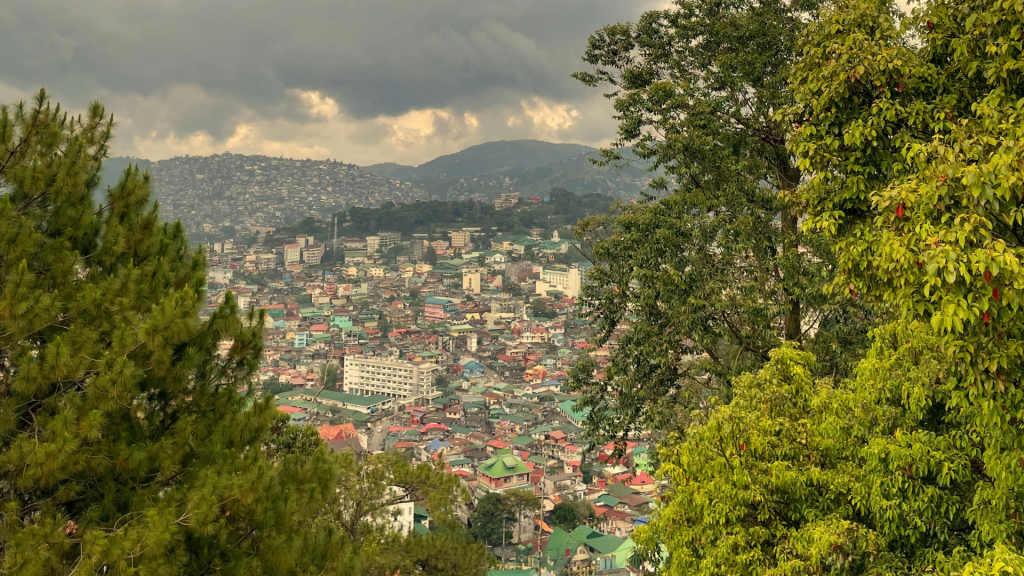 There is a circulating belief in modern pop culture that you should never bring your partner to Baguio unless you want to break up with your partner. There is also another belief that when you go to Baguio, you become an entirely different person. One of these two tell-tales is true—at least from a personal standpoint. But one thing we know for sure, Baguio is so enchanting it could bring out your best version or the worse.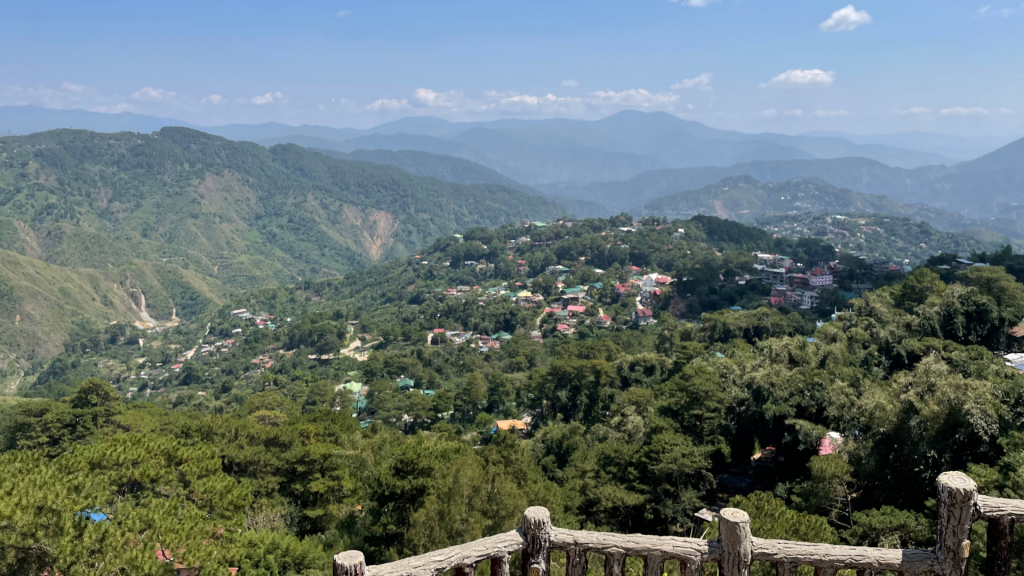 If you are one of those people who kept trying to put your finger on something but couldn't, well, you are not alone. There really is something mysterious about Baguio. The cold weather? Maybe. The beautiful scenery? Likely. The people? Probably. But if one tries to pay more attention and listen closely, you could hear and notice a distinct character that only Baguio offers—it's the hymn of nature. It constantly sings to those who bother to listen.
Baguio's unearthed mystery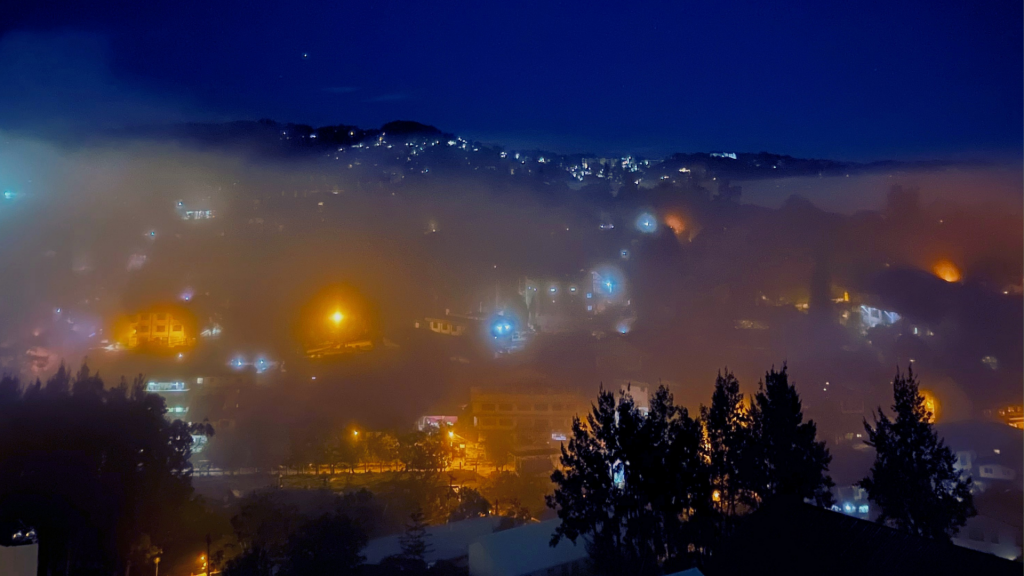 It may be true that there are similar places comparable to the city, but the vibe it offers is way too authentic; you could feel it in your bones. You could instantaneously see the difference soon as you reach the foot of the Mountain Province. We could go on and on about how awe-inspiring this place is, and you have probably heard similar testimonies about how endearing Baguio is. Still, we will never get tired of appreciating this magnificent place.
We dare mentioned before how Baguio is a juxtaposition of its own. With its cold weather, one could feel a warm embrace, artificial yet beams with authenticity through its culture and people, or the simplicity of life despite being a highly urbanized city. Ah, Baguio is like no other. But maybe we have a little bit of an idea why it is so.
Back to its Pine roots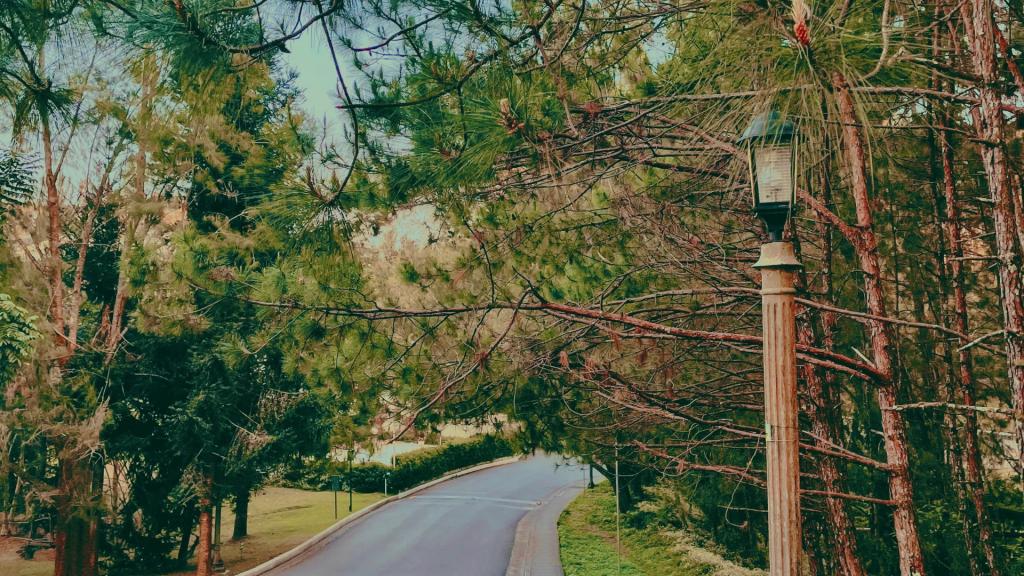 The history of Baguio is rich yet measly spoken about in other regions of the country. Most of us know this beautiful city as the Summer Capital of the country, or well, okay, where the broken hearts go.  But even before its colonial history, Baguio had already fought centuries of occupation from land grabbers and greedy people who would dare ruin its land for the sake of gains and gold.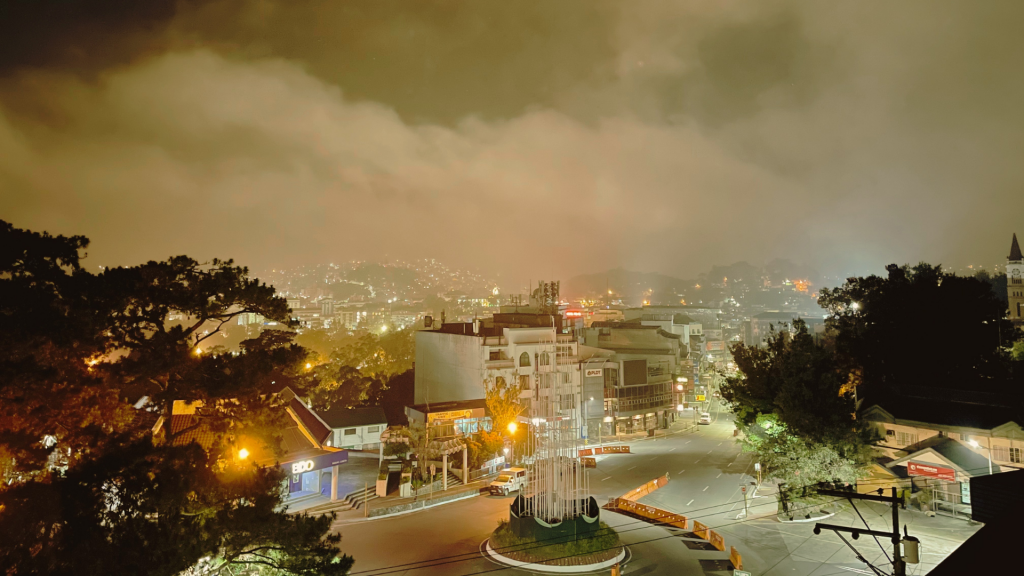 Even when Governor Generals left the city, the indigenous people of Baguio and surrounding areas carried on with the mission to protect its land. The city managed to maintain its culture and tradition while befriending modern technological advancements. It managed to uphold its roots by allowing adequate space for technology to flourish from its land. It was never greedy in letting development transpire. Instead, it welcomed these changes with open arms while standing firm on the ground. Baguio befriended modernization. Its willingness to wear a new dress is what sets the city apart from other cities. The sheets may have turned from cotton to silk, but Baguio remains to be the lovely city we all have come to know, deep down.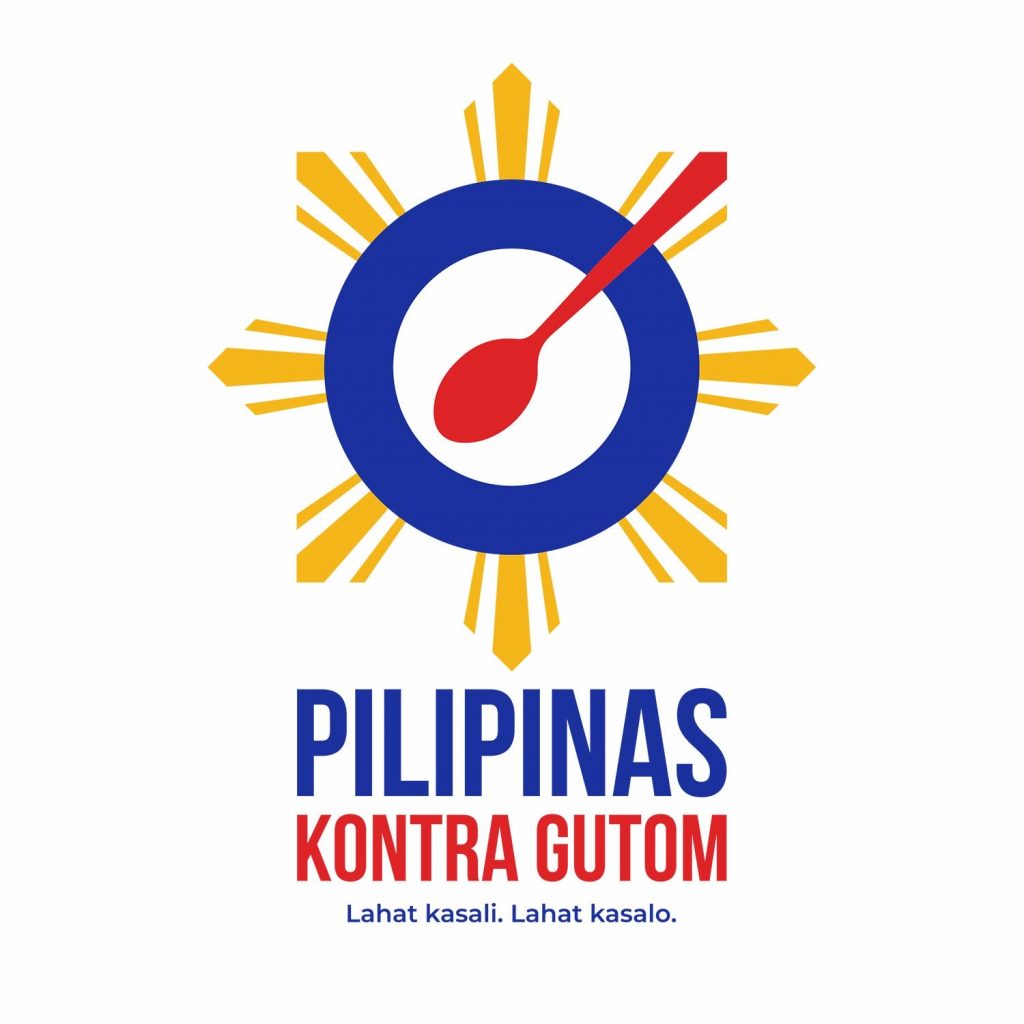 Share this article: