The government formally launched the Enhanced Partnership Against Hunger and Poverty (EPAHP) program in Region 2 last September 22, 2020, Tuesday at the DAR Regional Office in Carig Sur, Tuguegarao City in what Cabinet Secretary Karlo Nograles called a "continuation of the Duterte administration's sustained drive to rid the country of hunger and poverty."

"This is our eleventh virtual MOU and Marketing Agreement signing and I'm proud to announce that as of September 3, 2020, the gross sales of EPAHP farmer-partners from Agrarian Reform Beneficiary Organizations (ARBOs) has reached P115,244,798.00," Nograles said.
Aside from the Office of the Cabinet Secretary, among the agencies which joined the virtual MOA signing were the Department of Agrarian Reform (DAR), Bureau of Jail Management and Penology (BJMP), Department of Health (DOH) and Medical Mission Groups (MMGs) from Region 2.
"EPAHP is one of the banner programs of the Inter-Agency Task Force Zero Hunger, which was established under Executive Order 101 to eradicate hunger by 2030."
The online ceremony was attended by DAR Secretary John Castirciones, Undersecretary for Support Services Emily Padilla, Undersecretary for Policy, Planning, and Research Office Virginia Orogo, Assistant Secretary Milabel Cristobal, Director Ma. Celerina Afable, DAR Regional Director Samuel Solomero, OIC ARDO Engineer Rustico Turingan, BJMP Jail Director Allan Iral, Jail Senior Superintendent Flory Sanchez, Regional Director Lyndon Dichoso Torres, DOH Director Ma. Theresa Vera, Ms. Ma. Josephine Guiao, Regional Director Rio Magpantay, Region II Trauma and Medical Center head Dr. Napoleon Obaña, Medical Mission Group Federation Chairman Dr. Rolando Hermo, Chief Executive Officer Dr. Jose Tiongco, Chairperson of Providers MPC Ms. Marie Dee Belagan and representatives from other partner agencies.
The Cabinet Secretary stressed that renewed efforts are needed to ensure the availability and accessibility of safe and healthy food products, which is the primary aim of EPAHP. Farmers' access to markets and funding as well as ensuring food security nationwide to address hunger and poverty are among the program's core objectives.
EPAHP is anchored on the Sustainable Development Goals outlines in the Philippine Development Plan 2017-2022 and related directives of President Rodrigo Duterte, all intended to reduce poverty incidence to 14% before the chief executive's term ends.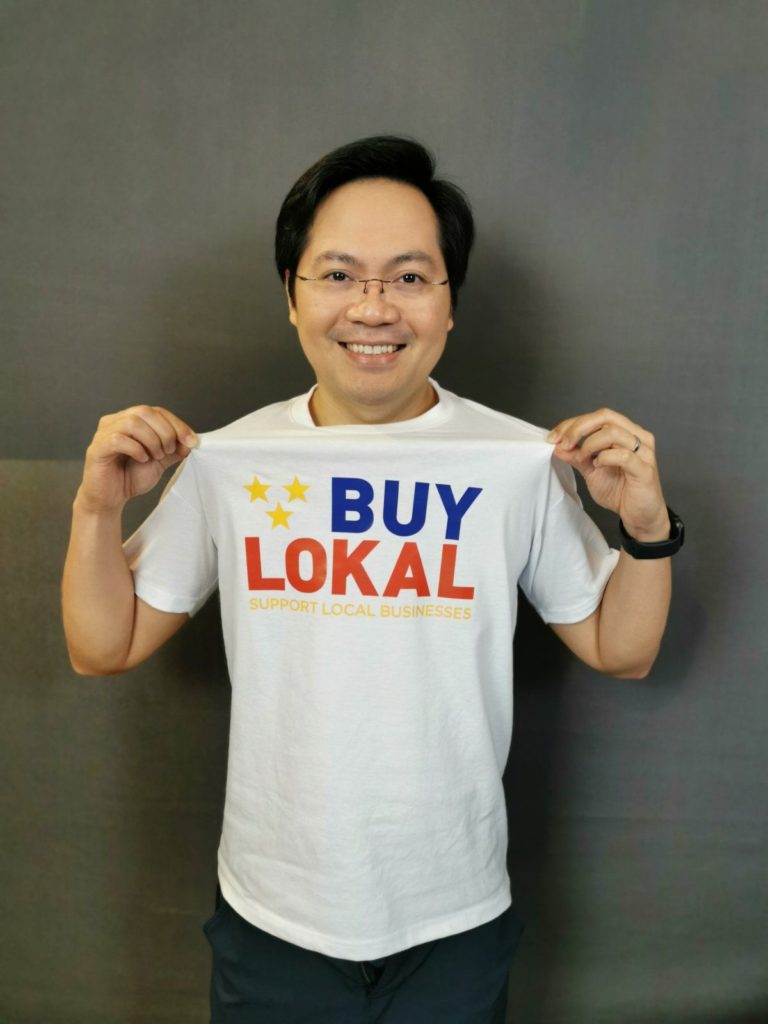 Nograles explained that from an initial three agencies, there are now more than eleven, which includes the DILG, BJMP, DepEd, DOH, NNC, DOST, DTI, NAPC, NIA, TESDA, PopCom, LANDBANK, DBP at DICT," Nograles explained, adding that its key components are credit and market access to community-based organizations, with special focus on the 32 priority provinces under the Human Development and Poverty Reduction Cluster.
In the past months, the EPAHP Steering Committee approved the inclusion of the Philippine Coconut Authority (PCA), National Dairy Authority (NDA), Philippine Carabao Center (PCC), Development Bank of the Philippines (DBP), and Department of Information and Communication Technology (DICT) as additional program partners.
"EPAHP is one of the banner programs of the Inter-Agency Task Force Zero Hunger, which was established under Executive Order 101 to eradicate hunger by 2030," the Malacañang official noted.
The EPAHP National Convergence Team conducted a 3-part regional consultation last August 25-26, 2020 to obtain comments on a Joint Memorandum Circular to ensure proper implementation at the local level.
"We shouldn't stop with these initial successes. As we have seen, the participating farmers have earned millions from EPAHP. The added income source is of great help to them during this time of pandemic."
"We will expand coordination between community-based organizations through linkages between farmers and the Technology Adoptors ng DOST- Food and Nutrition Research Institute (FNRI), which will produce complementary and supplementary food products for the government's feeding programs as well as for public consumption."
"To supplement all these, we also launched the KUMAIN Webinar Series targeted at Micro, Small, Medium Enterprises (MSMEs) through DTI, as well as the Scaling Up Nutrition Network of the National Nutrition Council as part of our Hunger Initiatives. We will have two more webinars intended for LGUs and State Universities and Colleges," the former Davao legislator stressed.
The ARBOS that signed the agreement came from Cagayan, Isabela, Nueva Vizcaya and Quirino and included the following: Nabbotuan Farmers MPC, San Mateo Ric Development Cooperative, Villaverde Development Cooperative, Greeners Multi-Purpose Cooperative and Go Quirinians Agrarian Reform Cooperative. Under the MOU and Marketing Agreements, the ARBOs will supply their agricultural produce to penal facilities, hospitals and cooperatives of the Medical Mission Group.
Nograles encouraged greater participation and involvement from EPAHP partners to aid the ARBOS.
"We shouldn't stop with these initial successes. As we have seen, the participating farmers have earned millions from EPAHP. The added income source is of great help to them during this time of pandemic. Soon, we expect the TESDA to provide technical skills and the DBP to lay out funding programs. Government and the private sector alike benefit from participation in the EPAHP program. In the end, we should be able to say #GoodbyeGutom, as well as earn income from new opportunities, additional skills, and access to funding."