While the government acknowledges the steadily dropping hunger figures, it also recognizes that it should step up hunger mitigation measures with the country yet to fully reopen its economy due to the COVID-19 pandemic.

This was according to Cabinet Secretary Karlo Nograles, who on Thursday added: "Reducing and preventing widespread hunger continues to be a top concern for the government, which is aware that quarantine measures require us to undertake interventions to mitigate their impact on livelihoods and incomes."
"As we continue to move toward a better normal and lay the foundation for strategic and long-term hunger reduction initiatives, we hope to put the country on track to end hunger and malnutrition by 2030. It will remain a challenge, but with political will and a commitment of resources, it is possible."
Nograles, who heads the government's Zero Hunger Task Force, said the 3.2% drop in involuntary hunger "is a marked improvement given that this occurred in the span of just under two months."
"Hunger incidence is still not at pre-pandemic levels, and we believe we still have work to do to get there, but ultimately our goal is to put ourselves in a position to eradicate hunger once we have reopened the economy fully and enter a better normal," the Palace official explained.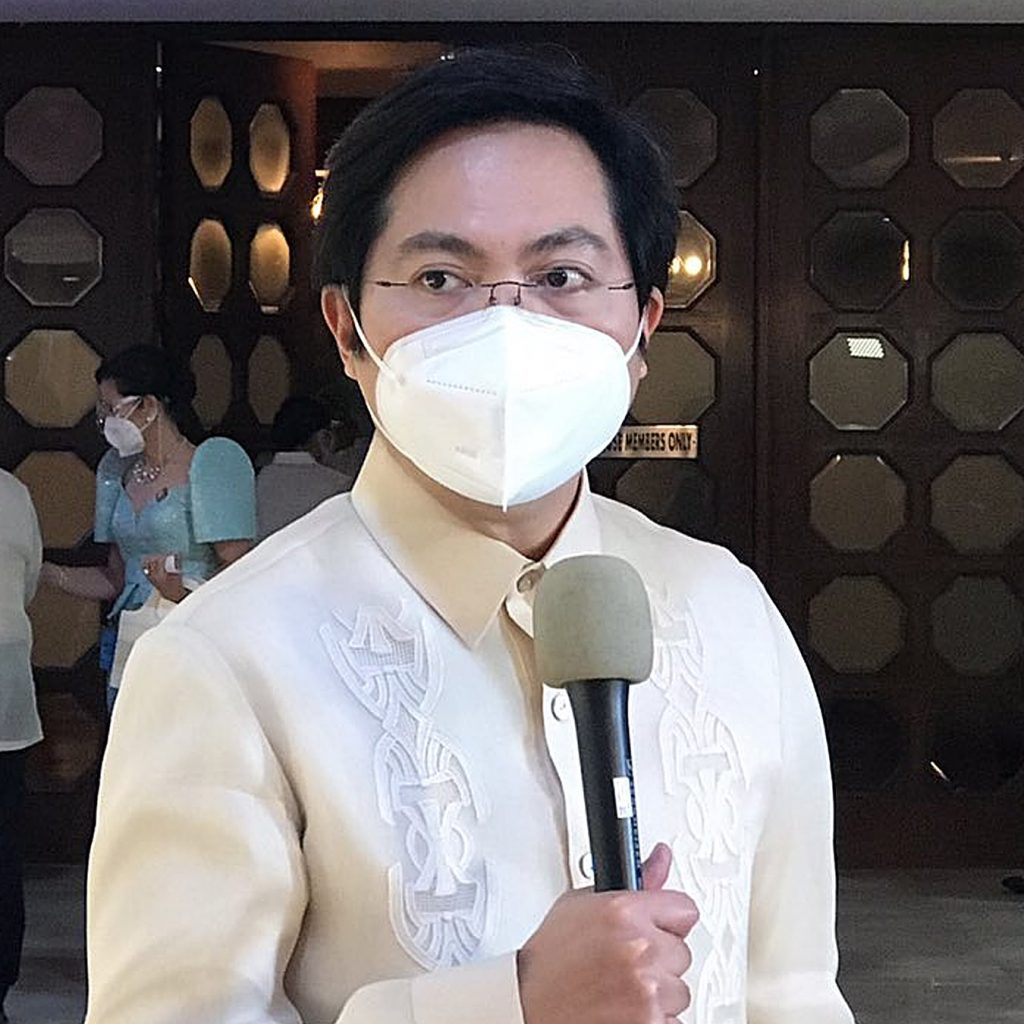 "Where our campaign against hunger is concerned, we need three Rs: recover, regain, and rally. We have to recover the ground we lost because of the pandemic, regain the momentum in the years leading to the pandemic, and seriously rally our efforts so we can beat hunger."
A May survey conducted by the Social Weather Stations (SWS) from April 28 to May 2 this year found that 16.8% of families polled, or an estimated 4.2 million families, had experienced involuntary hunger. In its recent survey conducted from June 23 to 26, that figure dropped to 13.6% or an estimated 3.4 million families.
Nograles pointed out that the drop in overall hunger among the self-rated poor––from 23.5% to 15.7%––is "an indicator that efforts to reboot the economy, as well as the government's anti-hunger interventions, are benefiting those who need help the most."
The drops in hunger figures between SWS' May and June surveys were recorded in all regions, with the hunger incidence falling the most in the Visayas, from 16.3% (776,000 families) to 8.3% (396,000 families). Hunger also fell by 5.7 points in Mindanao, from 20.7% (1.2 million families) to 15.0% (863,000 families); by .7 points in Luzon, from 15.7% (1.8 million families) to 15.0% (1.7 million families); and by .7 points in Metro Manila, from 14.7% (496,000 families) to 14.0% (473,000 families).
Nograles pointed out that the drop in overall hunger among the self-rated poor––from 23.5% to 15.7%––is "an indicator that efforts to reboot the economy, as well as the government's anti-hunger interventions, are benefiting those who need help the most."
"As we continue to move toward a better normal and lay the foundation for strategic and long-term hunger reduction initiatives, we hope to put the country on track to end hunger and malnutrition by 2030. It will remain a challenge, but with political will and a commitment of resources, it is possible."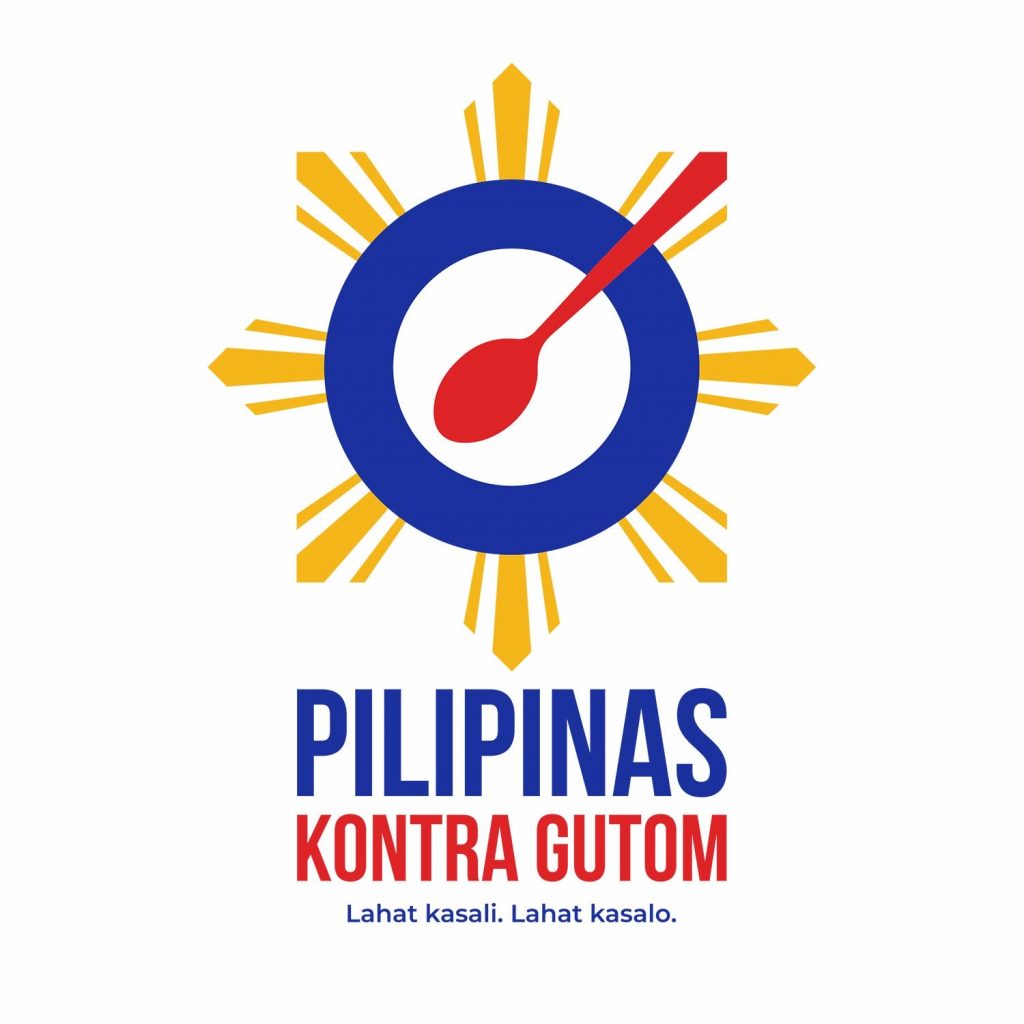 Share this article: