Good news to Potterheads! Warner Bros. recently announced that the iconic Harry Potter franchise stars would reunite to celebrate its 20th-anniversary special. The first Harry Potter film, Harry Potter and the Sorcerer's Stone premiered on November 21, 2001.
The wizarding trio of Daniel Radcliffe, Rupert Grint, and Emma Watson will headline the retrospective special "Harry Potter: Return to Hogwarts", set to air in January 2022 on HBO Max. The trio will walk us down memory lane as they revisit the sets where the magic started.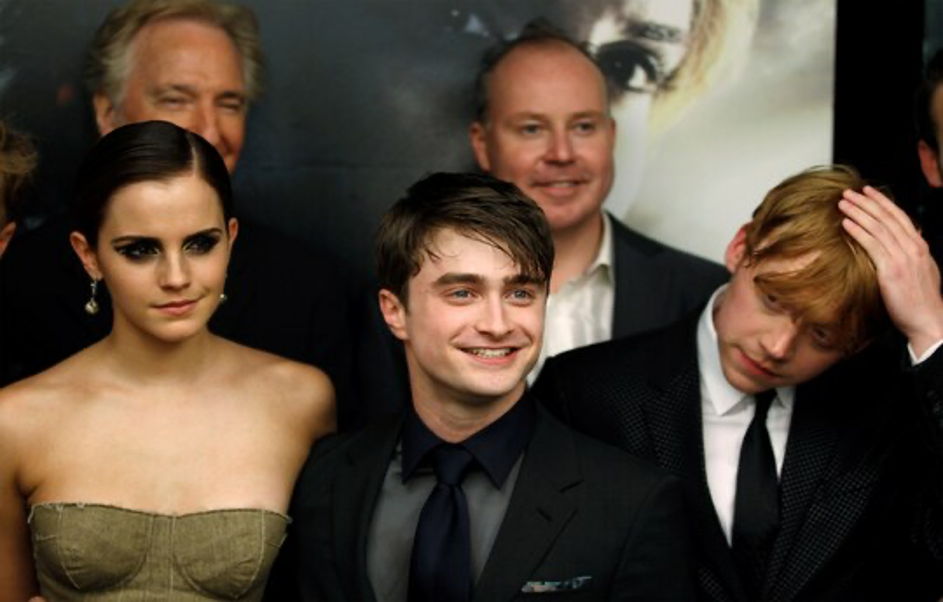 Now in their 30s, the three will be joined by cast members and the people who made the franchise a massive success for exclusive interviews, tours, and never-before-seen footage. On the other hand, J.K. Rowling, the author of the entire series, is not included in the lineup of casts and filmmakers for the tribute. It can be recalled that the British author drew some flak with her anti-trans comments last year.
On an Instagram post, Emma Watson, who played Hermione, shared the news. She quoted, "Harry Potter was my home, my family, my world and Hermione (still is) my favorite fictional character of all time. I am proud not just our contribution as actors to the franchise. But also as the children that became young adults that walked that path."
A LOOK BACK TO WHERE IT ALL STARTED
As the Harry Potter series turns 20, many will remember how the entire franchise influenced them. Like the three main stars, many fans grew up following the series until its last instalment in 2011 with the release of Harry Potter & The Deathly Hallows Part 2.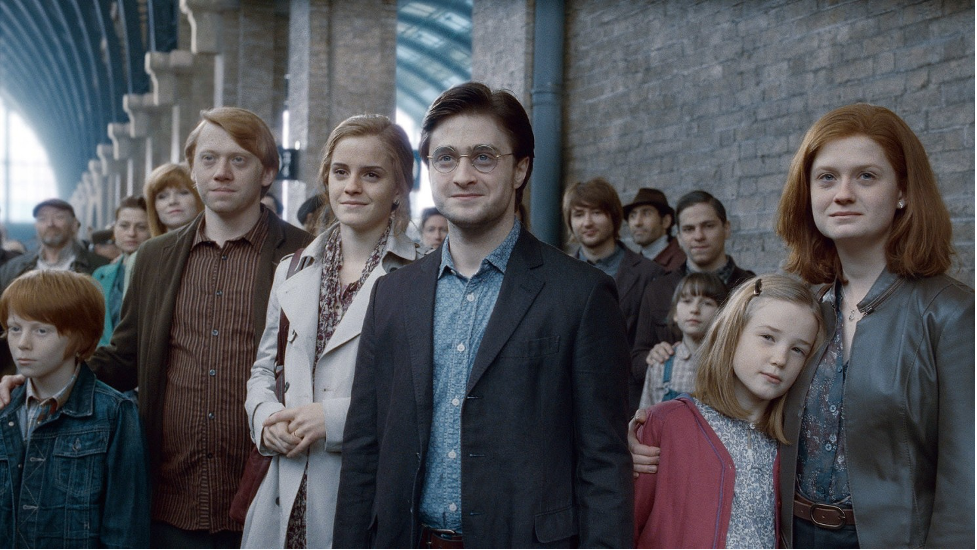 In a statement by Tom Ascheim, president of Warner Bros. Global Kids, Young Adults and Classics, he said, "This retrospective is a tribute to everyone whose lives were touched by this cultural phenomenon . From the talented cast and crew who poured their heart and soul into this extraordinary film franchise to the passionate fans who continue to keep the Wizarding World spirit alive 20 years later."
Are you ready to go all nostalgic as we see the casts we all grown to love? The TV Special will premiere on January 1, 2022, on HBO Max.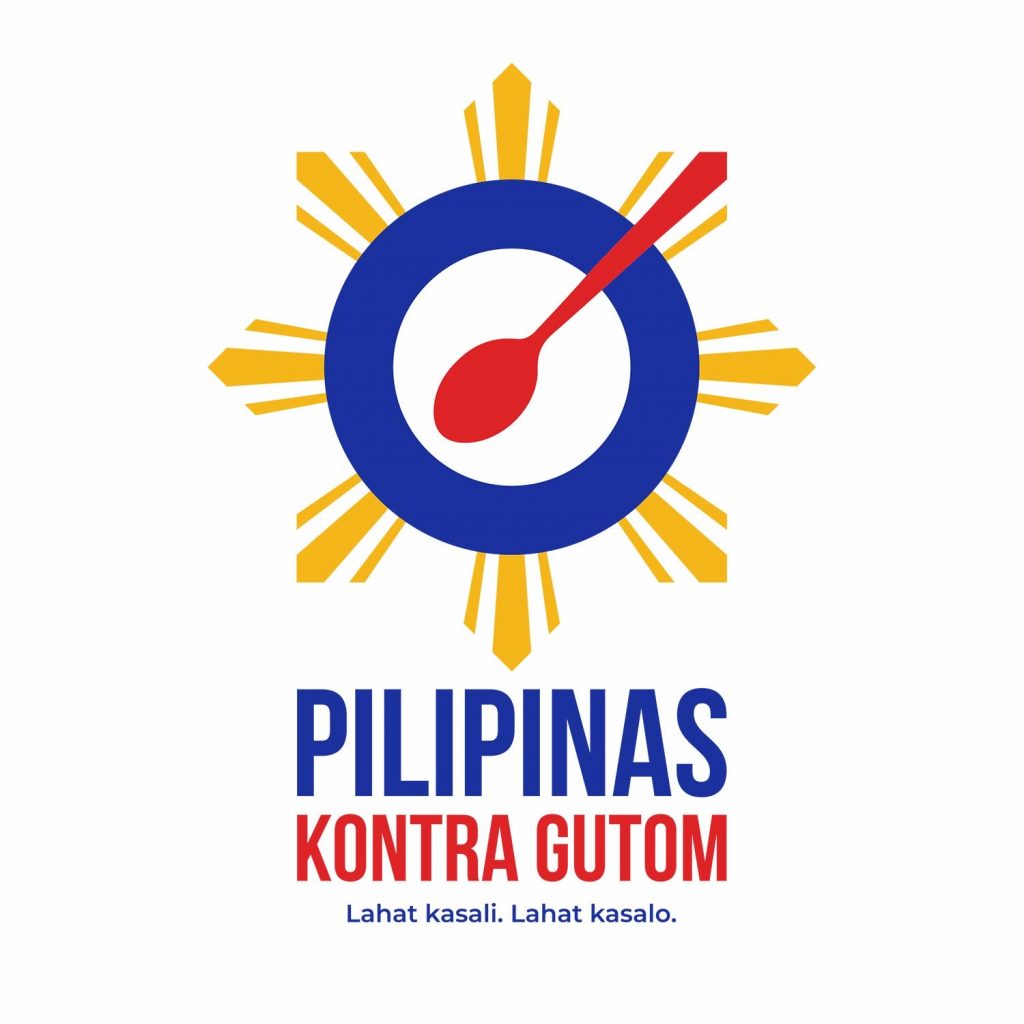 Share this article: