Senator Cynthia Villar has assured residents of Dumangas town in Iloilo that she will fund the improvement of their evacuation center.
Villar, who visited the town to join in the celebration of their annual festival, said she already received the letter of request of the town government and she is now processing the necessary documents so that funds could already be downloaded.
"Hopefully, we could release it soon because we asked for the program of work," the seasoned legislator said in a media interview.
According to Mayor Ronaldo Golez, they have requested from the office of Villar between P8 million and P10 million for the proposed improvement of the town's evacuation center.
Golez said the fund will be used to improve the existing building located at the village of Zamora, to become a standard evacuation center that could accommodate more than 500 evacuees.
The fund will be used to improve the existing building into a standard evacuation center
"There should be space for persons with disability and senior citizens and we also want a breastfeeding area and kitchen," he said.
"This will not only serve as evacuation center but this will serve also as a training center," he added, referring to the training for disaster volunteers who will be responding during calamities.
Golez noted that their town, being a coastal area, is heavily flooded during typhoons.
Dumangas, being in a coastal zone, is heavily flooded during typhoons.
"It is like every year, we experience flooding here and there are residents that were really forced to evacuate," he said.
Although they are using other facilities like the barangay halls as evacuation centers, Golez said these could not accommodate all evacuees sometimes.
With the commitment of the lady senator, Golez is eyeing to complete all the improvements in the evacuation center by next year.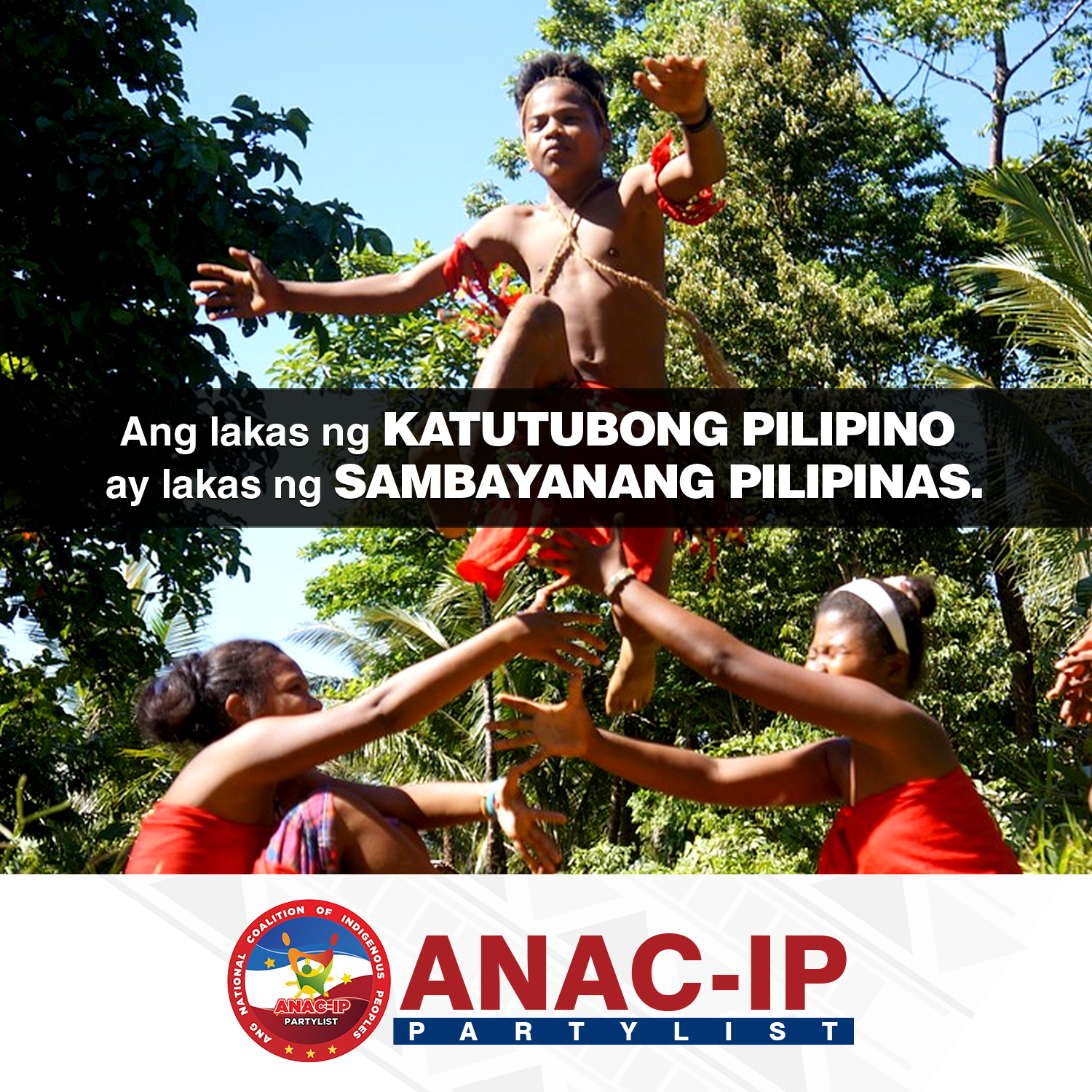 Share this article: