It is no doubt that Filipinos love to stay connected. Aside from the local TV and radio offerings, Filipinos obtain most of our Magandang Balita through social media – becoming the primary source of information for most of the population. For the second half of the year, IKOT.PH is offering new ways to spread news, entertain its loyal followers, and support small businesses.
IKOT.PH has been a reputable source of educational and valuable news. Its online news portal and network of social media pages have been a consistent source of good stories, campaigns, and services to more than a hundred thousand Filipinos in and outside the country.
As IKOT.PH's way of continuing its dedication to bringing good news and support to small businesses; we are giving you new content materials that will keep you staying in the know. We aim to educate Filipinos by offering helpful resources and factful news through our daily photo features, infographics, and bi-weekly mini-campaigns. Check out our new content materials all for you!
DAILY PHOTO FEATURE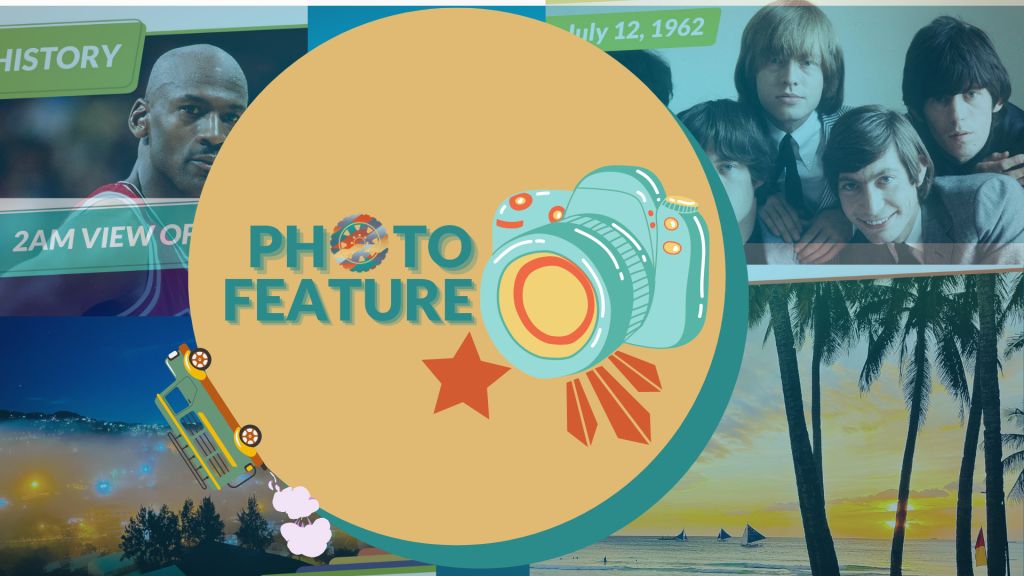 Photo Features can be compared to #TBT or #ThrowbackThursdays; only it's history-related. It can also include features of the current events, hot topics, or whatever is trending. Every day, we post two Photo Features about the happenings that transpired in the past, from people to significant historical events. Sometimes, we'd also feature photos of how incredible our country is.
Photo Features aim to offer quick and easy-to-pick-up educational bits through images.
FORTNIGHTLY INFOGRAPHICS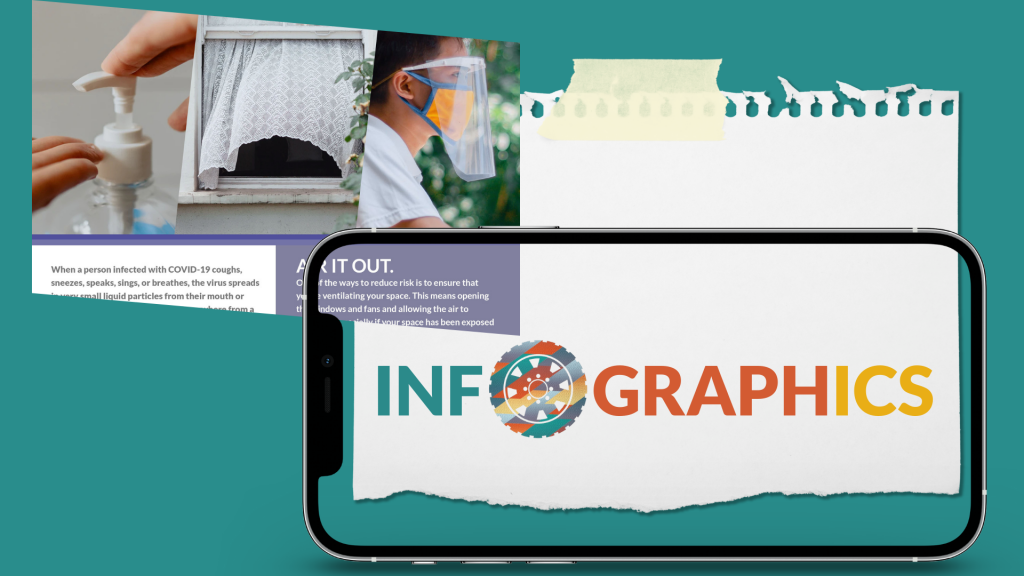 Another helpful tool that anyone can use for pretty much anything. Infographics provide quick guides to doing something, a quick know-how cheat sheet that aims to tell you outright what you need to know without spending too much time reading.
Infographics can be compared to bust cards that tell you about important things, whether in times of emergency or not.
BIYAHENG IKOT MINI-CAMPAIGN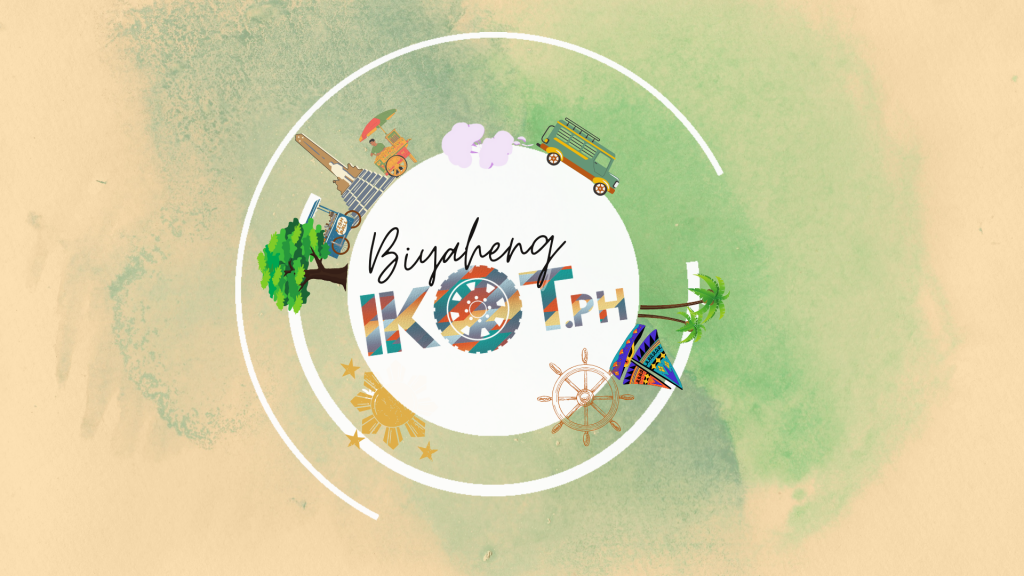 As our way of thanking nearly a thousand small businesses that trusted us to feature them, we offer you a new way to help you boost your business. Biyaheng IKOT aims to highlight hardworking small businesses by featuring them in a short interview.
They can talk about their products and services or anything under the sun to promote their business. Every month, we will be choosing two small businesses we'd interview for a feature. What's good? They're free of charge! As part of IKOT.PH's dedication to helping fellow Filipinos, especially in this pandemic, we know that our collective work will be the key to uplift each other.
Aside from our three new content offerings, we will continue to publish fun and educational articles that you can read during your leisure time. Our Feature articles have mini-series like SAAN GALING 'YON and #TIL: Today I Learned, which both aim to provide knowledge.
IKOT.PH is a reminder that despite the challenges we are all facing, there are still people who are more than willing to help and support you without asking for anything in return. We believe that future success stories start from where you are right now. With a bit of push and inspiration, we know anything is possible. In no time, we know you'll make it through. You are not alone in this. So long as we could, we'll help. After all, WE ARE YOU, ONLINE.
Check out the teaser for our new mini-campaign every other Saturday at 2 in the afternoon.