The Iglesia Ni Cristo (INC) on Friday donated 3,000 cavans of rice and 1,000 sets of personal protective equipment (PPE) to the local government of Manila through Manila Mayor Isko Moreno, who expressed gratitude for the "much-needed assistance in this continuing time of need of the city" during the extended community quarantine (ECQ).
Moreno thanked the INC for its "continuing generosity and selflessness," adding that he was assured by Church officials that "more assistance would be forthcoming."
"The fight against COVID-19 will be quicker and more effective with concrete and coordinated efforts."

INC General Auditor Glicerio B. Santos Jr., speaking on behalf of the Church, noted Executive Minister Brother Eduardo V. Manalo's directive to "lead efforts at helping the national government, LGUs, public and private health institutions as well as citizen's groups in their respective drives to combat the coronavirus disease (COVID-19).
"We have been proactive in our assistance and relief efforts from the beginning of the quarantine period in March. The INC is fully committed to continue and intensify its efforts especially now that we need an extra push to flatten the curve," Santos, Jr. said.
The homegrown Filipino church has also provided 1,000 pieces of personal protective equipment (PPE) and a thousand gallons of disinfectant to the National Kidney and Transplant Institute (NKTI) worth P2 million last April to improve the government hospital's capacity at combatting the coronavirus.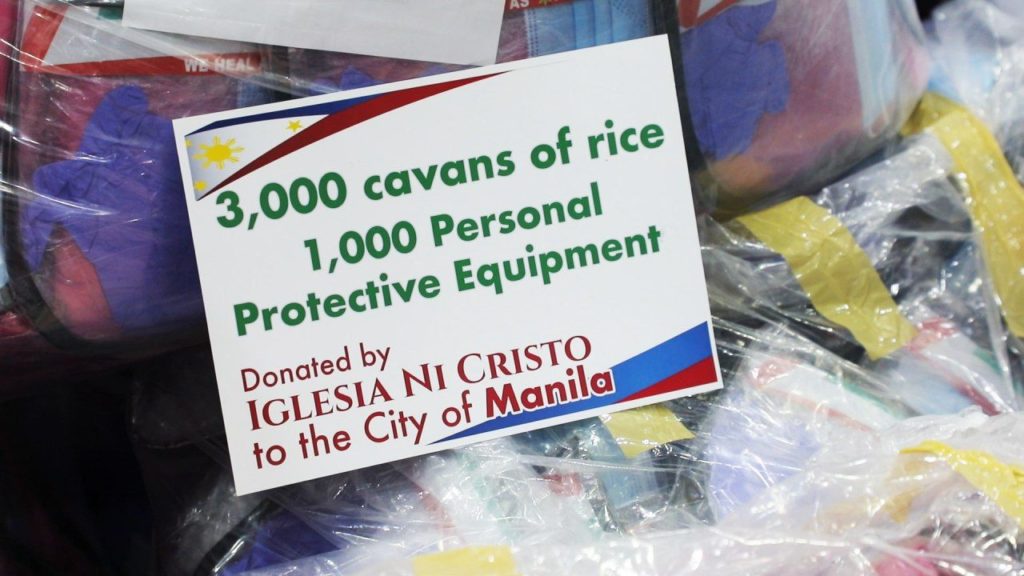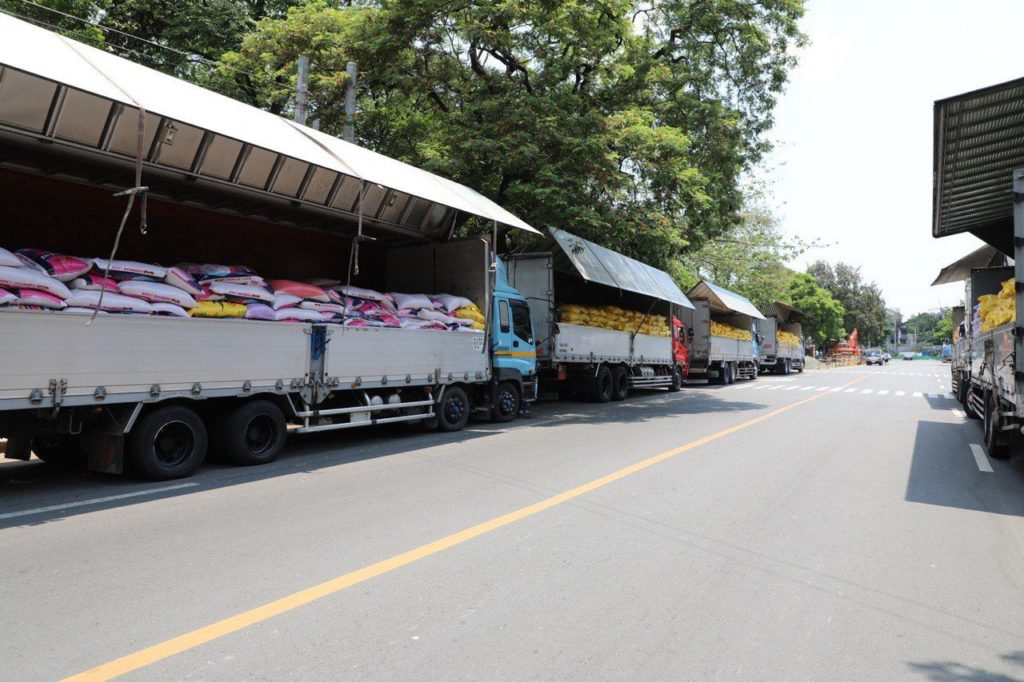 The INC has likewise donated P5 million to the Quezon City local government for COVID-19 related relief as well as P3 million to the Davao City local government on top of its previous equipment donations to various Quezon City hospitals.
Santos Jr. explained that they have closely coordinated with the Inter-Agency Task Force on the Management of Emerging Infectious Diseases (IATF-EID) for the use of the Philippine Arena, the Philippine Sports Stadium and various facilities inside the Ciudad de Victoria in Bocaue, Bulacan as a "mega facility" for centralized medical operations by the government, especially for returning OFWs who are undergoing mandatory quarantine procedures.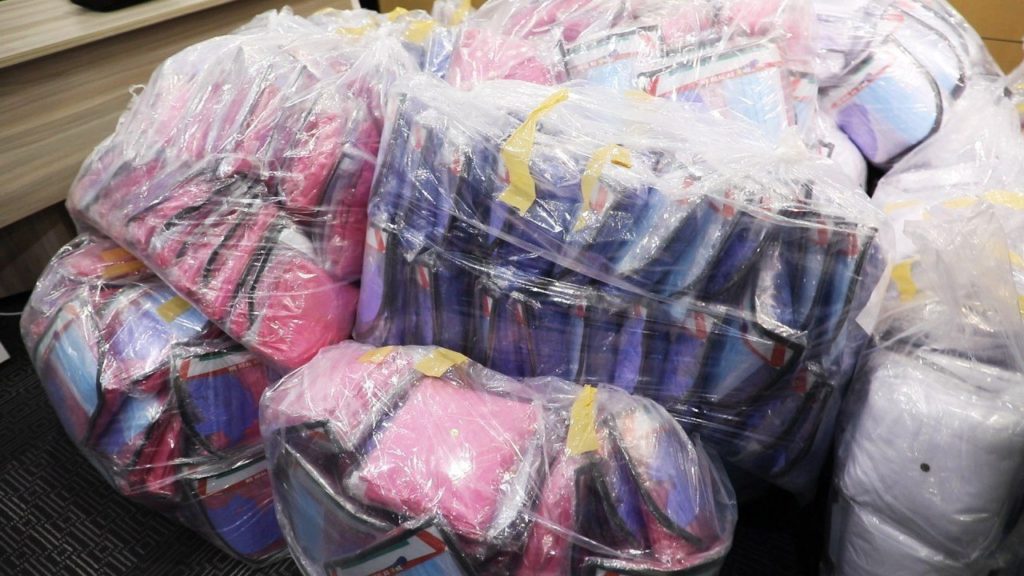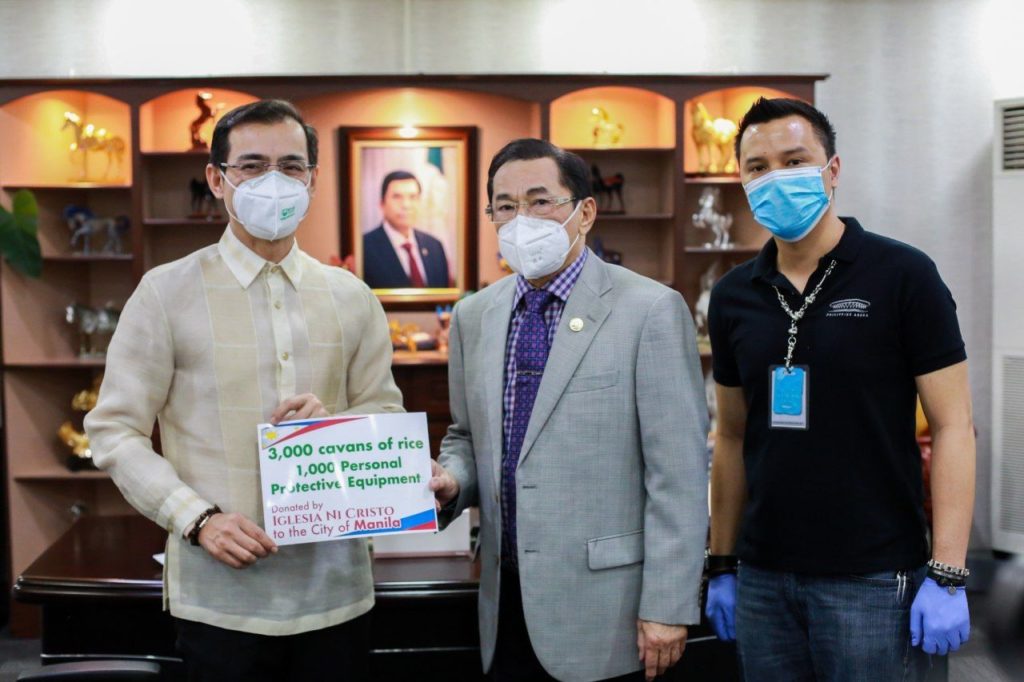 "We're all in this together. The fight against COVID-19 will be quicker and more effective with concrete and coordinated efforts. The INC, from the start, chose to be part of the solution instead of being part of the burden and problem to the government," the INC official stressed.