"When we hear about the word senior, we immediately think about the word old. We have to change this to either love or care, at least in the form of assistance and benefits. This is the mindset of not just a respectful but, more importantly, a grateful generation."
This shared Quezon City Rep. Winston "Winnie" Castelo, Co-Author of the Expanded Senior Citizen Social Pension Act that was recently approved by the House Committee on Population and Family Relations.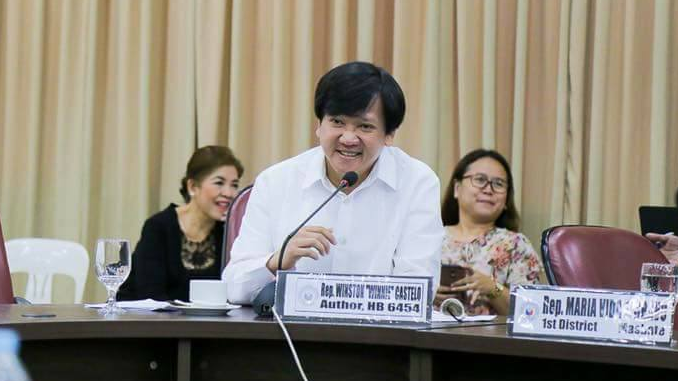 This measure not only increases the amount granted by the government to senior citizens under RA 9994 or the Expanded Senior Citizens Act of 2010 but also simplifies the qualification for the social pension program.
This legislative initiative doubles the amount of social pension for senior citizens from PhP 500 to PhP 1,000 and making it available to all senior citizens without source of income, without pension, and receiving minimum pension of PhP 3,500 or below from the Social Security System (SSS) and other public or private social protection system.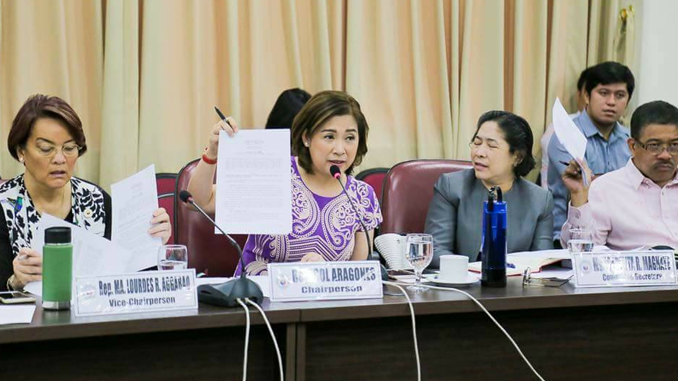 "We have to make it as easy as possible for our senior citizens to receive help from the government and no longer require them to go through the eye of a needle just to receive the help that they deserve," said Castelo.
"Our senior citizens deserve help not only when they are sick, disabled, or dying, but likewise because they have no other source of income or pension or are receiving way too little to live on in their twilight years," added Castelo.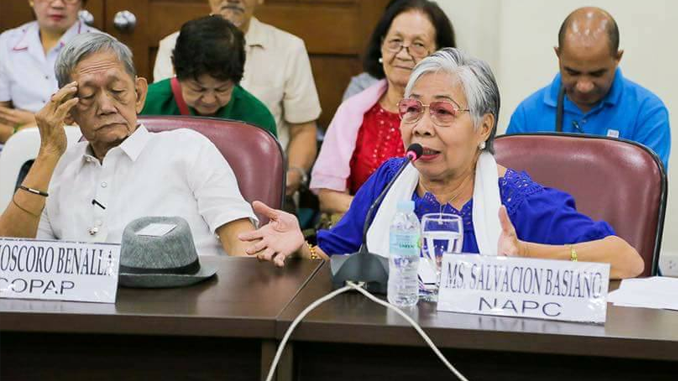 "Congress, through this life-changing move to increase social pension and decrease or reduce complicated requirements, aims to help not just our senior citizens but also their families who can now allocate more of their hard-earned income for other needs," concluded Castelo.
Castelo is known as a leading advocate for the plight of senior citizens, having filed other bills aside from increasing the amount of social pension, like his proposals for free hospitalization for senior citizens, the establishment of a senior citizens hospital, and an PhP 80,000 cash gift to all senior citizens upon celebrating their 80th birthdays, among others.