Lingap sa Mamamayan, the Iglesia Ni Cristo's free local and international outreach program, was successfully held in two African countries recently in what the homegrown church called its "continuing drive to actively, positively, and concretely affect the lives of people in depressed and needy communities all over the world."
The INC hosted outreach activities in Kibera and Kawangware in Nairobi, Kenya on June 23 and 24 after holding similar activities in Blantyre and Samama Vil. Mangochi in Malawi on June 19 and 20. Over 33,000 Lingap attendees were provided assistance.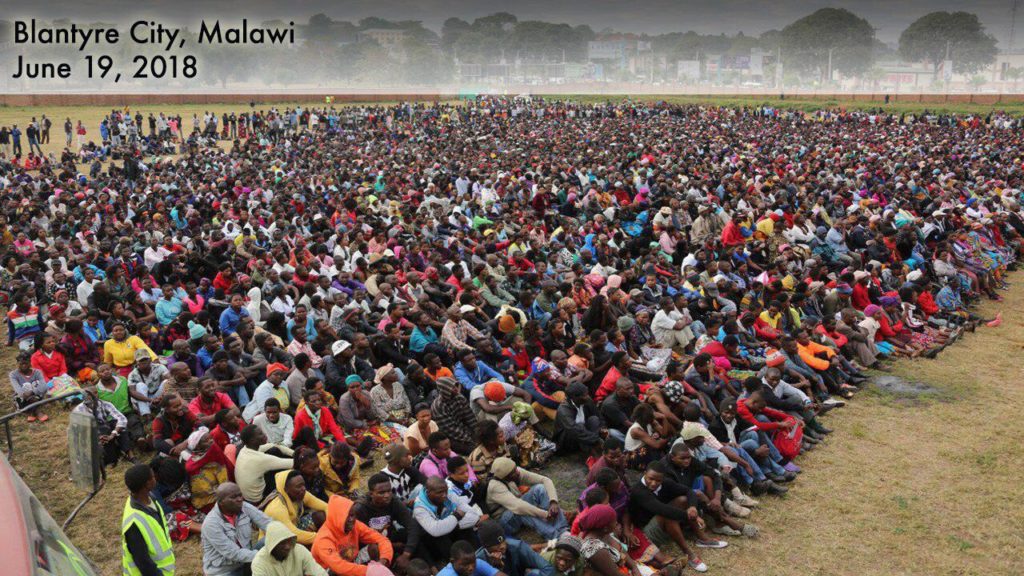 "We're sweeping both Northern and Southern Africa as we reach out to INC members and non-members alike. We've always envisioned Lingap as a secular and non-partisan humanitarian campaign that benefits everyone," stressed INC General Auditor Glicerio B. Santos Jr.
"These latest activities in Kenya and Malawi build on earlier Lingap projects in South Africa and Lesotho. The INC has an established presence in 16 countries in the continent, and we are now formulating ways to reach out to other African countries," Santos said.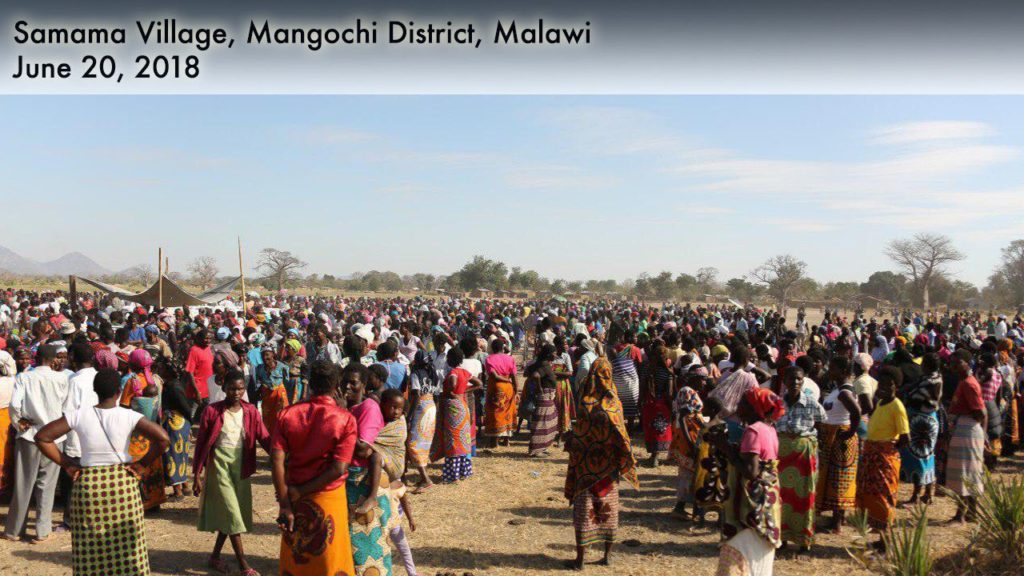 The INC has in the past conducted similar Lingap activities in several parts of the United States and Canada, Northern and Southern Europe, Australia, New Zealand, Southeast Asia, China, Taiwan, Japan, South Korea and key areas in the Middle East including Qatar, the United Arab Emirates, and Saudi Arabia.
"We have been faithfully following the mandate given to us as a Church and the path laid out by INC Executive Minister Eduardo V. Manalo. We are very thankful for this unique opportunity to uplift the lives of people in our own small way," added Santos.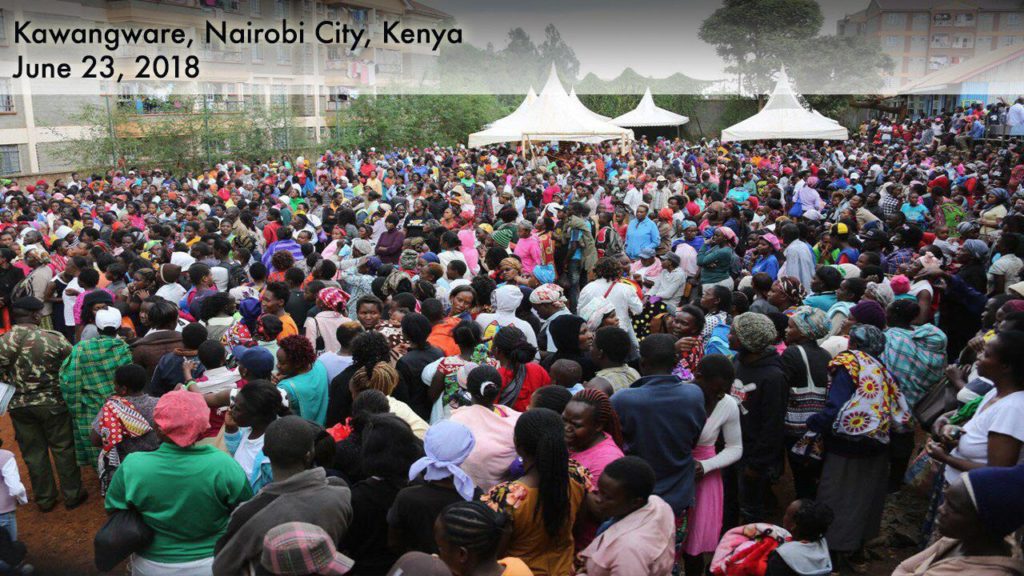 Bro. Eduardo V. Manalo was appointed Special Envoy for Overseas Filipinos Concerns by President Rodrigo Duterte at the begining of the year. Labor Secretary Silvestre Bello III said that Manalo was tapped because of the INC's vast international network.
"Malaking bagay, madami silang congregation. (They are a huge asset. They have many congregations.) He would be a great help to our effort to provide protection to our OFWs," Bello said back in January.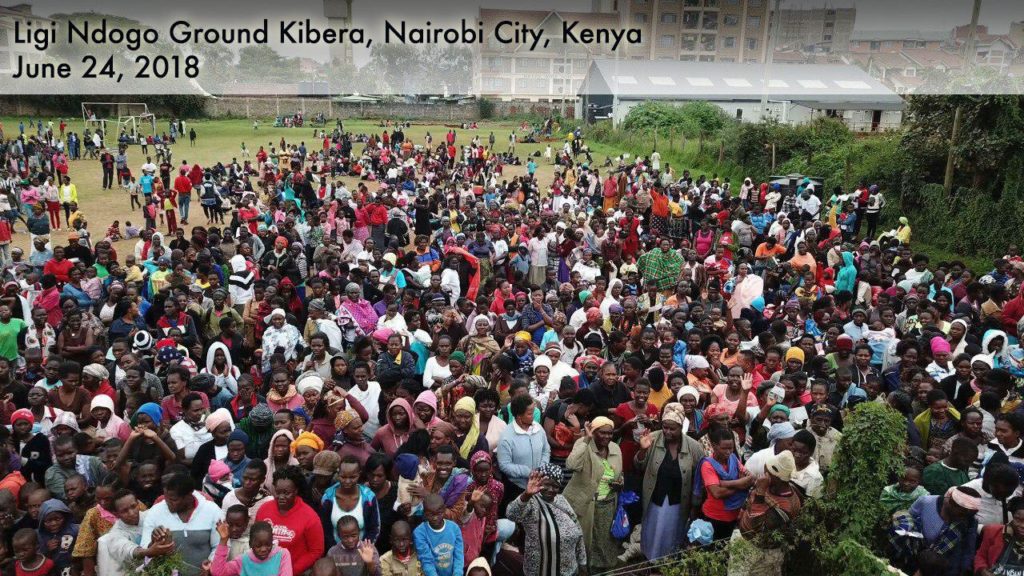 Santos revealed that the INC is in a position to conduct more Lingap projects in the coming months because of the funds raised by its Worldwide Walk Against Poverty, a charity walk held last May that drew over one million people in Manila alone. The Worldwide Walk was conducted simultaneously in 358 sites across 44 different countries, shattering three Guinness world records: the largest charity walk in a single venue, with 238,171 INC members taking part in the event along Roxas Boulevard in Manila; the longest human sentence, with 23,235 participants; and the largest picture mosaic, formed by 9,000 INC members.
The INC's Lingap sa Mamamayan program has been one of the INC's key programs since Manalo took over the leadership of the church in 2009. It also set world records in 2015 during a historic "Aid to Humanity" event in Tondo, where the INC gave away 17,000 new pairs of shoes and 200,000 clean pieces of used clothing.
In 2012, a similar Lingap in Tondo also set world records for largest dental health check, the biggest number of blood pressure readings taken in eight hours, and for the most numerous blood glucose level (BGL) tests taken in one location.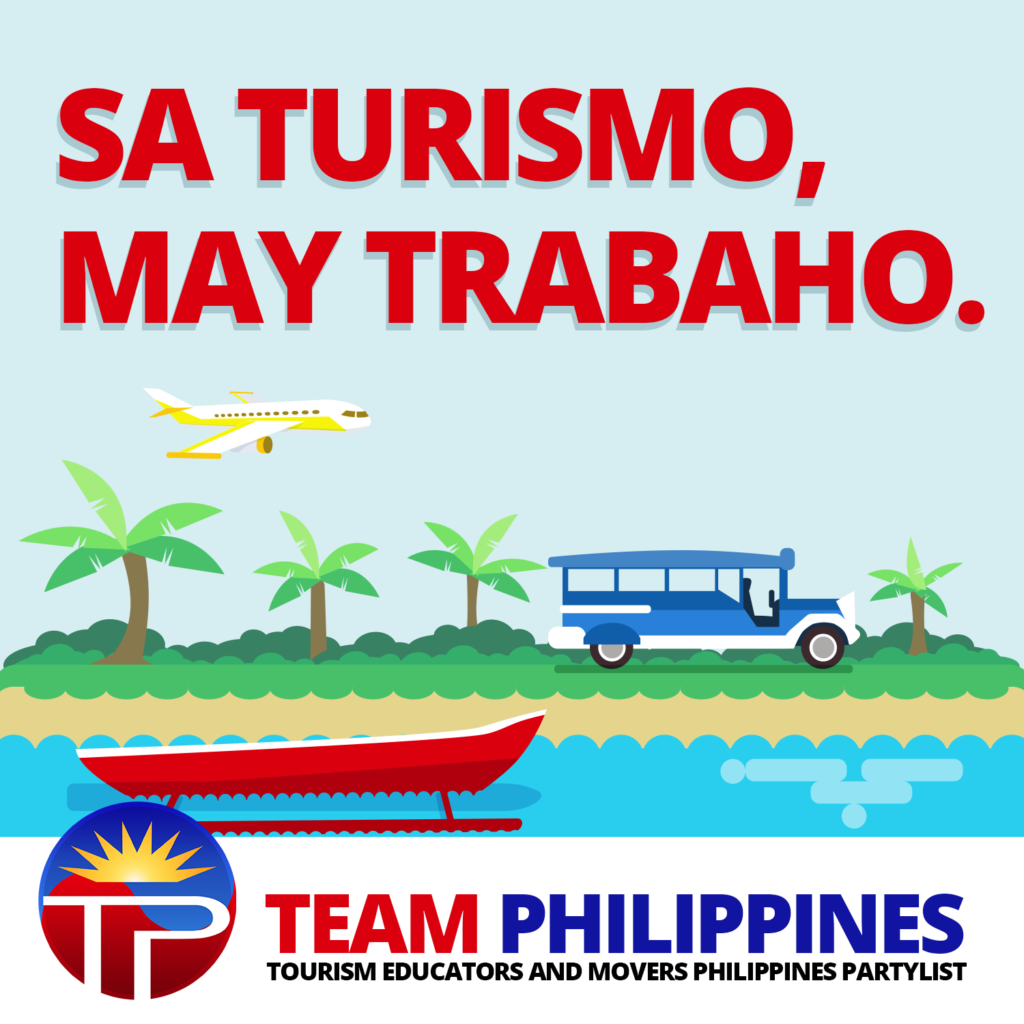 Share this article: