Last week, Netflix released the highly-anticipated series Wednesday—a Tim Borton spin-off of Addams Family featuring Jenna Ortega as the 21st-century Wednesday Addams. No offense to Christina Ricci's iconic depiction of Wednesday in the 90s, but Ortega's take on the role is our current favorite. Truly, Netflix couldn't have chosen a better Wednesday than Jenna.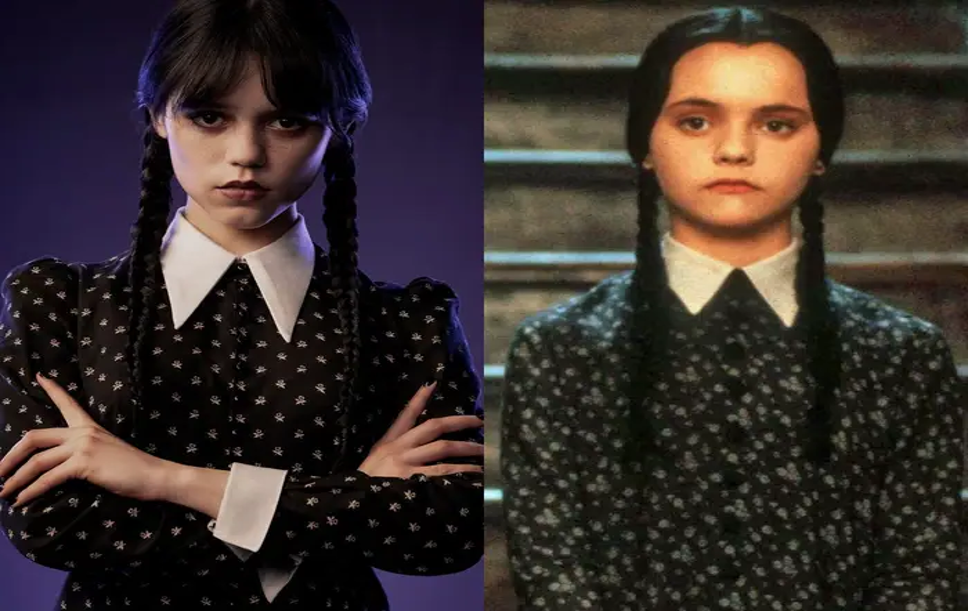 Though the initial reviews for the show were mixed, there is no denying how Jenna Ortega breathed life into such a classic role. The bar that her predecessors set, specifically Christina Ricci, was so high it was almost impossible to cast anyone to play the titular role other than her. But the charm and unique presentation of Ortega's Wednesday captured the hearts of those who have grown to love the Addams Family and those who are just knowing them now.
The Netflix adaptation invited new audiences without losing the delivery of nostalgia to those who have been fans of the TV classic. It was also a nice treat to see the OG Christina Ricci play the role of the nemesis of the character she played twice.
WEDNESDAY ADAPTED TO THE VIEWING PALATE OF THE NEW GENERATION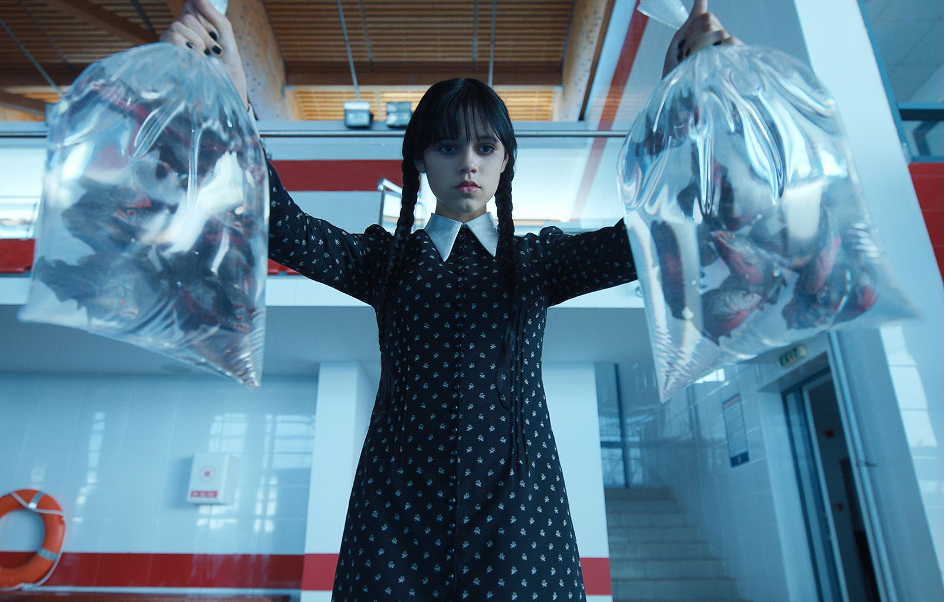 Much has been said about the character's knack for violence and vengeance. Ortega's Wednesday is as dry as her cold veins but as intense as her unsettling gaze—you could almost hear Billie Eilish whenever she struts and drop her quirky one-liner bombs.
But what truly sets Jenna Ortega's Wednesday among the rest is how the actor made it her own. Think of your favorite best-served-cold dessert, sprinkled with not just sugar but also with so much spice. And by spice, we are talking about feeding piranas in a pool where your brother's bullies are training. Typical of a Tim Burton film, it sets the tone that the adaptation is not just going to give the usual spooky charms of the family-friendly Addams Family; it also provides us with a depiction of an outcast girl growing into a woman in the 21st century.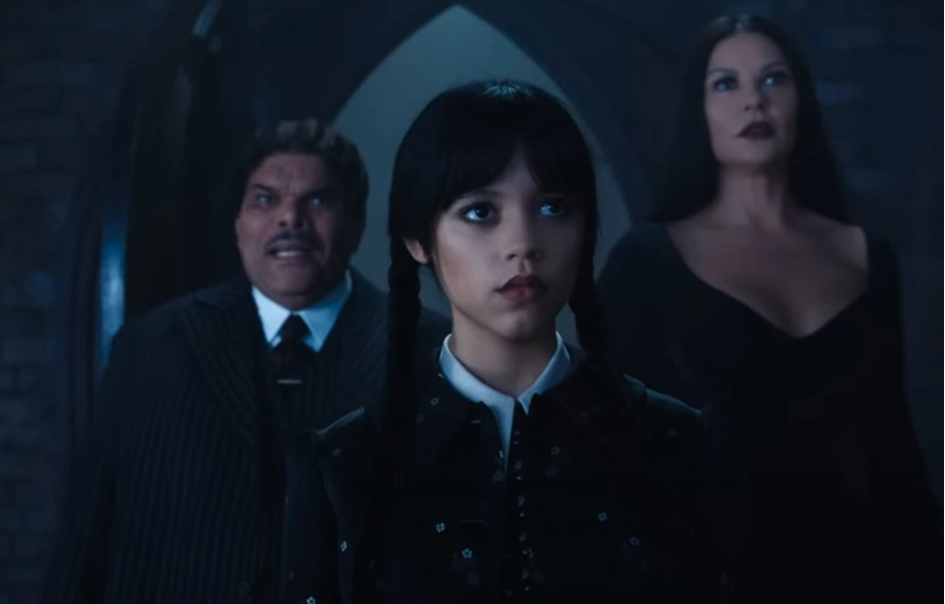 Jenna Ortega gave the best portrayal of Wednesday Addams we have ever seen. She was also accompanied by an incredible ensemble that includes the likes of Catherine Zeta-Jones as Morticia, Gwendoline Christie, and Fred Armisen's close-to-perfection portrayal of Uncle Fester.
If there is anything we would critique in this teen drama, it would be the writing and the storytelling. Considering the fact that it's a Netflix-produced series, the Sabrina and Riverdale references and similarities are pretty obvious that if it weren't for Jenna Ortega's portrayal of the role, the show should've been a dud.