Feature Story written by Mariah Sophia Francisco
Aspiring filmmakers are everywhere. We can't deny that there is a fair share of talent and potential distributed to everyone. In what way they will show it or how they will properly utilize it is another story. VIP Production is a film production composed of filmmaker and theatre students from different schools who are based mostly in Rodriguez, Rizal.
Their organization is focused on creating masterpieces that initiate better changes in the community. In the past, VIP Production already bagged awards from different film festivals such as Best Film 1st Rodriguez Rizal Film Festival 2018 for "Monte Alba" and Best Short Film Metro Manila Film Festival 2019 for "Pamana ni Lola". Their most recent achievement was being the Grand Champion in Zonta Club of Cebu II's Audio-Visual Video Making Competition 2021 for their short film, "PIK, PAK, BOOM!".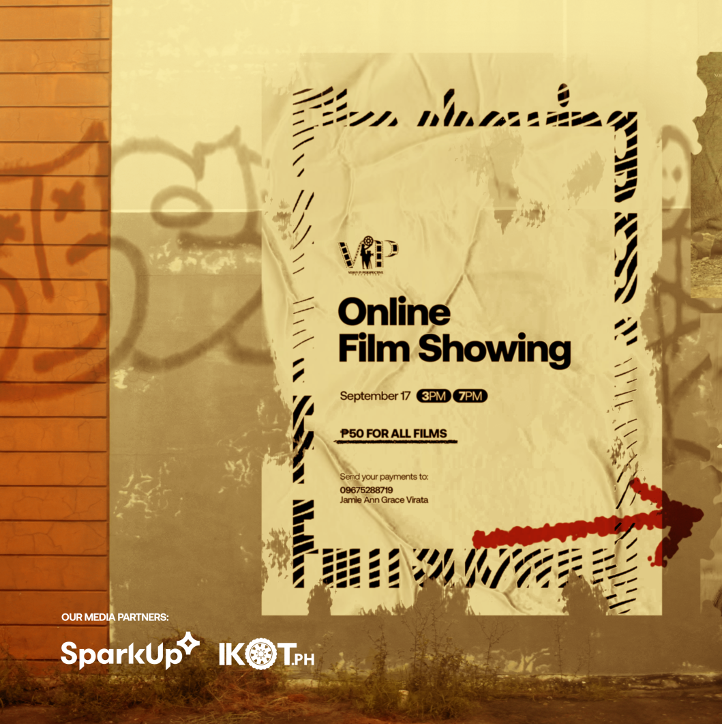 This year they will recreate their short film, Jeremiah at ang Bayan ng Gomorrah, in collaboration with Dagli Films. It will be directed by Bradley Jason Pantajo who won several accolades at Klima Film Festival 2020.
In light of this, VIP Production is accepting any kind of support through any type of sponsorship you can offer, whether monetary, in-kind, or as their media partner. They currently have the Patak Patak Program in which a sponsor will get benefits according to their money support given.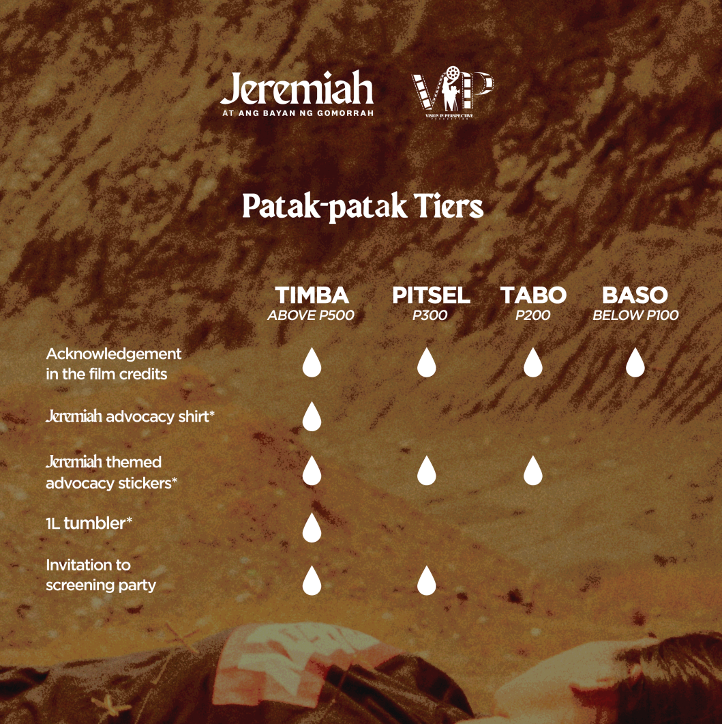 VIP Production will also run a Film Viewing event on September 17. 2022 SAT to broaden their audience and potential sponsors. 6 of their remarkable short films, along with the original Jeremiah at ang Bayan ng Gomorrah would be available at this event. On top of that, the attendees would get to learn more about the making of the films through the short Q&A session of the cast and production staff.
For more information or inquiry, you may follow their official Facebook page https://www.facebook.com/isidorianproductions.
For inquiries and sponsorship opportunities, please contact vipproductionsph.marketing@gmail.com