The UPLB Chemical Society, a duly recognized academic organization in the University of the Philippines Los Baños, will be hosting KAPNAYAN 2022. This event is a nationwide Chemistry fair for high school students entitled The Prescribed Dose. The theme is "Immunizing Minds Through Chemical Literacy Against the Infodemic".
The event will be conducted through online platforms on February 7 to 12, 2022. The said event is acknowledged by the Department of Education as per Advisory No. 075, s. 2021.
WHAT IS KAPNAYAN
KAPNAYAN is a triennial, weeklong nationwide event. It consists of activities geared for the participation of students from junior and senior high schools all over the country. The theme focuses on the role of Chemical Literacy in dismantling misinformation. It also touches on how to think clearly in a world where fake news and insufficient data have become rampant, especially during the pandemic. Chemical literacy is an essential aspect of making decisions, which can help prevent the proliferation of false information.
The said event will feature different activities, which include a webinar, online exhibits, and audio-visual presentations. There will also be a science writing contest, infographic making contest, and virtual escape room. The major events would be the idea pitching competition and ideathon.
MAJOR EVENTS
One of the major events is entitled Start-Up, CHEM-Up: A Kapnayan Pitch Competition, where the best and the brightest of schools in the country will showcase their ability in presenting a detailed pitch on how to address different societal problems using chemical literacy. Meanwhile, Top of the Flask: A Kapnayan Ideathon is where contestants can create an extemporaneous pitch deck on how to tackle a specific context-based problem on chemical literacy. At the same time, contestants should apply their verbal and communicational skills and knowledge in Chemistry.
MINOR COMPETITIONS
The minor competitions are the science writing contest, infographic making contest, and virtual escape room. These will also revolve around the theme of the event. Each of the contests will have corresponding cash prizes depending on the contest category. Aside from competitions, the organization will also be holding a webinar entitled "Infoveillance: A Webinar about Chemical Literacy". There will be online exhibits that will open starting January 24, 2022 as well.
HOW TO REGISTER
Register now through this registration form! If you want to learn more about the details, you can also view their primer. Additionally, you can also visit their Facebook pages: Kapnayan ChemSoc and UPLB Chemical Society.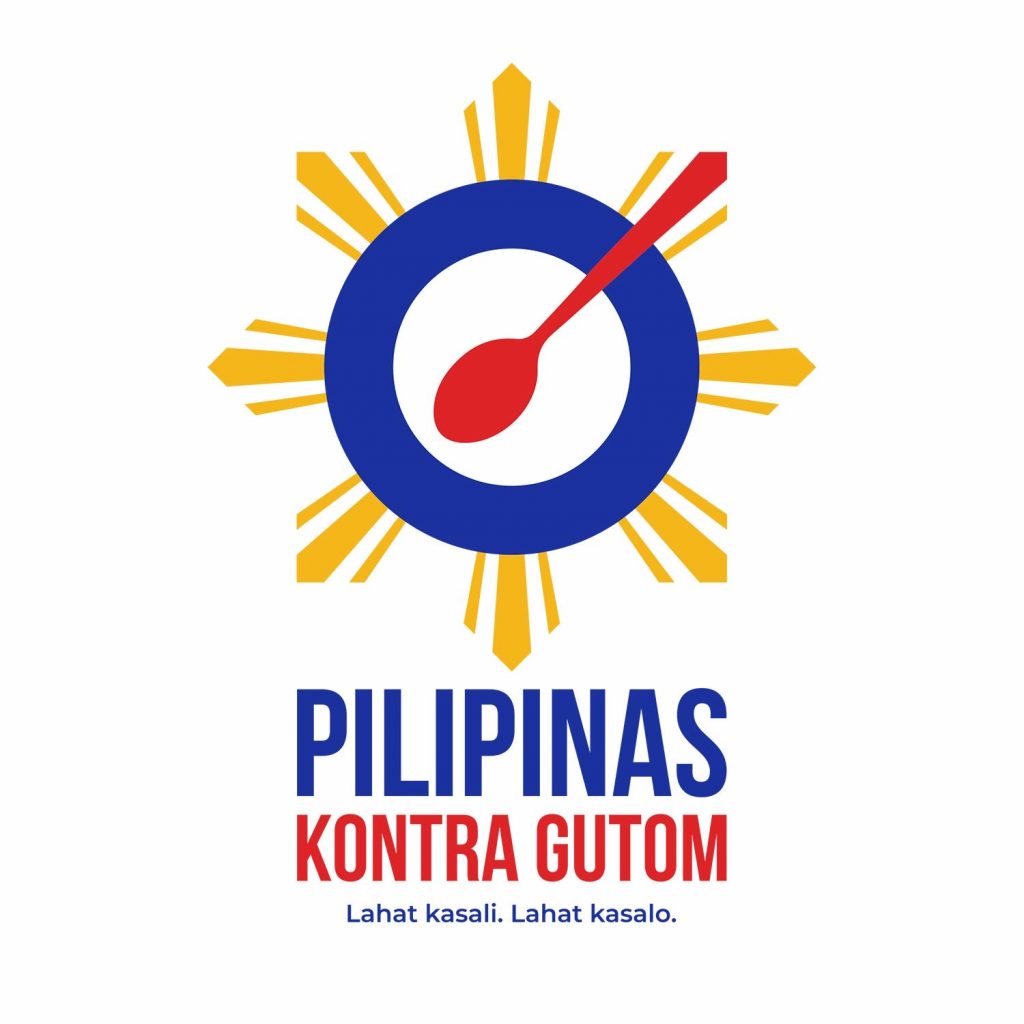 Share this article: