Popcorn is a novelty snack and is extremely easy to prepare. This crunchy salty snack reminds me of camping and going to the movies. Preparing it is very straightforward, however, it does take a lot of patience.
We didn't invent popcorn. Old and dried kernels can pop on their own if exposed to a certain amount of heat. Because of this, it is assumed that any place with corn also had it. Evidence of popcorn was found from remains from 6,700 years ago was released in 2012.
Through the years
In areas where corn is an abundant resource, it is not just food, but also an essential part of aesthetics and culture. Popcorn was used for decorations, necklaces, and ornaments. The Aztecs were one of those who used it to make garlands to decorate the statues of their gods.
Popcorn remains to be an important part of our lives. For instance, there are still cultures that hang these decorations during Christmas like Germany or America. We've also discovered a lot of different ways to enjoy popcorn.
Experimenting with flavors
There are a lot of different popcorn flavors and flavor combinations, like the classic butter and caramel. At the same time, there are also a lot of unique ones like s'mores, birthday cake, and even wasabi. In other words, potentially any seasoning and glaze we can develop can be added to popcorn. However, the best ones for me will always be plain and salt and butter.
Other unique flavors include Dill Pickle, Hot Chocolate, Margarita, and Jelly Bean.
Adding the extra bite
We didn't just experiment with flavors, we also experimented on how we can add popcorn to our recipes. This adds a chewy, crunchy texture that is unique to it. The recipes include tossing it into a snack mix of nuts, or a bowl of salad in lieu of croutons. Or even crushing it a bit and swapping the breadcrumb topping out of the macaroni and cheese with crushed popcorn. Or use this as a coating for homemade nuggets, chicken fingers, or crusted fish fillet.
Popcorn has a great texture that doesn't affect the taste. If you're looking to experiment on what recipes you can add it to, it's best to pay attention to how much frying it would need to sustain or how much oil you're putting in. I found that it can be a sponge for oil and they do burn easily.
Out of the recipes I've found, popcorn in desserts interests me the most. I found recipes for brownies and snack bars made out of popcorn, even chocolate chip cookies. I'm guessing it could be similar to using oats but one thing's for sure, I can't wait to try them all out!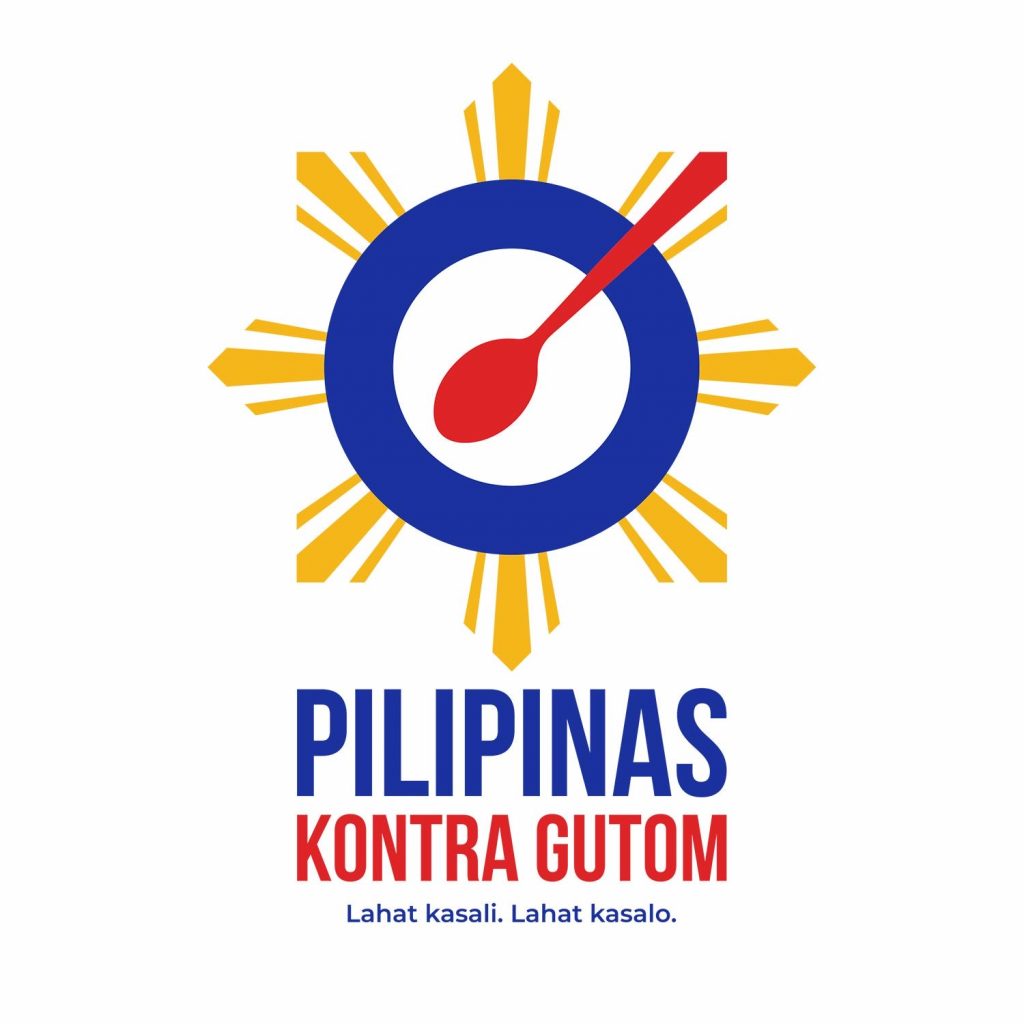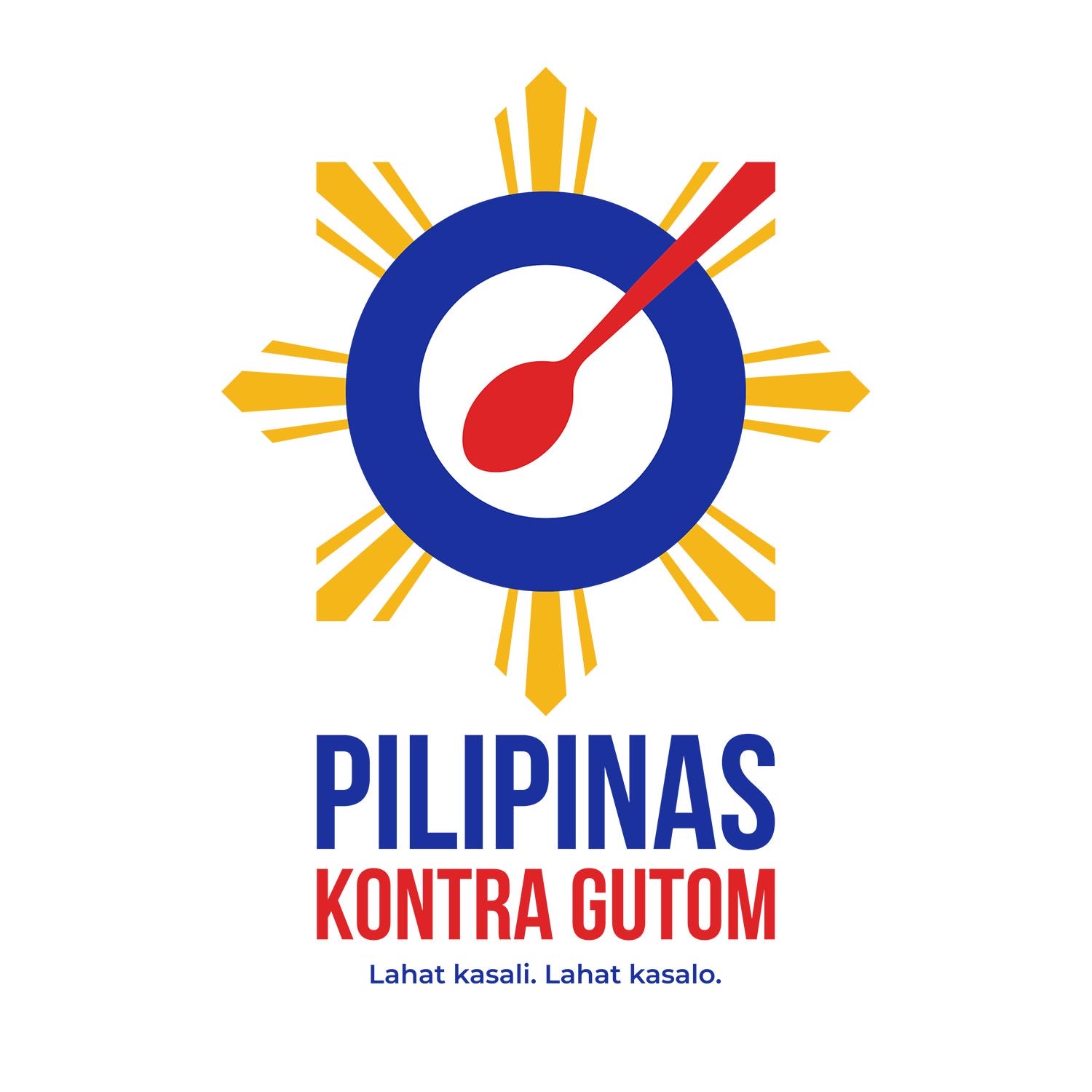 Share this article: