Just like that, we are already on the second to the last month of 2021. With so many things seemingly happening in a blink of an eye, we sometimes couldn't help but wish that things were a tad bit slower. But since it's physically impossible to command time to slow down, maybe listening to good music could help you deal with the speeding of time.
Stress may arise, and we might experience some low points, so it's best to make sure you are covered. Start the week right by setting the tone with these easy-listening music recommendations. After all, when the going gets tough, music can make things bearable.
Easy Listening 1: Opaline (Novo Amor)
In an interview, singer-songwriter Novo Amor – aka Ali Lacey – mentioned how he likes to be vague about the songs he writes. As the opening song from his album, Opaline sets the indecisive vibe of the entire album.
Easy Listening 2: Something to Believe In (Benjamin Love)
If you are a fan of easy jazz songs or those songs you'd listen to when downing a shot or glass of whiskey, Something to Believe In is the song you should listen to. It perfectly creates that lounging vibe. The song matches Benjamin Love's vocal acrobats that would make you get into a slow dance moment.
Settle Down (No Doubt Baauer Remix)
Though this trap door remix is not available on Spotify, you may listen to the very chill remix of No Doubt's classic song, Settle Down. The playful hooks by Baauer made the song sound so bubbly—you'd feel like you are swimming in a tub filled with bubbles.
Texas Sun (Khruangbin)
Texas Sun is from an album of the same name from the Texan artist Khruangbin. Just like Benjamin Love's Something to Believe In, Texas Sun is also one of those songs that would make you sway your hips slowly.
Where The Sky Hangs (Passion Pit)
From Passion Pits' last album, Kindred, Where The Sky Hangs, is the perfect song to listen to when you feel the need to stop the clock and just breathe, even just for a few minutes. If you feel like you are caught up in a heartstring, then this song is for you.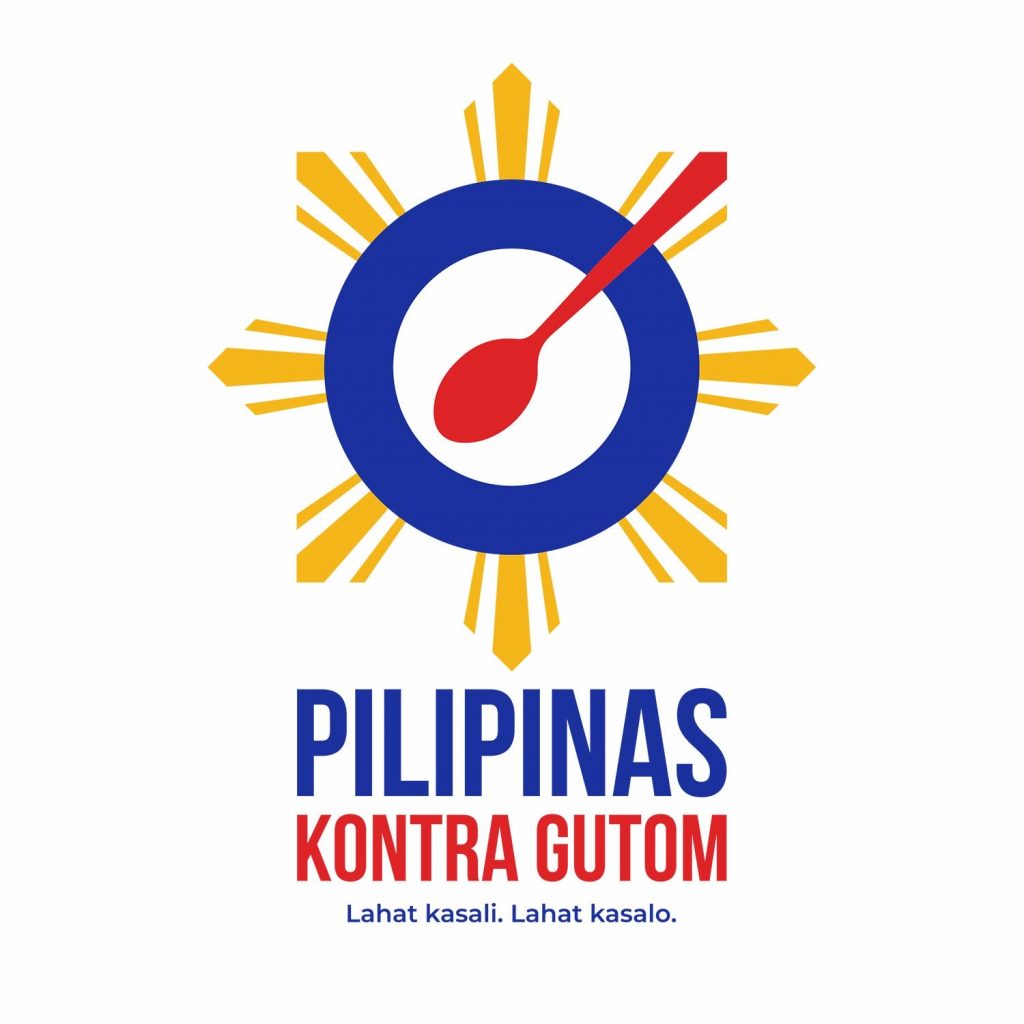 Share this article: