Lock up, protect, and recharge with Lifepack – the best backpacks and shoulder bags for the everyday go-getter.
Lifepack was first launched by Solgaard Design in 2016. It was a backpack designed with a portable solar technology for charging personal electronic devices, and an anti-theft lock. All over the world, the company shipped 15,000 Lifepacks. After feedbacks from customers, design improvements were made and new bag styles were introduced.
The Lifepack is now back with its new Hustle Collection. It offers two (2) bag styles: the Hustle Backpack which comes in four (4) colors, and the Hustle Shoulder Bags with two (2) colors to choose from.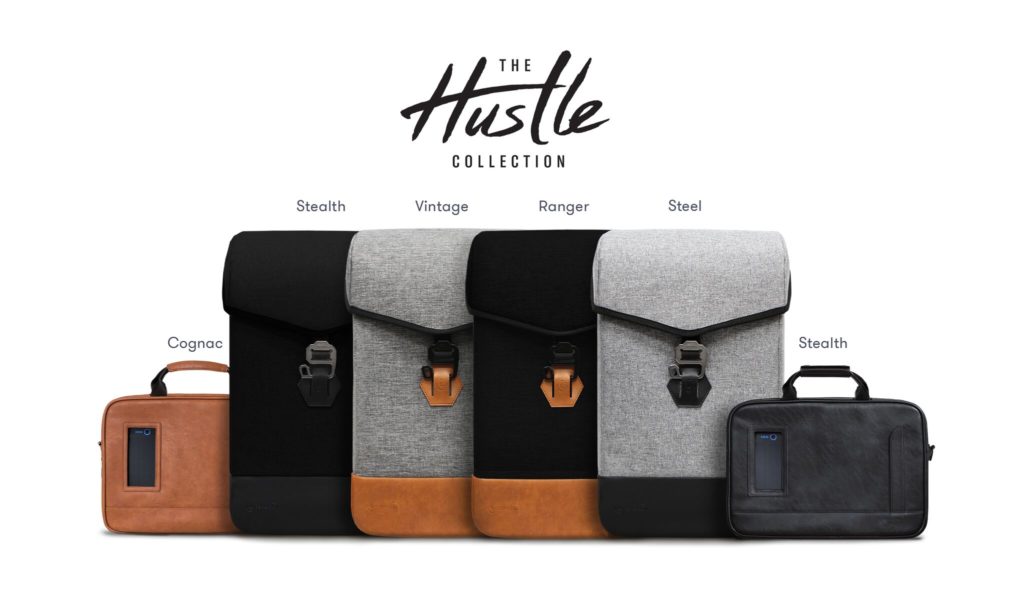 Their shared features include a solarbank which has a storage of 10,000 mAh that can provide five (5) times of full phone charges. Even if there is no electricity to recharge the solarbank, its 4thgeneration solar panels can generate enough power for quick charging. In just four (4) hours of sunlight, a smartphone can already be charged 100%. Their solarbanks are easily accessible through a pocket which is connected to the USB charging port.
Both bags can be secured with their retractable 3-digit locks (which can also serve as bottle openers. Cool, right?) This means you can lock your bag on a table's leg or a coffee chair as you study or work outside. You need not worry watching over your bag anymore.
Things inside the bag can be kept organized with its dividers and compartments. There are even pockets for electronic cables. No more struggle of digging into tangled earphones, chargers, ID laces, keyholders, wallets, notebooks, and pens with that black hole-ishbag of yours.
There are also hidden pockets on the back and straps for storing phones, money, and other valuables.
Lifepack has a minimalist design which fits the style of the modern guy/gal. Moreover, it is perfect for those on the go as it is made of quality vegan leather, a soft yet durable material, and designed with a water-proof, non-collapsing, and anti-shock structure. A great combination of function and fashion.
The Lifepack Hustle Collection offers the best bags for the day-to-day hustler. Whether for school, business meetings, or travels, Lifepack provides you the convenience you need in a bag.
Go get one, or more, now.