Imagine each and every town in the country having its own shopping district. It is where families can come together to dine and celebrate memorable occasions. It is where they can shop for daily necessities, avail of specialized services, and conveniently get whatever they need and want.

Such is the vision of Philippine Primark Properties Inc. which is targeting to have 45 malls and town centers nationwide by the end of 2019 alone. Through various public-private partnerships with local governments, Primark is fast building a name in developing and modernizing public markets and mid-sized town center malls in the country. Just recently, Primark opened its 38th town center in Noveleta, Cavite. Seven more to go and it will reach its mark for the year.

Leaving footprints of the company legacy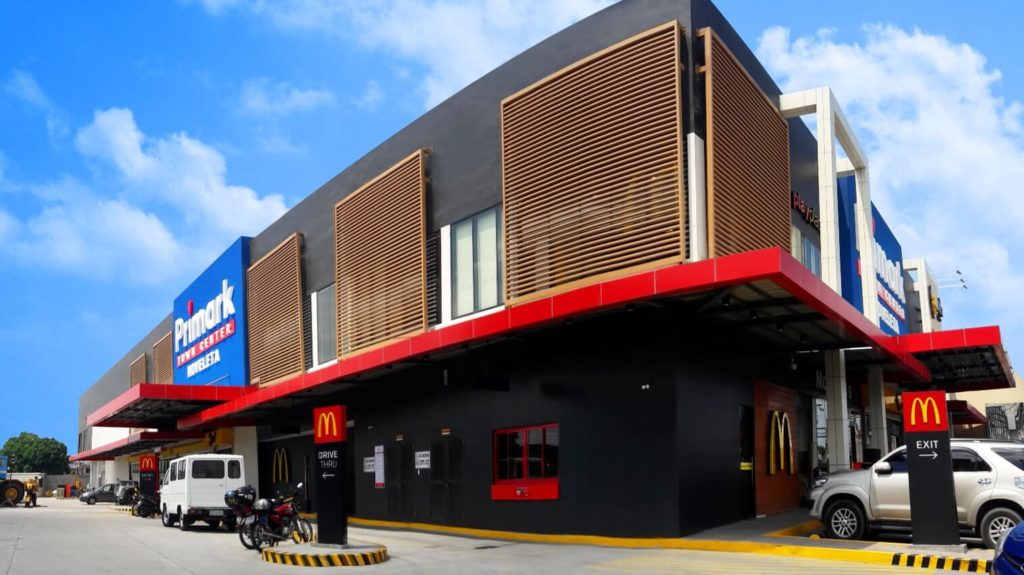 By providing accessible, secure and safe commercial establishments in every town, Primark delivers shopping convenience to the community, and contributes to its development. Through the years, Primark Town Centers across the country have become a hub for small businesses to promote their enterprises and market their products, thus helping budding entrepreneurs gain traction and consequently, help build the local economy.

As part of the LKY Group of Companies, Primark's growth is inevitable. The LKY Group strives to build its "legacy of love" in every aspect of life for every Filipino – something that is inherent in the DNA of the company, starting from the family's late patriarch, Lee King Yek, to LKY Group's current main man, Wilbert Lee who steers the company onward and forward with this guiding principle.

"This is our family heirloom—love. We truly believe that love is the key to your better world," said the younger Lee.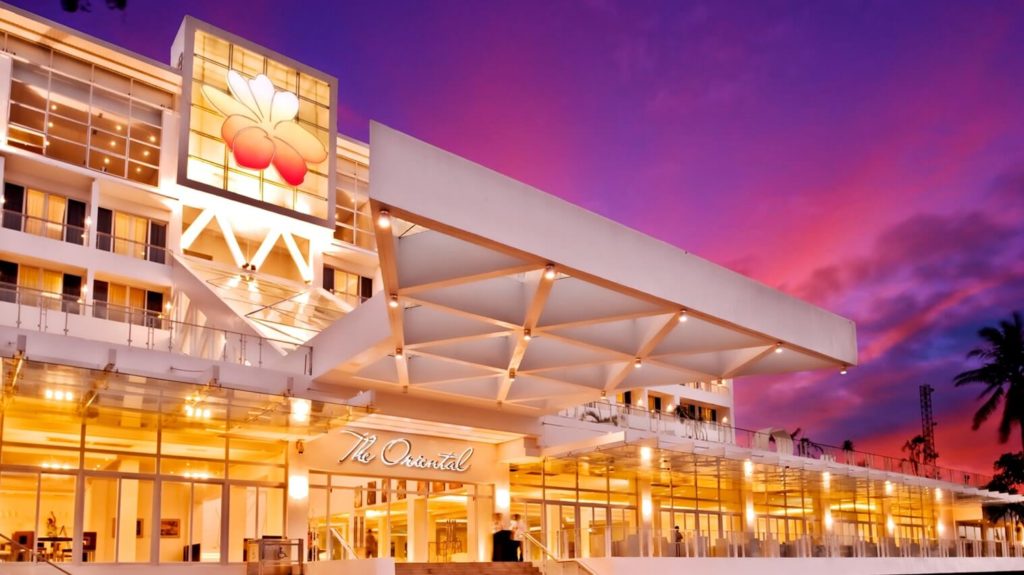 Another subsidiary, homegrown hotel chain The Oriental Hotels and Resorts, is also well on its way to opening its 6th branch under the same brand. In 2020, The Oriental Hundred Islands in Alaminos, Pangasinan is set to open its doors to tourists and visitors in the province. Covering key destinations in the country – Albay, Leyte, Legazpi, Bataan, Tagaytay, and soon, Pangasinan, The Oriental continues to emerge as a key player in the tourism and hospitality industry. A high-end dormitory at affordable rates – The Dormitory – has also been opened in Mariveles at the Freeport Area of Bataan, and it is managed by The Oriental, so one can only expect the same quality of service as with its hotels. The Dormitory is LKY Group's latest venture in housing and development but there is no stopping there.

Today, LKY Food Group which manages McDonald's franchises in malls keeps expanding its portfolio, together with the Supermalls Transport Services Inc. (STSI), the arm of LKY Group that develops PUV terminals in joint venture with SM Prime Holdings.

Rapid growth for greater impact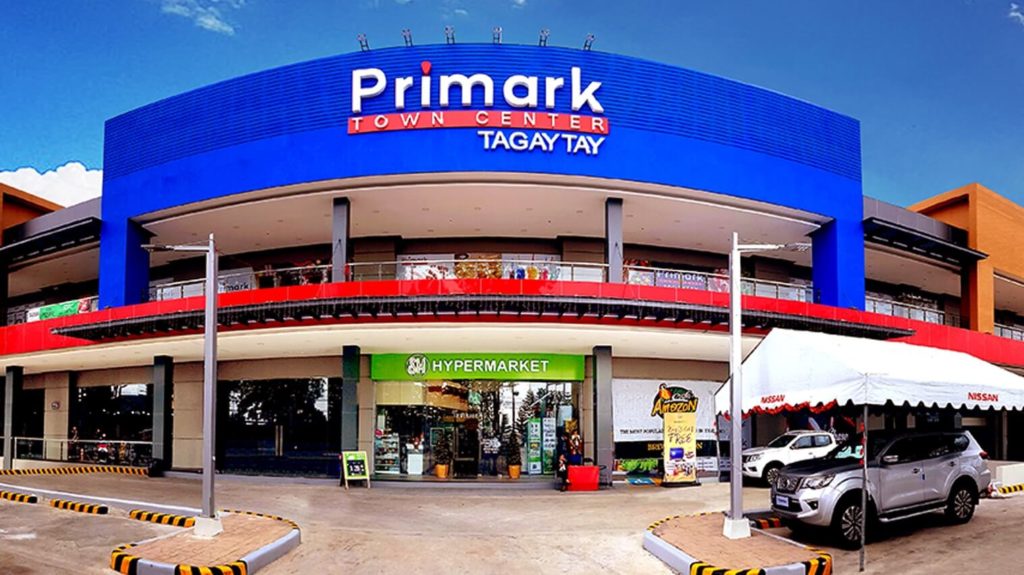 Driven by rapid expansion in key locations nationwide, Primark sees more developments down the road. It commits to invest more than 10 billion pesos in the next 5 five years to build and develop new markets and undeserved rural areas, and build at least 100 town centers by 2024.

From a simple general retail store, Goodluck Trading, in Sorsogon in 1965, the LKY Group has expanded to various industries, from malls to hospitality, transportation, housing, and food, and you can only guess what's next for this dynamic and ever-growing conglomorate.

But one can surmise that whatever else is in the pipeline for the LKY Group, the same principle of love and service will be at its core – ensuring high quality products and services that aim to improve the life of every Filipino.