With the pandemic still battering the country's employment numbers, Senator Joel Villanueva called on the government to "wring out as many jobs as possible" from the next year's P5.02 trillion national budget.
"We should be creating more jobs out of the buck. This budget should be a job generator," Villanueva stressed.
The veteran legislator said the national budget "should not merely count the pesos we are spending on public payroll but the most important, in my view, are the new jobs it should create".
"Public spending should not just focus on the health emergency we are facing but also in creating emergency employment."
The seasoned lawmaker pointed out public spending should not just focus "on the health emergency we are facing but also in creating emergency employment to replace ones that the pandemic destroyed".
"If there is a 'build, build, build,' all the more should there be a 'jobs, jobs, jobs' program because the latter addresses COVID's harshest side effect – the loss of income by many breadwinners," the senator stressed.
He said the government "can maximize the 'EQ,' or the employment quotient, of infrastructure spending by mandating contractors to tap labor from among the qualified residents where the project is located".
"For example, mobilizing farmers and paying them to maintain the irrigation canals that are vital to their livelihood is one way of providing additional income to the people who feed us," Villanueva explained.
He said infrastructure funds, especially on farm projects and health facilities, should be released promptly and "spared from underspending".
"Sa susunod na taon, gagasta po tayo ng P19 billion sa ilalim ng Health Facilities Enhancement Program. Dapat ito maagang ma-release. Ito ang mga pasilidad na magliligtas na ng buhay, magbibigay pa ng trabaho," Villanueva said.
Another way of creating jobs is for the government "to stop exporting taxpayer's money" by buying goods and equipment that are made locally.
"Government should be the first one to patronize Filipino products."
"Government should be the first one to patronize Filipino products. Buying agencies should not act as import facilitators," he said.
Villanueva pressed anew his proposal for "a kind of spending anchored on job creation" during a recent briefing by the economic managers on the 2022 national budget.
He said the ambitious National Employment Recovery Strategy (NERS), a job creation blueprint unveiled early this year by the administration, should be monitored and its progress charted.
Villanueva said jobs created through NERS should be "counted like COVID cases" because only through "meticulousness will we be able to know if it is working or not".
To have an "honest jobs count," a scorecard is needed, he stressed.
"Ayaw po natin na parang ang programang ito ay tila bang attaching a new label to an old box. Yung parang existing jobs na pala tapos binilang lang as NERS initiative," Villanueva said.
With a claimed budget of P1.14 trillion, the NERS was launched through Executive Order No. 140, which assigns what role participating agencies play.
He has filed a bill institutionalizing the TUPAD as a regular government program that would serve as a safety net for the displaced workers.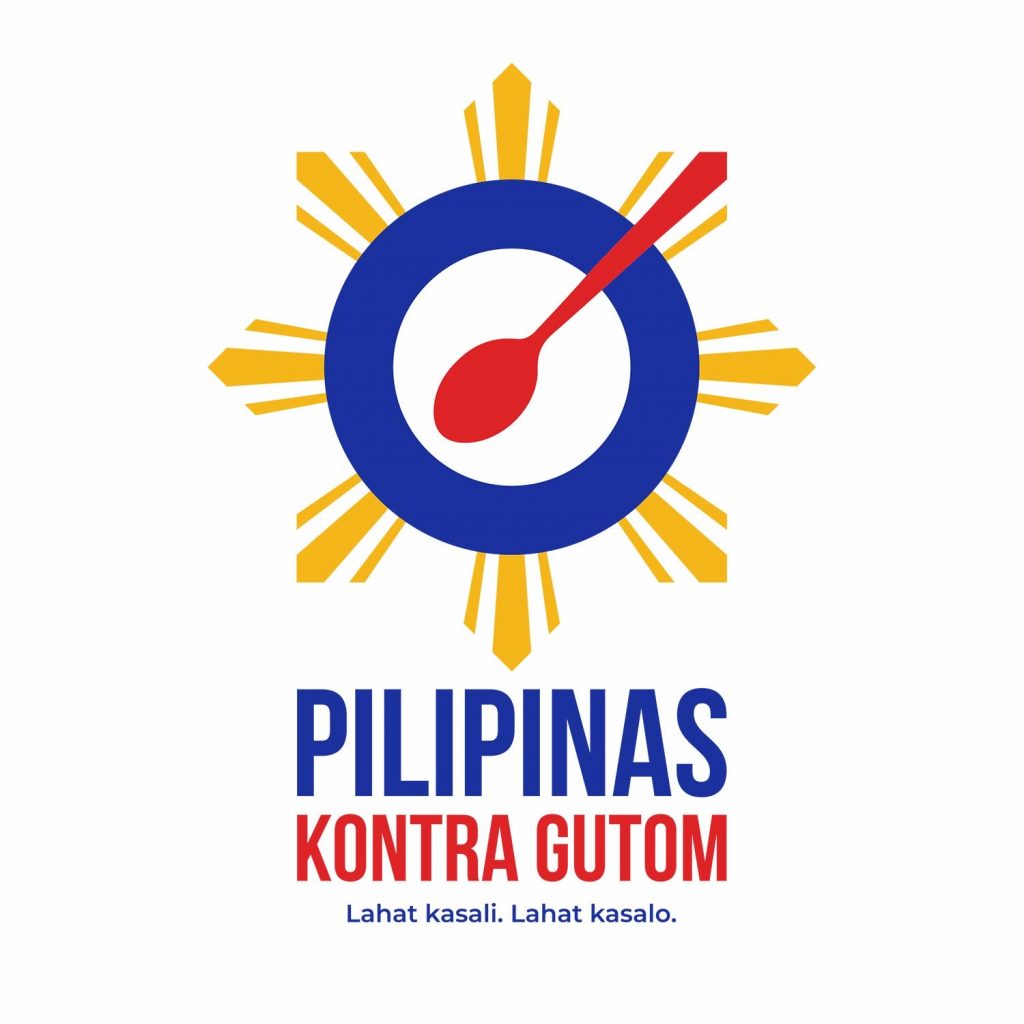 Share this article: