The Metropolitan Manila Development Authority inaugurated the Aglipay Bridge Pumping Station in Mandaluyong to address the flooding problem in low lying nearby communities.
MMDA Chairman Benhur Abalos led the inaugural ceremony of the new pumping station in Aglipay Street, Barangay Poblacion that will serve and benefit the areas of Boni Avenue and F. Ortigas St.
The pumping station with two submersible engine pumps can pump .3 cubic meters of floodwater each.
The floodwater which will be pumped from the area will go to San Juan River while trash nets will be installed in place to haul garbage from the area to ensure that trash won't damage the pumps.
"The MMDA is studying the terrain of Metro Manila."
During the ceremony, Abalos said the MMDA is also studying the terrain of Metro Manila plans to add more pumping stations as part of the agency's initiative to mitigate flooding in the metropolis.
The traffic chief also said he already appealed to the Metro Manila mayors to pass a resolution penalizing those who indiscriminately dump their waste and include community service as sanction for violators.
"We need to strictly enforce sanction for violators and involve them in cleaning our waterways."
"Regardless of how much and how frequently we pump flood water, if the public is still throwing their garbage anywhere, the problem won't be addressed. This is why we need to strictly enforce sanctions for violators and involve them in cleaning our waterways," the traffic head said.
He also said that the MMDA will continue with its efforts to solve flooding concerns in the metropolis, including dredging, desilting, and clearing of waterways also adding that all the 67 pumping stations around the National Capital Region are operational.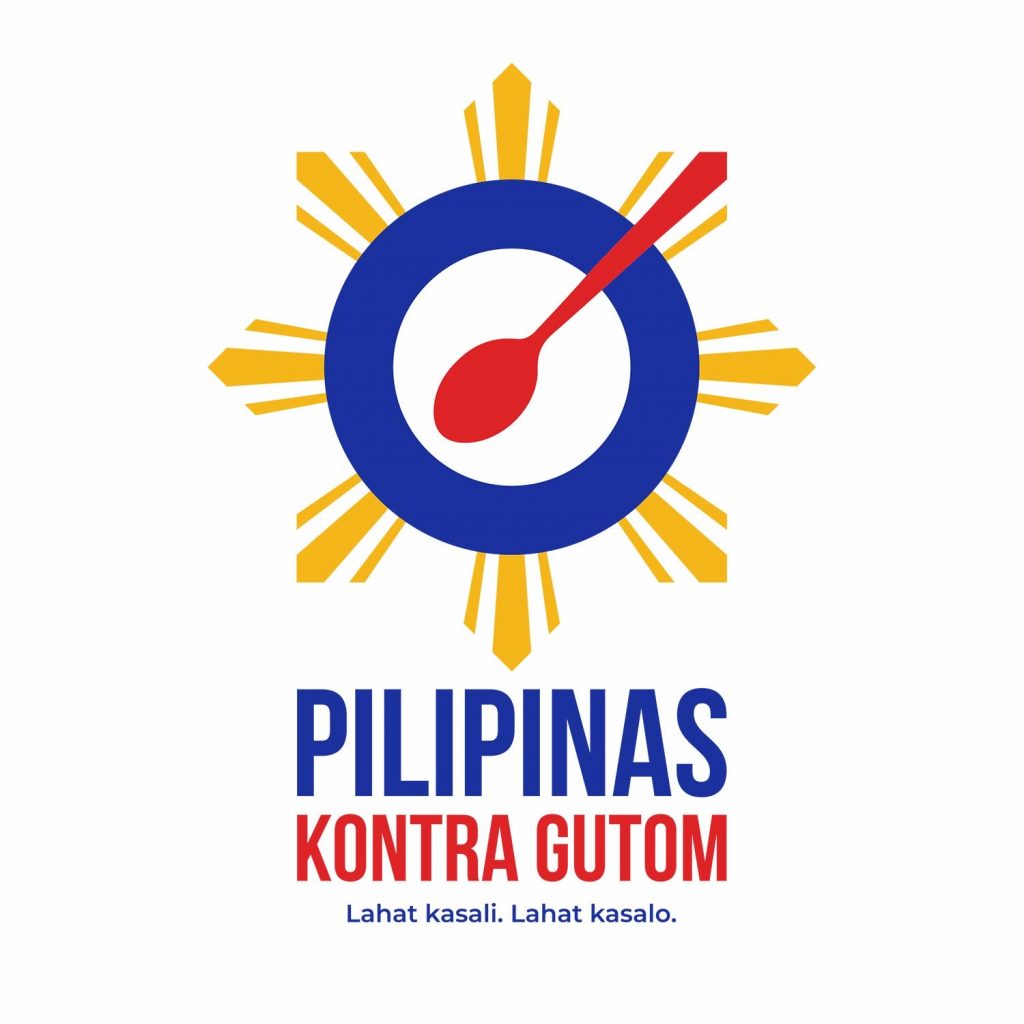 Share this article: