We know that things have been challenging lately. Work has been nonstop, deadlines at school start to pile up, our pets becoming extra uncooperative, or the coffee maker suddenly decided to stop brewing. So, if you have experienced or are experiencing these things, carry on reading; you might find some music gems to get you going.
But when the going gets tough, a little bit of music could make everything seem better. If you are looking for some good music to pump you up or lift your spirit, we got you covered! Check out our hump day playlist to prep you up for the remaining days until we can finally say TGIF!
Shake your hands, stretch your muscles, and get your groove on because we are taking you on a music journey that will definitely make you nod your head and swing those hips!
Mid-week music 1: Overpass Graffiti (Ed Sheeran)
Starting off this list is one of the best songs from Ed Sheeran's newest album. Just imagine driving around town while blasting the chorus of this song. Indeed, you will never be lost with this one on loop.
Stars (Demi Lovato)
To sustain that booming base from our first track, listen to this banger song from this power belter Demi Lovato. This song from her Grammy-nominated Pop album will make you nod your head and clap your hands to the beat of the drum. Easy on the high notes, though!
The Sound (The 1975)
If Stars made you sweat a bit, then The Sound is the best song to cool you down. One of those songs that you can now say, "old but gold!"
Cut to the Feeling (Carly Rae Jepsen, Kid Froppy Remix)
How do you make a great song even greater? Create a staccato remix of it! Who would have thought Cut to the Feeling by our great Saint Carly Rae Jepsen (pray for us) could get any better? Imagine strutting on your way to work with this.
Stronger (Clean Bandit feat. Years & Years Olly Alexander)
For our last track, well, any song that's titled 'Stronger' is sure to make you feel some vibes. From #FreeBritneySpears to Kanye, this entry of Clean Bandit, with the help of our homeboy Olly Alexander is definitely going to give you some earworms!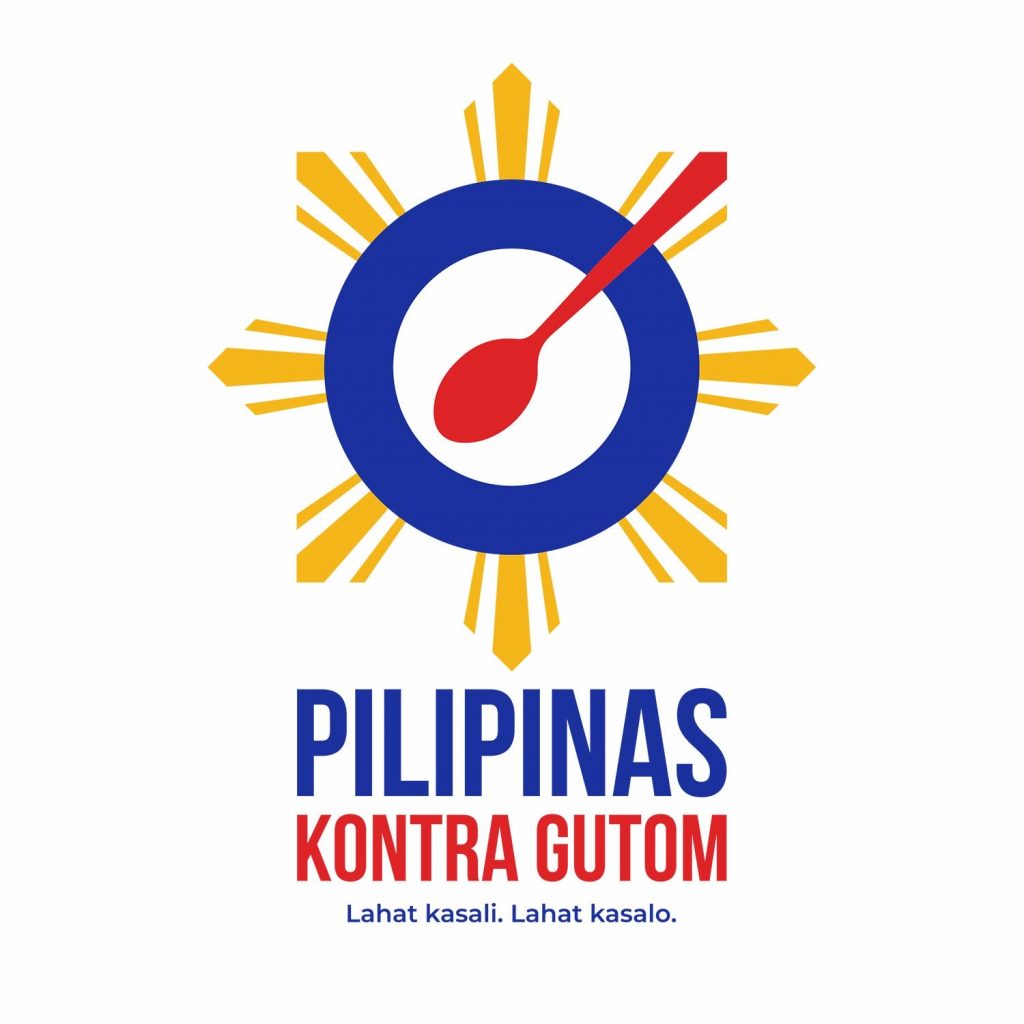 Share this article: