Major infrastructure projects in Mindanao have been few and far between. While there may have been some here and some there, nothing in the scale, extent and magnitude of a P130 billion project has ever been seen, heard or felt, at least in recent memory.
This predicament will soon change with the proposed 2,000-kilometer Mindanao railway project, which the country's chief economist said was a project "close to the heart" of President Rodrigo R. Duterte.
National Economic and Development Authority (NEDA) head Ernesto M. Pernia said last week that the Japan International Cooperation Agency (JICA) was conducting a feasibility study for the P128.1-billion.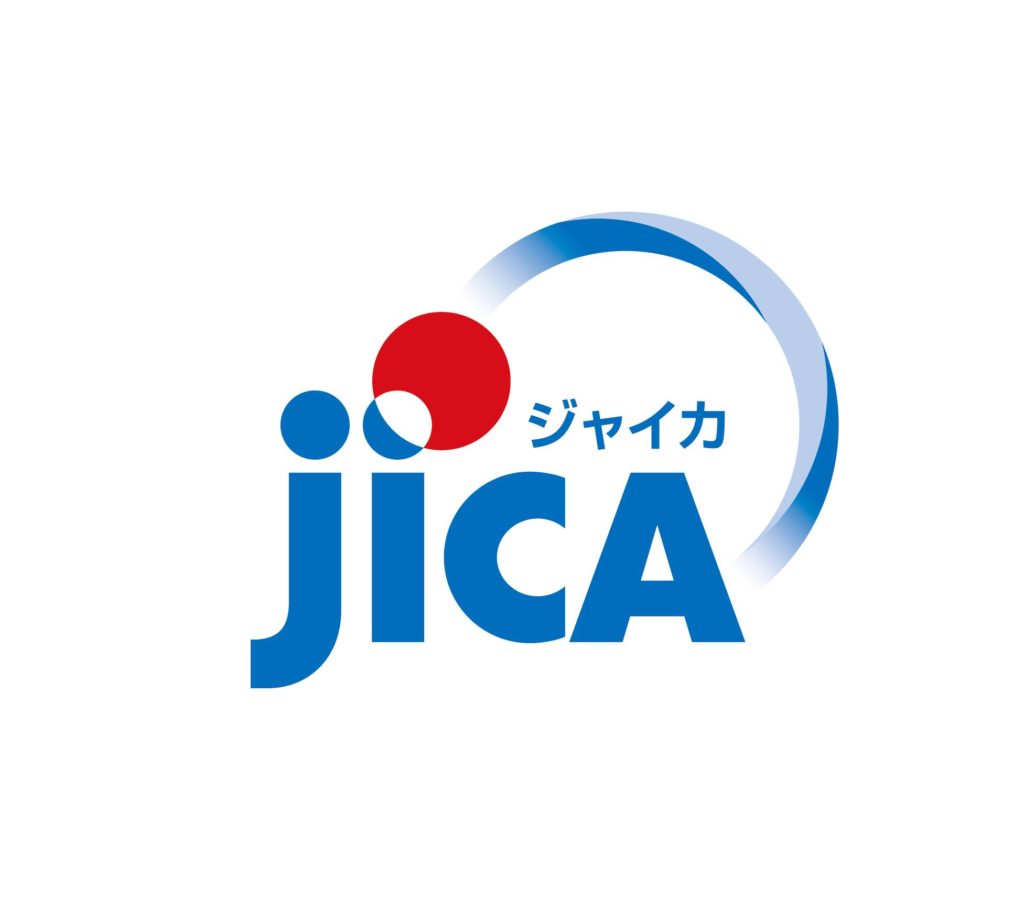 JICA's study is expected to be finished within the first quarter of this year.
"The feasibility study is about to be completed. It's likely to get started in terms of implementation this year because that is going to be an iconic project, a major project, and of course close to the heart of the President. So we need to get that started this year," Pernia shared.
JICA's feasibility study will be presented to the Investment Coordination Committee, which will look into the project's potential rate of return as well as social benefits and cost, the Socioeconomic Planning Secretary stated.
China, Japan and Malaysia had expressed interest to finance the project's construction, while the government may consider cofinancing with multilateral lenders such as the Asian Development Bank, the China-led Asian Infrastructure Investment Bank and the World Bank, added the NEDA Chief.