More than 300 employees and other building occupants of the National Electrification Administration (NEA) have been fully vaccinated against coronavirus disease 2019 (COVID-19).
Data as of October 1, 2021, showed that a total of 352, or 86.7 percent out of the 406 personnel and other occupants of the NEA building in Quezon City were already inoculated.
Of this number, 313 individuals were fully vaccinated, while 39 individuals were due for second dose of the COVID-19 vaccine. Some 51 individuals have yet to be vaccinated, NEA data showed.
Last year, the NEA remitted P1.26 billion of unutilized subsidies and P85.71 million in dividends to the Bureau of the Treasury (BTr) to help fund the national government's COVID-19 response.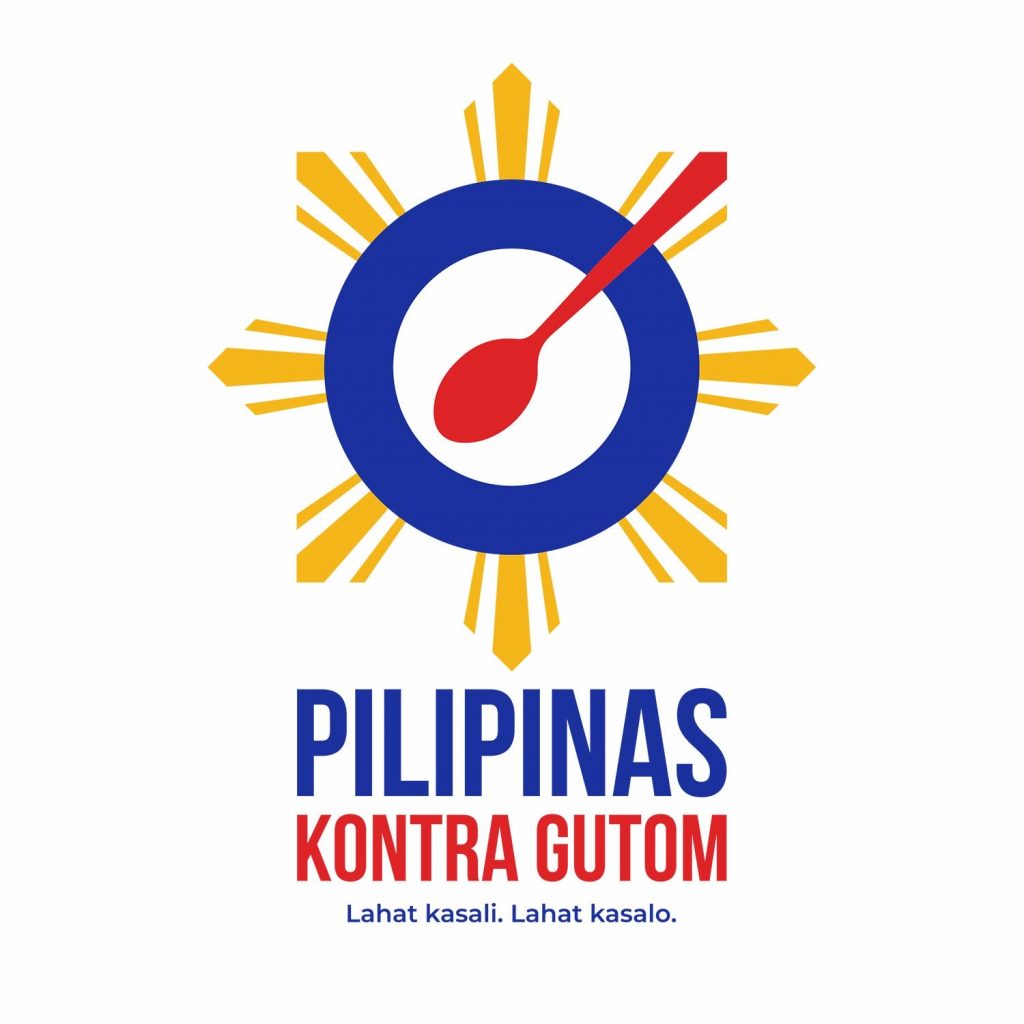 Share this article: