The Department of Agriculture (DA) recently launched the Participatory Guarantee System (PGS), which is the key feature of the Republic Act (RA) No. 11511, an act amending the Organic Agriculture Act of 2010 or RA 10068.
"Made possible by the support of our legislators, RA 11511 opened opportunities for our small farmers and fisherfolk who want a sustainable and environment-friendly organic practice through PGS," Agriculture Secretary William Dar said during the event.
As defined in the new act, the PGS refers to a locally focused quality assurance system, which is developed and practiced by people actually engaged in organic agriculture.
Built on a foundation of trust, social network and knowledge exchange, the system is used to certify producers and farmers as actual and active organic agriculture practitioners and serve as an alternative to third-party certification.
"The PGS will significantly reduce the cost of maintaining organic certification."
"The PGS will significantly reduce the cost of maintaining organic certification and actively involve our small farmers and fisherfolk with like-minded stakeholders and advocates of organic agriculture by maintaining the integrity of organic products available in the market," Dar said.
The agriculture chief added that the new system also directly contributes to the farm consolidation thrust of DA and will increase the local availability of certified organic products of small and medium farmers.
Thus, large-scale organic producers could shift to export markets.
During the event, officials and representatives of the National Organic Agriculture Program (NOAP), Bureau of Agriculture and Fisheries Standards (BAFS), Agricultural Training Institute (ATI), and member agencies of the National Organic Agriculture Board (NOAB) also presented the Philippine Guaranteed Organic Mark for organic products.
"This event is a celebration of our journey towards another chapter."
"This event is a celebration of our journey from the inception of the organic agriculture movement in the country towards another chapter," Senate Committee on Agriculture and Food Chairperson Senator Cynthia Villar said.
Villar added, "I encourage all the stakeholders present today to continue your efforts and work hand in hand with us and the DA in advancing the national organic agriculture program and making organic agriculture in the Philippines as a competitive and sustainable industry."
Technical Education and Skills Development Authority (TESDA) Secretary Isidro Lapeña, Department of Science and Technology (DOST) Secretary Fortunato dela Peña, Department of the Interior and Local Government (DILG) Assistant Secretary Roosque Calacat, and representatives of the Department of Health (DOH), Department of Trade and Industry (DTI), Department of Agrarian Reform (DAR), and the National Commission on Indigenous Peoples (NCIP) pledged their commitment as NOAB member agencies.
Mayor Rommel Arnado of the Local Chief Executives League of Organic Agriculture Municipalities, Cities and Provinces of the Philippines (LOAMCP-PH), Joffrey Frinal of PGS Pilipinas, and International Federation of Organic Agriculture Movements (IFOAM) Asia President Zhou Zejiang, among other organic stakeholders joined the event and expressed their support.
"We need to ensure that small organic farmers and fisherfolk are not passive participants. We need to actively engage them in the implementation and give due recognition to their experience and expertise," Dar concluded.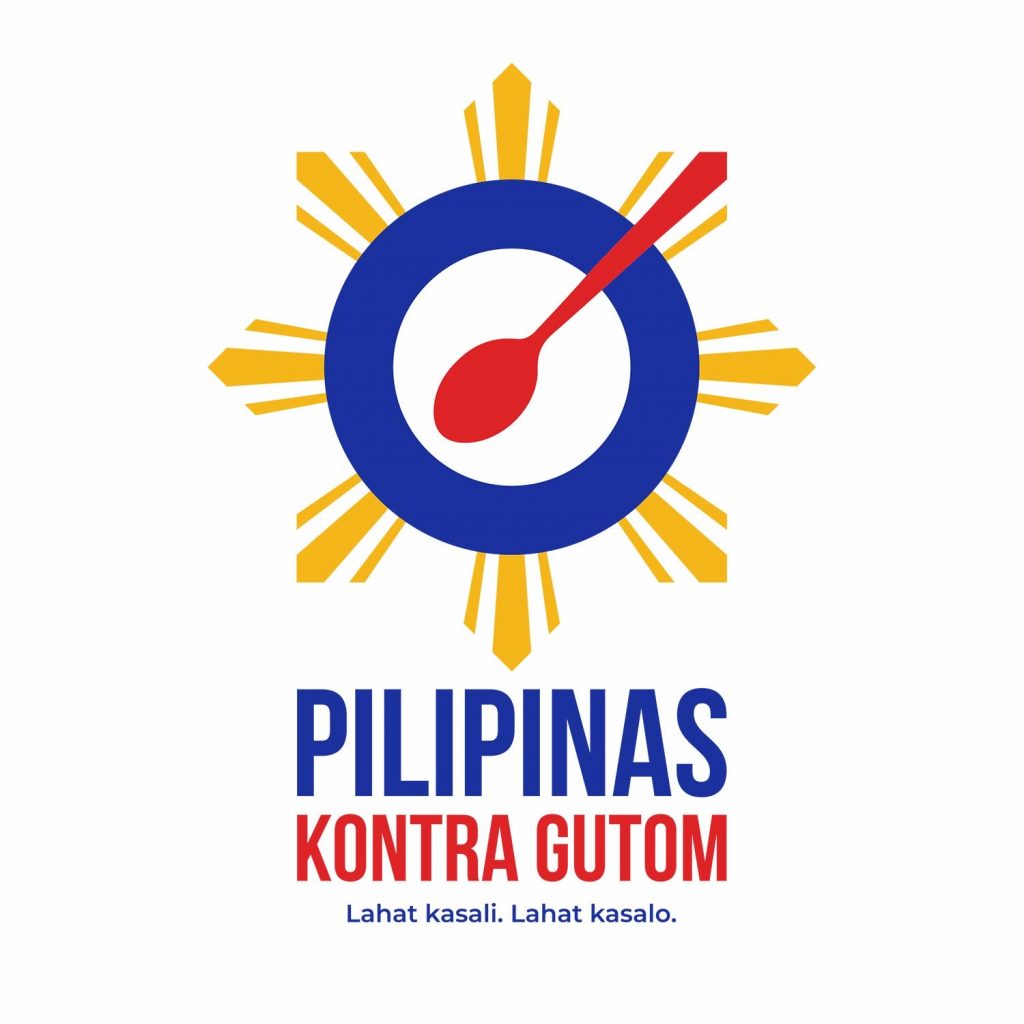 Share this article: