The new year brings out newer perspectives, goals, and aspirations. But it also creates more opportunities to explore and discover places where you can make more memories. Beaches, parks, hidden paradise? We Filipinos are lucky to live in a country blessed with magnificent sceneries that can cater to everyone's travel preferences—the perks of having over 7,000 islands, right?
Since we all just celebrated the longest Christmas season in the world, taking long travels might be challenging. But if you still want to go around and explore places, Metro Manila still has so much to offer. In the spirit of giving, we list some places you can go to for a holiday rush cool down. Dine, learn history, and unwind in the most surreal spots within the Metro.
Resto hunt in Kapitolyo, Pasig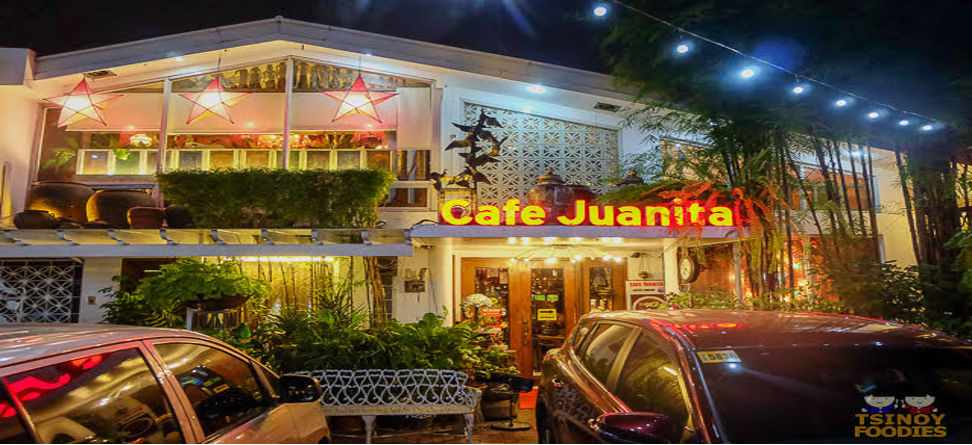 Once upon a time, this little uphill town in Pasig was known for hipsters and cool kids as the go-to place for anything, well, hipster and cool. It was the "Foodie Mecca." Some of the restaurants we've grown to know and love were from the streets of Kapitolyo. Hello? Kanto Freestyle Breakfast? Café Juanita? Locavore? Mad Mark's? Silantro? I can go on and go here, but you get the point. Aside from food, Kapitolyo offers some neighborly scenes that give off a laidback vibe.
Barbara's Heritage Restaurant (Intramuros, Manila)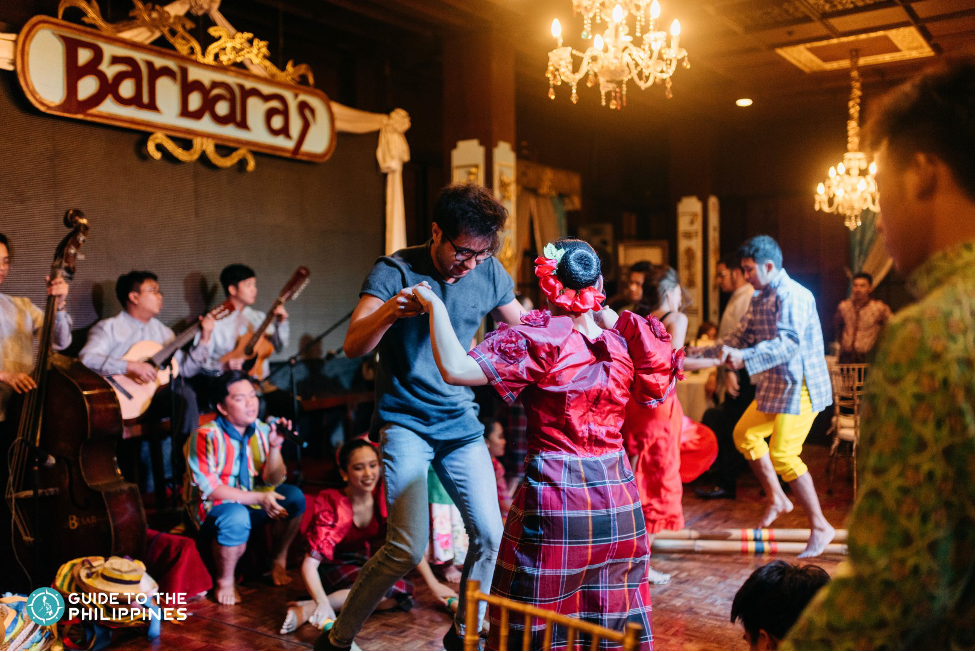 They say that the best way to learn about a culture is through its food. Only a few places in the Metro best emulate the adage. Barbara's Heritage Restaurant in Intramuros, Manila, does not only serve ridiculously good Filipino food but every inch of the place is also etched with history—beaming the culture that genuinely encapsulates the rich heritage of the Philippines.
Ongpin Street (Binondo, Manila)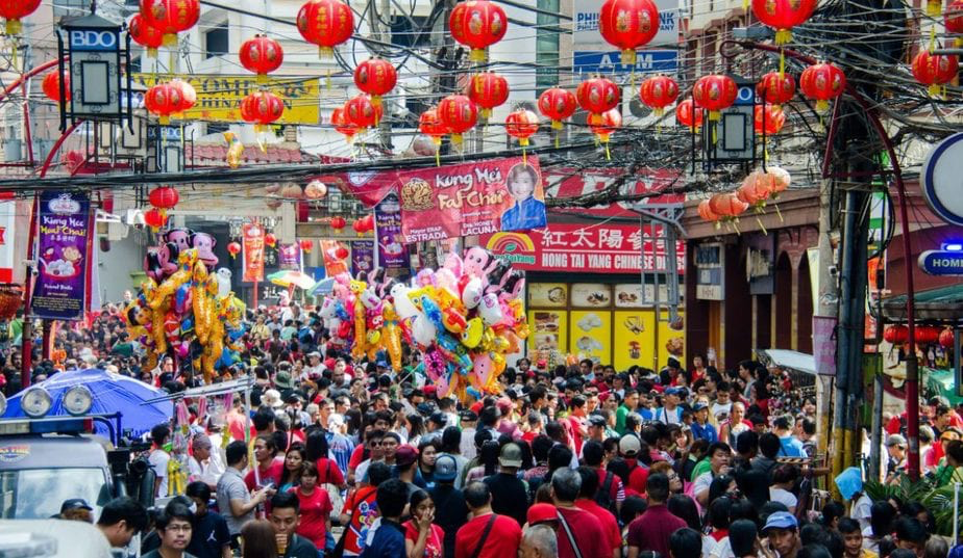 Culture trip? Food Crawl? Decors? Pampaswerte? If there is one place for those, it's Ongpin Street in Binondo, Manila. You see, Metro Manila is filled with places like Ongpin Street. But this particular place is on top of our list solely because of its rarity and the vibe it gives off. You will feel like you are in one of the busiest towns in China when you visit Ongpin. We won't talk much about food in this place because that deserves a whole article. So, if you are feeling adventurous, try out Estero's food stalls and experience why this place is notoriously known for its exotic cuisines.
Salcedo Community Market (Makati)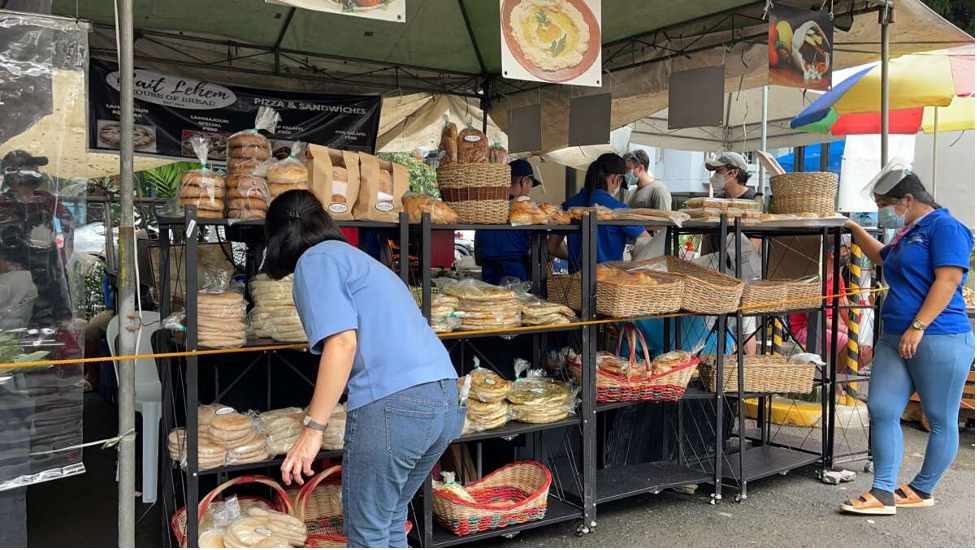 The sense of community has always been a factor so critical to Filipinos. So much so that we see multiple food parks in almost every town we visit. Wherever the food is, you can expect Pinoys to be dining in and sharing food like how you'd see it in Hallmark postcards. But food, definitely, isn't the only thing that magnets the sense of community. We also love the community markets where local producers and sellers thrive through diversity. One of the most popular community markets in the heart of the Makati Central Business District is the Salcedo Community Market, a literal one-stop shop for food, produce, and various products from ornaments, art pieces, and plants.
Luljetta's Hanging Gardens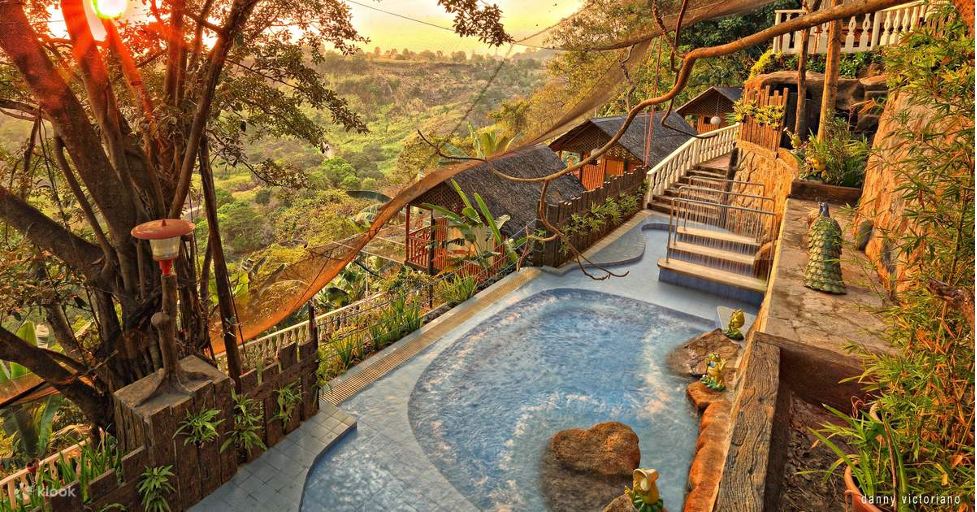 After spending hours on the road, driving from one town to another, wouldn't you want to go to a place that can recharge you? Away from all the off-the-beaten tracks of the Metro, on the far east side of the capital region, a garden tucked in the forest offers some of the best scenic views of the crazy Metro. Luljetta's Hanging Gardens is one of the best places you can go to for some well-deserved R&R. Whether you want a soothing massage or a great plunge in a pool overlooking Metro Manila, this place offers more than just the experience of relaxation. Our words will never be so useful to describe this place. It's simply so magical you have to witness it yourself to know what it truly means to experience inner peace.
This list might be short, considering the number of places you can visit within the Metro. But for now, we are leaving you with this list so you can ask for more! Check your tires, charge your battery, and make sure everything is all set before you hit the road. Go, drive around town, and reward yourself for surviving the crazy year that was 2022. Just like in life, if you get stuck in the middle of the road, you can always count on someone to be ready to help you. They're just out there, waiting for your call.