Tough, compassionate leadership that has improved the lives of millions of Filipinos is the legacy of the administration of President Rodrigo Duterte.

This according to Cabinet Secretary Karlo Nograles, who in interviews leading up to President Rodrigo Duterte's sixth and final State of the Nation Address said that "the President was swept into office because he promised TAPANG at MALASAKIT––a leadership that would be TOUGH but COMPASSIONATE, and it is clear that he delivered."
"The President also showed he would be tough on those who abuse the environment. His directive to shut down Boracay for six months has benefited the island, which is now one of the two Philippine destinations to receive the World Travel and Tourism Council (WTTC) Safe Travels Stamp."
"His legacy is a tough and compassionate leadership that produced gains which reduced poverty and laid a solid foundation for the country's continued economic growth."

The Palace official explained that prior to the pandemic, "from 2016 to 2019, six million Filipinos were lifted out of poverty and our poverty incidence rate dropped to 16.7% in 2018 from 23.5% in 2015."

Programs and measures put in place by the government showed the compassion of the Duterte government, while the directives of the President displayed his toughness and political will.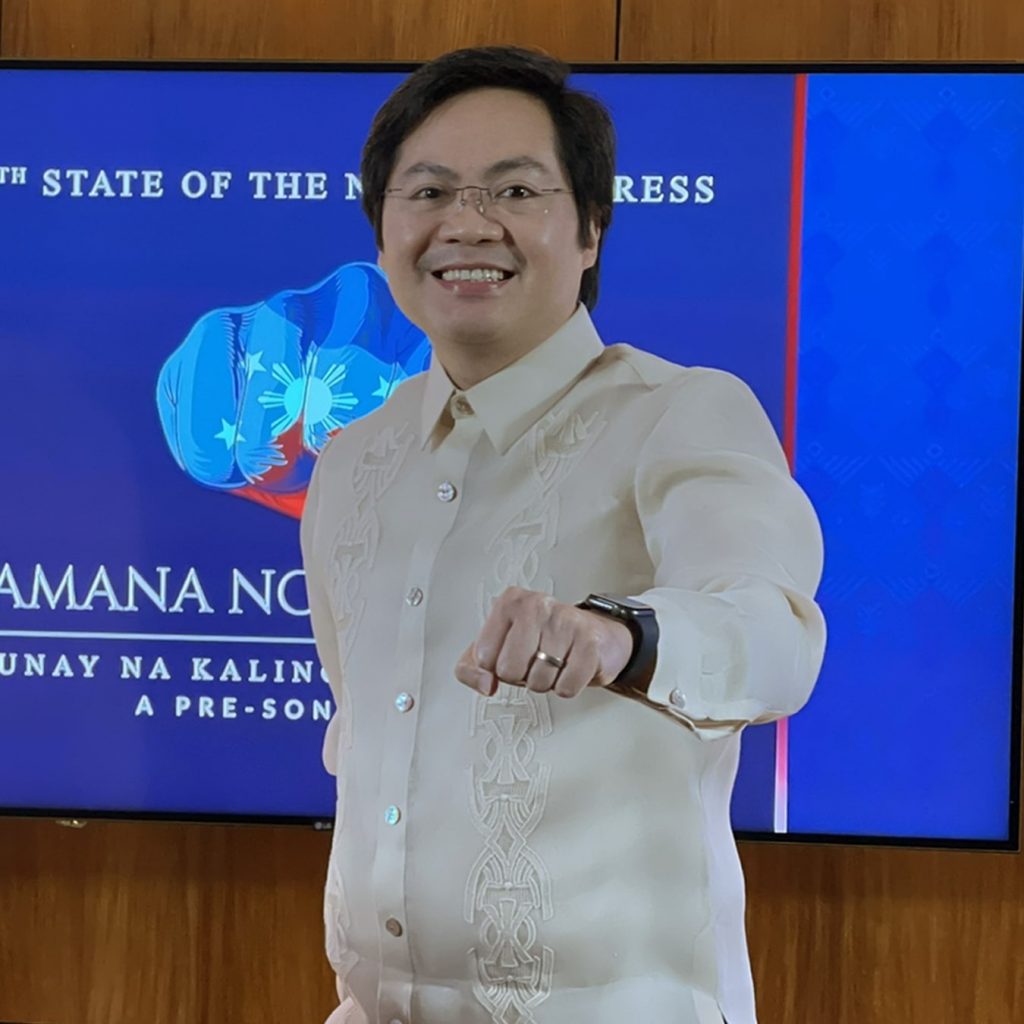 "Kitang-kita ang malasakit, the compassion for the sick, the needy, the hungry, and the homeless. Universal Health Care was extended to 110 million Filipinos, 127 Malasakit Centers with over 2 million beneficiaries of medical assistance were put up, and comprehensive hunger and malnutrition programs including the creation of the National Food Policy, among others, were put in place," said Nograles.

These also include the Tutok Kainan Supplementation Program for nutritionally-at-risk pregnant women and children 6 to 23 months old, along with the feeding programs of the DepEd and DSWD, Enhanced Partnership Against Hunger and Poverty, and Plant Plant Plant programs.

Nograles added that an estimated 929,000 families were provided socialized housing while more than three million families were provided access to clean and safe water from the Sagana at Ligtas na Tubig of the Assistance to Municipalities program.
Nograles cited surveys that showed that compared to his three predecessors, President Duterte alone has kept his approval ratings above 75% in surveys conducted by Pulse Asia. Surveys done by Social Weather Stations, on the other hand, show that the Chief Executive has not recorded a net satisfaction rating lower than +45.
The former legislator from Davao said that from day one, the Duterte Administration was tough on crime and illegal drugs. Nograles cited figures that show that in terms of the government's fight against illegal drugs, 21,891 barangays are now drug free, 59.14 billion pesos' worth of illegal drugs were confiscated, 289,622 individuals were arrested, 784 drug dens were raided, and 1,222,363 drug users surrendered.

"The President also showed he would be tough on those who abuse the environment. His directive to shut down Boracay for six months has benefited the island, which is now one of the two Philippine destinations to receive the World Travel and Tourism Council (WTTC) Safe Travels Stamp," added Nograles.

The efforts of the President, said Nograles, are clearly appreciated by our people. Nograles cited surveys that showed that compared to his three predecessors, President Duterte alone has kept his approval ratings above 75% in surveys conducted by Pulse Asia. Surveys done by Social Weather Stations, on the other hand, show that the Chief Executive has not recorded a net satisfaction rating lower than +45.

"These numbers are unprecedented; it is clear that the people approve of the work government has done, and believe that the President has indeed delivered on tapang at malasakit. Naramdaman nila ang gobyerno, naramdaman nila ang Presidente––they know and feel the President's concern for them."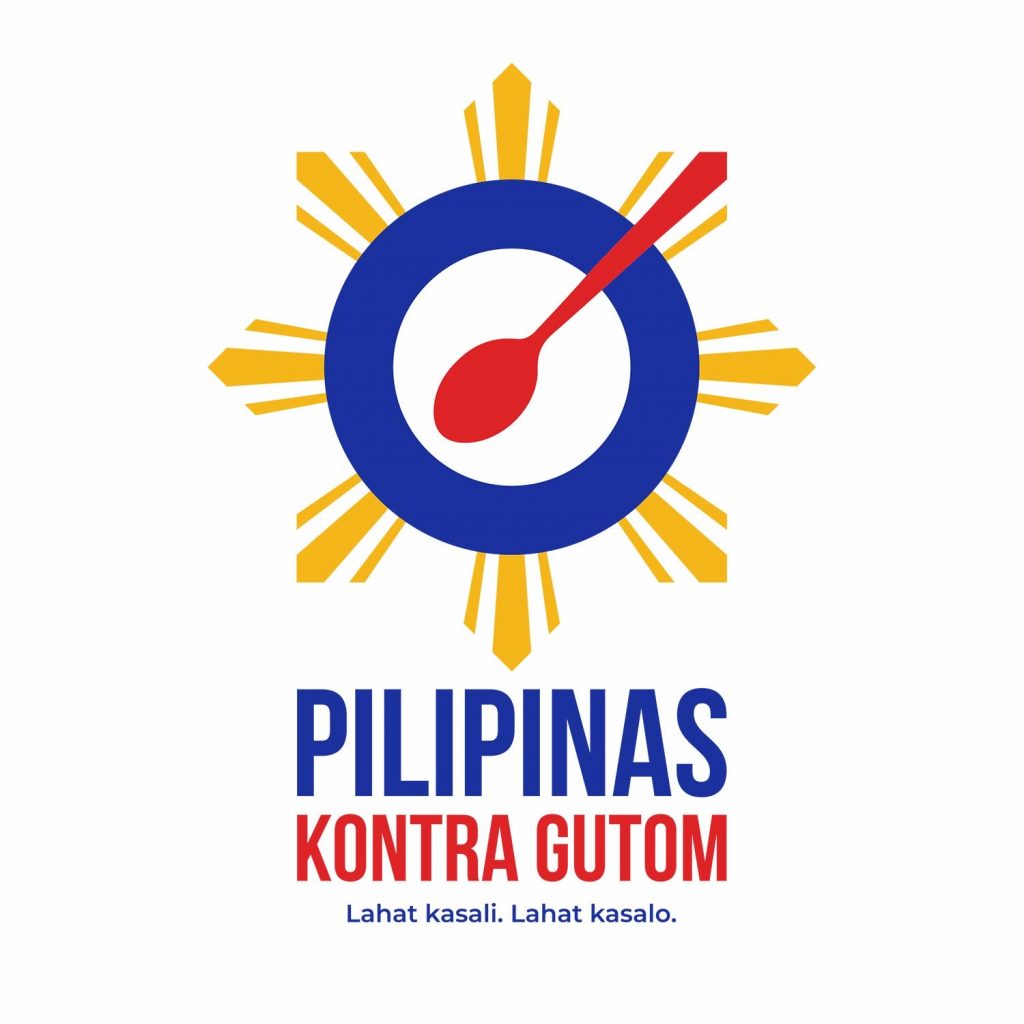 Share this article: