The highly-anticipated Shakey's Super League gold medal match between the National University Lady Bulldogs and the De La Salle University Lady Spikers is finally happening this Saturday, November 19, 2022, at the Rizal Memorial Sports Complex at 4:30 pm. 
The top-two teams of the UAAP Women's Volleyball will face each other again to bring home this year's championship trophy in SSL. The NU Lady Bulldogs reigned over the DLSU Lady Spikers in both games of the finals last year. The Taft stalwarts have not won a single set against the gritty and well-oiled engine Lady Bulldogs.
NU Lady Bulldogs and their unblemished track record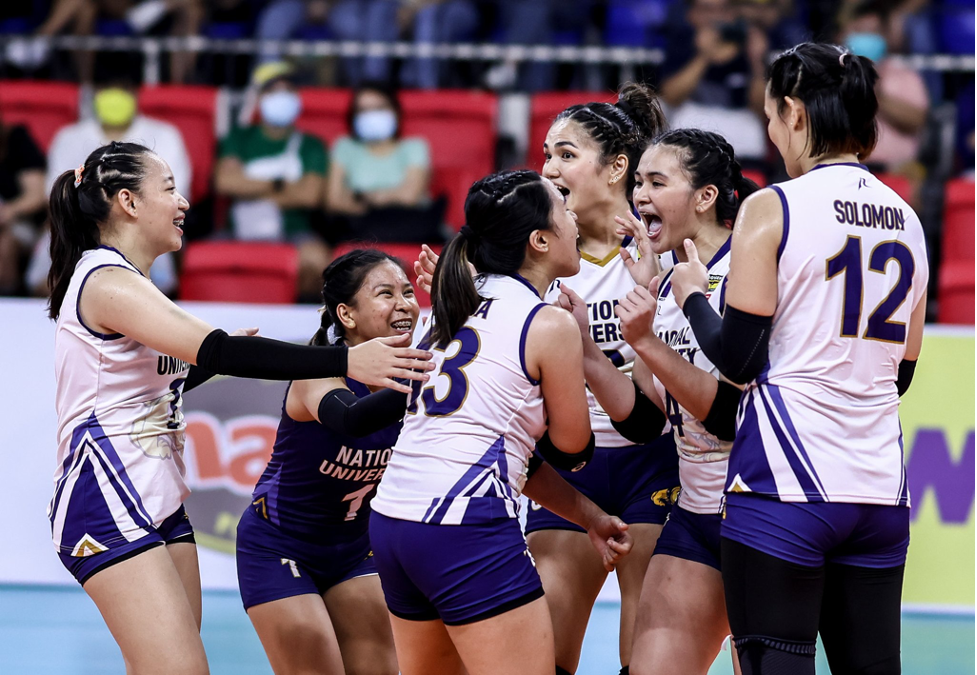 The Lady Bulldogs are the reigning queens of collegiate volleyball in the UAAP. The team that swept the competition with a 14-0 record has not dropped a game during the Shakey's Super League. Led by their reliable skipper, Ces Robles, the Lady Bulldogs made winning their favorite pastime.
Robles found reinforcement with the season 84 Rookie of the Year, First Best Outside Spiker, and season Most Valuable Player, Mhicaela Belen. But other than Belen and Robles, the entire first six of the Lady Bulldogs embodied what champions are made of. They have proven so by winning all nine individual awards in the UAAP, with only ADMU's Faith Nisperos and La Salle's Thea Gagate winning the Second Best Outside Spiker and First Best Middle Blocker awards, respectively.
Will the Lady Bulldogs remain unblemished and replicate their championship run, this time in the Shakey's Super League? Or will they finally face a worthy opponent with the newly-enforced DLSU Lady Spikers?
DLSU Lady Spikers book another bout against their UAAP tormentors.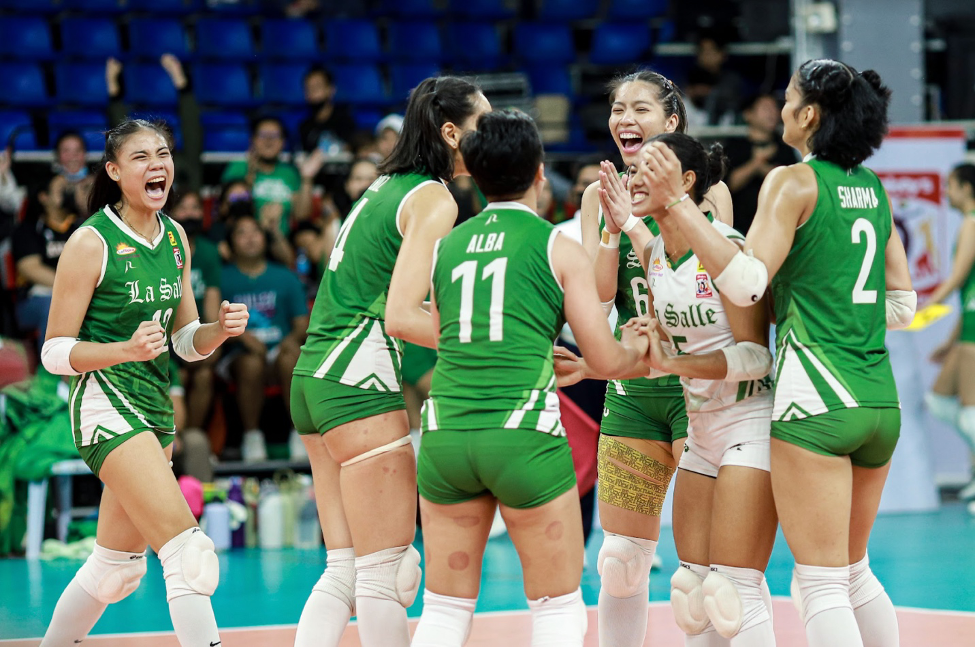 After winning 11 championships in two decades and dominating collegiate volleyball, the DLSU Lady Spikers were again put to the test after facing the mighty NU Lady Bulldogs in the UAAP Season 84. The Lady Spikers lost all their match-ups against NU, in straight sets, during the preliminary round and finals match in the UAAP.
With the addition of super-rookies Angel Canino and Em Provido, the Lady Spikers found what the team lacked during their UAAP run. With the services of their seniors Jolina Dela Cruz and skipper Mars Alba, First Best Middle Blocker Thea Gagate, and the ever-reliable Jus Jazareno, the Lady Spikers will try to break the sweep spell that the NU Lady Bulldogs have cast on them.
It would be interesting to see how the Lady Spikers will try to bounce back against their UAAP Season 84 tormentors. Will it be a repeat of carnage, or will it be redemption for the Lady Spikers? We will all find out this coming Saturday for the do-or-die match.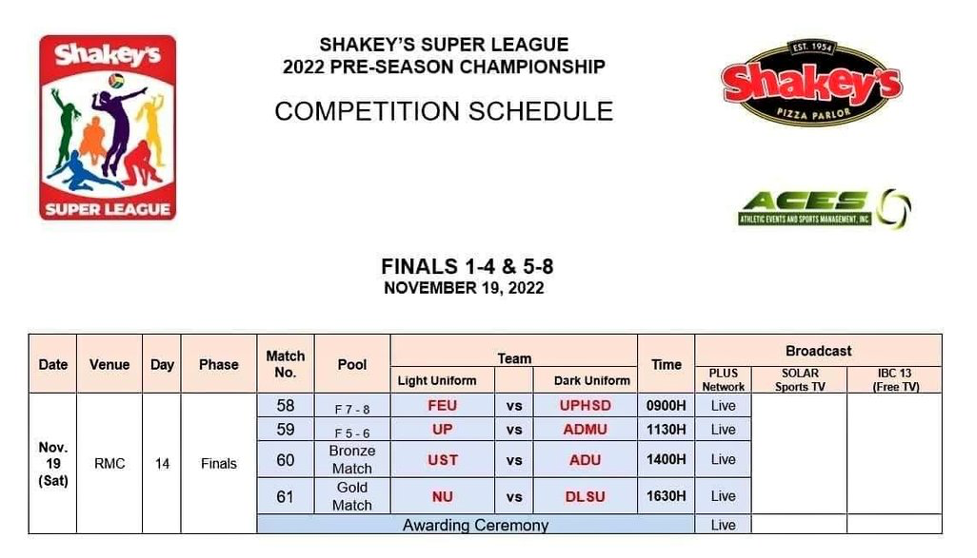 Catch Shakey's Super League gold medal match live on PLUS Network YouTube channel.