The provincial government of Bohol and the Philippine Coast Guard (PCG) recently delivered tons of food, water, and clothes to the island villages cut off from the mainland due to Typhoon Odette.
Governor Arthur Yap, in a presser before boarding the Philippine Coast Guard vessel "Tubattaha", said they targeted to deliver the relief assistance to 16 villages in two coastal towns.
Yap stressed the need to rush the distribution, considering that islanders have had no food and water since Thursday when the typhoon hit the province.
"Their situation is so bad. Imagine that they are living on an island that has no more fishing boats or outriggers, no more fishing equipment after being destroyed by the typhoon. Their houses were destroyed and yet they have no food, no water, and the mainland could not give them water because there is no power," he said.
The relief effort will benefit residents in eight island barangays of Talibon town and another eight in Getafe, while other islets will be visited.
Yap said the province needs more food packs from the Department of Social Welfare and Development for distribution to the island barangays while the situation is yet to normalize in the aftermath of the typhoon.
"Nanawagan ako sa DSWD, please, yung sinasabi ipapadala na food packs, ipadala n'yo na ngayon."
"Nanawagan ako sa DSWD, please, yung sinasabi ipapadala na food packs, ipadala n'yo na ngayon (I am calling on the DSWD, please, deliver at once the food packs that you have promised us)," he said.
The governor also requested more police and military personnel to quell attempts to disturb the province's relief and reconstruction effort following the typhoon's onslaught.
"I am also asking the national government to please send in more police and military men. I have received derogatory reports about some incidents in the province's northern corridor," he said.
"My constituents badly need every help they could get, especially now that Christmas Day is near."
Yap assured the national government that the province, as well as the local government units in Bohol, will also do their part in ramping up the relief and recovery activities, saying that his constituents badly need every help they could get, especially now that Christmas Day is near.
All donations and assistance from various government agencies are properly accounted for in his official Facebook page and the social media account of the capitol, he said.
Yap also called on the Department of Public Works and Highways to tap heavy equipment owned by private contractors as well as chainsaw operators registered with the Department of Environment and Natural Resources for clearing secondary roads.
He said Bohol's main arterial highways have only one lane passable because of the presence of fallen debris, electric posts, and trees.
Yap also asked the Department of Energy to authorize the doubling of delivery allocation of fuel for Bohol, pointing out long queues in gasoline stations.
Likewise, he appealed to the Department of Trade and Industry to mobilize its consumer protection unit to impose a price freeze on basic commodities, including gasoline and diesel which are now being sold by unscrupulous individuals at much higher prices.
Yap also requested the Department of Information and Communications Technology to send a satellite phone to ensure continued connectivity, as he called on major telecommunication companies to fast-track the restoration of their connection lines.
"Two days ago, I was able to talk to only 21 out of 48 mayors because of lack of signal. I am asking the mayors to conduct rapid damage assessment because the National Housing Authority can give assistance of P25,000 to P30,000," he said.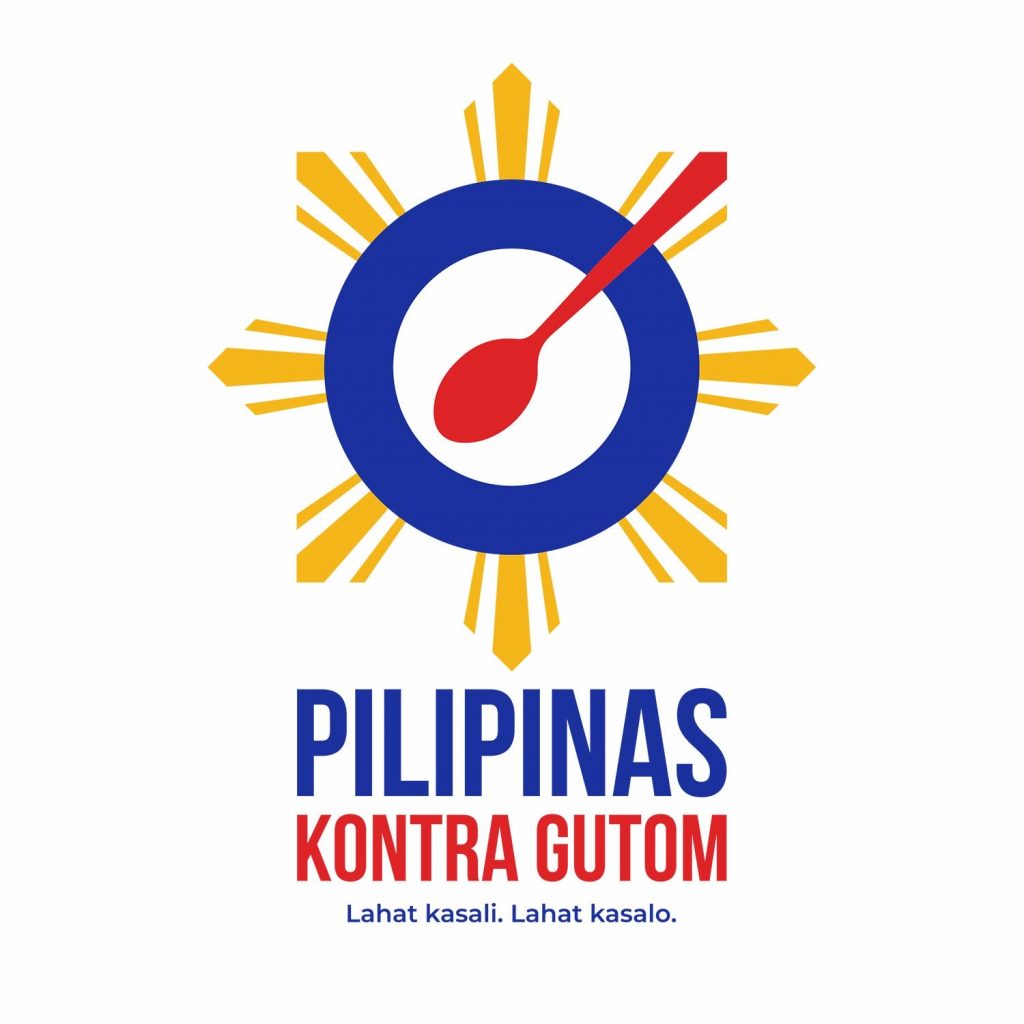 Share this article: