An Overseas Filipino Worker (OFW), whose contract was terminated in Kuwait in August 2020 due to the COVID-19 pandemic, won a Lessandra House and Lot, the grand prize during the 10th OFW and Family Summit.
"This is a beautiful Christmas gift. We pray for this," related Rodrigo Pido as he thanked Senator Cynthia Villar and her family members- former senator Manny Villar, former DPWH Sec. Mark Villar, House Deputy Speaker Camille Villar and Vista Land President Paolo Villar.
Pido, a resident of Pasig City, described the annual summit as a huge help to our OFWs and their families.
More than 5,000 OFWs coming from different countries all over the world participated in this year's summit.
"Thank you po sa inyo, sa pamilya Villar! Maraming Salamat po sa Villar SIPAG," said a jubilant Pido who noted he was very much "overwhelmed" as he for winning the grand prize from Vista Land Holdings.
Due to the global health crisis, the father of four related that his employer opted to end his contract where he worked as coordinator of ground equipment in an airport.
The name of Pido was drawn by the lady senator who told him that an OFW was the first buyer of the house being sold by her husband Manny.
"Fifty percent of our buyers are OFWs," she added.
The participants in the summit also got prizes consisting of appliances, sari-sari store packages and 2 motorcycles.
The former DPWH chief, who likewise served as congressman of Las Pinas lone district, assured that their family will continuously support our migrant workers.
He acknowledged the OFWs as the real heroes of our country.
The former public works head considered the summit as their family's "small way" of helping our OFWs and their families to embark on businesses under the new normal.
"We will all recover from this pandemic."
"We will all recover from this pandemic," noted the former Cabinet official who is seeking a Senate seat in next year's election.
Congresswoman Villar said the summit is held annually to pay tribute to our OFWs, "modern-day heroes".
"You all deserved to reap the fruits of your hard work. You also deserved to be honored for your sacrifices," she stressed.
For his part, former senator Manny Villar cited the need to continue the OFW Summit, saying our OFWs are facing more and more challenges nowadays.
"We started this (summit) 10 years ago with the goal of helping our countrymen who are out of the country. As House Speaker and Senate President, I saw the many problems of our OFWs," said the founding chairman of Villar SIPAG.
In her inspirational message, Senator Villar said this year's theme "Masiglang Kabuhayan sa Bagong Panahon" is very timely and relevant as we are all struggling to go back to our normal lives.
"This year, we really committed to push through with the summit so we can celebrate a decade of togetherness and new learnings. Pwede naman pala tayong magsama maski online. Nakakatuwa dahil nararamdaman ko kung gaano kayo ka-excited sa muling pagtatanghal ng ating OFW Summit," she stressed.
"We brought the best experts from the business sector and also friends from government to teach the migrant workers how to handle their finances, and provide them with information about business and livelihood opportunities and government reintegration programs for OFWs," the senator added.
"The 10th summit comes at a time when overseas employment is down."
The 10th summit, she said, comes at a time when overseas employment is down, and more than a hundred thousand OFWs were repatriated by the government from January to October of this year.
From the 2 million OFWs deployed in 2019 before the COVID-19, it dropped to 612,542 from January to October 2021. For the month of October, only 66,545 OFWs went abroad.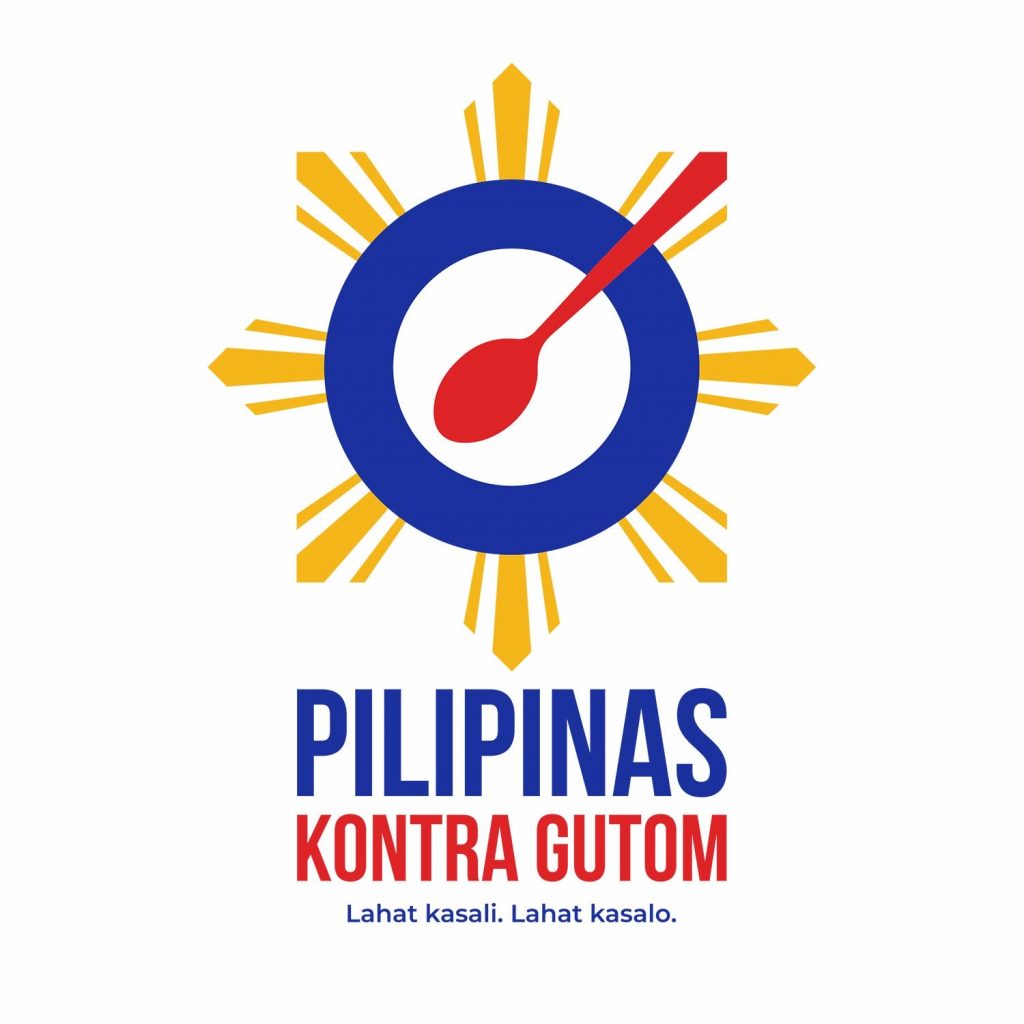 Share this article: