With men rediscovering the art of hairstyling these past few years, a lot of good barbershops have emerged in the metro.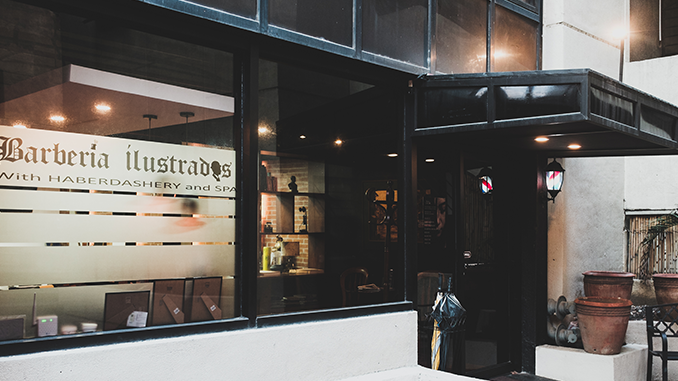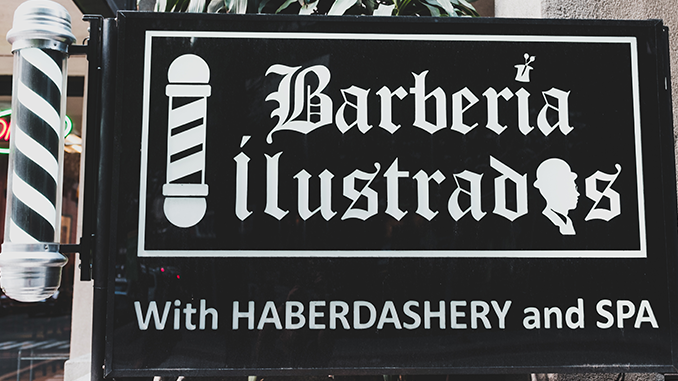 With each of these barbershops having different themes and specialties, it has been a very difficult task for a lot of guys to choose which ones cater to their tastes the best. Worry not though, because we found one of, if not the best, barbershop in the City of Makati.
It's actually not just your ordinary barbershop. With the vintage feel of the whole place, getting your haircut in this barbershop will feel like a trip to the past.
The place was designed to resemble a classy barbershop from the Spanish Colonial Period with pieces that were handpicked by the owners to create an antique feel. It's actually amazing how the place was designed to look vintage without it looking old and rusty. This might not make sense but the whole place really feels dated and vintage at the same time.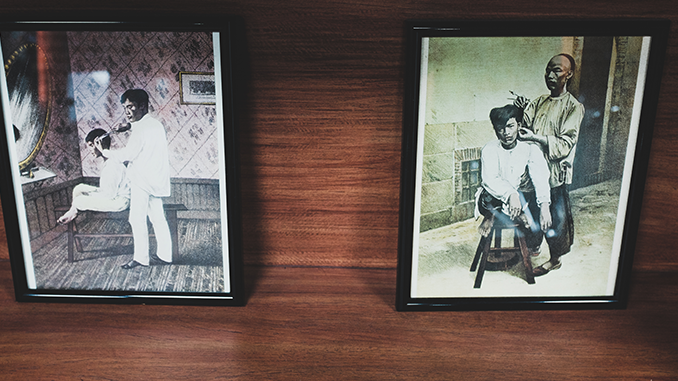 The barbershop is also equipped with a lot of history pieces. From different sketches of our National Hero, Jose Rizal, to actual equipment used in barbershops in the past on display, history buffs will surely be mesmerized with all of the interesting pieces that the barbershop has on display.
Barberia Ilustrados also has a lot of history books which are available for customers to read while waiting to get their haircuts, or even while getting their haircuts. The place is truly a history buff's haven.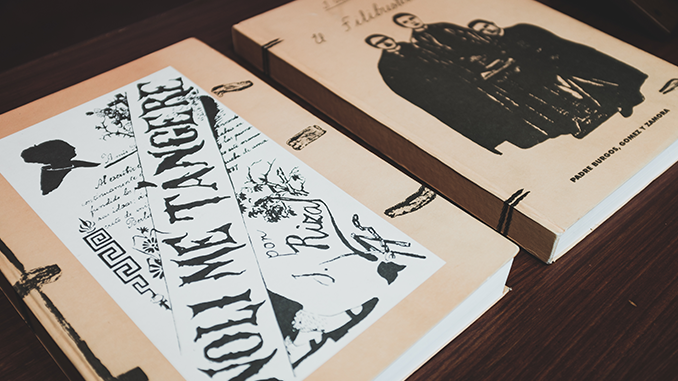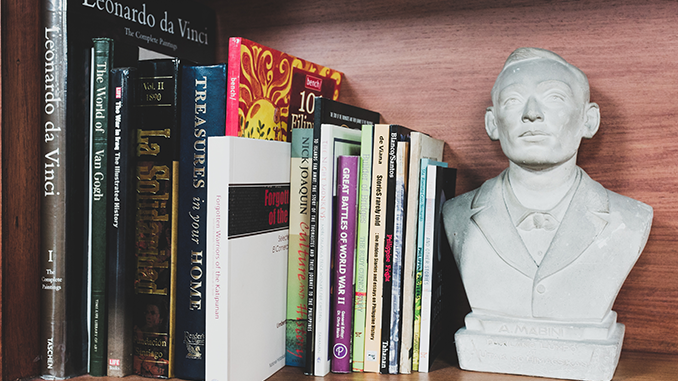 Now, for the most important aspect about barbershops – the quality of the haircuts. With all the other aspects of the barbershop like ambiance and the looks of the whole place being praiseworthy, it would be a shame if the haircuts were bad, right? Don't fret though, because the haircuts that the barbers in Barberia Ilustrados give are just as worthy of praise as the place's ambiance or interior.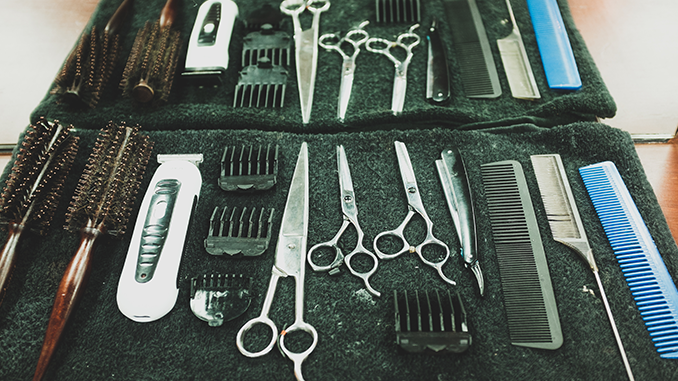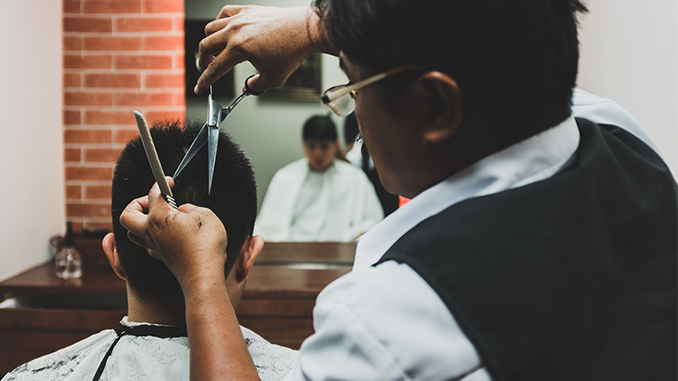 The barbers are skilled and well-equipped with state-of-the-art equipment for them to be able to cater to the requests of customers. The barbers are talented enough to be able to fulfill any style that customers want. You can also choose from the list of dapper hairstyles if you don't have a hairstyle in mind yet. You can also even just ask the barbers what hairstyle suits you best because with their vast experience in the haircutting industry, their opinions will surely be valuable and who knows, you might be missing out on a style you may be too afraid to try.
Overall, Barberia Ilustrados is a great place with a vintage feel to it where you can get great haircuts and also delve into the history of the Philippines.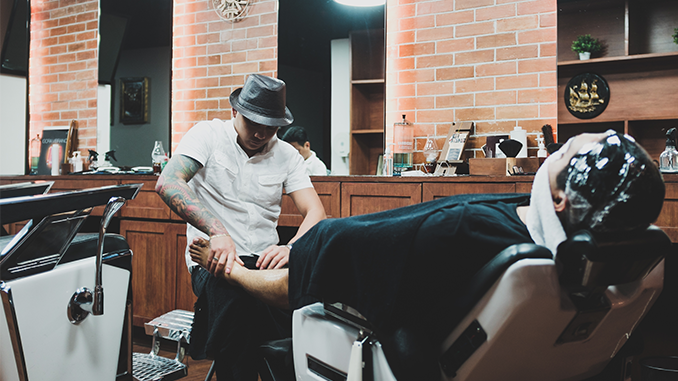 So, if you're planning to get your haircut anytime soon, experience the unique crossover of history and great hairstyling at Barberia Ilustrados.