In the wake of the controversy surrounding pole vault star EJ Obiena, the Puwersa ng Bayaning Atleta on Wednesday called for the standardization of payroll and accounting procedures of national sports associations (NSAs), especially in the payment of foreign coaching staff.
This, after two NSAs revealed that it is not standard practice within their own federations to get their athletes involved in the financial side of their operations.
"In order to avoid a repeat of the EJ Obiena issue, perhaps the PSC (Philippine Sports Commission) and the POC (Philippine Olympic Committee) should set a standard on the financial processes of NSAs," PBA Party-list spokesperson Atty. Migs Nograles said.
"Having a standardized process would be a win for all parties involved. The coaches would get paid on time, the athletes can concentrate on training and not worry about distractions, and the NSAs would have peace of mind with the assurance that whatever funds they disburse are being utilized properly," she added.
Cynthia Carrion and Monico Puentevella, presidents of the Gymnastics Association of the Philippines (GAP) and Samahang Weightlifting ng Pilipinas (SWP), respectively, recently said that both their associations handle all financial aspects and that payments to foreign coaches are not coursed through their athletes.
"We want the EJ Obiena issue to be a learning experience for everyone, especially the NSAs."
In contrast, the Philippine Athletics Track and Field Association (PATAFA) coursed their payment for Obiena's Ukrainian coach, Vitaly Petrov, through the athlete. The athletics body has accused Obiena of failing to pay Petrov and falsifying liquidation reports.
"Maganda siguro if the NSAs all share their best practices with each other when it comes to the financial aspects of training their athletes then we come up with a standard, uniform procedure," Nograles said.
"This way, makikita agad natin kung may deviations na nagaganap. We will be able to spot red flags immediately, and this will ensure that all funds will be accounted for," the Davaoeña lawyer added.
Obiena has belied PATAFA's allegations, saying that while some of his paperwork was "sloppy" and submitted late, he has paid what Petrov was owed for his salary.
The Olympian also said he has repeatedly asked PATAFA to pay his coaches directly, stressing that his rigorous training made it difficult for him to manage the extra load of handling administrative work, including taking care of Petrov's salary.
"We want the EJ Obiena issue to be a learning experience for everyone, especially the NSAs. Huwag nating iasa sa ating mga atleta ang mga bagay na hindi naman nila expertise, gaya ng accounting." Nograles said.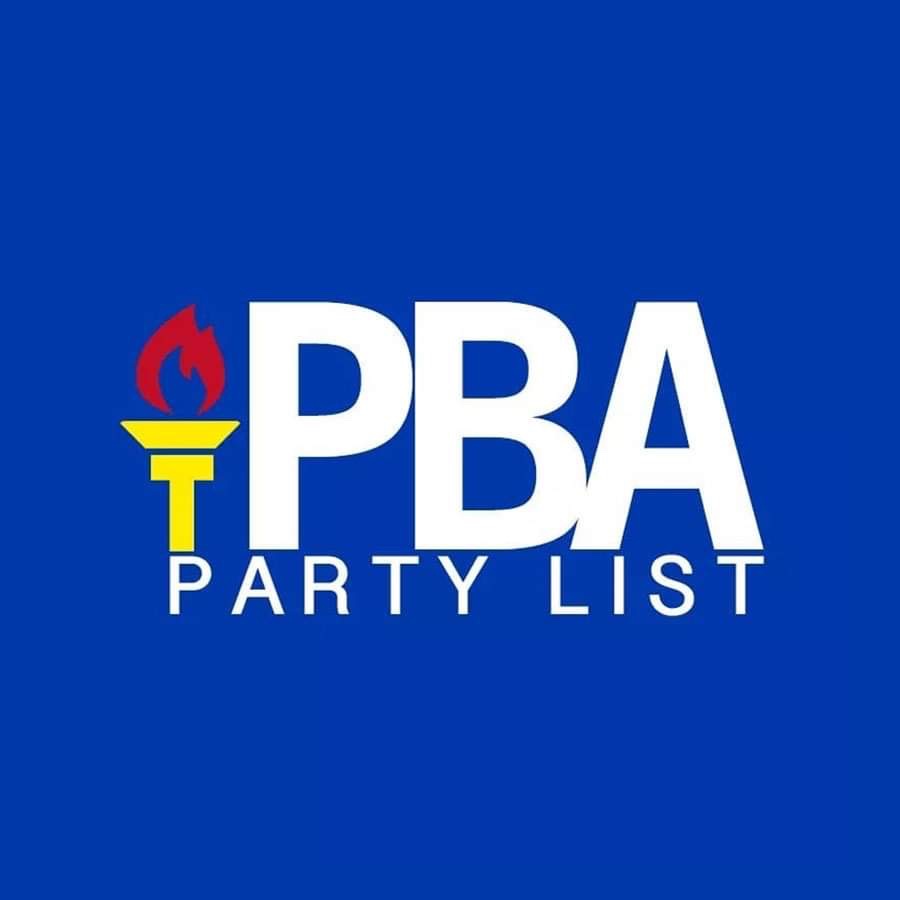 Share this article: