"After two years of grinding labor and sacrifice, we have made strong and hopeful steps forward," Secretary William Dar said during his State of the Philippine Agriculture report.
Marking his second year at the helm of the Department of Agriculture (DA), Dar reported the achievements of the Philippine agriculture and fisheries sector despite the "perfect storm" that badly hit the country in the previous year.
"We can say with renewed confidence that Philippine agriculture is back, and our nation's food security is stronger."
"We can say with renewed confidence that Philippine agriculture is back, and our nation's food security is stronger," the agriculture chief said, emphasizing that the established new way of thinking in agriculture and the OneDA Reform Agenda have made a difference.
Under the Plant, Plant, Plant umbrella program of DA, the country's palay production reached a record harvest of 19.4 million metric tons (MMT) in 2020 that pushed the local rice self-sufficiency to 90 percent. Corn production also reached its highest record in 20 years at 6MMT.
The agriculture head reported that Filipinos never experienced "rice pila" during the pandemic because of the rice industry policy reform through the Rice Tariffication Law (RTL) and the Rice Competitiveness Enhancement Fund (RCEF) that helped ensure enough and stable supply of rice.
In addition, he is optimistic that the fight against the African swine fever (ASF) will be won after six Batangas LGUs have successfully recovered from the disease and more local government units (LGUs) continue to partner with the Department in its campaign to prevent and eradicate the disease.
The Bantay ASF sa Barangay and Hog Repopulation twin programs of DA also continue to help replenish hog stocks and ASF vaccine trials are already in progress.
"To sustain progress and ensure that the true engine of our country's development keeps moving forward to a thriving, ever-dynamically, evolving agriculture sector, let us elevate the Plant, Plant, Plant Program," Dar said.
He said more urban agriculture projects and Kadiwa ni Ani at Kita activities shall be done to ensure community food self-sufficiency and improve the farmers and fishers' income by directly linking them with LGUs and the market.
Dar added that DA is bent on pursuing the Provincial-Led Agriculture and Fishery Extension System (PAFES) that will put more muscle into the Devolution Act and initiatives including the establishment of agribusiness hubs, fishery reforms implementation, and vigorous roll-out of urban agriculture nationwide.
DA has already invested in important infrastructures such as the Agri-industrial business corridors (ABCs) strategically located in New Clark City and Taguig City, modernization of Regional Crop Protection Centers and agricultural research stations, trading centers, farm-to-market roads, irrigation projects, and other production and postharvest facilities.
"We need to continue to modernize and digitalize our services – and move closer to Agri 4.0."
"We need to continue to modernize and digitalize our services – and move closer to Agri 4.0. We need to expand our search for innovative technologies – and encourage higher education institutions to continue their groundbreaking research for development efforts," he stressed.
Dar added that DA will continue to attract the younger generation through various programs allowing them to enter agribusiness and hone their technical skills onto building a career in agriculture.
"Thus, we have to put the most modern tools at their disposal that include digital agriculture and sustainable farming technologies; we must tap them to help us in our modernization and industrialization efforts," he said.
For his remaining months in office, Dar said the OneDA family shall focus and ramp-up activities and projects that will ensure availability and affordability of basic food commodities.
"The next remaining months of the year will be a huge challenge to prevent hunger among the marginalized sectors of our society. Let's help them ease off their burden by providing them with accessible, affordable, and nutritious food," he said.
Dar also reaffirmed his vow against corruption and regained DA's stature as one of the client-friendly, responsive, and corrupt-free institutions of the Duterte Administration by urging the OneDA family to abide by the principles of ease of doing business.
"As public servants, let us savor the honor of fulfilling the most rudimentary need of our compatriots for survival. The food on their tables is worth our weight in gold! Let's aim and do much higher," he stressed.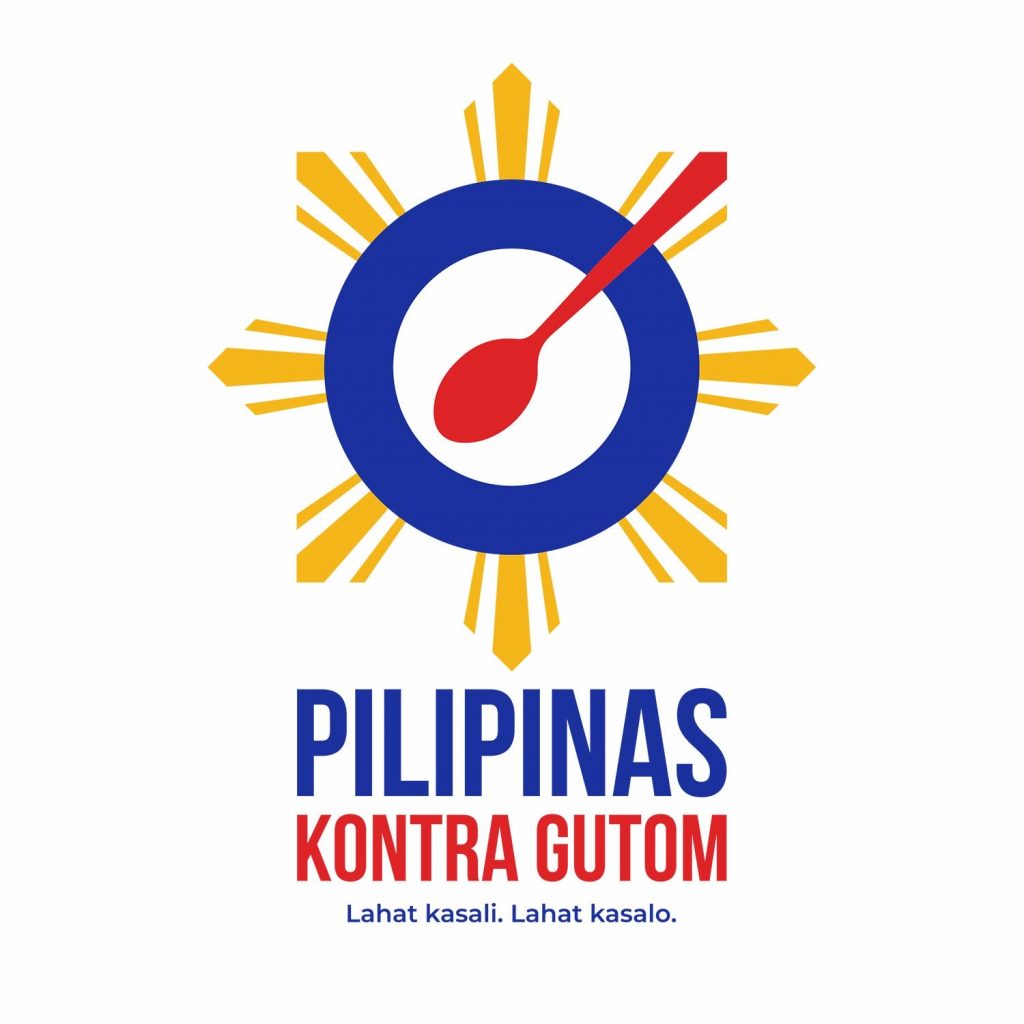 Share this article: