Do you remember the sound of opening a pack of snacks when you were younger? The sound of chips being shaken out of excitement, the outburst of tastes in your mouths – seemingly dancing to tickle all your taste buds. Sometimes, we even have to sneak them away from our parents' sight. Yes, even then, we knew that some of these snacks are bad for us, but kids will always be kids. They like to punch the boundaries, or they simply never want to be told what to put in their mouths.
The 90s is such a remarkable decade. The music industry was thriving, local movies and television shows were truly entertaining and informative. Of course, there was an abundance of snacks to accompany that much-awaited weekend movie session. Some of these snacks are no longer in the market, but some managed to stay on supermarket shelves – feeding another young generation and, well, the young-at-heart, too. Let's relive the simple joy of having these snacks land on our hands, with lights beaming and heavenly background music playing whenever they reach our mouths.
Choc Nut
What better way to start this list than to begin with Choc Nut? If there is one sweet that could send us walking down memory lane, it's likely this humble treat. Thanks to Trese and Nuno's obsession with Choc Nut, a lot of us may have remembered some childhood memories. To this day, Choc Nut remains to be one of our go-to snacks, regardless of age. I mean, who would dare say no to this iconic candy bar?
Bazooka
If something can be said about 90s snacks, it will be the insane plethora of gums and candies. From LaLa cocoa candies, Stay Fresh, up to Lollipops that literally pop in your mouth, these candies and gums were parents' headaches and children's go-to treats. One particular gum, though, is Bazooka. The famous gum wrapped with comic strip paper. Do you remember Bazooka Joe and his dad jokes?
Serg's
Another staple snack that likely became one of the reasons for kids' cavities is Serg's chocolate. One of the candy companies that experienced massive challenges during the Marcos era up to the Asian Crisis. Despite Serg's chocolate vanishing from supermarket shelves in the late '90s to early '00s, we simply cannot deny the influence of Serg's chocolate on our childhood memories, the chocolate that went head-to-head with more prominent and international brands.
Hubba Bubba Bubble Tape
Another gum that hit the Philippines by storm, figuratively, is this sweet, powdery, long gum, stored in a round shell-like case where you can easily pull and cut the gum. Any kid who carries this iconic case will surely be a head-turner. Back then, if you want to be known as the kid who drank the Kool-Aid, this better be in your pocket.
Orange Swits
When we said 90s snacks are all about sweets and treats, we weren't kidding. Orange Swits is definitely one of those sweets that can make any 90s kids go berserk. This jelly-like sugary candy remains to be one of the images of 90s Pinoy snacks. If you want to surprise or make someone smile, hand them a pack of Orange Swits and watch out for their reaction. It always works!
Iced Gems Biscuits
Last but not least, we are giving this true 90s gem the respect it deserves. For a kid to have a snack that combines the best of both worlds, not to mention its cute and colorful design, Iced Gem biscuits is the OG 90s kid snack pack star. You can't go wrong with a snack that has colorful icing or candy on top of a fairly yummy biscuit. A Pinoy snack that any 90s kids, or even earlier kids, would recognize wherever they are in the world. A snack that continues to make kids, and kids-at-heart, happy, and a snack that reminds us of childhood memories and how life was simple then.
The 90s have produced many treats and snacks that will be linked forever to childhood memories. They remind us of what it feels like to have simple joys in life. Today, those 90s kids are now some of the leaders of the country. Some have already raised their own families and became the people they said they'd be.
These treats have helped a generation of hopefuls become happy and imaginative. They have outgrown these childhood treats but never their memories with them. They, too, have enjoyed these snacks while whimsically playing the role of someone they probably didn't know they'll become, except maybe if you imagined being a tree or a cow, thanks to Haw Haw. How about you? What are your memories of these snacks?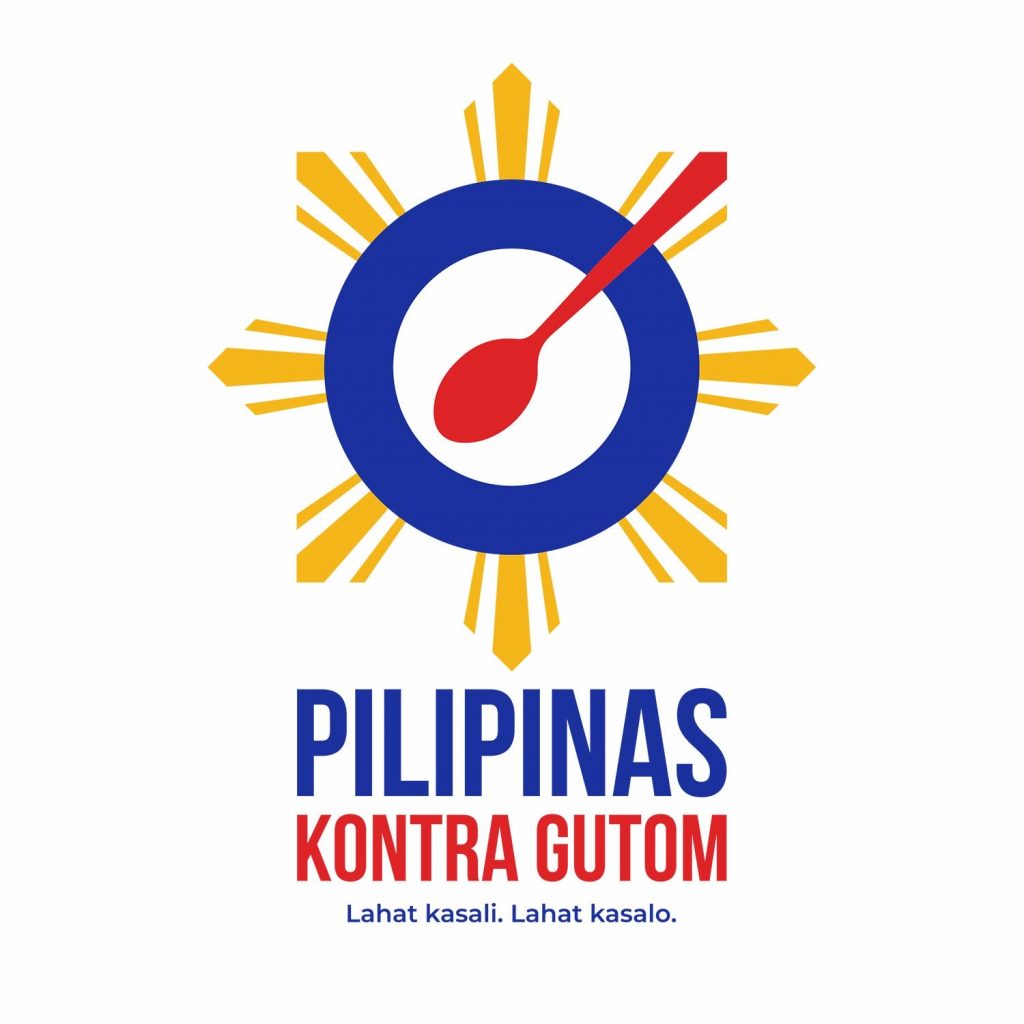 Share this article: