A pet is like a crystal ball. When you put it in your hand and hold it too tight, it would reach a point of breaking. When you hold it carelessly, they could slip off of your hand, fall to the ground, and break. Both scenarios have the same output. The balance between these two lies within the amount of care you have—that's called responsibility. In any form of life, the care and effort you let on could spell the difference between life and death. Only when one is up to keeping that balance, come hell or high waters, will one deserve the gift of caring for another life.
Do you remember that moment when you finally decided you wanted to take care of another living thing other than yourself? Whether your reason is to put your responsible hat to the test or you simply want to have a companion, there are a few things you need to remember when it comes to putting another life in the palm of your hand. We will all outlive our pets. That said, our ultimate goal as pet owners should center on providing a quality and happy life in their fleeting journey.
Care for a pet; be loved fur-ever.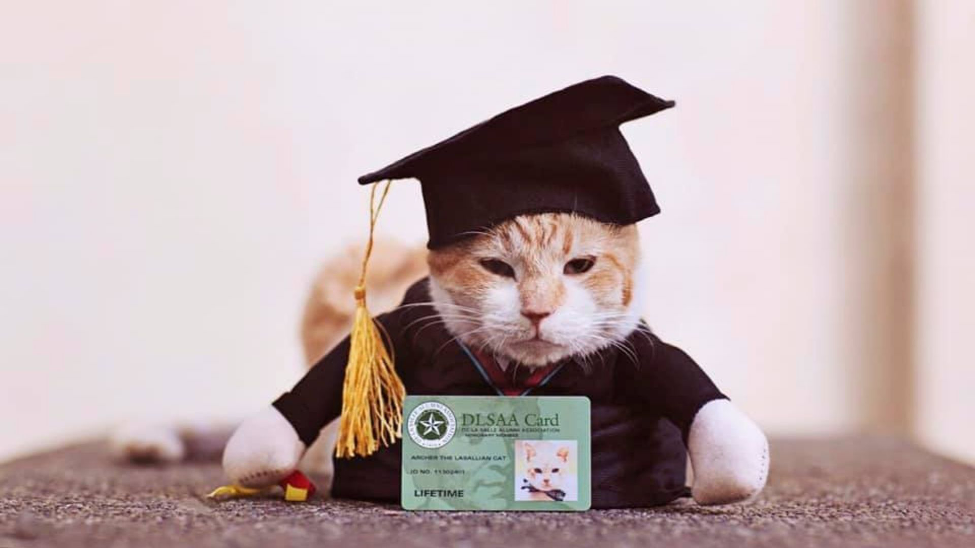 At the height of the pandemic in 2020, many of us, including myself, became open to adopting a pet. My decision sprung out of my utter desire to care for the homeless pets around Taft Avenue. Since our movements outside were limited, I thought about the cats around DLSU. I was concerned that there might not be enough people to care for them anymore. At school, we care for all the stray cats on and outside the campus.
They became a part of our college life that the university mandated a process for anyone who wished to adopt one of the cats under the school's custody, thanks to efforts of the DLSU–PUSA (Professors for the Upliftment of Society's Animals). Yes, you can't just pick up a stray cat around La Salle. You will have to get in touch with the organization first and go through a screening process before you can rehome one of the cats on the campus.
Sometimes, our desires and passion are not always going to be enough to prepare us for our responsibilities. When we get a pet, we all wish and hope they will stay with us for as long as possible. When I adopted my first cat, Tobio, I was so focused on giving him all the care that it took me a while to remind myself that no matter how much effort we put into giving them a quality life, we will eventually outlive them. For a moment, I had forgotten that bit, so when his time came, the experience was nothing short of traumatizing. Luckily, Jholo, my vet friend, reminded me of something. Though their lives are fleeting, giving them the best version of life we could give is a gift they will carry with them in fur heaven.
Find the right people to guide you with your pet.
Jholo is a 5th year Doctor of Veterinary Medicine student at De La Salle Araneta University. He was the previous Vice President for Luzon and the former National Director of the National Congress of Veterinary Medicine Students (NCVMS).
Jholo successfully organized outreach programs for stray cats and dogs after a series of strong typhoons last year and worked with other volunteers in the Tondo Community Pantry, highlighting "the strays need help too" which led to the beginning of the recently established Proyektong Hope.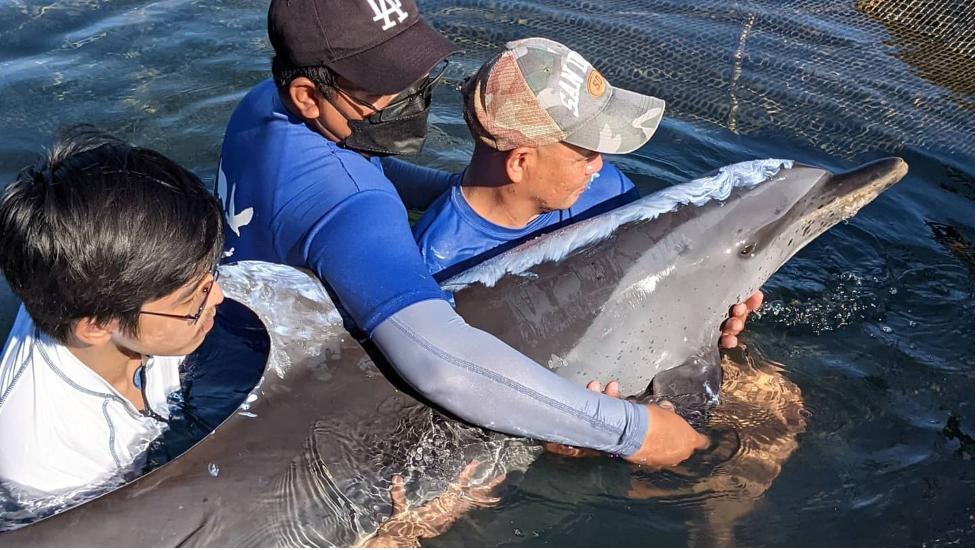 He is a volunteer at Ang Animal Ko Protektado (ANGKOP) where they offer free spay and neutering for companion animals, free consultations, and free minor surgeries for rescued cats and dogs, under the supervision of licensed veterinarians.
From my first pet to my current ones, he has consistently cared for all the furry creatures in my house. Thanks to his care and recommendations, we managed to save my pets' lives. I asked him what he wished to say to current and future pet owners. Here are five things Jholo wants to remind you about:
Proper pet diet is crucial.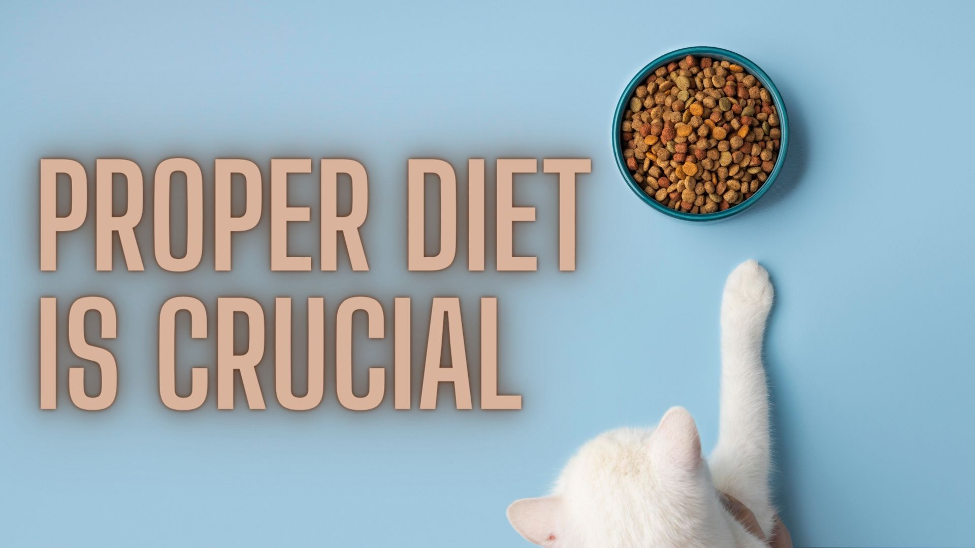 Many human foods are not designed for pets to consume. Choosing food that is low in sodium with an adequate protein charge is highly recommended. In humans, too much salt can lead to serious illnesses. Mainly related to kidneys. For pets, specifically cats, a large amount of salt can be toxic. Unfortunately, many cats are fed with regular human food that is often seasoned with an amount of salt that may be too much for our feline friends.
Vaccinate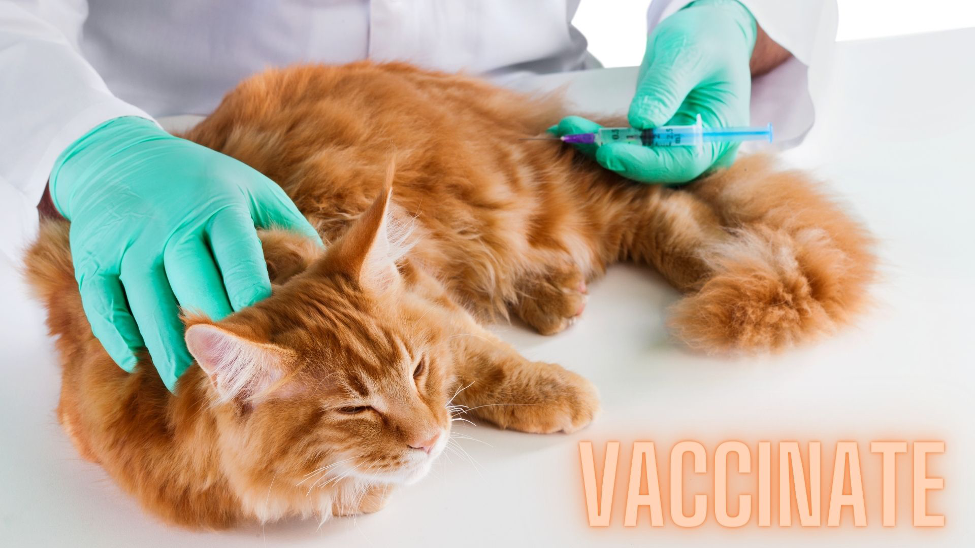 Now, more than ever, the importance of vaccination is greatly magnified. The same goes for our pets. Vaccines protect our pets from illnesses that could lead to emergency cases. Jholo noted that completing our pet's vaccines is way cheaper than paying for every vet clinic visit.
Spay/Neuter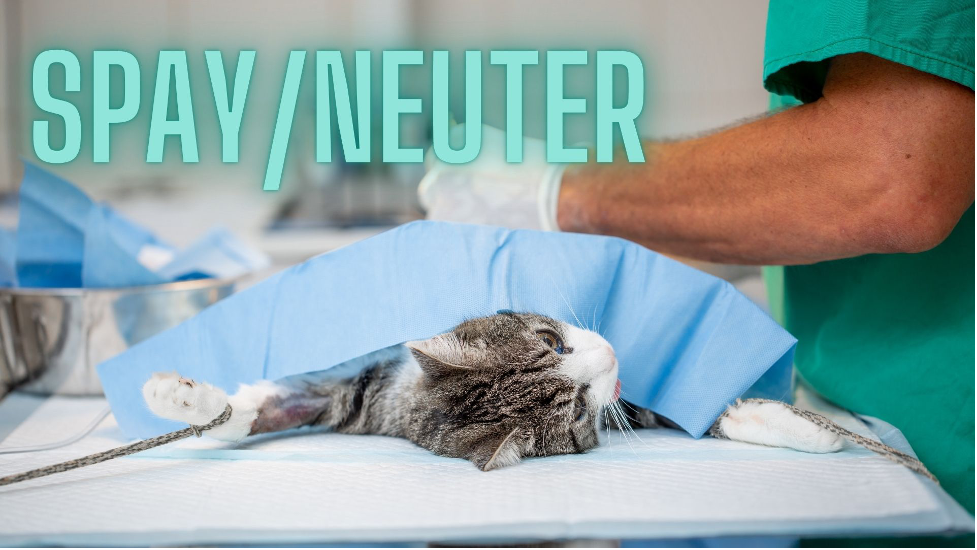 Per Jholo, if you do not have plans of breeding your pet, it is essential to have them spayed/neutered. Not only will it prevent them from having major illnesses, but it could also protect you from setting yourself up for another responsibility that you may no longer be able to handle. Depending on your capacity, one or two pets are relatively manageable, but more than that could become a handful. It is not cheap to feed and care for more than two pets. So, unless you have the resources and emotional bandwidth to care for many pets, get them fixed. 
Save up for emergency cases.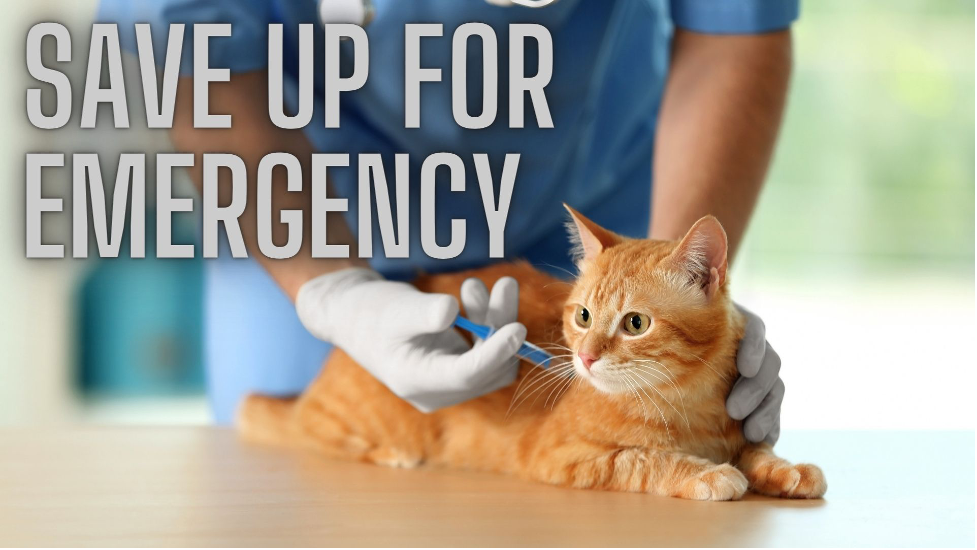 As mentioned earlier, our desires and passion may sometimes not be enough to take care of our responsibilities. Emergency visits to the vet can be costly. Caring for our pets also requires us to save up and ensure we have enough resources when an untoward situation arises.
Vets aren't miracle workers.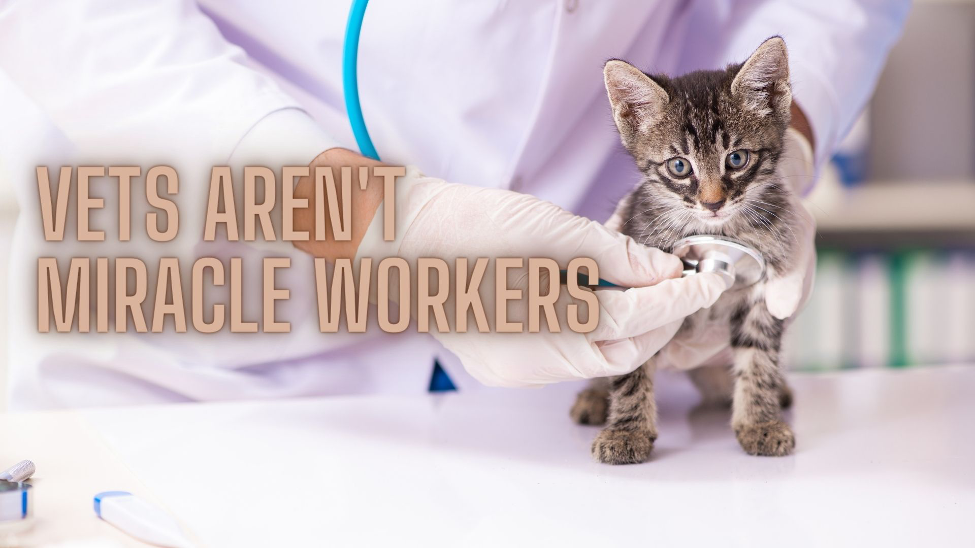 First and foremost, never forget that vets are doing what they are passionate about—caring for animals. The least we could do is be as honest as possible in explaining the actual condition of our pets. It's common for us to deal with things on our own. But, not seeking a vet right away can cause us more trouble. Some cases may already be too late to salvage. Though we rely on them to know what, when, and how to do things, they can only do so much to save our pets. Be confident and transparent to your vet. They are there to help.
Include these things in a list of items you must consider before adopting or getting a pet. Always remember that you are dealing with life. Utmost care and compassion must always be at the forefront of taking on such a noble endeavor. If all else fails, many people will be more than happy and willing to walk you through and guide you along the way.