In case you missed your chance to binge-watch and spend the long weekend to "veg out", you know? Be still as vegetables. Lay like broccoli; you still have this weekend to at least taste some downtime after a presumably exhausting week. Over the weekend, Zack Snyder's Netflix prequel movie 'Army of Thieves' climbed the streaming platform's chart to #1.
From an iconic zombie movie, Army of the Dead, Snyder's comeback to the zombie genre was received well. But if you are expecting another gut-wrenching (literally) movie, his most recent prequel movie isn't one of those. In fact, the abundance of gore and blood from the Army of the Dead is nearly absent in the Army of Thieves.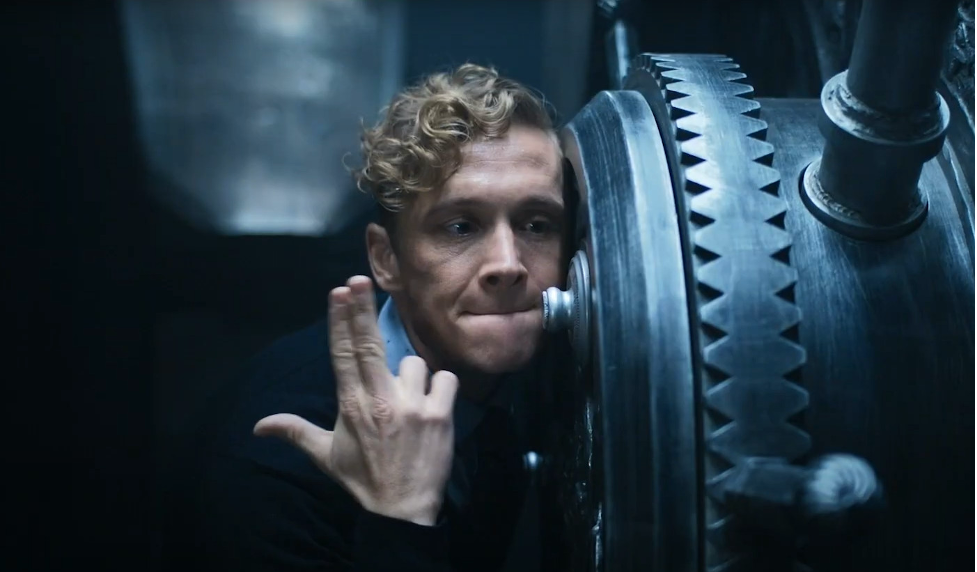 The movie revolves around one of the characters in Army of the Dead named Ludwig Dieter. In the prequel, we have come to know that his actual name is Sebastian Schlencht-Wöhnert. A German banker-turned-international safecracker. So as not to spoil a pretty good movie, we'd stop right there. Instead, we'll leave you with a reminder before you watch Netflix's top-charting movie.
Cracking the uncrackable
If the concept of cracking 'uncrackable safes' is an exciting feat for you, Army of Thieves is definitely the movie you should watch. However, to avoid scratching your head during the movie, we highly suggest you watch Army of the Dead first for some context, in fact, major context.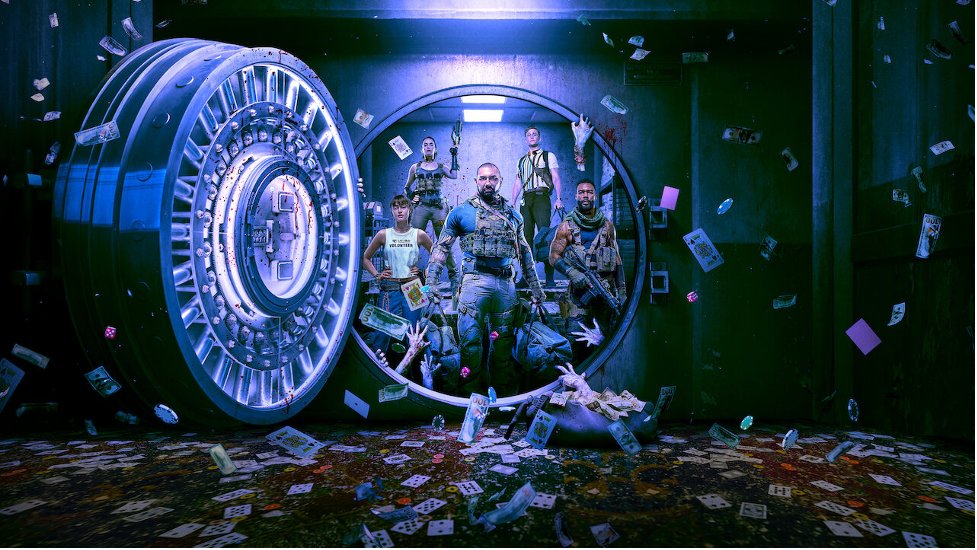 While Army of Thieves can stand on its own, as proven by its top position in Netflix, globally, many viewers may be left confused with all the flashbacks and cliffhangers in the movie. All those can be remedied by watching the Army of the Dead first.
Since Snyder's 2004 'Dawn of the Dead', Army of the Dead is his re-entry shot in creating the Snyder zombie universe. After a series of superhero movies that received mixed reactions from avid DC fans, the first two zombie movie instalments of Snyder were breaths of fresh air. Army of Thieves is a highy recommended movie you should see.